What is the best month to visit Banff?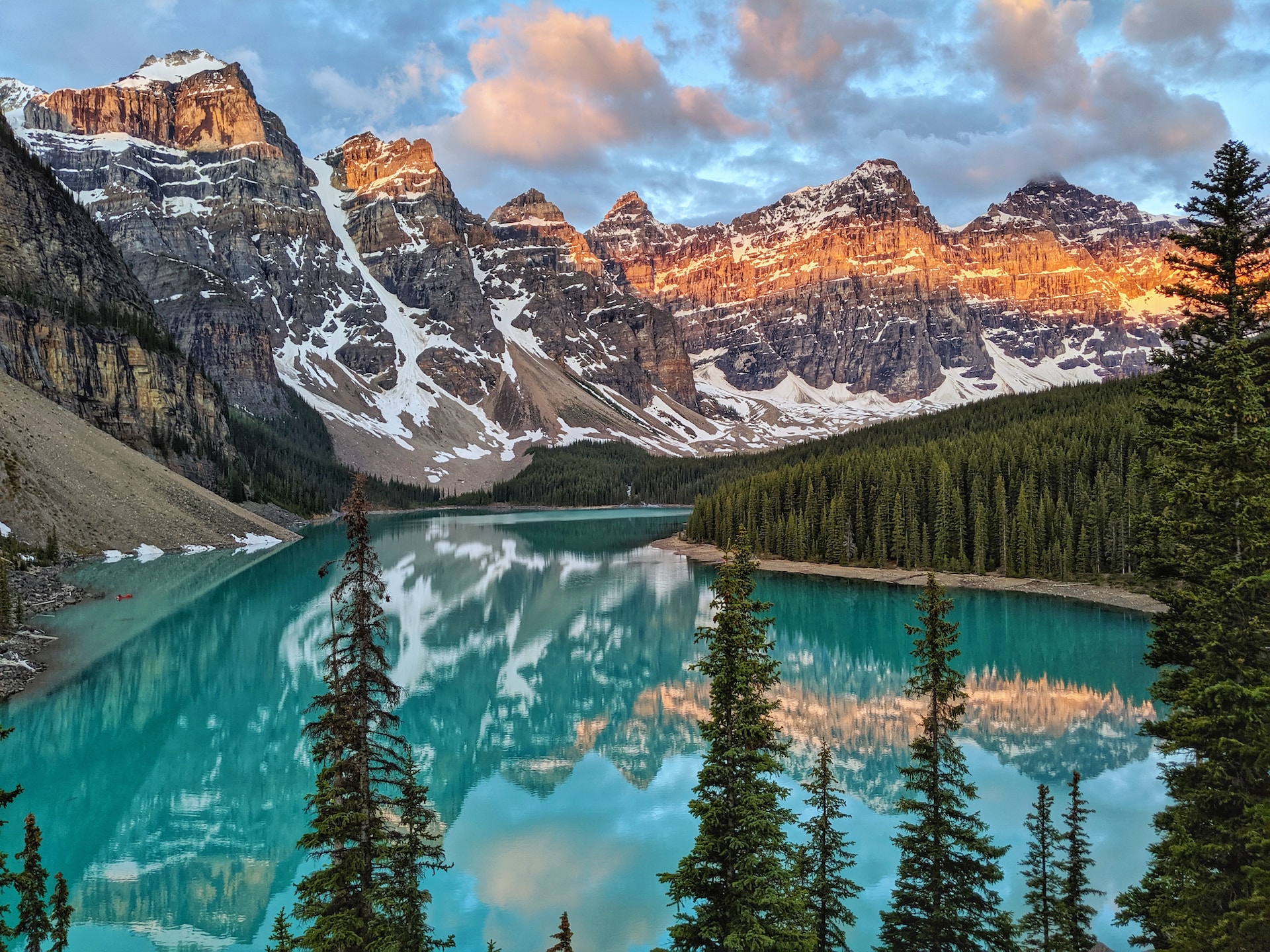 When planning a trip to the majestic town of Banff in the heart of the Canadian Rockies, one question often arises – "When is the best time to visit?"
The answer can vary depending on what type of experience you're seeking. However, many would argue that September is the ideal time to venture to this gem nestled in Alberta.
With four distinct seasons, Banff National Park presents a unique charm and variety of experiences all year round. However, the mild temperatures, lesser crowds, vibrant autumn colors, and a plethora of outdoor activities make September a particularly special time to visit.
Pleasant Weather

In September, Banff transitions from summer to fall, with temperatures hovering between 40°F (4.4°C) and 70°F (21.1°C). The days are generally warm, while nights can be cooler, allowing tourists to experience the best of both worlds. This is especially ideal for those interested in outdoor activities like hiking, wildlife viewing, or canoeing.
Reduced Crowds

Banff, being one of Canada's most popular tourist destinations, can get quite crowded during the peak summer months (June to August). By choosing September as your travel month, you have the advantage of avoiding the bustling summer crowds while still enjoying the summer-like weather. This means shorter lines, less crowded hiking trails, and a more serene connection with nature.
Autumn Foliage

September is a spectacular time to witness the autumn foliage. The larch trees, notably on hikes such as Larch Valley or Sentinel Pass, transform from green to brilliant hues of yellow and gold. This incredible spectacle makes for some breathtaking photos and leaves an indelible memory of Banff's natural beauty. It's no wonder that the Larch season draws a plethora of nature enthusiasts to Banff each September.
Wildlife Viewing

Wildlife viewing is another perk of visiting Banff in September. As the summer crowds disperse, animals become more visible, roaming around in preparation for the winter months. You can expect to see elk, bighorn sheep, and even bears. During the rutting season in September, the elks can be seen and heard bugling – a truly unique experience for wildlife lovers.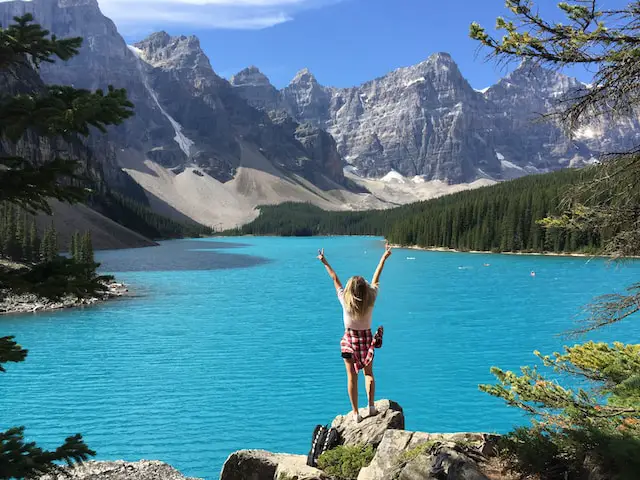 Outdoor Activities

Outdoor enthusiasts have plenty of options during September. With over 1,600 kilometers of trails, hiking is a popular activity. Trails range from easy strolls, such as the Banff Legacy Trail, to more challenging hikes like the Plain of Six Glaciers. Additionally, biking, canoeing, and horseback riding are fantastic ways to explore the stunning landscapes.
Another thrilling way to take in the spectacular views is by taking a gondola ride. The Banff Gondola takes you to the top of Sulphur Mountain, where you can witness the awe-inspiring panoramic vistas of the town, Bow River, and six mountain ranges.
Cultural Experiences

September also hosts the Banff Centre Mountain Film and Book Festival, showcasing a collection of adventure stories from around the world. If you're into art, culture, and literature, this can be an added incentive to plan your trip during this month.
Moreover, the Banff Centre, local art galleries, and museums, like the Whyte Museum, offer an intriguing cultural perspective on the history and heritage of the Canadian Rockies.
Ultimately, choosing the best month to visit Banff depends on your preferences, whether that's basking in the warmth of the summer sun, hitting the slopes in the snowy winter, or delighting in the fresh bloom of spring. However, the cool but comfortable temperatures, fewer crowds, autumn colors, and variety of outdoor and cultural activities make September an ideal time to experience the magic of Banff.
Just remember, Banff's weather can sometimes be unpredictable, so packing layers and preparing for a variety of conditions is recommended. Regardless of when you decide to visit, Banff's majestic mountain peaks, emerald lakes, and abundant wildlife offer an unforgettable experience that will undoubtedly leave you yearning for more.