What is the best month to visit Nashville TN?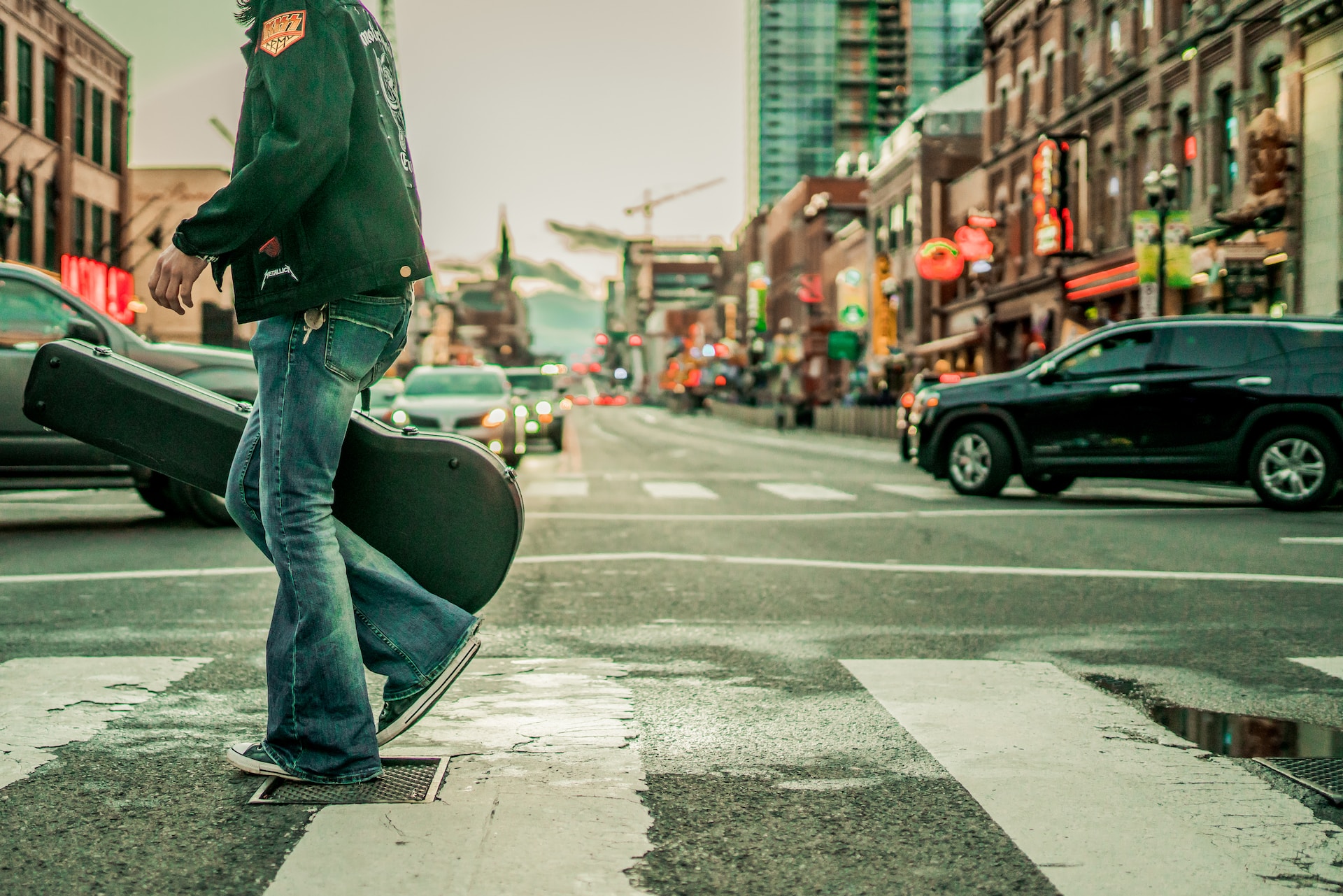 Nashville, often known as Music City, is a vibrant city with a rich cultural history and a lively contemporary music scene. Whether it's the iconic Grand Ole Opry or the legendary Ryman Auditorium, Nashville brims with music history and continues to birth new talent. The city offers an irresistible blend of world-class cuisine, Southern hospitality, and a variety of events year-round, making it an exceptional travel destination.
While Nashville is a city that can be enjoyed throughout the year, certain times stand out more than others. From weather considerations to seasonal events, a variety of factors can impact your visit. While the "best" month can be subjective and depend on personal preference, based on a mixture of climatic conditions, crowd sizes, and events, many agree that the most optimal time to visit Nashville is during the month of April.
Weather-wise, April is a lovely month in Nashville. Winter has already waved goodbye, and the scorching heat of summer hasn't set in yet. Average temperatures during April range from the high 50s to mid-70s (in degrees Fahrenheit), which is comfortably warm without being sweltering. The city starts blooming with vibrant colors, and the comfortable weather encourages outdoor activities and exploration. Be it a riverboat cruise down the Cumberland River or a stroll in Centennial Park, every activity becomes enjoyable in the pleasant weather.
April is also a month that sees less rainfall compared to the rest of the year, which decreases the likelihood of any weather-related disruptions to your trip. However, this doesn't mean you'll escape rain entirely – this is still the South, after all. Bring a light rain jacket or umbrella just in case.
Another benefit of visiting Nashville in April is that it is slightly off-peak. While Nashville is a popular destination year-round, it's during the summer months of June, July, and August that the city sees the highest influx of tourists. By visiting in April, you'll be avoiding the largest crowds, which means less time waiting in lines for popular attractions and potentially lower prices for accommodations and flights. This allows you to get the most out of your visit without having to navigate through the sea of people that the high season brings.
April also coincides with some major events in the city. The Nashville Film Festival usually takes place in April, showcasing the work of filmmakers from around the world. The festival provides a unique opportunity to watch some of the best independent films, listen to panel discussions, and even meet filmmakers.
April also falls during the regular season for both the Nashville Predators of the NHL and the Nashville Sounds minor league baseball team. So sports enthusiasts have a chance to catch a game while in town.
Foodies will appreciate Nashville's culinary scene that gains momentum during April. It's the perfect time to indulge in a food tour and sample the city's famous hot chicken, biscuits, barbecue, and other Southern fare.
If you're interested in history and heritage, the Hermitage, home of President Andrew Jackson, holds its annual Spring Outing in April. This event features a lively day filled with historical presentations, musicians, and a picnic on the grounds.
Finally, one of the most important events for music lovers visiting Nashville in April is the Tin Pan South Songwriters Festival, the largest songwriter festival in the world. It attracts a diverse group of songwriters from all over the globe, playing in multiple venues around the city. You might just catch a performance by the next big country star before they hit it big.
However, do note that while April is an excellent month to visit Nashville, it may not be perfect for everyone. If you're looking to attend a specific event such as the CMA Music Festival, or want to see the city's famed fall colors, other months may be more suitable.
In conclusion, the best month to visit Nashville, Tennessee, is largely dependent on what you want to get out of your trip. However, April stands out as an excellent month considering the pleasant weather, lower tourist traffic, and numerous city events. Nashville in April offers a mix of music, food, culture, history, and sports, promising something for everyone and leaving visitors with unforgettable memories.