What loyalty program is American Airlines?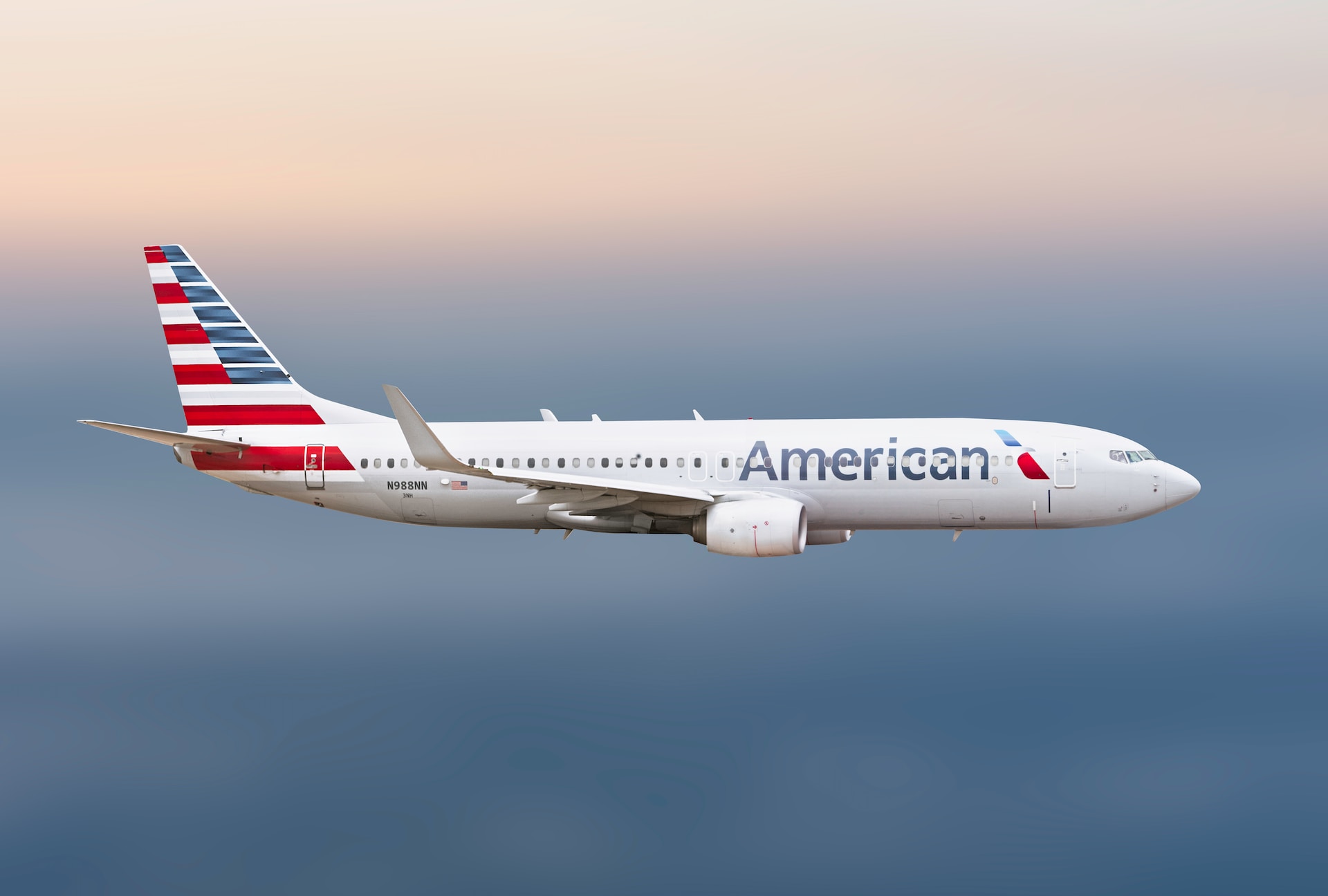 When we talk about frequent flyer programs, American Airlines' AAdvantage invariably comes into the discussion. As one of the first and most comprehensive loyalty programs in the airline industry, AAdvantage has been a game-changer for both frequent and occasional travelers. Let's delve deep into this program, understanding its nuances, benefits, and how travelers can get the most out of it.
Origins of AAdvantage

In 1981, American Airlines introduced the AAdvantage program, heralding a new era of loyalty rewards in the airline industry. The idea was simple: reward customers for their repeated business. Over the years, the program evolved, incorporating feedback, expanding its reach, and offering more than just 'free flights' to its loyal members.
Earning Miles with AAdvantage

A cornerstone of any loyalty program is how members accrue points or miles, and AAdvantage provides a multi-faceted approach.
Flying with American Airlines (and partners):
Members earn miles based on ticket price (excluding taxes and fees) and their elite status. It's not just limited to American Airlines; flying with Oneworld alliance partners and other partner airlines can also earn you AAdvantage miles.
Credit Cards:
In partnership with major banks, American Airlines offers co-branded credit cards. These cards can be a significant source of miles, from sign-up bonuses to everyday spending.
Daily Activities and Shopping:
From dining out to renting a car, from booking hotels to shopping online, AAdvantage partners with various businesses. This means even non-flight activities can boost your miles.
Spending AAdvantage Miles

Earning miles is one part of the equation; the joy comes in spending them! Here's how members use their AAdvantage miles:
Flights:
The primary use of AAdvantage miles is to book award flights. Whether domestic or international, economy or first-class, members have a myriad of choices.
Upgrades:
Coveting a better seat? AAdvantage miles can be used to upgrade your existing booking.
Hotels, Cars, and Vacations:
Beyond flights, members can redeem miles for hotel stays, car rentals, or even entire vacation packages.
Other Experiences:
This includes exclusive access to concerts, sporting events, or unique travel experiences.
Elite Status: The AAdvantage Tiers

The AAdvantage program is structured into several elite status tiers, each with its own set of benefits:
Gold:
The entry-level elite status offers perks such as priority boarding, free checked bags, and bonus miles on flights.
Platinum:
Stepping up the ladder, Platinum members enjoy all the Gold benefits plus complimentary upgrades on certain routes, better seat availability, and more.
Platinum Pro:
A notch above Platinum, this level provides automatic upgrades when available, higher bonus miles, and Oneworld Sapphire status.
Executive Platinum:
The crème de la crème of AAdvantage status, Executive Platinum members enjoy the highest priority for upgrades, access to the best seats, additional free checked bags, and Oneworld Emerald status.
Elite status is achieved by accumulating Elite Qualifying Dollars (EQDs) and either Elite Qualifying Miles (EQMs) or Elite Qualifying Segments (EQSs) through flights in a calendar year.
Partnerships and Alliances

Being a founding member of the Oneworld alliance, American Airlines ensures its AAdvantage members can earn and redeem miles across a wide range of global airlines, including British Airways, Qantas, and Cathay Pacific, among others. In addition, there are other non-alliance partners, expanding the program's reach further.
Navigating the Changes

Like all loyalty programs, AAdvantage is not static. It has seen numerous changes over the years in terms of earning, spending, and elite qualification criteria. While some changes are well-received, others may require members to re-strategize their loyalty approach. It's always a good practice to stay updated with the program's terms and conditions.
Making the Most of AAdvantage

Diversify Earning: Don't rely solely on flights. Use co-branded credit cards, dine with AAdvantage partners, and shop through their portal.
Plan Redemptions: Look for MileSAAver awards for fewer miles requirement and check for off-peak travel dates for even better deals.
Achieve Elite Status: Even if you're an occasional traveler, achieving even the Gold status can significantly enhance your travel experience.
Stay Updated: Ensure you're subscribed to their newsletters and promotions. Occasionally, they offer bonus miles opportunities or reduced miles redemptions.

AAdvantage, with its rich history and comprehensive offerings, stands tall among airline loyalty programs. Whether you're a business traveler flying weekly or someone planning an annual vacation, the program has something for everyone. By understanding its intricacies and leveraging its benefits, you can truly make every mile count. Happy flying with AAdvantage!