What programs allow you to study abroad?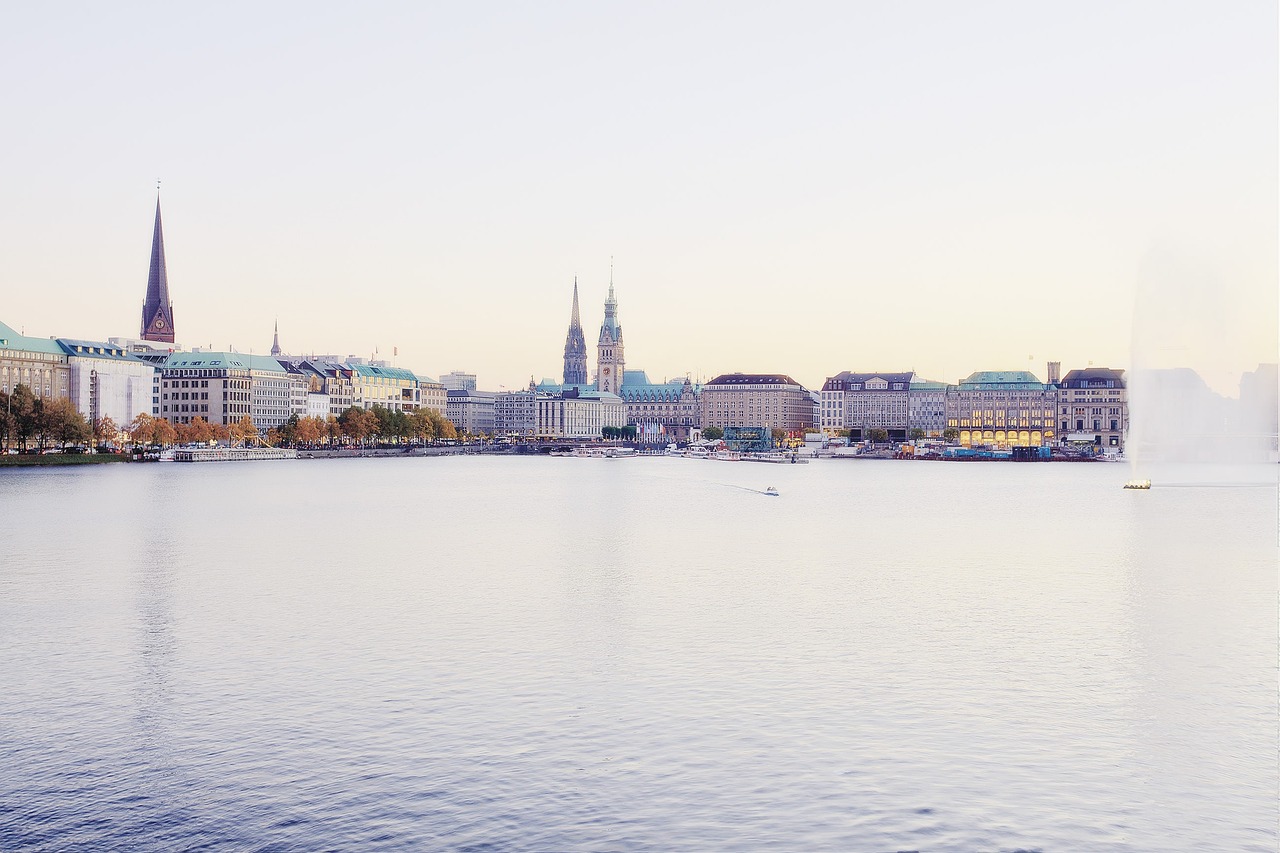 Studying abroad is a transformative experience that can broaden your horizons, enhance your education, and provide invaluable personal and professional growth. With numerous study abroad programs available worldwide, it can be challenging to navigate the options and find the best fit for your academic and personal goals. In this comprehensive guide, we will explore various study abroad programs, including direct enrollment, exchange programs, faculty-led programs, and internships, and offer advice on how to choose the right program for your needs.
Part 1: Understanding Study Abroad Programs
1.1 Direct Enrollment Programs
Direct enrollment programs allow students to apply and enroll directly in a foreign university, becoming a temporary student at that institution. This option is ideal for students seeking a more immersive experience, as they will be integrated with local and international students and have access to the full range of courses offered by the host institution.
Pros:
Greater immersion in the local culture and academic environment

Access to a broader range of courses and disciplines

Opportunity to attend prestigious international universities

Cons:
Requires more independence and self-reliance

Potentially more complicated application process

May require additional language proficiency for non-English speaking institutions

1.2 Exchange Programs
Exchange programs are agreements between universities or consortia that allow students to "swap" places with a student from the partner institution. Students pay tuition to their home university and receive credit for their studies abroad. Exchange programs can be highly competitive, as there are often a limited number of spots available.
Pros:
Seamless transfer of credits to your home university

Strong support network from both home and host institutions

Potential for a more affordable study abroad experience

Cons:
Limited availability and competitiveness

May have fewer options for destinations and institutions

Duration of the program may be pre-determined and less flexible

1.3 Faculty-Led Programs
Faculty-led programs are short-term study abroad experiences organized and led by faculty members from your home institution. These programs often focus on a specific subject or theme and may include a combination of classroom instruction, fieldwork, and cultural activities. Faculty-led programs typically take place during winter, spring, or summer breaks and last anywhere from a few weeks to a couple of months.
Pros:
Close guidance and support from your home institution's faculty

Opportunity to study a specific subject in-depth in an international context

Shorter duration, making it more accessible for students with limited time or resources

Cons:
Limited flexibility in choosing courses or destinations

May be more expensive due to program fees and additional travel costs

Shorter duration may limit the depth of cultural immersion

1.4 Internship and Work-Abroad Programs
Internship and work-abroad programs combine academic study with practical, hands-on experience in a professional setting. Students can gain valuable work experience, develop professional skills, and build their international network while earning academic credit. These programs can vary in duration and are often facilitated by third-party organizations or your home institution's career services office.
Pros:
Opportunity to gain professional experience and skills in an international context

Can enhance your resume and improve your employability

Provides a more structured and goal-oriented study abroad experience

Cons:
Balancing work and academic responsibilities may be challenging

May have a more limited choice of destinations and industries

Can be competitive, particularly for high-demand internships

Part 2: Choosing the Right Study Abroad Program
2.1 Assess Your Goals and Priorities
Before selecting a study abroad program, take the time to reflect on your goals and priorities. Consider what you hope to achieve academically, personally, and professionally from your time abroad. Ask yourself:
What subjects or areas of study am I most interested in?

Do I want to focus on a specific topic or explore a variety of disciplines?

What type of cultural experience am I seeking?

Am I looking for a more structured program or one that allows for independence?

How important is language learning or immersion to my experience?

What is my budget, and what financial resources are available to me?

2.2 Research Program Options
Once you have a clear understanding of your goals and priorities, begin researching study abroad programs that align with your interests and needs. Use resources such as:
Your home institution's study abroad office or international programs department

Online databases and directories, like GoAbroad.com, StudyAbroad.com, or IIEPassport

Websites of foreign universities or third-party program providers

Social media groups, forums, and blogs dedicated to studying abroad

2.3 Evaluate Program Quality and Reputation
As you narrow down your options, it's essential to evaluate the quality and reputation of each program. Look for factors such as:
Accreditation and academic rigor

Support services and resources for international students

Opportunities for language learning and cultural immersion

Housing options and logistical support

Testimonials and reviews from past participants

Safety and security measures in place for students

2.4 Consider Program Costs and Financial Aid
Studying abroad can be expensive, but there are ways to make it more affordable. As you evaluate your options, consider factors such as:
Tuition and fees, including any additional program fees or surcharges

Cost of living, including housing, food, and transportation

Travel expenses, including flights, visas, and insurance

Exchange rates and currency fluctuations

Explore financial aid options, including scholarships, grants, and loans, to help offset the costs of studying abroad. Your home institution's study abroad office and the program provider are excellent resources for information on available funding opportunities.
2.5 Consult with Academic and Study Abroad Advisors
Before finalizing your decision, consult with your academic advisor and your home institution's study abroad office. They can provide valuable insight and guidance on program selection, course equivalencies, and credit transfer processes. They may also have information on additional resources and opportunities, such as scholarships or research grants, specific to your institution.
Conclusion
Choosing the right study abroad program is a critical step in ensuring a successful and rewarding international experience. By assessing your goals, researching your options, and carefully evaluating program quality, costs, and support, you can find the perfect program that aligns with your academic, personal, and professional objectives. Embrace the adventure and enjoy the life-changing journey that studying abroad has to offer.