Where are digital nomads often freelancers working from?
The digital age has brought with it an unprecedented level of freedom and flexibility, particularly for those who work in the realm of technology and digital services. As more people opt for remote work and freelancing opportunities, a new breed of worker has emerged: the digital nomad. Digital nomads are individuals who leverage the power of technology to work remotely, often traveling and working from a variety of locations around the world. In this article, we will explore where digital nomads often choose to work and the factors that drive their decisions.
Co-working Spaces

One of the most popular options for digital nomads is co-working spaces. These shared work environments are designed to offer a professional atmosphere and foster collaboration and networking among their users. Many co-working spaces provide amenities such as high-speed internet, dedicated workstations, meeting rooms, and even cafes and lounges for relaxation. Some of the most popular co-working space providers include WeWork, Regus, and Impact Hub, with locations in cities all around the world.
Cafes and Coffee Shops

Cafes and coffee shops have long been a favorite haunt of freelancers and digital nomads. These spaces often offer a cozy and relaxed atmosphere, perfect for those who need a break from the isolation of working from home or a hotel room. With the widespread availability of Wi-Fi and power outlets, many cafes cater to the digital nomad community by offering comfortable seating and even dedicated work areas. Some popular global chains that attract digital nomads include Starbucks, Costa Coffee, and Caffè Nero.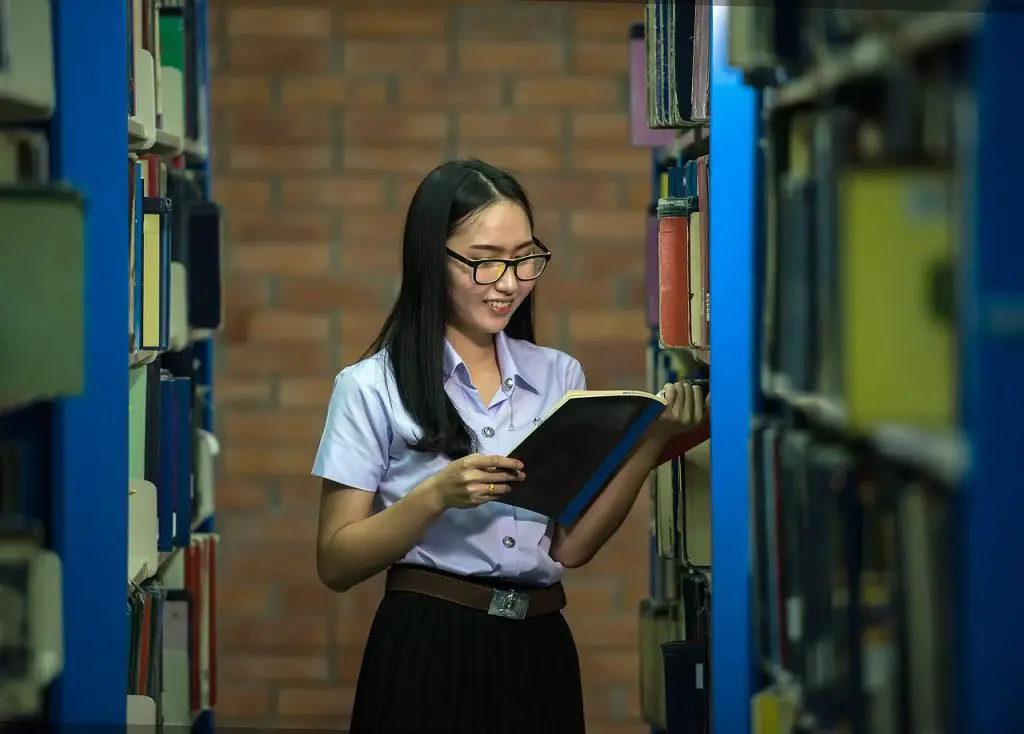 Public Libraries

Public libraries are another popular choice for digital nomads seeking a quiet and focused work environment. Libraries typically offer free Wi-Fi, comfortable seating, and access to a wealth of resources for research and learning. Many libraries have also adapted to the needs of remote workers by providing dedicated workspaces and private study rooms. Some noteworthy libraries that cater to digital nomads include the British Library in London, the New York Public Library in New York City, and the Bibliothèque Nationale de France in Paris.
Hotel Lobbies and Business Centers

Hotels often provide a comfortable and professional environment for digital nomads to work from. Many hotels have dedicated business centers with workstations, printers, and meeting rooms, while others have spacious lobbies with ample seating and access to Wi-Fi. Some hotel chains have even begun to cater to the digital nomad community by offering co-working memberships and discounted long-term stays. Examples of such hotels include the Marriott, Hilton, and AccorHotels chains.
Parks and Outdoor Spaces

For digital nomads who prefer a more natural work environment, parks and outdoor spaces can be an attractive option. Many public parks now offer Wi-Fi access, allowing digital nomads to work al fresco while enjoying the scenery and fresh air. Some popular parks for digital nomads include Central Park in New York City, Hyde Park in London, and Parc de la Ciutadella in Barcelona. However, working outdoors may not be suitable for everyone, as weather conditions, noise levels, and lack of power outlets can be limiting factors.
Workation Retreats

Workation retreats are a relatively new phenomenon, combining the concept of a vacation with a focus on work and productivity. These retreats are typically organized by companies that specialize in curating experiences for digital nomads and remote workers, offering accommodation, workspaces, and leisure activities in a single package. Workation retreats can be found in various locations worldwide, from tropical destinations like Bali and Costa Rica to more urban settings like Lisbon and Berlin. These retreats can provide a great opportunity for digital nomads to meet like-minded individuals, network, and collaborate on projects.
Co-living Spaces

Another emerging trend in the digital nomad community is co-living spaces. These are residential spaces that are designed to accommodate multiple individuals who live and work together. Co-living spaces provide private bedrooms and shared living areas, kitchens, and workspaces. The idea behind co-living is to foster a sense of community and collaboration among digital nomads and remote workers, allowing them to share experiences, ideas, and resources.
Co-living spaces can be found in major cities and popular digital nomad destinations worldwide. Some well-known co-living providers include Outsite, Selina, and Roam, which offer a variety of accommodation options and amenities tailored to the needs of remote workers. Co-living spaces often organize events and activities for their residents, such as workshops, networking events, and social gatherings.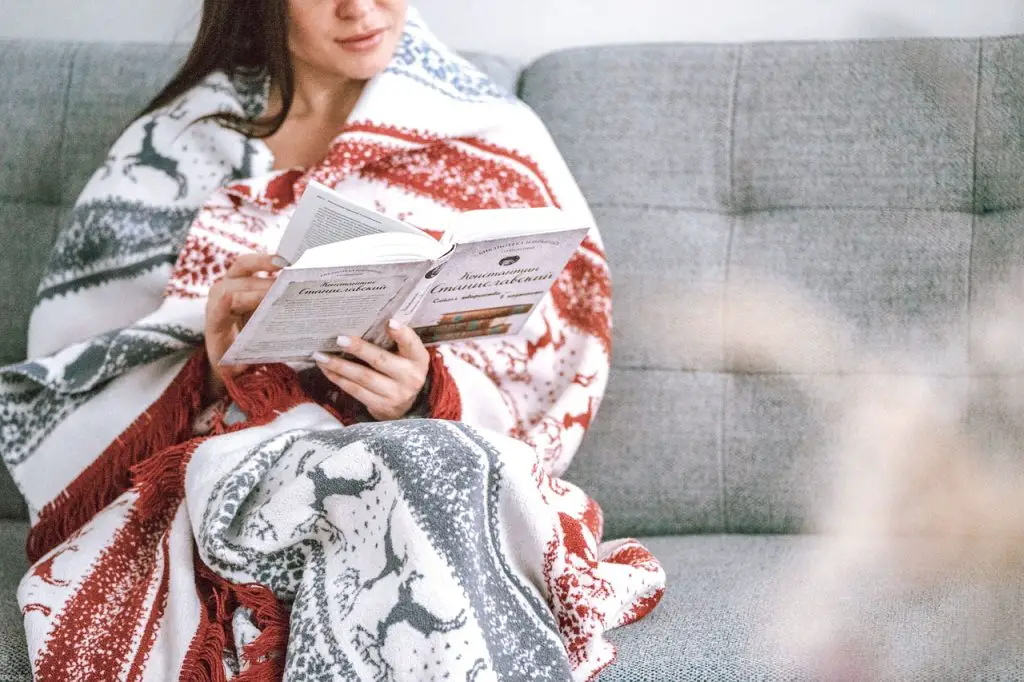 Home Exchanges and House Sitting

For digital nomads who are looking for a more immersive experience in a new location, home exchanges and house sitting can be an attractive option. Home exchanges involve swapping houses with another person or family for a specified period, providing both parties with free accommodation in a new destination. House sitting, on the other hand, involves taking care of someone else's home (and sometimes pets) while they are away, in exchange for a place to stay.
Both options offer digital nomads the opportunity to live like a local and experience the culture of their chosen destination more authentically. Platforms like HomeExchange, Love Home Swap, and TrustedHousesitters connect homeowners with digital nomads and travelers looking for accommodation.
Local Co-working and Co-living Initiatives

In recent years, several countries and cities have recognized the potential of attracting digital nomads and remote workers to boost their local economies. As a result, many have launched initiatives to provide affordable co-working and co-living spaces, along with incentives such as tax breaks, networking opportunities, and support services.
Notable examples include the Digital Nomad Village in Madeira, Portugal, which offers free co-working spaces and discounted accommodation; the Estonian Digital Nomad Visa, which allows remote workers to live and work in Estonia for up to a year; and the Barbados Welcome Stamp, which grants remote workers the right to live and work in Barbados for up to 12 months.
Customized Workspaces

Some digital nomads prefer to create their own customized workspaces, particularly if they have specific requirements or equipment that may not be readily available in shared workspaces. This can involve setting up a dedicated workspace within a rented apartment, a camper van, or even a sailboat. Customized workspaces allow digital nomads to tailor their work environment to their needs, ensuring maximum comfort and productivity.
Conclusion
The rise of the digital nomad lifestyle has given birth to a plethora of workspace options for freelancers and remote workers. From co-working spaces and cafes to workation retreats and co-living spaces, there are now more opportunities than ever before for digital nomads to find a work environment that suits their needs and preferences. As technology continues to advance and the world becomes increasingly interconnected, it is likely that even more innovative workspace solutions will emerge, catering to the ever-evolving needs of the digital nomad community.