Where is it cheap to travel in the USA?

Traveling can be an exciting and enriching experience, but it doesn't always have to break the bank. The USA, with its vast geography and diverse culture, offers a plethora of affordable destinations. Here's a guide to some of the most wallet-friendly locations across the country.
Memphis, Tennessee
Famed as the birthplace of blues, soul, and rock 'n' roll, Memphis boasts a rich history and vibrant music scene. Pay a visit to Sun Studio, the 'Birthplace of Rock N' Roll,' or tour Graceland, the home of Elvis Presley. You can also explore the city's history at the National Civil Rights Museum. Accommodation, food, and attractions here are reasonably priced, making it an affordable yet culturally rich destination.
Kansas City, Missouri
Known for its jazz music, barbecue food, and craft breweries, Kansas City offers plenty for budget travelers. The Nelson-Atkins Museum of Art is a world-class institution offering free admission, while the City Market, one of the largest and most enduring public farmers' markets in the Midwest, offers shopping on a budget.
San Antonio, Texas
Rich in history and Hispanic culture, San Antonio offers affordable accommodations and lots of free or inexpensive activities. Stroll along the famous River Walk, visit the Alamo, or explore the city's Spanish missions, which are a UNESCO World Heritage Site.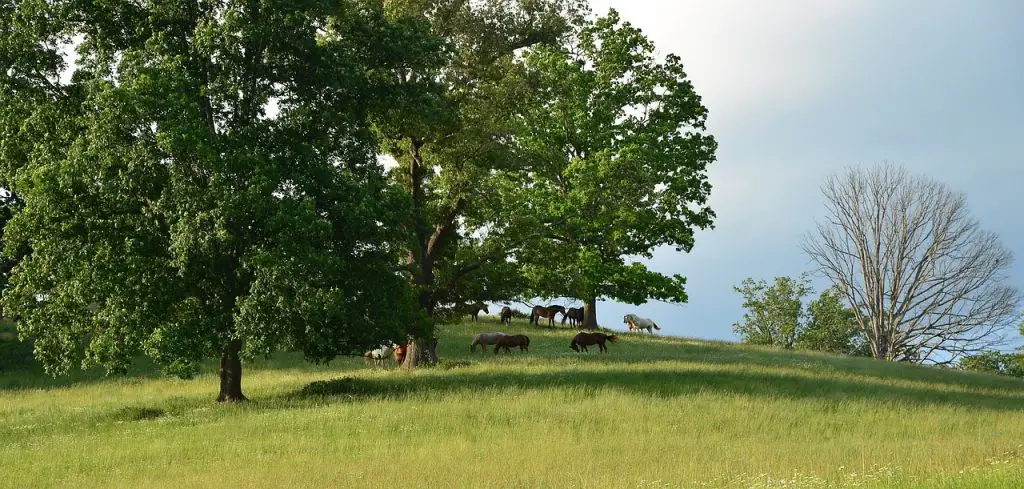 Asheville, North Carolina
If you love the outdoors, Asheville offers hiking trails with breathtaking views of the Blue Ridge Mountains. You can explore the city's bohemian spirit and arts scene, visit local breweries, or drive the Blue Ridge Parkway, often referred to as 'America's Favorite Drive.' The cost of living here is lower than the national average, making it an affordable getaway.
Grand Canyon, Arizona
While there's an entrance fee for the Grand Canyon National Park, the breathtaking views are priceless. Camping in the park or nearby can make this trip quite cost-effective. You can explore the South Rim, hike down to the Colorado River, or just take in the magnificent sunrise or sunset.
Albuquerque, New Mexico
Known for its annual International Balloon Fiesta, Albuquerque offers much more. Visit the historic Old Town, explore Native American culture at the Indian Pueblo Cultural Center, or hike in the Sandia Mountains. With affordable accommodations and a low cost of living, it's a budget-friendly option.
Savannah, Georgia
Savannah charms visitors with its Southern hospitality, historic buildings, and beautiful parks. Walking around Savannah's Historic District, you'll find it teeming with quaint boutiques, art galleries, and delicious, budget-friendly Southern cuisine.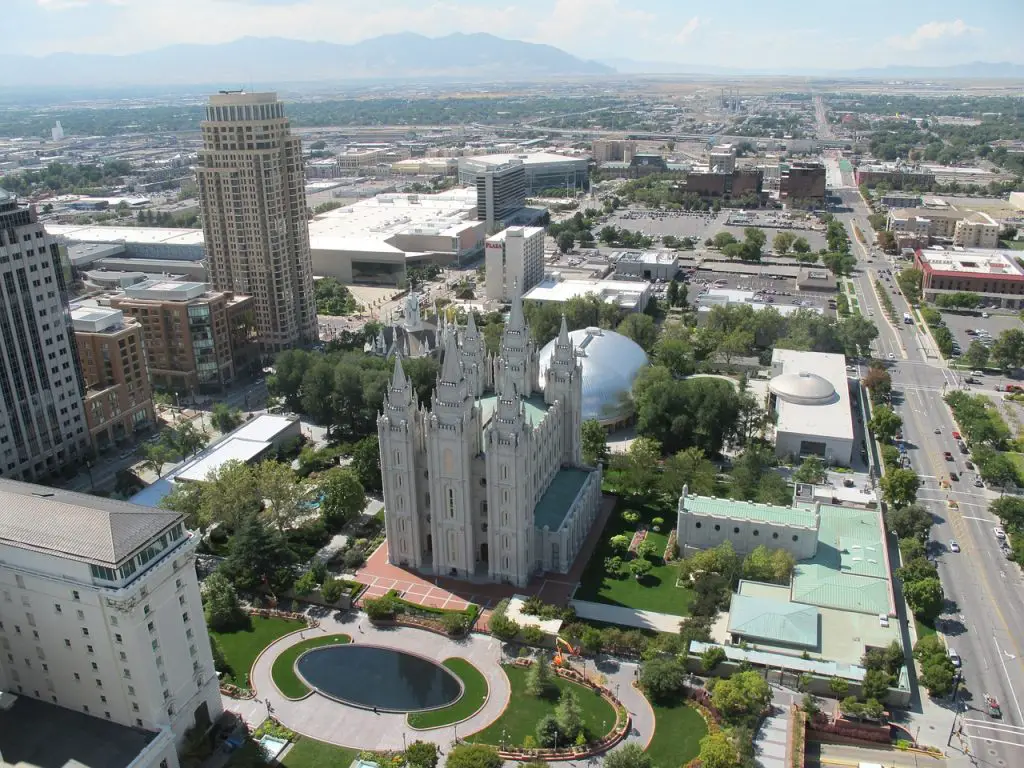 Salt Lake City, Utah
Surrounded by the stunning beauty of the Wasatch Mountains, Salt Lake City offers outdoor adventures, including hiking, skiing, and mountain biking. The city is also home to the impressive Salt Lake Temple and the Family History Library, the world's largest genealogy library. Accommodations here are often less expensive than in other major cities.
New Orleans, Louisiana
While Mardi Gras can be expensive, New Orleans can be quite affordable at other times. Enjoy the vibrant music scene, indulge in Creole and Cajun cuisines, and explore historic neighborhoods like the French Quarter. The city is walkable, saving you transportation costs.
Washington, D.C.
While accommodations can be pricey, many attractions in the nation's capital are free. You can explore the National Mall, visit iconic monuments, or spend a day in one of the many Smithsonian museums at no cost.
Whether you're into history, music, art, nature, or gastronomy, there are affordable travel destinations across the USA that offer unique experiences without draining your wallet.
Yellowstone National Park, Wyoming
While there is an admission fee to enter, the park itself offers an array of affordable or even free activities. Hiking, wildlife watching, and sightseeing around the geysers and hot springs won't cost a dime beyond your entry fee. Campgrounds inside and near the park offer inexpensive accommodation options.
Philadelphia, Pennsylvania
Known for its rich history, Philadelphia offers various free attractions, including the Liberty Bell Center and Independence Hall. The Philadelphia Museum of Art operates on a "pay what you wish" basis on the first Sunday of every month and every Wednesday after 5 PM.
Charleston, South Carolina
This historic city offers affordable attractions like the Charleston City Market, Waterfront Park, and the Battery & White Point Gardens. Plus, no visit to Charleston would be complete without trying some low-country cuisine at budget-friendly prices.
Portland, Oregon
Known for its food and craft beer scene, Portland offers a lot of budget-friendly eateries and breweries. The city also has a multitude of free and cheap attractions like Powell's City of Books, the International Rose Test Garden, and Forest Park.
Austin, Texas
Famous for its live music scene, Austin has plenty of free concerts throughout the year. Zilker Metropolitan Park, where you can swim in Barton Springs Pool, and South Congress Avenue, known for its shopping, dining, and people-watching, are also budget-friendly attractions.
Glacier National Park, Montana
Just like Yellowstone, Glacier National Park requires an entrance fee but offers endless outdoor activities for free or at a low cost. Consider camping or staying in nearby towns for the most affordable accommodations.
Denver, Colorado
Denver has many free attractions like the Red Rocks Park and Amphitheatre and the Coors Brewery Tour. Budget-friendly accommodation options are plentiful, especially in the off-peak season.
Chicago, Illinois
While some attractions are pricey, others like the Lincoln Park Zoo and Navy Pier are free. Chicago also offers a diverse food scene that ranges from high-end dining to budget-friendly deep-dish pizza places and hot dog stands.
Acadia National Park, Maine
A paradise for outdoor enthusiasts, Acadia National Park offers affordable fun through hiking, bird watching, and exploring its rocky beaches. Camping can make your stay here quite economical.
Orlando, Florida
While the theme parks can be expensive, there are cheap and free things to do in Orlando, like visiting the Orlando Farmers Market or the Disney Springs marketplace.
Remember, traveling on a budget doesn't mean skimping on the experience. With a bit of planning and research, you can enjoy these affordable US destinations and their diverse offerings. From natural beauty and outdoor adventure to historical landmarks and cultural experiences, these places prove that you don't need to spend a fortune to have an amazing travel experience.