Where to watch Muay Thai Fights in Bangkok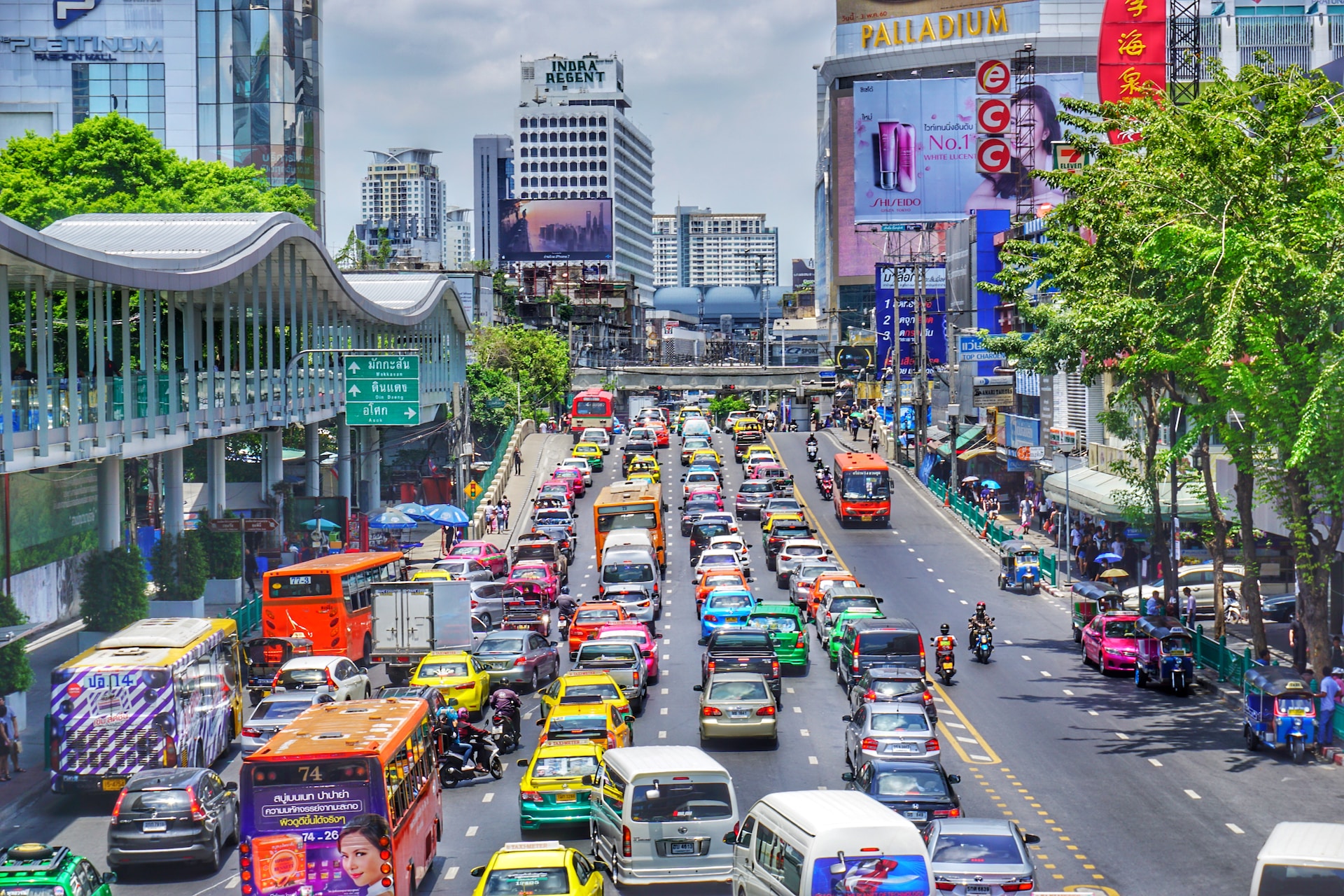 Bangkok, Thailand, is globally renowned as the capital of Muay Thai, also known as "The Art of Eight Limbs". For ardent fans and thrill-seekers alike, watching an authentic Muay Thai fight in Bangkok is nothing less than a memorable experience. There are various arenas throughout the city, each providing unique insights into the world of this richly traditional and brutal combat sport.
Rajadamnern Stadium
The Rajadamnern Stadium is arguably the most prestigious place to watch a Muay Thai fight in Bangkok. Established in 1945, it's the oldest boxing stadium in Thailand. It hosts fights every Sunday, Monday, Wednesday, and Thursday. The top-tier fighters are typically scheduled on Sunday and Monday, with bouts starting from 6:30 pm.
When you enter the Rajadamnern Stadium, you'll notice that it maintains an old-world charm with its concrete architecture and open-air seating, which adds an element of authenticity to your experience. Moreover, you'll have the chance to see local fans passionately support their favorite fighters, lending the venue an electric atmosphere. You can expect to see anywhere between nine to eleven fights in one night, ranging from newcomers to world champions.
Lumpinee Boxing Stadium
Lumpinee Boxing Stadium is another legendary arena, managed by the Royal Thai Army on behalf of the government. It moved from its original location in 2014 to a larger, more modern venue in the north of Bangkok. Lumpinee holds fights on Tuesday, Friday, and Saturday, with the most significant bouts taking place on Saturday.
The intensity of the fights at Lumpinee is unparalleled, and the atmosphere is always buzzing with excitement. The audience is typically a mix of tourists, expats, and locals, all united by their love for Muay Thai. Here, you'll also see young talents rising through the ranks, battling for the prestigious Lumpinee Championship belt.
Channel 7 Boxing Stadium
Channel 7 Boxing Stadium offers free Muay Thai fights every Sunday, broadcasted live on Channel 7. This venue is less frequented by tourists due to its slightly out-of-the-way location near Chatuchak Weekend Market. However, the experience it offers is raw and intensely energetic.
Because admission is free, the stadium fills up quickly. So, to secure a good spot, aim to get there by 1:30 pm even though the fights start at 2:15 pm. You'll witness a passionate local crowd cheering on fighters who are, more often than not, making their names in the sport.
MBK Fight Night
MBK Fight Night is a unique event that takes place at the MBK shopping center in downtown Bangkok. Every Wednesday from 6 pm onwards, a ring is set up outside the shopping center where you can watch Muay Thai fights for free.
MBK Fight Night is a fantastic initiative to popularize the sport amongst tourists and locals alike. The setting is quite different from traditional stadiums but offers its unique flavor of fun. You can enjoy the evening shopping, eating at the center's food court, and then watching some Muay Thai action.
Patong Boxing Stadium, Phuket
While not in Bangkok, a piece about Muay Thai wouldn't be complete without mentioning Phuket. Particularly, the Patong Boxing Stadium which is Phuket's biggest Muay Thai venue. The stadium hosts fights every Monday, Thursday, and Saturday. If you're visiting Thailand's famous beaches and want to witness some Muay Thai action, make sure to visit this stadium.
Tips to Enjoy the Muay Thai Experience
Understanding the Sport: Knowing the basics of Muay Thai will enhance your viewing experience. Understanding the scoring system, the ceremonial Wai Kru Ram Muay (a dance performed by fighters before the fight), and the significance of the music that plays during bouts will help you appreciate the sport more.
Booking Tickets: For major stadiums like Rajadamnern and Lumpinee, consider booking your tickets in advance to secure good seats. Prices range from 1,000 to 2,000 THB ($30-$60) depending on your seating choice.
Dress Appropriately: Most stadiums are casual, but it's better to dress modestly, keeping in mind that you're watching a traditional Thai sport.
Plan your Day: Remember that fight nights usually start at 6:00 pm and can go on till 11:00 pm. So, plan your day accordingly.
Engage with Locals: Don't hesitate to chat with locals. Thai people are known for their friendliness, and they'll likely be excited to share their insights about the fights with you.
Watching a Muay Thai fight in Bangkok is about more than just the fight; it's about immersing yourself in the local culture and tradition. With each kick, punch, elbow, and knee, you'll witness centuries of Thai heritage in action. Whether you're a martial arts enthusiast or a casual observer, the spectacle of a live Muay Thai fight in Bangkok is an experience that will remain with you long after you've left the city.