Which is the best tour planner?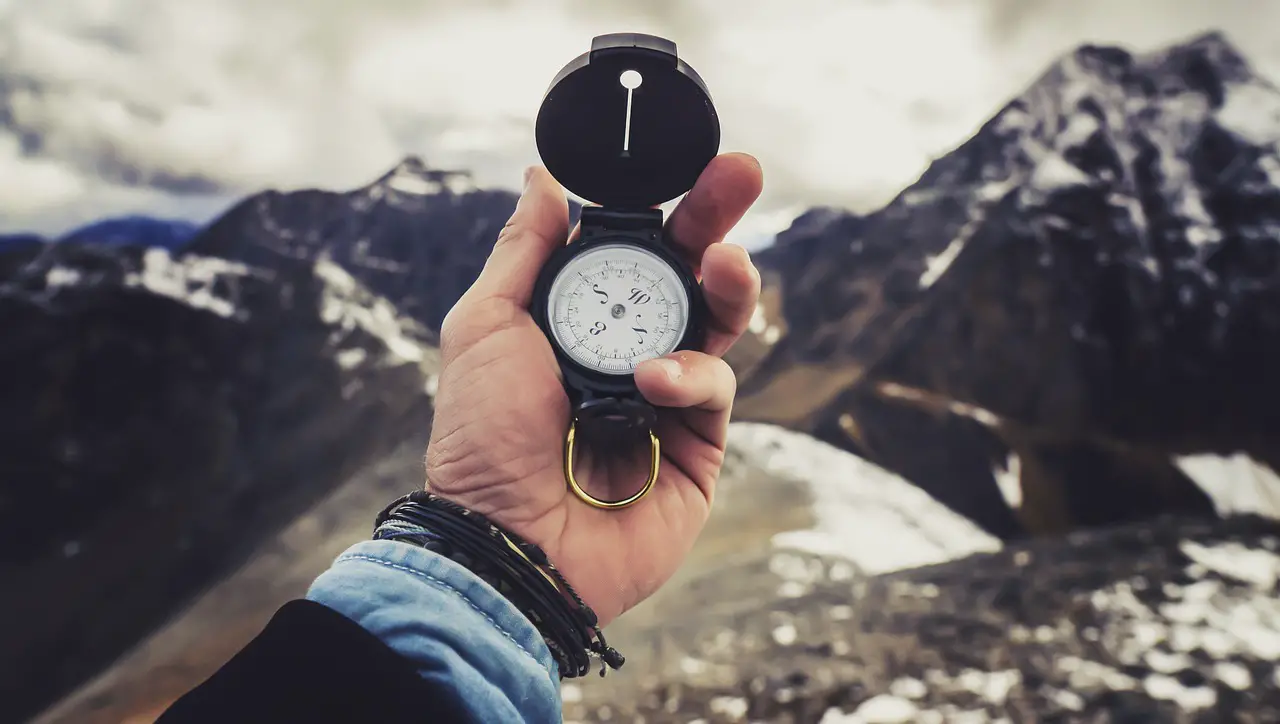 Selecting the best tour planner is crucial for ensuring an enjoyable, stress-free, and memorable travel experience. With numerous tour companies available, each offering unique services, itineraries, and pricing structures, the decision-making process can be overwhelming. This comprehensive analysis will examine various aspects of tour planning, including factors to consider when choosing a tour company, the different types of tour planners, and a comparison of popular options in the industry.
Factors to Consider When Choosing a Tour Planner

Before diving into the best tour planner options, it is essential to understand the factors that contribute to a high-quality travel experience. These factors will guide your decision-making process and ensure you select the tour planner that best meets your needs and preferences.
Reputation and Reviews: Research the reputation of potential tour planners by reading customer reviews, testimonials, and industry accolades. This will provide valuable insights into the quality of service, itineraries, and overall customer satisfaction.
Experience and Expertise: Select a tour planner with extensive experience in the industry and specific expertise in your destination(s) of interest. This ensures that they have the knowledge and resources to create an immersive and seamless travel experience.
Itinerary Quality: Evaluate the quality of the tour itineraries offered by each planner, considering factors such as the balance of guided tours and free time, the inclusion of unique experiences, and the pacing of the trip.
Group Size and Demographics: Consider the typical group size and demographic profile of the tour planner's clients. This may influence the level of personal attention, social dynamics, and overall enjoyment of your trip.
Price and Inclusions: Compare the pricing and inclusions of each tour planner, taking into account factors such as accommodations, meals, transportation, activities, and guide services. Ensure that you are receiving good value for your investment.
Sustainability and Responsible Tourism: Evaluate the tour planner's commitment to sustainable and responsible tourism practices, such as supporting local communities, minimizing environmental impact, and promoting cultural preservation.
Types of Tour Planners

There are various types of tour planners available, each catering to different travel preferences, styles, and budgets. Understanding the differences between these options will help you select the best tour planner for your needs.
Group Tour Operators: These tour planners specialize in organizing group tours, providing a prearranged itinerary, accommodations, transportation, and guide services. Group tours can be an excellent option for travelers seeking a social experience and the convenience of a fully planned trip.
Adventure Tour Operators: Adventure tour planners focus on providing active and immersive travel experiences, such as trekking, cycling, or wildlife safaris. These tour operators often cater to a niche market, with specialized knowledge and resources for the specific activities offered.
Luxury Tour Operators: Luxury tour planners cater to travelers seeking high-end accommodations, personalized service, and exclusive experiences. These tour operators often have access to unique accommodations and experiences not available to the general public.
Custom Tour Planners: Custom tour operators specialize in creating tailor-made itineraries based on the specific interests, preferences, and budget of the traveler. These tour planners offer a high level of personalization and flexibility, often working closely with the client to design the ideal travel experience.
Comparison of Popular Tour Planners

With a clear understanding of the factors to consider when choosing a tour planner and the different types of tour operators available, let's now compare some popular options in the industry.
G Adventures: G Adventures is a well-established group tour operator, offering small-group tours to over 100 countries. They cater to a wide range of travel styles, including active, cultural, and family-oriented trips. G Adventures is also committed to responsible tourism and has implemented various initiatives to support local communities and minimize environmental impact. With an extensive selection of itineraries, excellent customer reviews, and a focus on sustainability, G Adventures is a top choice for group tours.
Intrepid Travel: Intrepid Travel is another highly regarded group tour operator, specializing in small-group, immersive, and experiential travel. They offer a diverse range of itineraries that focus on cultural exchange, local experiences, and off-the-beaten-path destinations. Intrepid Travel is dedicated to responsible and sustainable tourism, with numerous initiatives and partnerships aimed at minimizing their environmental footprint and promoting community development.
Abercrombie & Kent: Abercrombie & Kent is a leading luxury tour operator, known for its high-quality, personalized travel experiences. They offer a wide range of tailor-made and group itineraries, featuring top-tier accommodations, expert guides, and unique experiences. With a strong commitment to sustainable tourism and a reputation for exceptional service, Abercrombie & Kent caters to discerning travelers seeking an upscale and unforgettable journey.
Backroads: Backroads is a renowned adventure tour operator, specializing in active and multisport itineraries. They offer a variety of trip styles, including biking, hiking, and multisport adventures, with options for various fitness levels and interests. Backroads emphasizes small group sizes, high-quality accommodations, and expert guides, ensuring a top-notch adventure travel experience.
Audley Travel: Audley Travel is a highly respected custom tour planner, offering tailor-made itineraries to suit the individual needs and preferences of each traveler. With a team of destination specialists, Audley Travel crafts personalized trips that feature unique experiences, local insights, and hand-picked accommodations. Their commitment to customer satisfaction and attention to detail make Audley Travel an excellent choice for travelers seeking a bespoke travel experience.
Conclusion

Determining the best tour planner depends on your specific travel preferences, style, and budget. By considering factors such as reputation, experience, itinerary quality, group size, price, and sustainability, you can identify the tour operator that best aligns with your needs.
G Adventures and Intrepid Travel are excellent choices for small-group, immersive travel experiences with a focus on responsible tourism. Abercrombie & Kent is a top choice for luxury travel, offering personalized, high-quality itineraries and services. Backroads is the ideal choice for active and adventure-seeking travelers, while Audley Travel is perfect for those seeking a tailor-made, custom travel experience.
Ultimately, the best tour planner is the one that meets your unique travel goals and provides an unforgettable journey, leaving you with memories to cherish for a lifetime