15 Ways to Save on Avis Car Rentals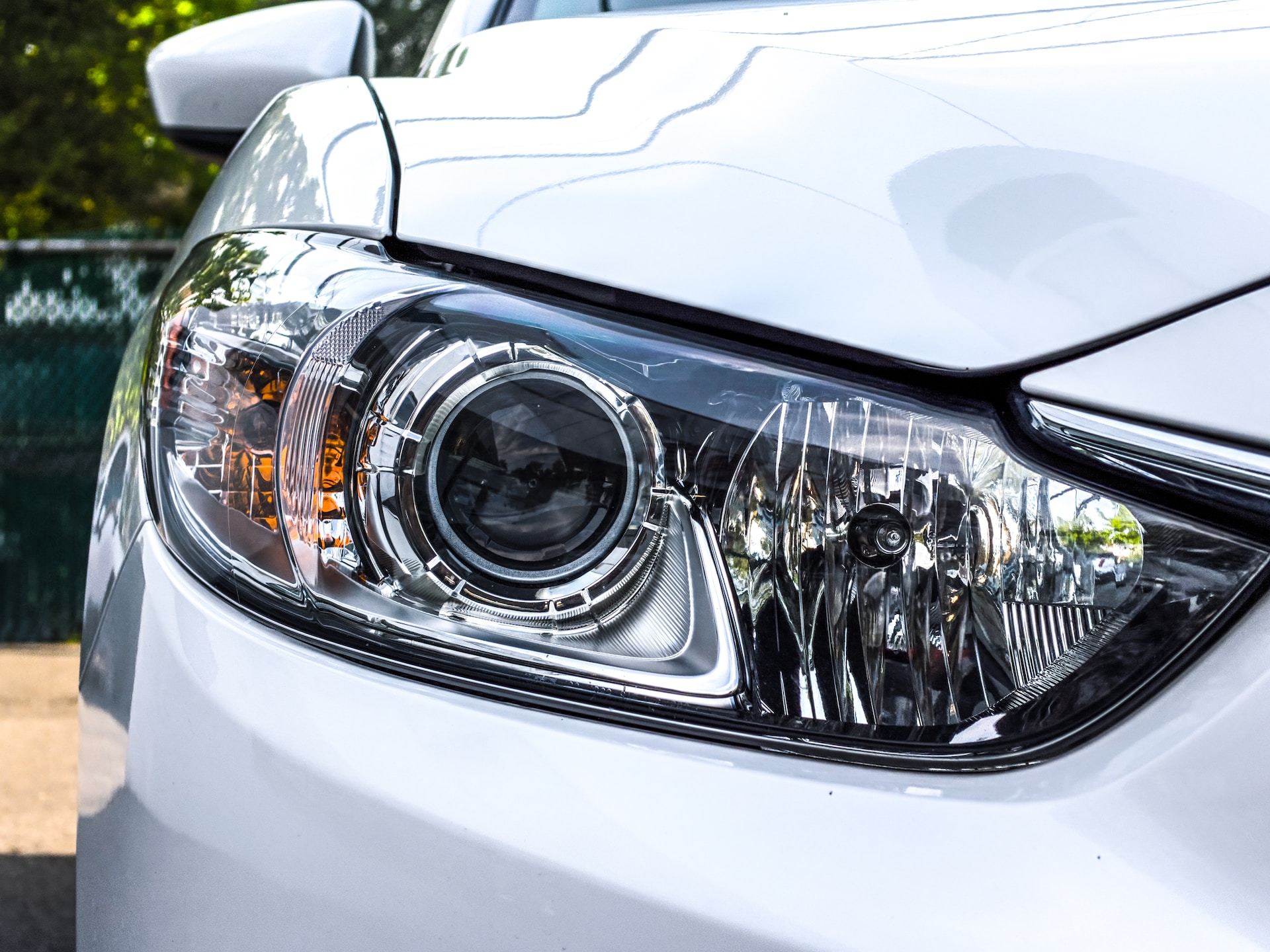 Getting around in a rental car brings convenience, but the expenses can also pile up quickly. If you're considering Avis for your car rental needs, there are multiple strategies you can utilize to save money and still enjoy the comforts of a personal vehicle. Here are 15 tips to secure the best deals when renting an Avis car.
Book in Advance: Just like with hotels and flights, rental car rates tend to rise as the booking date approaches. Securing your rental early can lock in lower rates and provide you a wider selection of vehicles.
Use Discount Codes and Coupons: Look for discount codes and coupons online for Avis rentals. These can provide considerable savings. Regularly check coupon websites, Avis's official site, and social media platforms for these promotional codes.
Join Avis Preferred: Avis's rewards program, Avis Preferred, allows members to earn points for every dollar spent. These points can be redeemed for free rental days. Moreover, as you climb the membership tiers, you can enjoy additional benefits such as free upgrades and expedited service.
Off-Peak Rentals: Car rental rates can fluctuate depending on the time of the week, time of the year, and even the time of day. If possible, rent during off-peak periods to get lower rates.
Choose Economy Cars: It may be tempting to opt for luxurious vehicles, but they come with higher rental and fuel costs. Choosing economy or compact cars not only saves on rental costs but also offers better fuel efficiency.
Avoid Airport Locations: Airport rental locations often have higher rates due to additional taxes and fees. If possible, rent from an off-airport Avis branch to save money.
Book Directly Through Avis: Though third-party websites might offer deals, it's typically better to book directly through Avis. This will give you the most accurate pricing and availability of any discounts or promotions.
Corporate Discounts: If you're traveling for business, your company may have a corporate account with Avis that offers special rates. Make sure to check this option.
Bypass the Extras: Save on additional costs by bringing your own accessories like a GPS or car seat. Also, consider if you need the insurance offered by Avis, as your personal car insurance or credit card might already provide adequate coverage.
Long-Term Rentals: Avis offers better daily rates for long-term rentals. If you need a car for a lengthy period, consider this option.
Refuel the Car Yourself: Pre-paying for a full tank of gas may be convenient, but it can also be pricier. Fill up the tank yourself before returning the vehicle to save money.
Leverage Credit Card Perks: Some credit cards offer rental car insurance as a benefit. If yours does, you can opt-out of the insurance offered by Avis, reducing your overall cost.
Negotiate the Rate: While car rental rates may appear fixed, you can still ask for available discounts or promotions when you're picking up your vehicle.
One-Way Rentals: If you're planning a one-way trip, consider Avis's one-way rental deals. These can be more cost-effective than round-trip rentals, especially if Avis needs to transport vehicles between different locations.
Return the Car on Time: Late return fees can escalate quickly. Make sure to return your vehicle at the agreed-upon time to avoid these extra costs.
In conclusion, it's possible to save money on Avis car rentals with a bit of planning and smart decision-making. Being a well-informed customer will not only help you get the best deals but also enhance your overall car rental experience. Safe travels!