15 Ways to Save on Hertz Car Rentals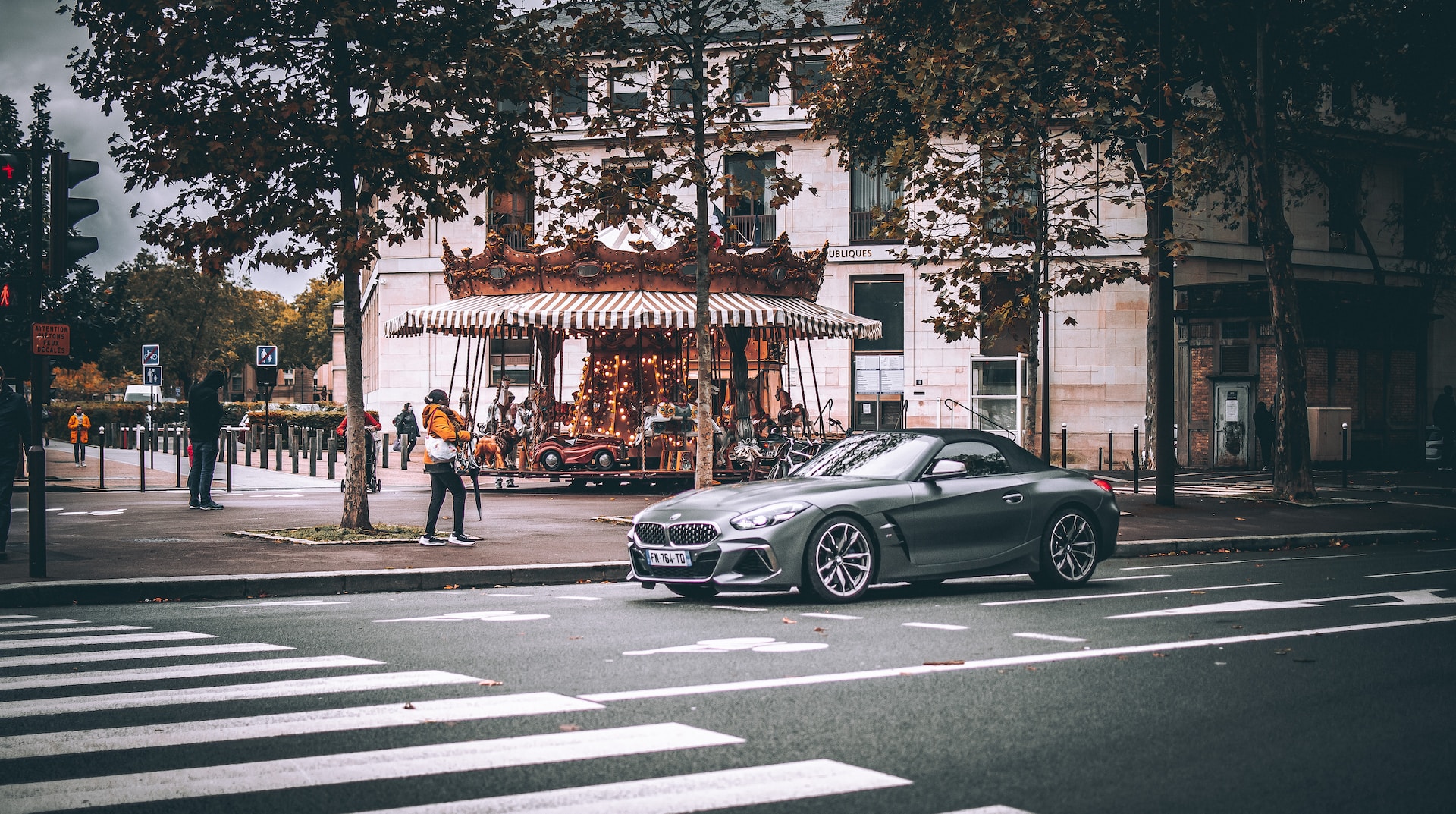 Car rental services, such as Hertz, offer a convenient means of transportation especially when you're traveling or when your personal vehicle is unavailable. While it's a practical solution, rental costs can quickly add up. However, there are many strategies to mitigate this expense. Here are 15 ways to save on Hertz car rentals:
Book in Advance: Just like airlines and hotels, car rental prices are subject to supply and demand. Booking a few weeks or even months in advance can help you lock in a lower rate than waiting until the last minute, especially during peak travel seasons.
Use a Hertz Discount Code: Hertz regularly offers promotional codes and coupons that provide significant discounts. Check the Hertz website or subscribe to their email list to receive updates on current offers. You can also find Hertz discount codes on online coupon websites.
Join Hertz Gold Plus Rewards: This free loyalty program offers a range of benefits. Accumulate points with each rental, which can then be redeemed for free rental days. You'll also get access to exclusive member-only discounts and the ability to skip the counter at many locations.
Take Advantage of Hertz's 'Pay Now' Option: If you're sure about your travel plans, consider using the 'Pay Now' option. It often comes with a discount of up to 20%, although it's non-refundable if you need to cancel.
Avoid Airport Rentals: Car rentals at the airport often come with additional fees and taxes. Instead, consider renting from a non-airport Hertz location. They often have cheaper rates, and taking a taxi or rideshare from the airport to the rental office could still save you money overall.
Stick to One Driver: Adding additional drivers can increase the cost of your rental. If possible, stick to one driver to avoid these extra charges.
Decline the Insurance (If You're Already Covered): Before automatically opting for Hertz's insurance, check your existing car insurance policy or credit card benefits. Many already provide rental car coverage, so you might be paying for something you don't need.
Book the Smallest Car: If you don't need a lot of space, book the smallest car available. These vehicles are usually the most economical options. Additionally, rental agencies often run out of smaller cars and may provide you with a free upgrade.
Fill Up the Tank Yourself: Return the car with a full tank of gas. Hertz charges a premium price if they have to refill the tank. Nearby gas stations will almost always offer a better rate.
Return the Car on Time: Make sure to return the car when it's due, as late fees can quickly add up. If your plans change and you need the car longer, call Hertz to modify your reservation, which could be cheaper than paying late return fees.
Consider Long-Term Rentals: If you need a car for a week or more, check the rates for Hertz's long-term rentals. They often offer better daily rates for longer rental periods.
Use a Cashback Credit Card: Some credit cards offer cashback for car rentals. Use such a card to book your Hertz rental and earn money back. Check your card's terms and conditions to see if car rentals qualify for cashback.
Check For Corporate Discounts: If you're traveling for business, your company might have a corporate discount code with Hertz. Even if you're traveling for leisure, some large companies provide their employees with these discount codes for personal use as well.
Browse Travel Booking Sites: Websites like Expedia, Kayak, or Priceline often have discounted rates for car rentals. It's worth comparing these rates with the ones directly from Hertz before making your booking.
Check For Partnerships: Hertz partners with several airlines, hotels, and other companies. By booking with one of these partners, you could be eligible for discounted rates, bonus points, or other special offers.
With a bit of careful planning and these smart booking strategies, you can significantly save on Hertz car rentals. Whether you're traveling for business or pleasure, these savings can help you stay within your budget while enjoying the convenience and flexibility of having a rental car at your disposal.