Arcata, California Travel Guide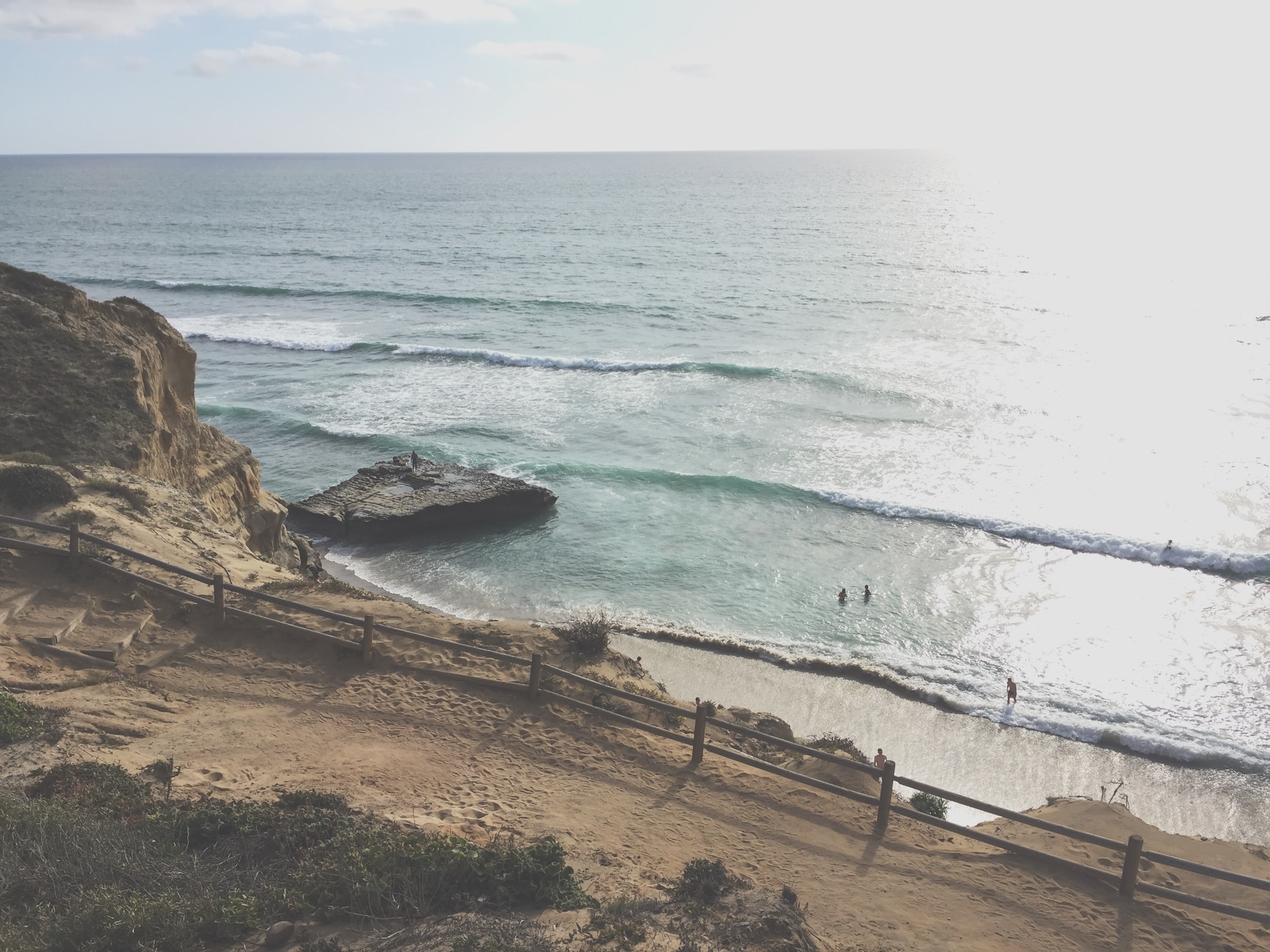 Located on California's northern coast, within Humboldt County, is the quaint city of Arcata. With a population of just over 17,000, this charming locale is a prime example of a thriving small town with a distinct focus on sustainability and a tight-knit community feel.
Getting to Arcata
Arcata is accessible by car, bus, or plane. The town is located just off U.S. Highway 101, also known as the Pacific Coast Highway. The city is about a five-hour drive north of San Francisco. The Arcata-Eureka Airport is the local airport, situated 15 miles north in McKinleyville. Alternatively, the Greyhound bus service makes regular stops in Arcata.
Natural Wonders
The first thing you notice about Arcata is its stunning natural surroundings. Situated in the heart of the Redwood Coast, Arcata is a paradise for outdoor enthusiasts. The city is encircled by incredible redwood forests, including the Arcata Community Forest, a 790-acre woodland filled with multi-use trails. Here, you can go hiking, biking, or horseback riding among towering redwoods, Douglas firs, and countless species of flora and fauna.
Adjacent to the city is the Arcata Marsh and Wildlife Sanctuary, a unique combination of tidal flats, marshes, and freshwater ponds. The marsh is an important stop on the Pacific Flyway and is a fantastic spot for birdwatching. With over 300 species of birds documented, it's a bird lover's paradise. This 307-acre site is also home to an innovative wastewater treatment facility, demonstrating the city's commitment to sustainable practices.
Downtown and the Plaza
The heart of Arcata is its Plaza, which hosts a weekly farmers market—one of the largest in California—where you can buy local, organic produce, flowers, and artisanal goods. The Plaza is the social hub of the city, surrounded by local shops, restaurants, and the iconic Hotel Arcata.
Near the Plaza is the historic Jacoby's Storehouse, one of the oldest buildings in Arcata, now home to shops and eateries. Don't miss Los Bagels, an institution serving up delicious bagel sandwiches with unique flavors influenced by Jewish and Mexican cuisines.
Arts and Culture
Arcata is a vibrant arts and culture hub. Numerous local galleries, including the Fire Arts Center and the Sanctuary, provide spaces for artists to create and display their work. Every month, the city hosts Arts Arcata, where local businesses turn into art galleries for the evening. The Creamery District, once home to a dairy, is now a cultural hotspot housing artists' studios, dance companies, and the Kinetic Museum Eureka.
In terms of performing arts, the city boasts the Arcata Playhouse, which offers a range of live performances, from theater and concerts to puppet shows. Humboldt State University's Center Arts program brings national and international performing artists to Arcata.
Education and Innovation
Arcata is home to Humboldt State University (HSU), a major driver of innovation and culture in the town. HSU is renowned for its strong programs in forestry, oceanography, and energy, and it infuses Arcata with a youthful, progressive energy. The Humboldt State University Natural History Museum is worth a visit for its exhibits on local ecology and history.
Cannabis Culture
Arcata's temperate climate and fertile soil have made it one of the epicenters of California's cannabis industry. While touring marijuana farms isn't as straightforward as touring vineyards, there are a few cannabis dispensaries in town that cater to those interested in the plant, its cultivation, and its use. However, remember that responsible and legal consumption is paramount.
Festivals and Events
Arcata's calendar is peppered with annual events that reflect the town's unique character. The Oyster Festival in June is one of the largest events, celebrating Arcata's bounty of fresh, local seafood. The Kinetic Grand Championship, often termed the "Triathlon of the Art World," features human-powered, all-terrain works of art racing over land, sand, and water on Memorial Day weekend.
Food and Drink
Arcata's food scene is all about local, organic, and sustainable. Favorites include Wildflower Café and Bakery for breakfast, Folie Douce for locally-sourced dinner options, and Redwood Curtain Brewing Company for locally crafted beers. Don't forget to sample local seafood, especially the oysters and Dungeness crab.
Where to Stay
From cozy bed and breakfasts to modern hotels and vacation rentals, Arcata offers a range of accommodations to suit various budgets. Among them, the historic Hotel Arcata, overlooking the town square, and the chic Plaza Suite, a restored Victorian, stand out.
Conclusion
Arcata, California, with its vibrant downtown, beautiful natural surroundings, and cultural attractions, is a gem waiting to be discovered. The city perfectly encapsulates the laid-back, earth-friendly vibe that is the hallmark of Northern California. So whether you're an outdoor enthusiast, a foodie, an art lover, or someone looking for a peaceful retreat, Arcata promises a memorable and invigorating travel experience. It's a place where the beauty of nature intersects with the vivacity of a small-town community—a place that beckons you to stay, explore, and immerse yourself in its charm.