How To Travel the US on a Budget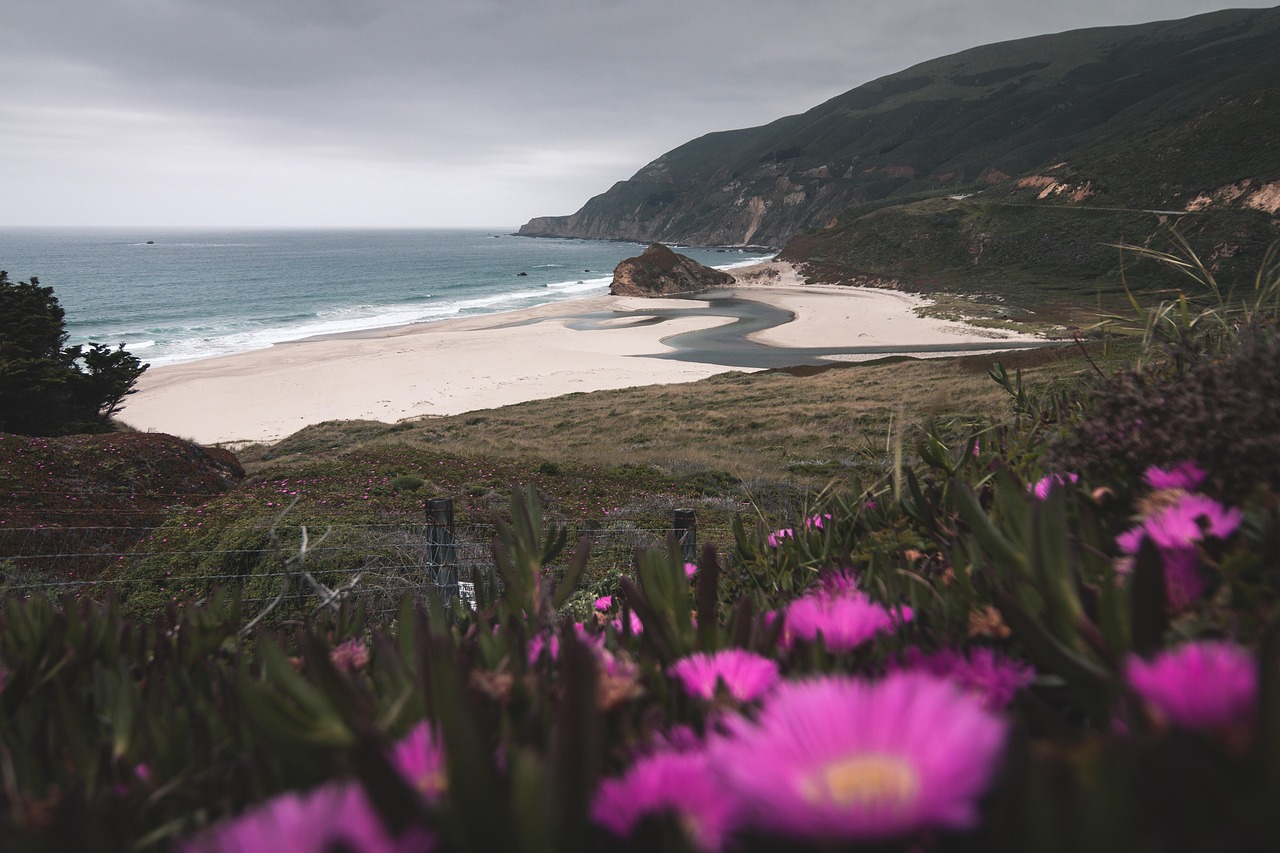 The United States is a vast and diverse country, offering a wide range of experiences for the adventurous traveler. From the bustling streets of New York City to the serene landscapes of the Grand Canyon, there's something for everyone. However, traveling across the US can be expensive if you're not careful. The good news is that it's possible to travel on a budget and still have a memorable experience. In this guide, we'll provide tips and tricks to help you explore the US without breaking the bank.
Planning Your Trip

The key to traveling on a budget is planning ahead. The more research you do before your trip, the better prepared you'll be to save money. Here are some steps to consider when planning your US adventure:
Set a budget

Before you start planning your trip, determine how much money you can realistically spend. This will help guide your decisions on where to go, how long to stay, and what activities to prioritize.
Choose your destinations

The US has many budget-friendly destinations, but some regions are more affordable than others. Do some research to find the best deals on accommodations, transportation, and activities. Remember that smaller cities and off-the-beaten-path locations can offer a more cost-effective experience.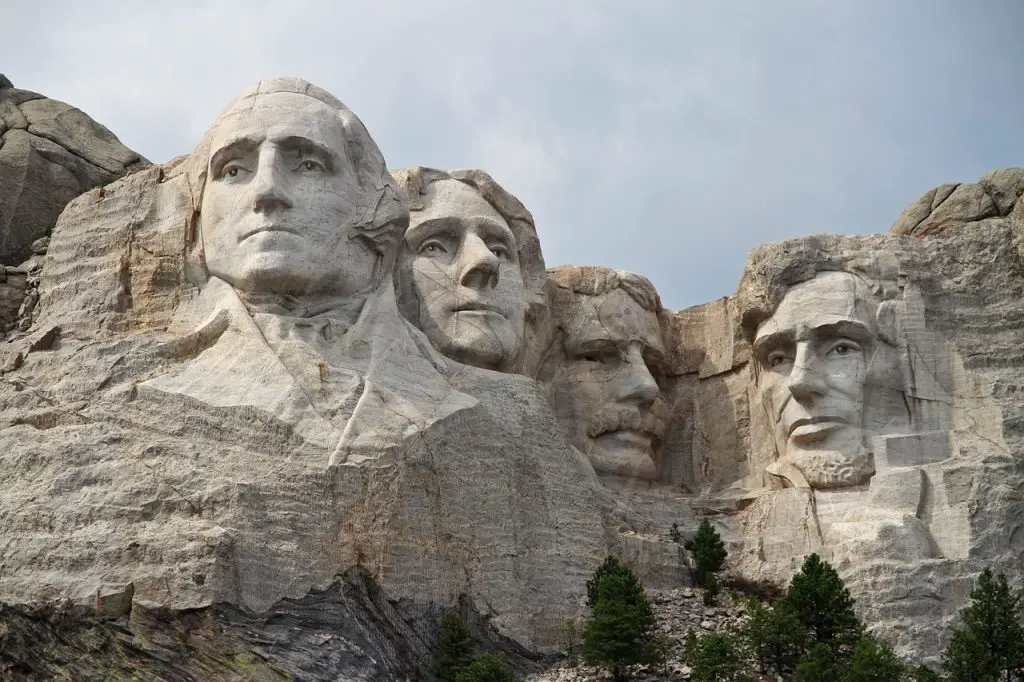 Plan your route

When planning your route, consider the most efficient way to travel between destinations. Look for affordable transportation options, such as buses and trains, to minimize your costs.
Research accommodation options

Stay in budget-friendly accommodations, such as hostels, motels, and Airbnb rentals. Booking in advance and during the off-peak season can help you secure the best deals.
Plan your meals

Eating out can be expensive, especially in popular tourist destinations. Plan to cook some meals yourself, buy groceries from local markets, and seek out affordable dining options.
Transportation

The US is a massive country, and getting from one place to another can be a significant portion of your travel budget. Here are some tips on how to save on transportation costs:
Road tripping

Renting a car and road tripping can be an affordable way to see the US, especially if you're traveling with a group. Look for deals on car rentals and consider renting a fuel-efficient vehicle to save on gas.
Ridesharing

Ridesharing services like Uber and Lyft can be a more affordable option than taxis, especially if you're traveling short distances within cities. Split the cost with fellow travelers to save even more.
Buses

Bus travel is often the cheapest way to get around the US. Companies like Greyhound, Megabus, and BoltBus offer low-cost fares between major cities.
Trains

Amtrak, the US passenger rail service, provides a more comfortable and scenic way to travel between cities. While train tickets can be pricier than bus fares, booking in advance or traveling during off-peak times can help you score discounted tickets.
Flights

If you need to fly, search for budget airlines like Southwest, Spirit, and Frontier. Use fare comparison websites like Google Flights and Skyscanner to find the best deals. Be flexible with your travel dates, and consider flying during the middle of the week when fares are typically lower.
Accommodation

Finding budget-friendly accommodations is essential for a cost-effective trip. Here are some options to consider:
Hostels

Hostels are a popular choice for budget travelers, offering affordable dorm-style accommodations and communal spaces. Many hostels also provide private rooms at a higher cost. Check out websites like Hostelworld and Hostelbookers to compare prices and read reviews.
Motels

Motels are a classic American budget accommodation option, often found along highways and in smaller towns. They typically offer basic amenities, such as a private bathroom and air conditioning, at a lower cost than hotels. Look for chain motels like Motel 6, Super 8, and Econo Lodge, as they often provide consistent quality at affordable rates.
Airbnb

Airbnb and other vacation rental platforms can offer budget-friendly accommodations in a variety of settings, from private rooms in a local's home to entire apartments. Staying in an Airbnb can also save you money on food, as many rentals come with a kitchen, allowing you to prepare your meals.
Camping

If you're traveling during warmer months and enjoy the great outdoors, camping can be an affordable way to see the US. National and state parks, as well as private campgrounds, offer low-cost campsites. Consider investing in a National Parks Pass, which provides access to over 2,000 federal recreation sites for a single annual fee.
Couchsurfing

Couchsurfing is a platform that connects travelers with locals who are willing to offer a free place to stay. This can be a great way to save on accommodation costs while meeting new people and experiencing local culture. Be sure to read reviews and communicate with potential hosts to ensure a safe and enjoyable experience.
Food and Dining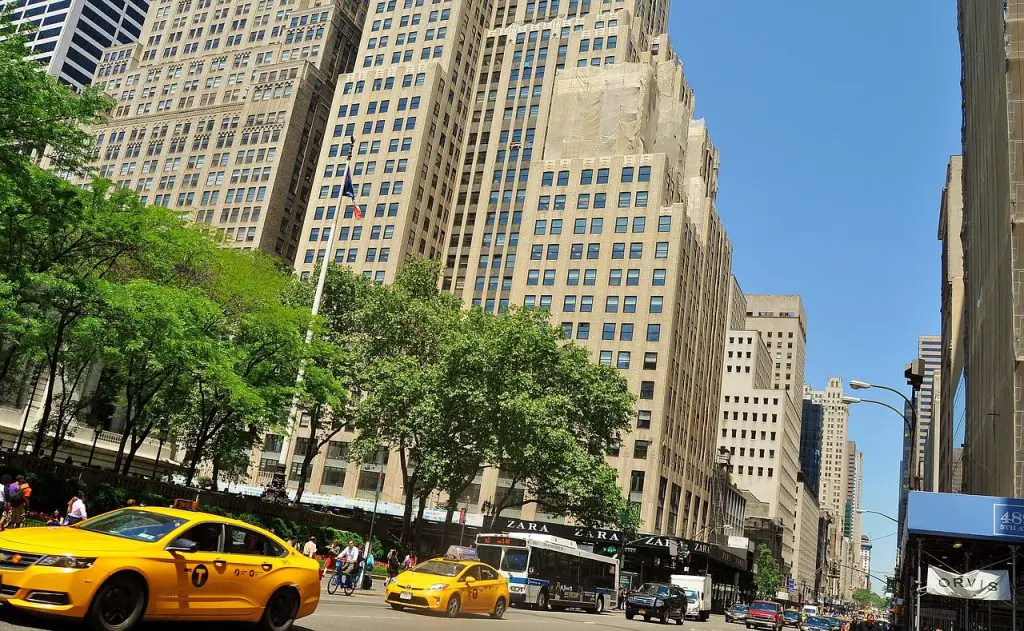 Eating out can quickly add up when you're traveling. Here are some tips to help you save money on food and dining:
Grocery shop and cook your meals

Shopping at local grocery stores and preparing your meals can save you a significant amount of money. Many hostels and vacation rentals provide access to a kitchen, making it easy to cook your meals.
Eat at local markets

Local markets often have food stalls or stands selling affordable, freshly prepared meals. This can be a great way to try regional cuisine without the restaurant price tag.
Seek out cheap eats

Look for budget-friendly restaurants, cafes, and food trucks that cater to locals. Yelp and Google Maps can be helpful tools for finding affordable dining options.
Take advantage of happy hours

Many bars and restaurants offer discounted food and drink specials during happy hour. This can be a great way to enjoy a meal out without spending too much.
Pack snacks

Pack some non-perishable snacks, like granola bars, trail mix, or dried fruit, to keep you fueled throughout the day. This will help you avoid impulse buys and save money on food.
Sightseeing and Activities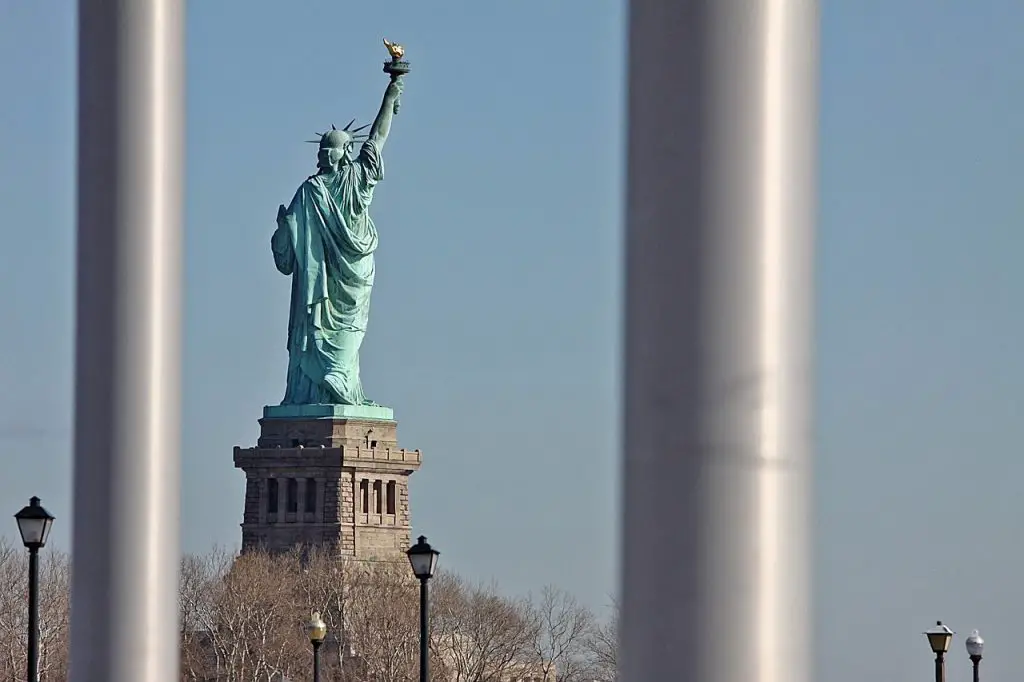 The US offers countless activities and attractions to suit every interest and budget. Here are some tips for saving money while exploring the country:
Utilize free attractions

Many US cities have free attractions, like parks, museums, and historical sites. Research your destination ahead of time to identify free and low-cost activities.
Take advantage of discounts

Look for discounts and deals on attractions and activities, such as group rates, student discounts, or city tourism cards that offer bundled admission to popular sites.
Attend local events

Local events, such as festivals, street fairs, and outdoor concerts, can be a fun and affordable way to experience the local culture. Check local event calendars and tourism websites for information on upcoming events.
Opt for self-guided tours

Instead of paying for guided tours, consider exploring destinations at your own pace using self-guided tour resources, such as smartphone apps, guidebooks, and online blogs.
Prioritize your activities

Create a list of must-see attractions and activities and prioritize them based on your interests and budget. This will help you stay focused on what's most important to you and avoid overspending on less important activities.
Conclusion
Traveling the US on a budget is possible with careful planning, resourcefulness, and flexibility