How to Travel to British Columbia on a Budget
British Columbia (BC), Canada's westernmost province, is a popular travel destination due to its stunning natural beauty, vibrant cities, and diverse cultural experiences. However, a trip to BC can quickly become expensive if not planned carefully. In this guide, we will discuss various strategies to help you travel to British Columbia on a budget without compromising on the quality of your experience. We'll cover topics such as transportation, accommodation, food, activities, and attractions that will make your trip memorable and affordable.
Transportation

Flights

To save money on flights, book your tickets well in advance and be flexible with your travel dates. Use search engines such as Google Flights, Skyscanner, or Kayak to compare fares and find the best deals. Opt for connecting flights, as they are usually cheaper than direct flights. Additionally, consider traveling during the shoulder seasons (spring and fall), when airfares are generally lower than during the summer months.
Ground Transportation

Once in BC, consider using public transportation instead of renting a car. Cities like Vancouver, Victoria, and Kelowna have efficient public transit systems that include buses, trains, and ferries. If you must rent a car, book early and compare rates from different rental companies. Traveling with friends or family? Carpooling can save you money on fuel and rental costs.
Ridesharing and Carpooling

Apps like Poparide and Kangaride connect travelers who are heading in the same direction, allowing you to share the cost of fuel and tolls. This not only helps you save money but also reduces your carbon footprint.
Accommodation

Hostels

Hostels are a great option for budget travelers. They offer affordable rates, and you can choose between dorm-style or private rooms. Some hostels in BC also offer free breakfast and amenities like Wi-Fi, laundry, and kitchen facilities. Check out websites like Hostelworld or Booking.com to find the best deals.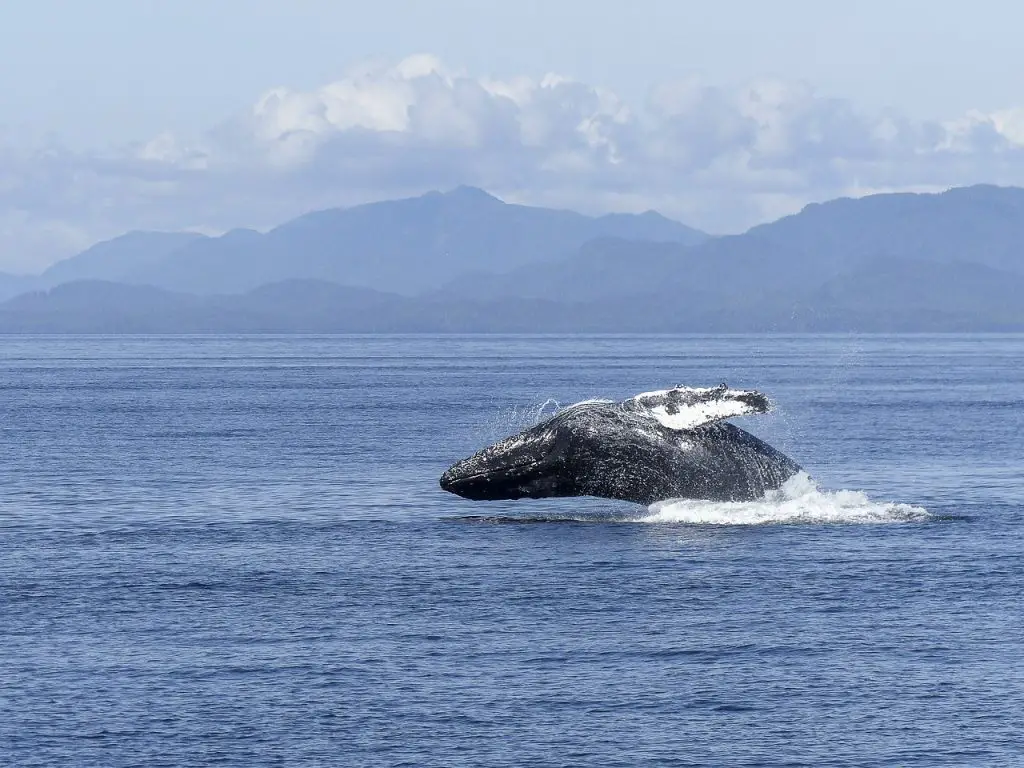 Airbnb and Vacation Rentals

Renting a room or an entire apartment through platforms like Airbnb can be more affordable than staying in a hotel. Plus, having access to a kitchen allows you to prepare your own meals, saving you money on dining out. Look for accommodation options away from the city center or popular tourist areas, as they tend to be cheaper.
Camping

Camping is not only budget-friendly but also offers an authentic experience of BC's natural beauty. The province is home to numerous campgrounds and RV parks, ranging from basic sites to those with more amenities. To save on camping fees, look for provincial parks or Crown land, where you can camp for free or at a lower cost.
Food

Cook Your Own Meals

One of the most effective ways to save money while traveling is to cook your own meals. Opt for accommodations with kitchen facilities and shop at local grocery stores or farmers' markets for fresh, affordable ingredients.
Eat Like a Local

Explore local eateries and food trucks, where you can enjoy authentic and affordable dishes. Look for daily specials, lunch deals, and happy hour offers. Apps like Yelp or TripAdvisor can help you find budget-friendly dining options.
Bring Your Own Snacks

Packing your own snacks can save you money on food while traveling. Bring along granola bars, trail mix, or fruit to keep hunger at bay between meals.
Activities and Attractions

Outdoor Activities

British Columbia is an outdoor enthusiast's paradise, with countless free or low-cost activities such as hiking, biking, and kayaking. Explore the many provincial parks, beaches, and trails that offer spectacular views and unique experiences without breaking the bank.
Free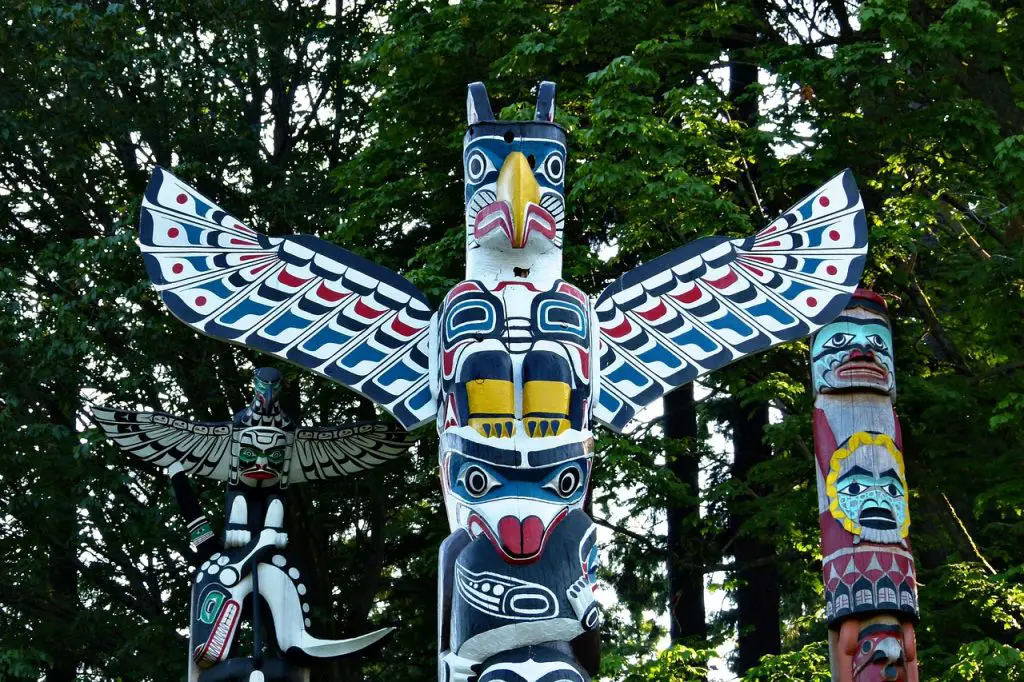 Attractions and Events

BC is home to numerous free attractions and events that cater to different interests. Visit iconic sites such as Stanley Park, Granville Island Public Market, and Beacon Hill Park. Keep an eye out for free events like art gallery openings, street festivals, and outdoor concerts.
Discounted Admission

Many attractions in BC offer discounted or free admission on specific days or times. For example, the Vancouver Art Gallery offers admission by donation on Tuesday evenings, and the Royal BC Museum in Victoria has discounted rates on the first Tuesday of every month. Research your desired attractions in advance to take advantage of these offers.
City Passes

If you plan to visit multiple attractions in a city, consider purchasing a city pass, which offers discounted admission to popular sites. For example, the Vancouver Attractions Passport provides savings on entry fees to over 20 attractions, while the Victoria Attractions Pass offers discounts on various museums, gardens, and activities.
Be a Smart Planner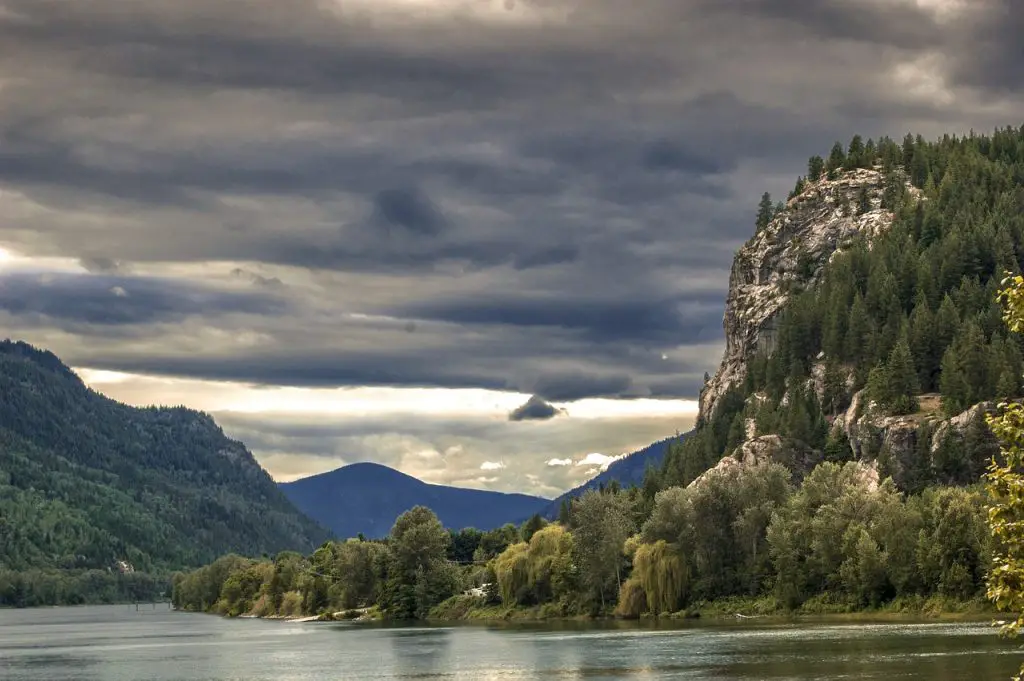 Itinerary Planning

Plan your itinerary in advance to make the most of your time and budget. Prioritize attractions and activities that are important to you and group them by location to save on transportation costs. Also, consider allocating a few days for low-cost or free activities to balance your budget.
Research

Research is key to saving money while traveling. Look for budget travel blogs, forums, and social media groups to gather tips and recommendations from fellow budget travelers. Use this information to identify affordable activities, accommodations, and dining options that suit your preferences.
Travel Insurance

Though it may seem counterintuitive, investing in travel insurance can save you money in the long run. Unforeseen circumstances such as illness, accidents, or lost luggage can lead to unexpected expenses. By purchasing a comprehensive travel insurance policy, you can protect yourself from these costs and enjoy peace of mind during your trip.
Conclusion
Traveling to British Columbia on a budget is possible with careful planning and savvy decision-making. By utilizing cost-effective transportation options, finding affordable accommodation, eating like a local, and taking advantage of free or discounted activities, you can enjoy a memorable trip to BC without breaking the bank. Happy travels!