How to Travel to Germany on a Budget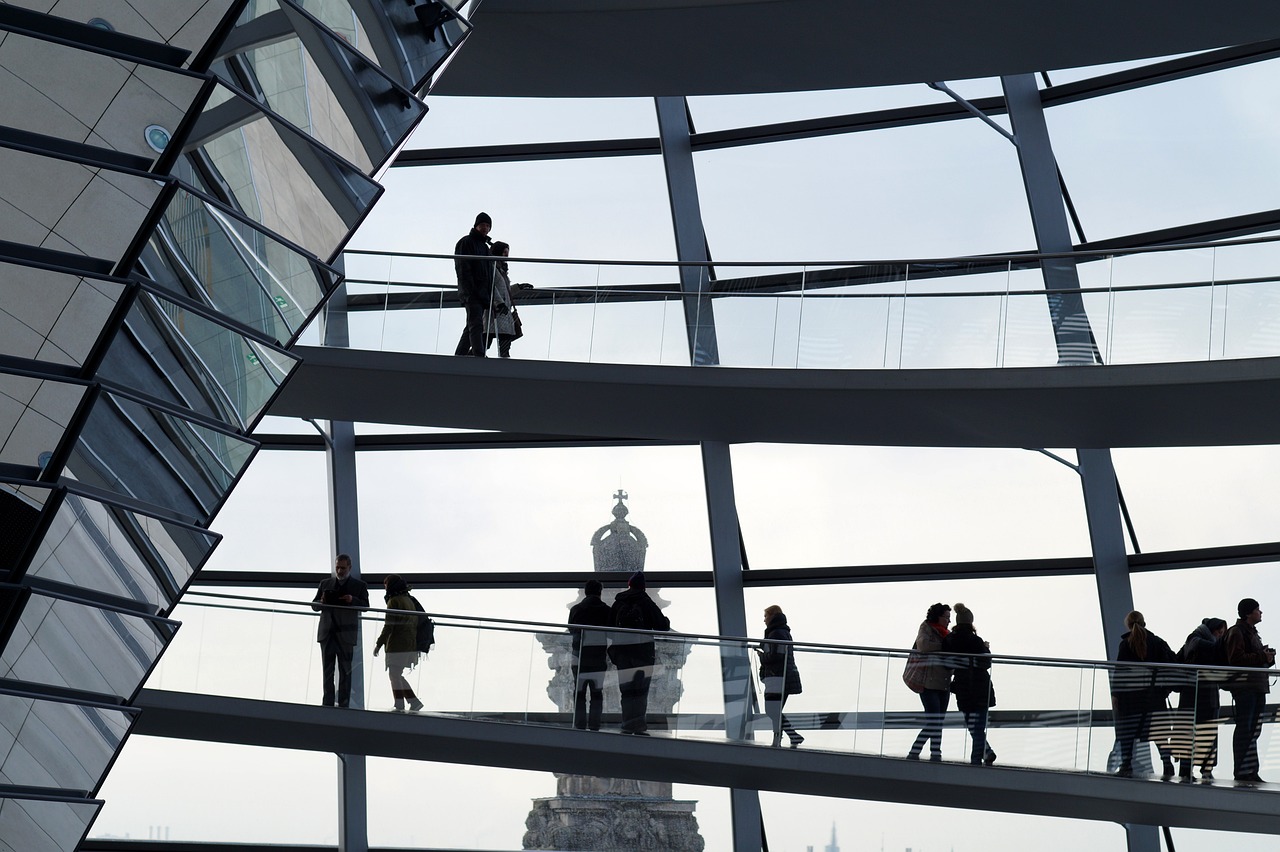 Germany, located in the heart of Europe, is a country that boasts a rich history, stunning architecture, and diverse landscapes. As a top travel destination, it attracts millions of visitors every year. While the cost of traveling to Germany can be high, it is possible to explore the country on a budget. In this guide, we will discuss various tips and strategies to help you travel to Germany without breaking the bank.
Planning Your Trip

Off-Season Travel: Traveling to Germany during the off-season (November to March, excluding Christmas and New Year) can result in significant savings on accommodation and attractions. Additionally, the lower number of tourists during this time allows for a more relaxed and authentic experience.
Create a Budget: Before embarking on your trip, it's crucial to create a budget. List down your expected expenses, such as flights, accommodation, transportation, food, and attractions. This will help you prioritize your spending and ensure you stay within your financial limits.
Research and Book in Advance: Research your destination and make reservations well in advance to secure the best deals on flights and accommodations. Booking at least two to three months ahead of time can result in significant savings.
Finding Affordable Flights

Use Flight Comparison Websites: Websites like Skyscanner, Google Flights, and Kayak can help you find the best deals on flights to Germany. Compare different airlines, departure airports, and travel dates to find the most affordable options.
Be Flexible with Travel Dates: Flight prices can vary significantly depending on the day of the week, time of the year, and time of day. If possible, be flexible with your travel dates to secure the best deals.
Book a Multi-City Flight: If you plan to visit multiple European cities, consider booking a multi-city flight. This can help you save money compared to booking multiple one-way flights.
Consider Nearby Airports: Flying into a smaller, nearby airport can sometimes be cheaper than flying directly into major airports like Frankfurt or Munich. For example, consider flying into airports like Düsseldorf, Cologne, or Stuttgart.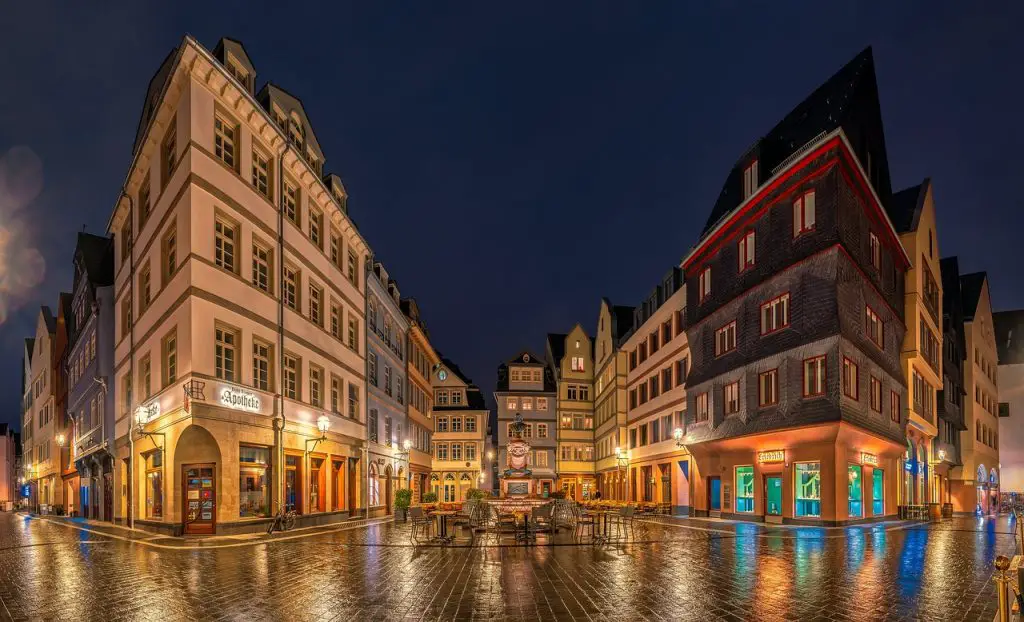 Accommodation on a Budget

Hostels: Hostels are an affordable and social option for budget travelers. Many hostels in Germany offer both dormitory-style and private rooms at reasonable prices. Websites like Hostelworld and Booking.com can help you find and book the perfect hostel for your trip.
Budget Hotels and Guesthouses: If you prefer more privacy, consider staying at budget hotels or guesthouses. These establishments often offer basic amenities at lower prices than traditional hotels. Use websites like Booking.com or Trivago to find budget-friendly options.
Vacation Rentals: Platforms like Airbnb and Vrbo allow you to rent private apartments, houses, or rooms directly from local hosts. These options can often be more affordable and provide a more authentic experience than staying in a hotel.
Couchsurfing: If you're comfortable with the idea of staying with a local, consider joining the Couchsurfing community. This platform connects travelers with hosts who are willing to offer a free place to stay in exchange for cultural exchange and friendship.
Affordable Transportation

Public Transportation: Germany has an extensive and efficient public transportation system, including buses, trams, and trains. Opt for public transportation instead of taxis or rental cars to save money. Look for multi-day or multi-use tickets, which can provide additional savings.
Long-Distance Buses: For longer journeys within Germany, consider using long-distance buses like FlixBus or BlaBlaBus. These buses are often cheaper than trains and can be booked in advance for the best deals.
Regional Trains: When traveling between cities or regions in Germany, consider using regional trains (Regionalbahn or Regional-Express) instead of high-speed trains (InterCity Express or ICE). Regional trains are slower but can be significantly cheaper, especially if you don't have a tight schedule.
Carpooling: Platforms like BlaBlaCar connect drivers with passengers who are heading to the same destination. Carpooling can be a cost-effective and eco-friendly way to travel within Germany, particularly for shorter distances.
Bike Rentals: Many German cities offer affordable bike rental services, which can be a fun and economical way to explore the area. Bike-sharing programs like Nextbike and Call a Bike are available in several cities and allow you to rent a bike for a few hours or the entire day.
Eating on a Budget

Self-Catering: Save money on food by preparing your meals. If you're staying at a vacation rental or hostel with a kitchen, take advantage of the cooking facilities to prepare your meals using ingredients from local supermarkets or farmers' markets.
Street Food and Snack Bars: Germany is known for its delicious and affordable street food, including bratwurst, currywurst, döner kebabs, and pretzels. Look for snack bars (Imbiss) and food stands to enjoy a tasty and inexpensive meal.
Bakeries and Cafés: Bakeries and cafés are an excellent option for budget-friendly breakfasts and lunches. Enjoy freshly baked bread, pastries, and sandwiches at a fraction of the cost of a sit-down restaurant.
Fixed-Price Lunch Menus: Many restaurants offer fixed-price lunch menus (Mittagstisch) during the week, which are significantly cheaper than their à la carte options. These menus typically include a main course, a side dish, and sometimes a drink.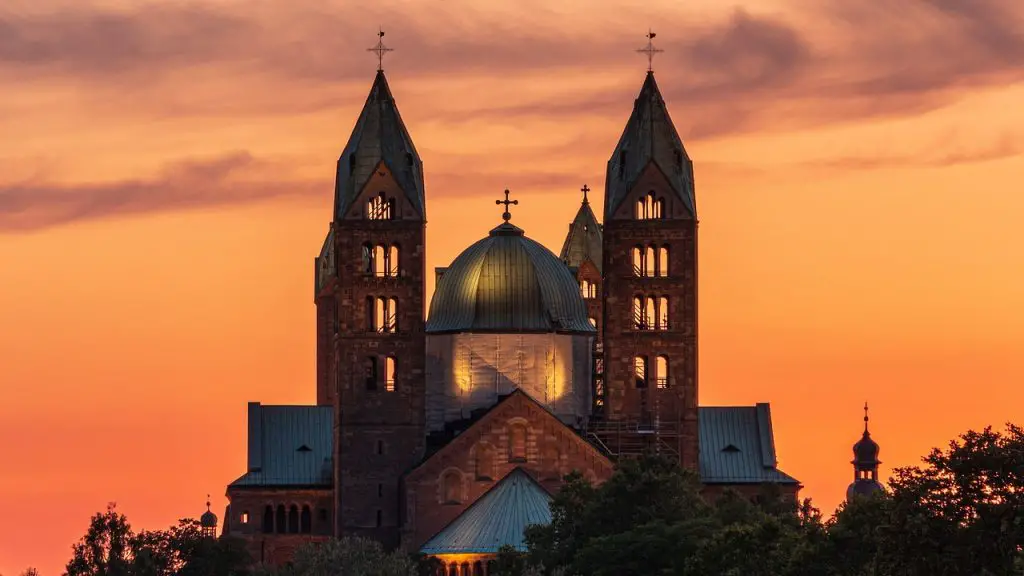 Free and Low-Cost Attractions

Free Walking Tours: Many German cities offer free walking tours led by knowledgeable local guides. These tours provide an excellent introduction to the city and its history, and you only need to tip the guide according to your satisfaction with the tour.
Museums: While some museums in Germany charge admission fees, many offer free or discounted entry on certain days or during specific hours. Research the museums you'd like to visit and plan your itinerary accordingly.
Parks and Gardens: Germany is home to many beautiful parks and gardens, which are free to visit and perfect for picnicking, strolling, or relaxing.
Churches and Cathedrals: Many of Germany's churches and cathedrals, known for their stunning architecture and artwork, are open to the public free of charge. Some may charge a small fee for entry to special areas or guided tours.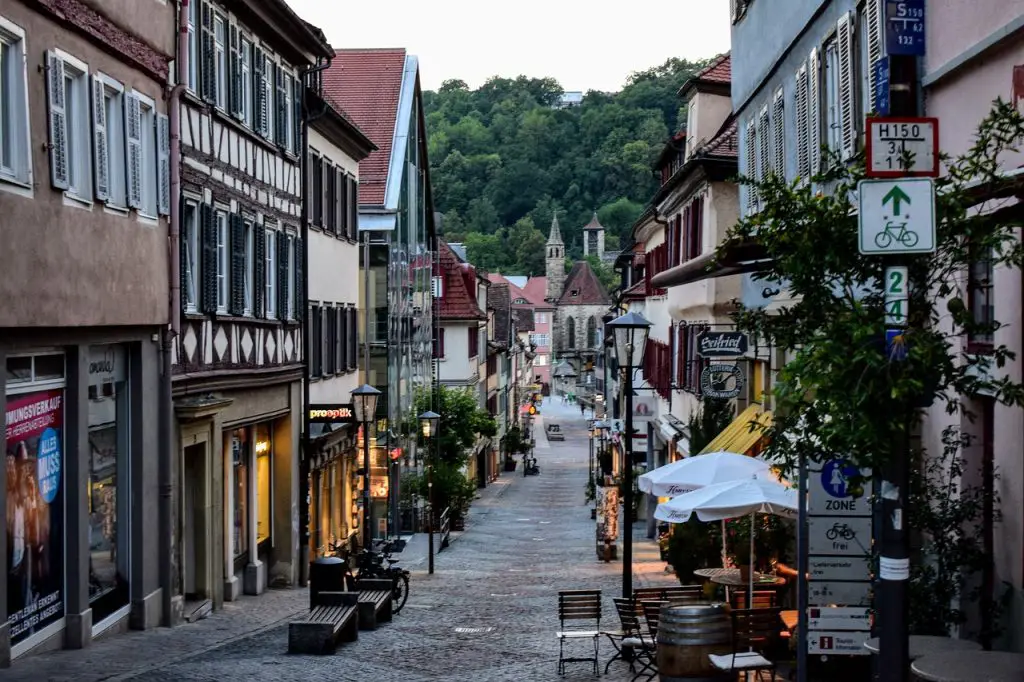 Shopping on a Budget

Supermarkets and Discount Stores: Purchase groceries, toiletries, and other essentials from supermarkets or discount stores like Aldi, Lidl, or Netto. These stores typically offer lower prices than convenience stores or smaller shops.
Flea Markets and Thrift Stores: For unique and affordable souvenirs, consider shopping at flea markets (Flohmarkt) or thrift stores (Secondhandladen). These venues often sell a wide range of items, including clothing, accessories, and home goods at bargain prices.
VAT Refund: Non-European Union residents can claim a Value Added Tax (VAT) refund on certain purchases made in Germany. To be eligible, you must spend a minimum amount at participating stores and complete the necessary paperwork before leaving the country. Keep your receipts and look for the "Tax-Free Shopping" logo at participating stores.
Conclusion
Traveling to Germany on a budget is achievable with careful planning and smart spending habits. By following the tips and strategies outlined in this guide, you can experience the country's rich history, culture, and natural beauty without breaking the bank. Remember to research and book in advance, prioritize free and low-cost attractions, and make use of local transportation and accommodation options to maximize your savings. With a little creativity and flexibility, you can create a memorable and affordable German adventure.