How to Travel to Seoul on a Budget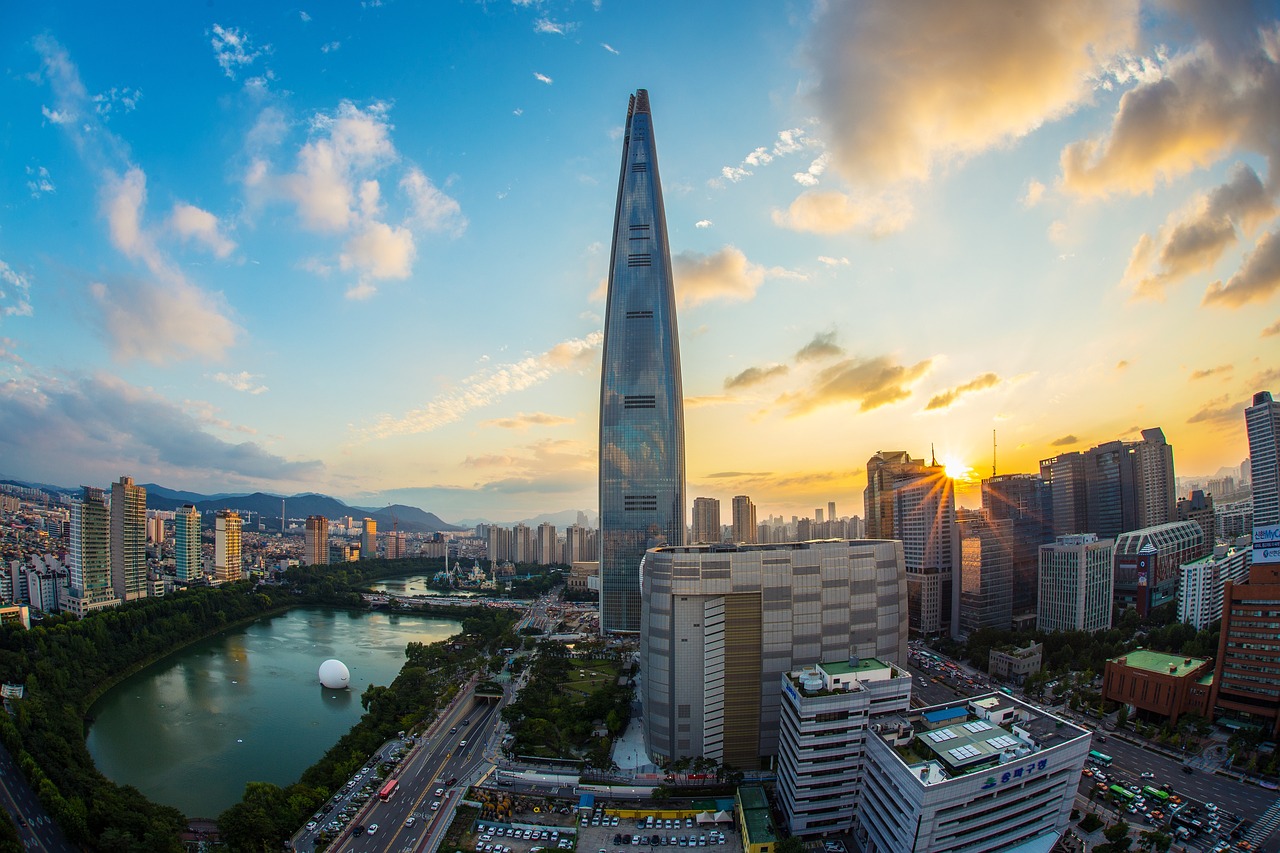 Traveling to Seoul, the vibrant capital city of South Korea, doesn't have to break the bank. With its blend of historic sites, modern skyscrapers, and delectable cuisine, Seoul is an exciting city that can be explored on a budget. In this comprehensive guide, we will explore how you can experience the best of Seoul without overspending.
Plan Your Trip in Off-Peak Season
The cost of your trip can significantly vary depending on the time of the year. Peak seasons, such as cherry blossom season (April) and autumn foliage season (October-November), attract a high number of tourists, leading to increased flight and accommodation prices. To save costs, consider traveling in off-peak seasons.
Smart Flight Booking
Monitor flight prices to Seoul using apps like Skyscanner or Hopper, which can alert you when prices drop. Booking a few months in advance can also help you get the best deals. Additionally, consider indirect flights, as they may be cheaper than direct ones, though they may take longer.
Budget Accommodation
Seoul offers a range of budget-friendly accommodation options. Guesthouses, hostels, and budget hotels can provide affordable lodging. For a truly Korean experience, consider staying in a Hanok, a traditional Korean guesthouse, which is often less expensive than western-style hotels.
Use Public Transportation
Seoul boasts one of the most efficient and affordable public transportation systems in the world. The subway is comprehensive, punctual, and user-friendly, with signs and announcements in English. Buses are another economical way to get around the city. Consider getting a T-money card, a rechargeable smart card used for public transit, which offers discounted fares compared to single tickets.
Eat Like a Local
Seoul is a food paradise that caters to all budgets. Street food stalls offer delicious and inexpensive options, from Tteokbokki (spicy rice cakes) to Gimbap (Korean sushi rolls). Local markets, like Gwangjang Market or Namdaemun Market, are great places to sample a variety of affordable Korean dishes. Additionally, many restaurants serve free side dishes (banchan) with your meal, which can be filling on their own.
Free Attractions and Activities
Seoul has numerous free attractions and activities. The city's palaces, including Gyeongbokgung and Changdeokgung, offer free entry on the last Wednesday of every month (Culture Day). Many museums, like the National Museum of Korea and the Seoul Museum of History, also have no admission fee.
Seoul's many parks and mountains, such as Namsan Park and Bukhansan National Park, offer excellent hiking opportunities free of charge. Don't forget to check out the vibrant Hongdae street performances or take a leisurely walk along the Cheonggyecheon Stream.
Shop Smart
Shopping in Seoul doesn't have to be expensive. Local markets, like Dongdaemun and Namdaemun, are great places to find affordable clothes, accessories, and souvenirs. For skincare and cosmetics, look for sales and discounts often offered by brands.
Free Walking Tours
Free walking tours, offered by various organizations and local volunteers, are a great way to learn about Seoul's history and culture without spending a dime. Do note that while the tours are free, tipping the guide is customary and appreciated.
Utilize Convenience Stores
Convenience stores in Seoul, such as GS25, CU, and 7-Eleven, are omnipresent and offer a variety of affordable food options, from pre-packaged meals and sandwiches to instant noodles and snacks. They also sell a selection of drinks, both alcoholic and non-alcoholic, which can be enjoyed in-store or on the go.
Use Free Wi-Fi
Seoul is a city with extensive free Wi-Fi coverage. Many public spaces, including subway stations, parks, and cafes, offer free internet access. Save on data costs by connecting to these networks whenever possible.
Attend Free Festivals and Events
Seoul hosts numerous festivals and events throughout the year, many of which are free to attend. This can include cultural festivals, music performances, and firework shows. Check the local events calendar for the period of your visit.
Affordable Souvenirs
For budget-friendly souvenirs, consider Korean snacks like Honey Butter Almonds or popular Korean cosmetics. Alternatively, traditional items such as Hanji (Korean paper) products, bookmarks, or Korean tea can make thoughtful, inexpensive gifts.
Learn Basic Korean Phrases
While many people in Seoul speak English, particularly in tourist areas, learning a few basic Korean phrases can enhance your travel experience. It can help you navigate local markets, understand menus, and potentially even negotiate prices.
Travel Insurance
While this may seem like an extra cost, travel insurance can save you a significant amount of money if unexpected incidents occur, such as medical emergencies or trip cancellations. Shop around to find a plan that suits your budget and needs.
Explore Outside of Seoul
If time allows, consider exploring beyond Seoul. Nearby cities like Incheon and Suwon offer their own unique attractions and can be reached affordably via public transport.
Conclusion
Seoul is a city that perfectly harmonizes the old with the new, offering a tantalizing array of experiences that cater to all budgets. By planning wisely, utilizing local resources, and immersing yourself in the local culture, you can enjoy an unforgettable journey to Seoul without straining your wallet.
Remember, traveling on a budget doesn't mean compromising on the quality of your experience. It's about making smart, informed decisions and embracing local ways of life. With its wealth of attractions, delightful cuisine, and warm hospitality, Seoul promises an enriching and budget-friendly adventure. So pack your bags and get ready to explore this dynamic city, one budget-friendly experience at a time.