How to Travel to Seville on a Budget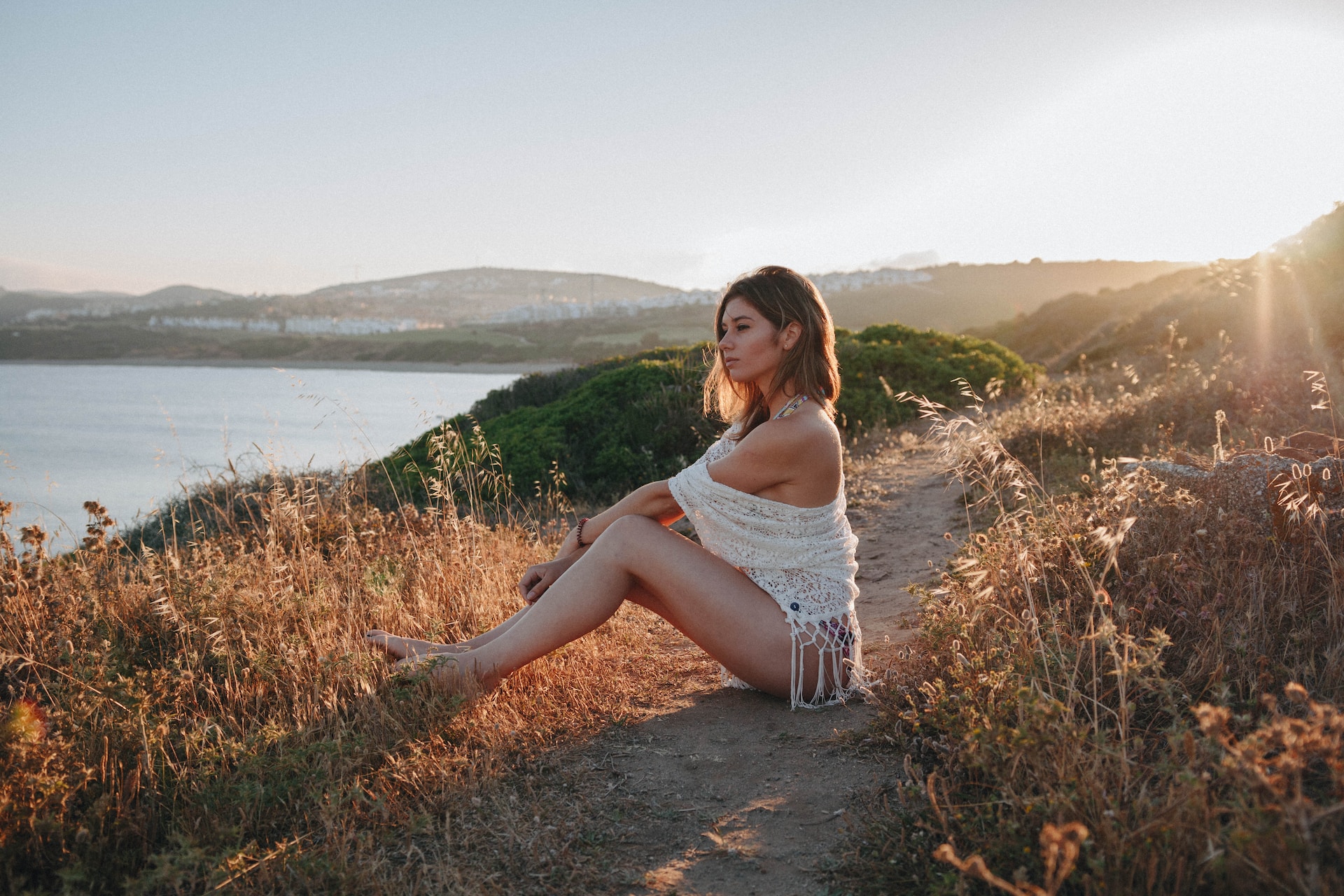 Seville, the vibrant capital of Spain's Andalusian region, holds a strong allure for global travelers. Famous for its flamenco dancing, grand architecture, and colorful festivals, this city can often seem like an expensive proposition. However, traveling to Seville on a budget can be a reality if you know where to look and plan wisely. Here are some tips that will help you enjoy this charming city without breaking the bank.
Planning Your Trip
The first step to budget travel is planning. Before booking your flight to Seville, make sure you research the best times to travel. Consider visiting in the off-peak season, usually from November to March, when airfares and accommodation rates are significantly lower. While the weather may be a bit cooler, you will still enjoy Seville's attractions without the tourist crowds.
Additionally, booking your flight several months in advance could help you secure the best prices. Websites like Skyscanner and Google Flights allow you to compare prices from different airlines, making it easier for you to find the best deal. Be flexible with your travel dates, and if possible, choose to fly mid-week when prices tend to be lower.
Accommodation
When it comes to accommodation, there are various options available for budget travelers in Seville. One such option is staying in budget hostels or guesthouses that offer comfortable rooms for a fraction of the price of hotels. Places like The Nomad Hostel, La Banda Rooftop Hostel, and Hostel One Catedral have received high ratings from guests and are conveniently located near the city center.
Another budget-friendly option is renting an apartment through Airbnb or similar platforms. This not only saves on accommodation costs but also allows you to prepare your meals, further reducing your food expenses.
Eating and Drinking
Seville is famous for its tapas culture, and this can be a blessing for the budget traveler. Rather than sitting down for a large and potentially expensive meal, make the most of the city's numerous tapas bars where you can enjoy small portions of various local delicacies at reasonable prices. Some places even offer a free tapa with a drink, allowing you to sample local cuisine without spending too much.
Markets are another excellent place to enjoy local food on a budget. The Mercado de Feria and the Mercado de Triana are local favorites where you can buy fresh produce and local specialties for a fraction of restaurant prices.
Getting Around
Seville is a compact city and many of its major attractions, like the Alcazar and the Cathedral, are within walking distance of each other. This makes it an ideal city for walking, saving you on transport costs. If you need to travel further afield, the city's public transport system is efficient and affordable. A single bus journey costs around €1.40, while a day pass, which offers unlimited travel, costs about €5.
Renting a bicycle is another economical and enjoyable way to explore the city. Seville's bike-sharing scheme, Sevici, costs just €13.33 for a weekly pass, making it an affordable option for longer stays.
Sightseeing
While some of Seville's most famous attractions like the Alcazar and the Cathedral have entry fees, there are also many free or inexpensive sights to enjoy. The Parque de Maria Luisa, Seville's largest park, is a beautiful and free place to relax. Similarly, the Metropol Parasol, also known as 'Las Setas', offers stunning city views for just €3.
Many museums and monuments in Seville have specific days or hours when entrance is free. For instance, the Museo de Bellas Artes, one of Spain's most important art museums, offers free entry to EU citizens, and the Alcazar is free on Monday afternoons. Therefore, planning your visit around these times can significantly cut down your sightseeing costs.
Budget Tours
Taking a free walking tour is an excellent way to learn about the city's history and culture without spending anything. Seville's free tours operate on a 'pay-what-you-feel' basis, allowing you to give a tip based on what you think the tour was worth.
Travel Insurance
While it may seem like an extra expense, travel insurance is essential. It provides financial protection against unforeseen circumstances such as medical emergencies or trip cancellations, saving you from potential financial loss.
To summarize, traveling to Seville on a budget is achievable with smart planning. By traveling in the off-peak season, choosing budget accommodation, enjoying local food at markets and tapas bars, walking or cycling around the city, taking advantage of free or reduced-price entry times, and protecting yourself with travel insurance, you can have a memorable experience in Seville without breaking the bank. This approach allows you to focus on immersing yourself in the rich history, vibrant culture, and infectious energy that make Seville a unique and exciting destination.