Italy Travel Guide on a Budget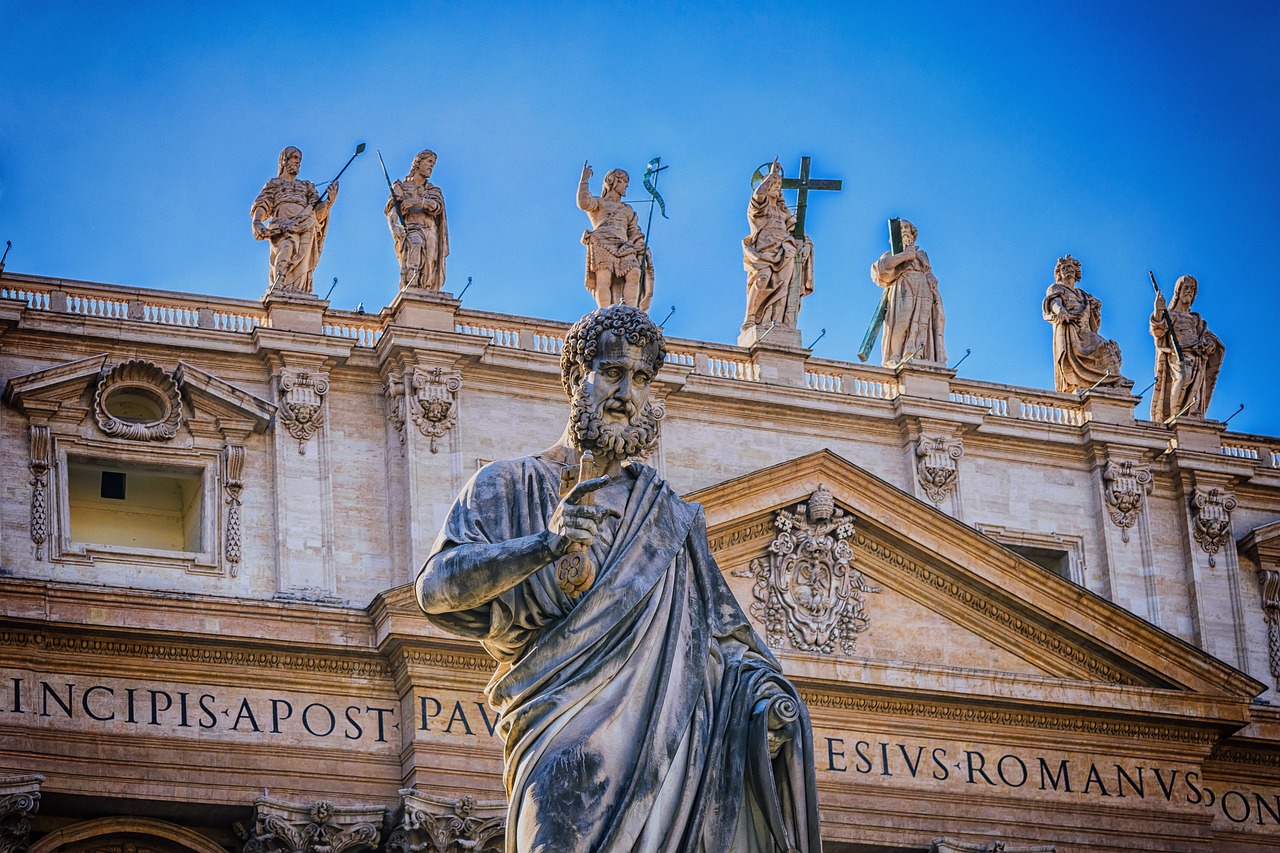 Italy, a country renowned for its rich history, breathtaking landscapes, and exquisite cuisine, has something to offer every traveler. From the ancient ruins of Rome and the art of Florence to the romantic canals of Venice and the stunning Amalfi Coast, Italy's diverse attractions are truly unforgettable. However, experiencing Italy on a budget may seem challenging, but with careful planning and savvy choices, you can enjoy La Dolce Vita without breaking the bank. This comprehensive guide will provide you with tips and advice on how to explore Italy on a budget.
Affordable Transportation

Transportation is an essential aspect of any trip, and in Italy, there are several affordable options for getting around:
a. Trains
Italy has an extensive train network, connecting all major cities and many smaller towns. Regional trains (Trenitalia's Regionale and Regionale Veloce trains) offer slower but more affordable options compared to high-speed trains (Frecciarossa, Frecciargento, and Frecciabianca). Booking train tickets in advance and traveling during off-peak hours can help you save even more.
b. Buses
Intercity buses are often cheaper than trains and can be a good option for budget travelers. Companies like FlixBus and MarinoBus offer affordable and comfortable long-distance bus services. Local buses can be a cost-effective way to explore cities and towns, with most urban centers offering multi-day or multi-ride passes for additional savings.
c. Car Rentals
Renting a car can be an economical option, especially if you're traveling with a group or planning to explore rural areas. Book your rental car well in advance to secure the best deals, and always compare prices from different car rental companies. Be mindful of tolls, fuel costs, and parking fees, as they can add up quickly.
Budget-friendly Accommodation

From hostels and guesthouses to budget hotels and vacation rentals, Italy offers a variety of affordable accommodation options:
a. Hostels
Hostels provide budget-friendly accommodation, typically in dormitory-style rooms with shared facilities. Many hostels also offer private rooms for travelers seeking more privacy. Some popular budget-friendly hostels in Italy include Ostello Bello (Milan), The Yellow (Rome), and Hostel Archi Rossi (Florence).
b. Guesthouses and Bed & Breakfasts
Guesthouses and bed & breakfasts offer a more personalized and intimate lodging experience. They often include a private room with an ensuite or shared bathroom and usually provide breakfast as part of the price. Look for guesthouses and B&Bs in residential neighborhoods for better deals. Popular budget-friendly options include Il Boom B&B (Rome), Locanda della Musica (Florence), and Dimora Il Veliero Romantico (Venice).
c. Budget Hotels
Italy has a range of budget hotels that provide basic yet comfortable accommodations. Some popular budget hotel chains include ibis, B&B Hotels, and Best Western. To get the best rates, book your accommodation well in advance and consider staying in less central areas with good public transport connections.
d. Vacation Rentals
Renting an apartment or a private room through platforms like Airbnb and Vrbo can be a cost-effective option for budget travelers, especially if you're traveling with a group or planning an extended stay. This option also allows you to save money by preparing your meals instead of eating out.
Eating on a Budget

Italian cuisine is world-famous, and there are many affordable options for enjoying delicious food without spending a fortune:
a. Street Food and Markets
Italy's street food scene offers a variety of delicious and affordable options, from pizza al taglio (pizza by the slice) and panini (sandwiches) to arancini (rice balls) and supplì (deep-fried rice croquettes). Visit local markets, such as Mercato Centrale in Florence, Campo de' Fiori in Rome, and Rialto Market in Venice, to sample fresh produce and tasty street food at reasonable prices.
b. Trattorias, Pizzerias, and Osterias
Trattorias, pizzerias, and osterias are casual, family-run eateries that serve traditional Italian dishes at affordable prices. Look for establishments with a daily menu (menu del giorno) or fixed-price menu (menu fisso) to get the best value for your money. Some popular budget-friendly eateries include Da Enzo al 29 (Rome), Trattoria Mario (Florence), and Osteria Alla Ciurma (Venice).
c. Aperitivo
Aperitivo is an Italian tradition that involves pre-dinner drinks accompanied by small bites and appetizers, usually served between 6 pm and 9 pm. Many bars and restaurants offer aperitivo buffets for a fixed price, which can be an economical way to enjoy a light meal while experiencing a local custom.
d. Supermarkets and Grocery Stores
Save money by purchasing groceries and preparing your meals or packing a picnic to enjoy in one of Italy's picturesque piazzas or parks. Supermarkets like Conad, Esselunga, and Carrefour offer a wide range of affordable food options, including fresh produce, deli items, and ready-to-eat meals.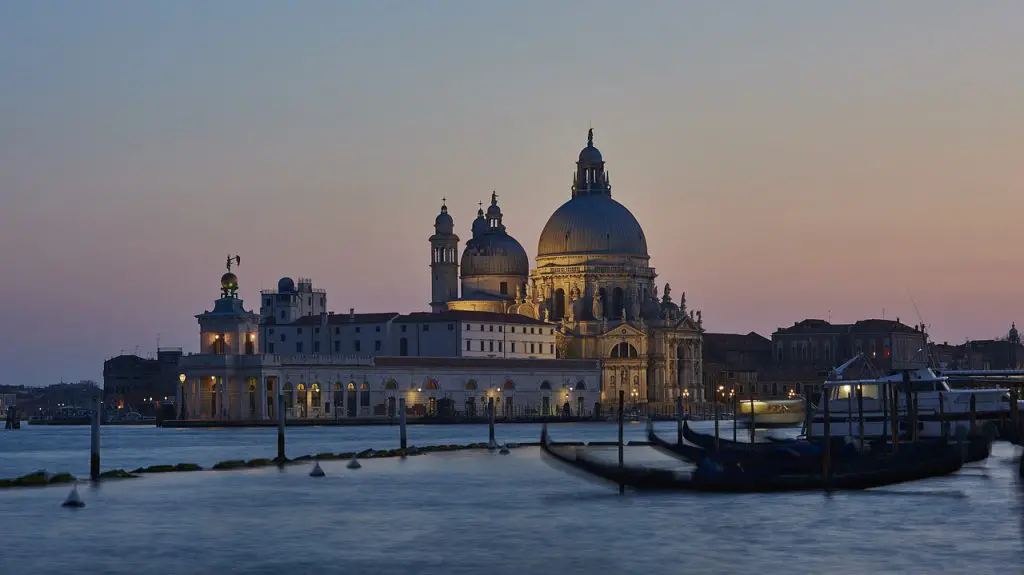 Top Budget Attractions

Many of Italy's top attractions are either free or have a low entrance fee, making it easy for budget travelers to experience the best the country has to offer:
a. Museums and Galleries
Italy is home to numerous world-class museums and galleries, some of which offer free admission or discounted entry on certain days or times. For example, the Vatican Museums offer free entry on the last Sunday of each month, while the Accademia Gallery in Florence has reduced ticket prices on Tuesdays.
b. Churches and Cathedrals
Italy's churches and cathedrals are not only beautiful examples of religious architecture but also house priceless works of art. Many are free to enter, including St. Peter's Basilica in Vatican City and the Basilica of Santa Croce in Florence.
c. Historical Sites
Explore Italy's rich history by visiting ancient ruins, such as the Roman Forum and Palatine Hill in Rome, which can be accessed with a combined ticket that also includes entry to the Colosseum. In Pompeii, the entrance fee is reasonable, and you can spend an entire day exploring the well-preserved archaeological site.
d. Scenic Walks and Outdoor Spaces
Italy's beautiful landscapes and charming cities can be enjoyed for free through scenic walks and outdoor spaces. Stroll along the Amalfi Coast, wander through the streets of Venice, or hike the Cinque Terre trails to experience Italy's natural beauty without spending a cent.
Budget Travel Tips for Italy

To make the most of your Italian adventure, keep these budget travel tips in mind:
a. Plan your itinerary: Prioritize the attractions you want to visit and consider their costs when planning your trip. Be flexible with your plans, as visiting certain attractions on specific days or times can result in significant savings.
b. Book in advance: Book your accommodation, transportation, and attractions in advance to secure the best deals and avoid last-minute price surges.
c. Travel during the off-season: Avoid the peak tourist season (June to August) to enjoy lower prices on accommodation and attractions, as well as fewer crowds.
d. Look for discounts and deals: Many attractions, restaurants, and retailers offer discounts and deals, especially for students, seniors, and families. Be sure to check websites and inquire about any available discounts. If you plan to visit multiple attractions, consider purchasing a city pass or museum card for additional savings.
e. Use public transportation: Save money by using public transportation instead of taxis or private transfers. Familiarize yourself with local bus and train schedules and consider purchasing multi-day or multi-ride passes for added convenience and savings.
f. Eat like a local: Opt for trattorias, pizzerias, and osterias instead of high-end restaurants, and try street food for an authentic and affordable culinary experience. Also, consider preparing some of your meals using groceries from local markets and supermarkets.
Conclusion
Experiencing Italy on a budget is possible with careful planning and smart decision-making. By utilizing affordable transportation options, visiting budget-friendly attractions, choosing cost-effective accommodations, and dining at inexpensive eateries, you can experience the best of Italy without breaking the bank. Follow the tips in this guide, and you'll be well on your way to enjoying an unforgettable and budget-friendly trip to one of the world's most beautiful and captivating countries.