Little Tokyo Travel User Guide – Los Angeles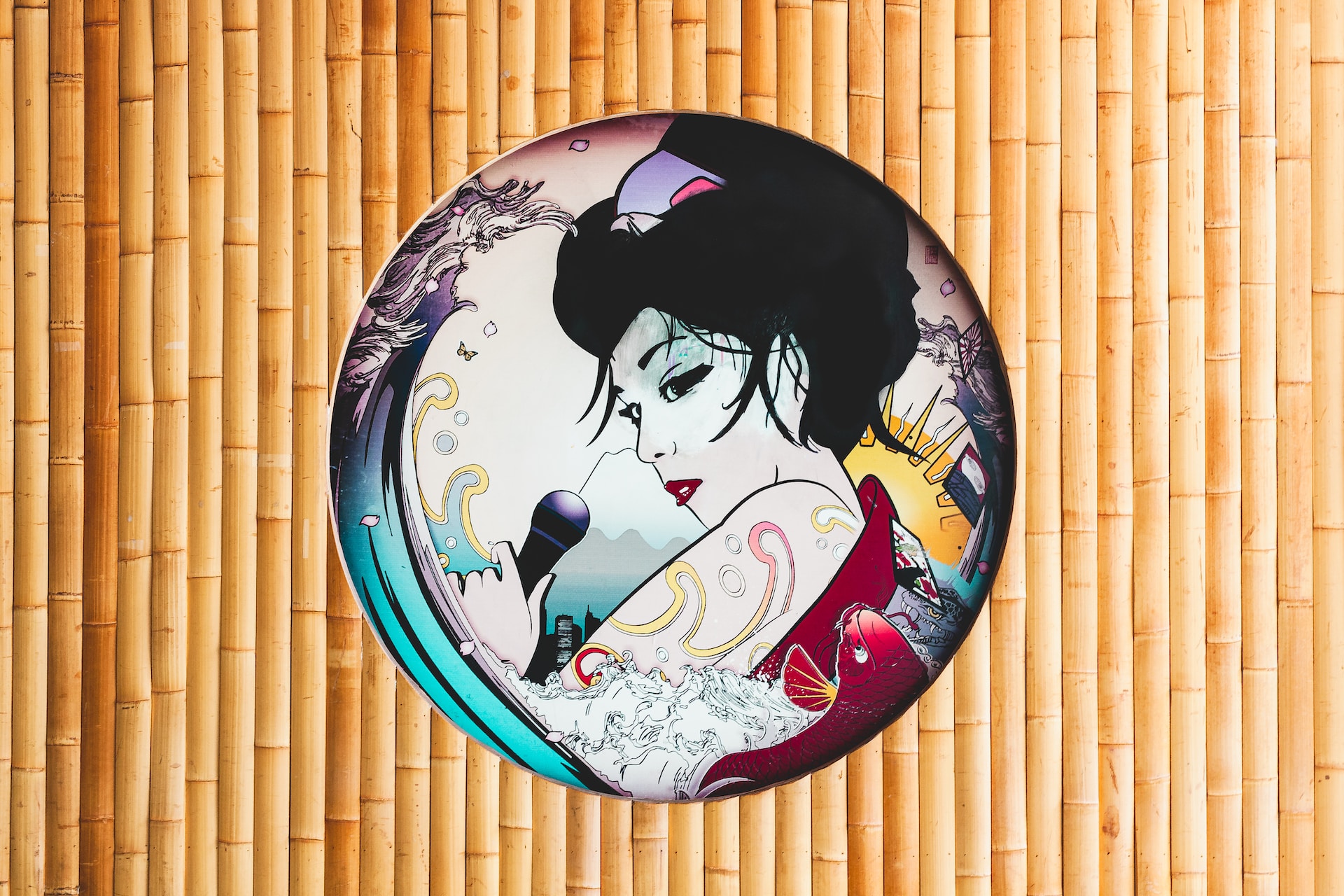 Tucked away amidst the bustling heart of downtown Los Angeles, Little Tokyo, one of only three Japantowns in the United States, offers an immersive cultural experience with a strong historical resonance. Little Tokyo, a hub for the Japanese-American community since the early 20th century, boasts a vibrant blend of traditional heritage and modern innovation, making it an intriguing travel destination. This guide will provide an in-depth exploration of Little Tokyo, enabling you to make the most of your visit.
History of Little Tokyo
First established in the late 19th century, Little Tokyo has weathered numerous historical upheavals, including the displacement of Japanese-Americans during World War II and the urban redevelopment of the 1970s. Despite these challenges, it has maintained its identity and spirit, providing a safe haven for Japanese culture and tradition in the heart of Los Angeles. Throughout the area, you'll find monuments and sites memorializing its history, such as the Japanese American National Museum and the Go For Broke Monument, which honors the Japanese American soldiers who served in World War II.
Exploring the Neighborhood
Little Tokyo spans just a few city blocks, making it a walkable destination. As you stroll through its streets, you'll notice a charming blend of the past and the present, with traditional Japanese architecture sitting alongside modern buildings. The neighborhood is divided into three main areas: First Street North, Central and East First Street. Each area has its own unique charm and attractions, making it worth exploring in its entirety.
Culinary Delights
An exploration of Little Tokyo wouldn't be complete without diving into its culinary scene. Here, you'll find an array of authentic Japanese cuisine, from steaming bowls of ramen at Daikokuya to delicate sushi at Sushi Gen. It's also worth seeking out the traditional Japanese bakeries, tea shops, and the unique fusion offerings. Don't forget to visit the Japanese Village Plaza, where you can try a variety of Japanese snacks and sweets, or visit a mochi ice cream store.
Cultural Experiences
Little Tokyo is home to several cultural institutions, including the Japanese American Cultural & Community Center and the Japanese American National Museum. These centers provide a wealth of information on the history and culture of Japanese Americans. Also, make sure to visit the Geffen Contemporary at MOCA, a contemporary art museum housed in a former police car warehouse.
If you're visiting in August, you might be lucky enough to experience the Nisei Week Japanese Festival. This event features cultural exhibitions, entertainment, and food, providing a rich cultural experience.
Shopping
Shopping enthusiasts will appreciate the variety of stores in Little Tokyo. You'll find everything from traditional Japanese items at stores like Bunkado and Rafu Bussan to contemporary fashion and pop culture goods at places like Popkiller and Anime Jungle. The Japanese Village Plaza Mall is a must-visit, boasting a selection of boutiques, specialty stores, and eateries.
The Japanese Garden
For a serene retreat, head to the James Irvine Japanese Garden. This oasis in the city provides a peaceful setting with its waterfall, pond, and meticulously maintained flora. It's an ideal spot for relaxation or a leisurely walk.
Accommodations
There are numerous accommodation options in and around Little Tokyo, ranging from luxury hotels to budget-friendly options. The DoubleTree by Hilton is a popular choice, offering comfortable rooms and a prime location. Alternatively, the Miyako Hotel offers a unique blend of Japanese and Californian hospitality.
Getting Around
Little Tokyo is accessible by car, bus, and rail. The Metro Gold Line has a stop at Little Tokyo/Arts District Station, making it easy to reach from other parts of Los Angeles. The area is also pedestrian-friendly, making it ideal for walking tours.
Little Tokyo is a vibrant, dynamic part of Los Angeles, offering a slice of Japanese culture and history amidst the city's urban sprawl. Whether you're a history buff, a foodie, an art lover, or simply a curious traveler, Little Tokyo has something for everyone. So immerse yourself in the rich cultural heritage, savor the culinary delights, and let the spirit of Little Tokyo charm and inspire you.
Remember, the essence of travel lies in exploration and discovery, so don't be afraid to wander off the beaten path and create your own unique Little Tokyo experience.
Overall, Little Tokyo is more than just a neighborhood; it's a fascinating cultural journey that promises a wealth of experiences. So why wait? Pack your bags and set out on an unforgettable adventure to Little Tokyo, Los Angeles.