Orange Beach, Alabama Travel User Guide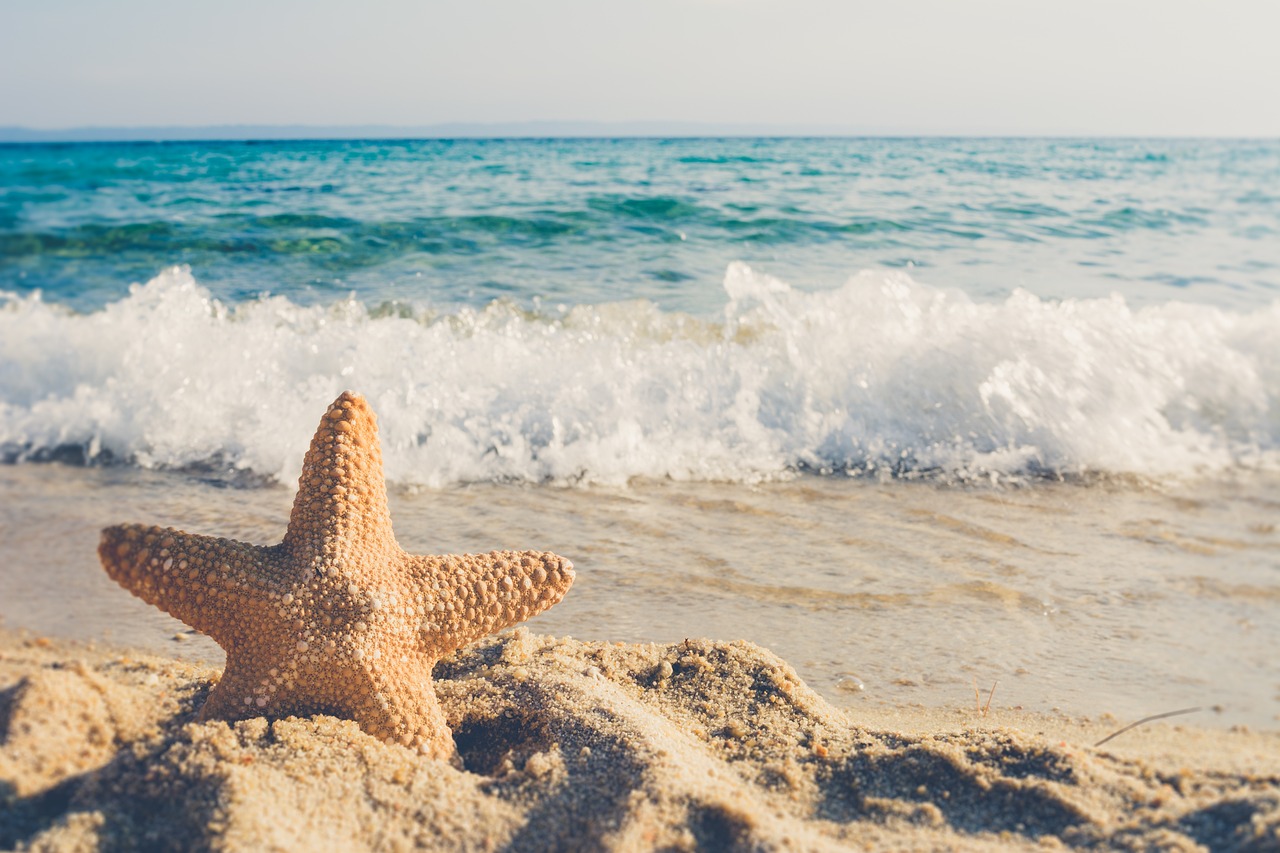 Orange Beach, Alabama is an idyllic coastal destination nestled along the beautiful Gulf of Mexico. With its white sandy beaches, warm turquoise waters, and abundant recreational opportunities, it offers an unforgettable vacation experience for travelers of all ages. This comprehensive travel user guide will provide you with everything you need to know for your visit to Orange Beach, from the best accommodations and dining options to the top attractions and activities.
Getting to Orange Beach
Orange Beach is accessible by car, plane, or boat. The nearest major airport is Pensacola International Airport (PNS), located about 30 miles east of Orange Beach. From there, you can rent a car or arrange for shuttle service to your accommodations. If you're driving, Orange Beach is easily accessible via Interstate 10 and Alabama State Highway 59.
Accommodations
There are various accommodation options in Orange Beach, including hotels, condominiums, and beach houses. Here are a few top picks:
Turquoise Place: This luxury condominium resort features spacious, well-appointed units with private balconies, hot tubs, and fully-equipped kitchens. Onsite amenities include an indoor and outdoor pool, a lazy river, a fitness center, and a spa.
Perdido Beach Resort: This beachfront resort offers comfortable rooms with private balconies, as well as onsite dining options, swimming pools, tennis courts, and a fitness center.
Best Western Premier, The Tides Hotel: This modern hotel features comfortable guest rooms, an outdoor pool, a hot tub, and a fitness center. It is conveniently located near the beach, as well as various restaurants and attractions.
Beach House Rentals: For a more private and spacious accommodation, consider renting a beach house. Companies like Meyer Vacation Rentals and Southern Vacation Rentals offer a wide range of options to suit your needs.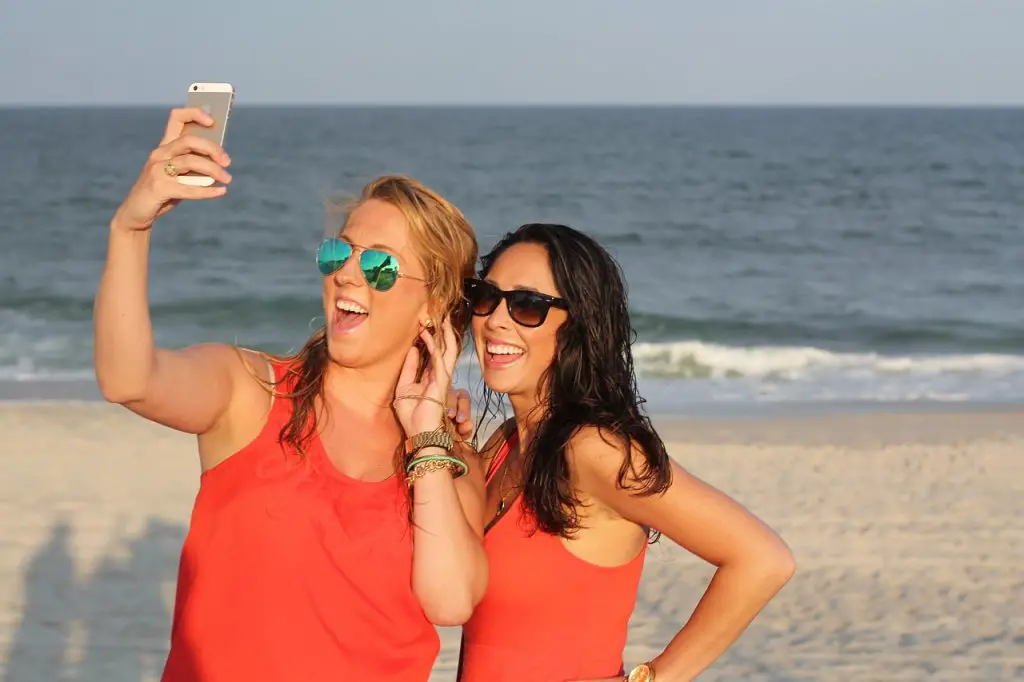 Dining Options
Orange Beach offers a diverse selection of dining options, including seafood, Southern cuisine, and international fare. Here are a few top picks:
Fisher's at Orange Beach Marina: This upscale waterfront restaurant offers fresh seafood, Southern cuisine, and an extensive wine list in a beautiful setting.
The Gulf: This unique, open-air restaurant is made from shipping containers and offers breathtaking views of the Gulf of Mexico. The menu features fresh seafood, burgers, and tacos.
Cobalt, the Restaurant: Located next to the Perdido Bay Bridge, this waterfront restaurant offers an eclectic menu with an emphasis on fresh seafood and local ingredients.
Big Mike's Steakhouse: This popular eatery serves up mouth-watering steaks, seafood, and Southern comfort food in a relaxed atmosphere.
Top Attractions and Activities
Orange Beach Beaches: The pristine white sand beaches are the main attraction in Orange Beach. Enjoy sunbathing, swimming, or strolling along the shoreline. A few popular beach access points include Cotton Bayou, Romar Beach, and Alabama Point East.
Gulf State Park: This expansive park offers a range of outdoor activities, including hiking, biking, fishing, and birdwatching. The park also features two miles of pristine beachfront and the popular Gulf State Park Pier, perfect for fishing or sightseeing.
The Wharf: This entertainment district features shopping, dining, and attractions like the Ferris wheel, zipline, and mini-golf. It's also home to The Wharf Amphitheater, which hosts concerts and events throughout the year.
Adventure Island: This family-friendly amusement park offers go-karts, bumper boats, mini-golf, and an arcade. The park's centerpiece is a five-story volcano that "erupts" nightly.
5. Dolphin Cruises and Boat Tours: Orange Beach is an excellent destination for exploring the Gulf of Mexico and surrounding waterways. Several companies offer dolphin cruises and boat tours, allowing you to get up close with these playful marine mammals and take in the breathtaking coastal scenery.
Waterville USA: This water park and amusement park features a variety of water slides, a lazy river, a wave pool, and more. The amusement park side includes go-karts, mini-golf, and other attractions, making it a fun-filled destination for the whole family.
Parasailing and Water Sports: If you're looking for adventure, Orange Beach has plenty of options. Try parasailing for a bird's-eye view of the coastline or rent jet skis, paddleboards, or kayaks to explore the area on your own.
Fishing Charters: Orange Beach is a popular destination for anglers. Book a fishing charter to experience deep-sea fishing in the Gulf or try your luck at inshore fishing in the bays and backwaters.
The Hugh S. Branyon Backcountry Trail: This network of trails spans over 28 miles and offers opportunities for hiking, biking, and wildlife viewing. The trails wind through diverse ecosystems, including coastal marshes, pine forests, and sand dunes.
The Orange Beach Indian & Sea Museum: This small museum showcases the area's Native American and fishing history, with exhibits featuring artifacts, photographs, and memorabilia.
Tips for Visiting Orange Beach
Weather: Orange Beach has a subtropical climate, with hot, humid summers and mild winters. The best time to visit is during the shoulder seasons of spring and fall when temperatures are more moderate, and crowds are thinner.
Beach Safety: Be aware of the beach warning flag system, which uses color-coded flags to indicate water conditions. Obey lifeguards and posted signs for your safety.
Sun Protection: Don't forget to apply sunscreen and wear a hat and sunglasses to protect yourself from the sun's harmful rays.
Pack Essentials: Remember to bring a beach towel, beach chair or blanket, and a cooler with snacks and drinks to make your beach day more enjoyable.
Driving and Parking: Many attractions and beach access points offer free parking, but be prepared to pay for parking in some areas during peak season.
Conclusion
Orange Beach, Alabama is a beautiful coastal destination that offers a wide variety of attractions and activities for visitors of all ages. From sunbathing on the pristine white sand beaches to exploring the diverse ecosystems of Gulf State Park, there's something for everyone in this charming Gulf Coast town. This travel user guide has provided you with everything you need to know for your visit to Orange Beach, including accommodations, dining options, and top attractions. So pack your bags and get ready for an unforgettable beach vacation in Orange Beach, Alabama.