What apps should I have for travel?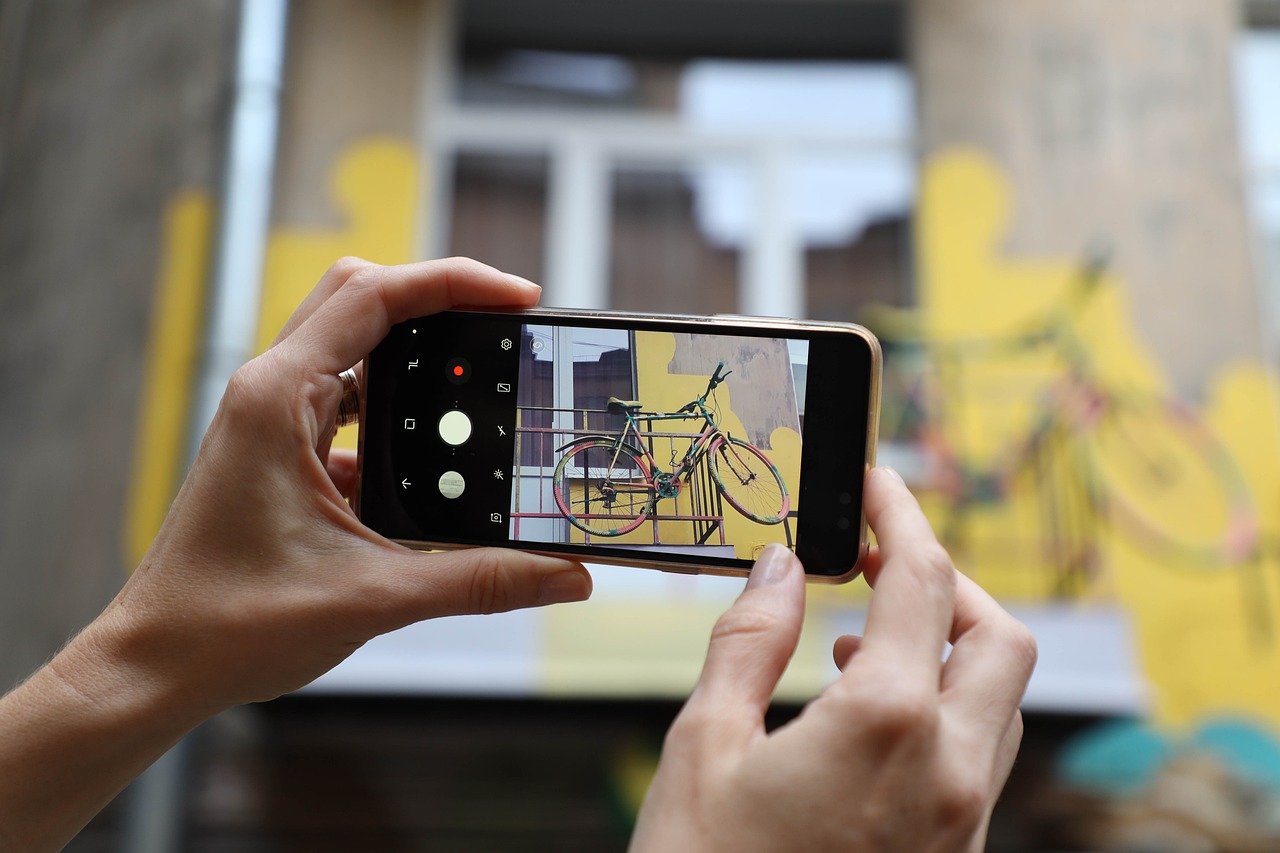 Traveling can be a challenging and complex experience, but with the right set of tools and resources, it can be an enjoyable and rewarding one. In this essay, we will explore some of the essential apps that every traveler should have on their smartphone to make their travels easier, more organized, and more fun.
Google Maps: Google Maps is an essential app for every traveler, as it provides turn-by-turn navigation, real-time traffic updates, and detailed maps of over 220 countries. This app can be used to find the best routes, avoid traffic, and discover new places to explore. Additionally, Google Maps allows you to download offline maps, so you can use the app even when you don't have an internet connection.
Airbnb: Airbnb is a popular app that allows you to find unique and affordable accommodations in over 200 countries. Whether you're looking for a place to stay for a night or a month, Airbnb has a wide variety of options to choose from, including apartments, homes, and rooms. Additionally, Airbnb offers a messaging system that allows you to communicate with your host and get answers to any questions you may have about your stay.
XE Currency: XE Currency is a must-have app for every traveler, as it allows you to easily convert between over 180 currencies. This app is especially useful when traveling abroad, as it can help you avoid costly conversion fees and ensure that you are getting the best exchange rate possible. Additionally, XE Currency offers up-to-date exchange rates and the ability to store multiple currencies, making it a convenient and reliable tool for managing your finances while traveling.
Google Translate: Google Translate is a powerful app that can help you communicate with locals in different countries. This app allows you to translate between over 100 languages, including voice translation, handwriting recognition, and camera translation. Google Translate is an essential tool for travelers who want to navigate new cultures and overcome language barriers with ease.
Packing Pro: Packing Pro is an app that can help you keep track of what you need to pack for your trip. This app allows you to create custom packing lists, check items off as you pack, and add new items as needed. Packing Pro is a great tool for travelers who want to ensure that they don't forget anything important when they are on the go.
Hopper: Hopper is a popular app that allows you to book flights and hotels at the best prices. This app uses artificial intelligence to analyze millions of flights and predict the best time to book, ensuring that you get the best deal possible. Hopper also offers a price-tracking feature, which allows you to monitor the price of a specific flight or hotel over time and make an informed decision about when to book.
Citymapper: Citymapper is an app that provides real-time information about public transportation in over 40 cities around the world. This app offers detailed route plans, live departures and arrivals, and the ability to save your favorite routes for quick and easy access. Citymapper is a must-have app for travelers who want to make the most of their time in a new city.
In conclusion, having the right apps on your smartphone can make a big difference when you're traveling. From navigation to conversion, and from booking to packing, these apps can help you stay organized, save money, and make the most of your travels. Whether you're a seasoned traveler or a first-time visitor, these apps are essential tools for anyone looking to have a smooth, stress-free, and enjoyable trip.