20 Best Hotels in London. Hotels from $59/night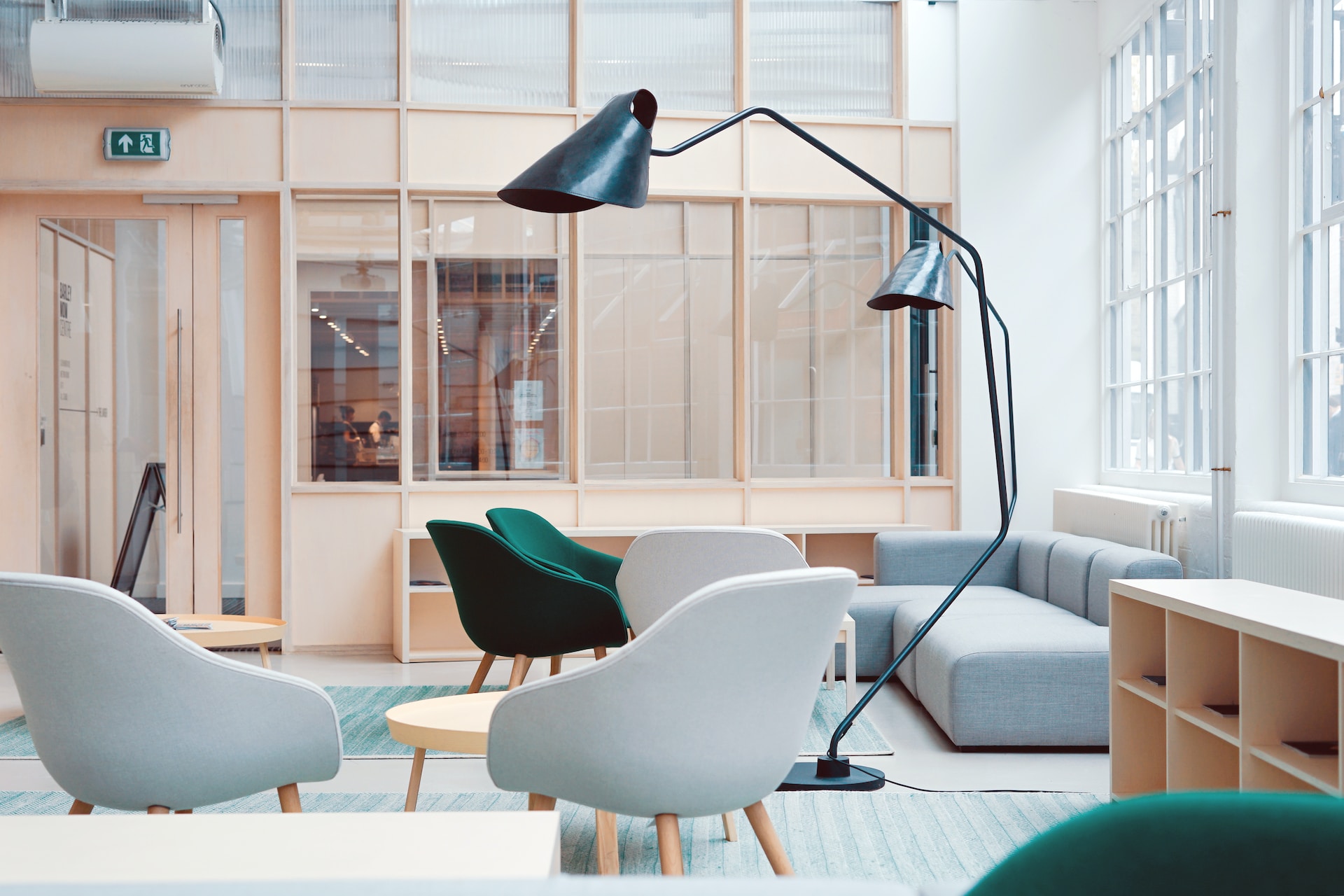 London, the iconic capital of the UK, exudes history, culture, and charm. With its world-famous landmarks, such as Big Ben, Buckingham Palace, and the Tower of London, the city draws millions of tourists each year. And for those visitors, finding the perfect hotel that matches their budget and preferences is paramount. Here's a list of the 20 best hotels in London that offer great value, starting from just $59 per night.
The Premier Inn
Price Range: From $59/night
Location: Multiple branches across London
Highlights: Known for its consistent quality and affordability, Premier Inn offers spacious rooms, free Wi-Fi, and a hearty English breakfast.
The Z Hotel Soho
Price Range: From $75/night
Location: Old Compton Street
Highlights: Compact luxury in the heart of Soho. Close to theaters and a plethora of dining options.
Travelodge London City
Price Range: From $65/night
Location: Middlesex Street
Highlights: Central location and modern rooms. This is a reliable budget option for both business travelers and tourists.
Safestay London Elephant & Castle
Price Range: From $59/night
Location: Elephant & Castle
Highlights: A posh hostel with private rooms available. It's trendy, clean, and secure.
Me London
Price Range: From $180/night
Location: Strand
Highlights: Chic design, rooftop bar with panoramic views, and just minutes from Covent Garden.
The Hoxton, Shoreditch
Price Range: From $120/night
Location: Great Eastern Street
Highlights: A hipster's paradise. Eclectic design, happening bar, and a popular breakfast spot.
Mondrian London
Price Range: From $200/night
Location: Southbank
Highlights: Luxurious interiors, riverside location, and close to Tate Modern and the National Theatre.
Batty Langley's
Price Range: From $230/night
Location: Spitalfields
Highlights: Step back in time in this Georgian boutique hotel. Period furnishings with modern comforts.
citizenM Tower of London
Price Range: From $110/night
Location: Tower Hill
Highlights: Tech-savvy rooms, views of the Tower of London, and a popular rooftop bar.
The Ritz London
Price Range: From $450/night
Location: Piccadilly
Highlights: The epitome of luxury. Experience the world-renowned afternoon tea and Michelin-starred dining.
St. Pancras Renaissance Hotel
Price Range: From $250/night
Location: Euston Road
Highlights: Housed in a historic building with a stunning façade. Ideal for those traveling via Eurostar.
Shangri-La Hotel at The Shard
Price Range: From $500/night
Location: St. Thomas Street
Highlights: Breath-taking views of the city, floor-to-ceiling windows, and luxurious amenities.
Hotel Café Royal
Price Range: From $350/night
Location: Regent Street
Highlights: A blend of historical charm and modern luxury. Close to shopping districts and theaters.
The Bloomsbury Hotel
Price Range: From $220/night
Location: Great Russell Street
Highlights: Elegant design, literary heritage, and a peaceful garden for guests.
The Ned
Price Range: From $250/night
Location: Poultry
Highlights: Housed in a former bank, it boasts vintage design, a rooftop pool, and nine restaurants.
The Goring
Price Range: From $400/night
Location: Beeston Place
Highlights: An award-winning luxury hotel with impeccable service. Close to Buckingham Palace.
Motel One London-Tower Hill
Price Range: From $80/night
Location: Minories
Highlights: Stylish yet affordable. Modern interiors and a great location for sightseeing.
Hub by Premier Inn Westminster Abbey
Price Range: From $70/night
Location: Tothill Street
Highlights: Compact rooms equipped with modern amenities. Steps away from Westminster Abbey.
Point A Hotel, Kings Cross
Price Range: From $65/night
Location: Gray's Inn Road
Highlights: Friendly staff, comfortable rooms, and excellent transportation links.
The Waldorf Hilton
Price Range: From $230/night
Location: Aldwych
Highlights: A historic hotel that offers a blend of Edwardian grandeur and modern comfort.
London offers a diverse range of accommodation options catering to various preferences and budgets. From luxurious stays in historic settings to budget-friendly modern hubs, the city's hotel scene promises an unforgettable stay for every traveler. Ensure you book ahead, especially during peak seasons, to snag the best deals and secure your spot in one of these splendid establishments.