America Travel Guide on a Budget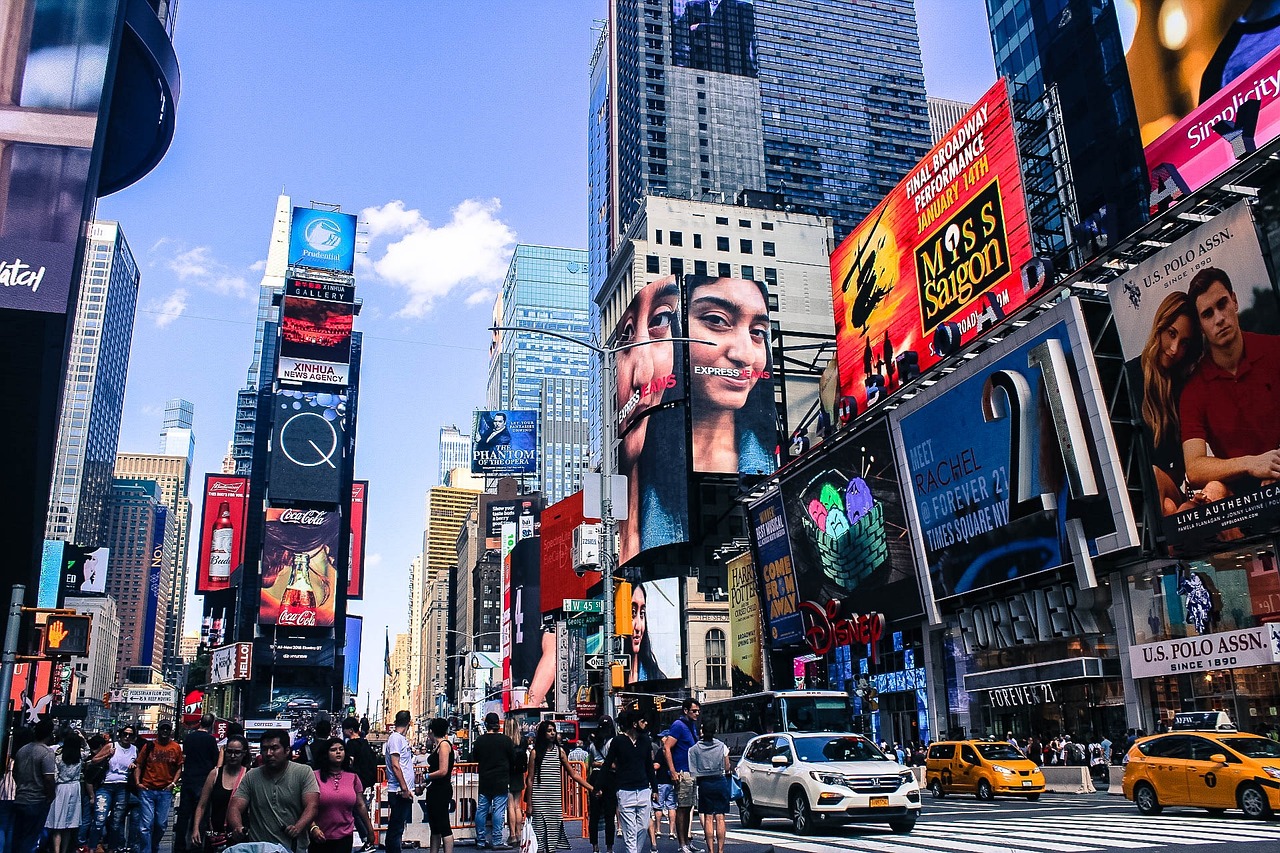 The United States, with its diverse landscapes, rich history, and vibrant culture, offers a wealth of travel experiences for budget-conscious travelers.
From bustling cities to serene national parks and charming small towns, there's something for everyone in this vast country. This comprehensive guide provides budget-friendly tips and recommendations for exploring America's top attractions and hidden gems.
Getting Around
Transportation

Traveling within the United States can be done on a budget by taking advantage of low-cost airlines, buses, and trains. For air travel, consider budget carriers like Southwest, Spirit, or Frontier, which often have sales and promotions. For shorter distances, use bus companies like Greyhound, Megabus, or BoltBus, which offer affordable fares and extensive route networks. Amtrak trains can also be a budget-friendly option if you book in advance and take advantage of discounts and promotions.
Car Rental

Renting a car is a great way to explore the United States at your own pace, allowing you to visit off-the-beaten-path destinations and save on transportation costs. Book your rental car in advance to secure the best rates, and consider using a car rental aggregator like Kayak or Expedia to compare prices. Be aware that fuel prices can vary greatly between states, so plan your route accordingly to save on gas.
Accommodation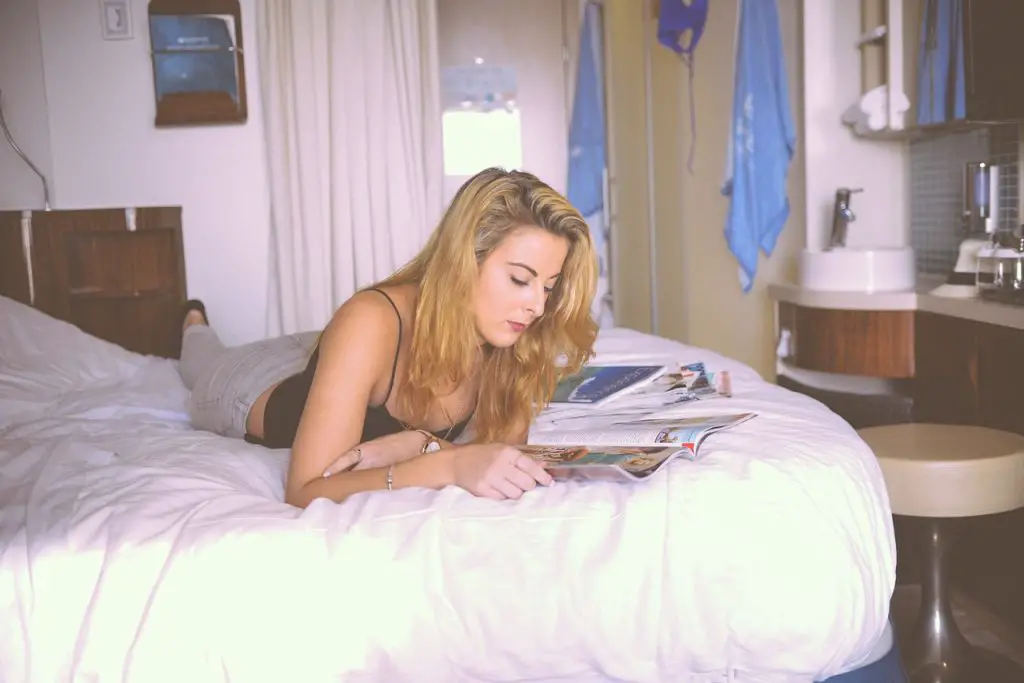 Hostels

Hostels provide affordable lodging for budget travelers, with both dormitory-style and private rooms available. Most hostels offer free Wi-Fi, communal kitchens, and common areas for socializing. Choose reputable chains like Hostelling International or independent hostels with good reviews.
Budget Hotels and Motels

The United States has numerous budget hotels and motels that provide affordable private rooms. Consider well-known chains like Super 8, Motel 6, or Travelodge, or search for independently owned motels for potentially lower rates.
Airbnb and Vacation Rentals

Airbnb and other vacation rental platforms can be a cost-effective choice for accommodations, especially for longer stays or group travel. Renting an apartment or house allows you to save money by cooking your own meals and offers more space and privacy than a hostel or hotel.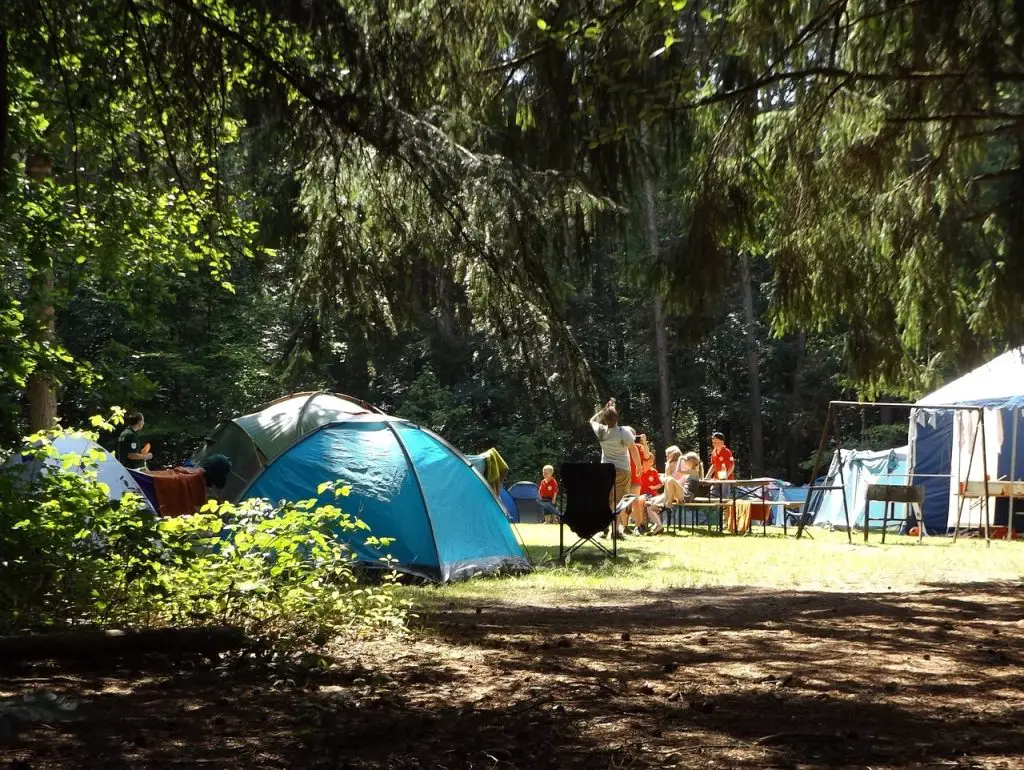 Camping

Camping can be a budget-friendly and enjoyable way to experience America's natural beauty. National and state parks often have campgrounds with affordable fees and basic amenities, such as showers and laundry facilities. Reserve your campsite in advance during peak season to ensure availability.
Food and Drink
Cook Your Own Meals

One of the best ways to save money while traveling in the United States is by cooking your own meals. Shop at local grocery stores or farmers' markets for fresh, affordable ingredients, and use the kitchen facilities provided by your hostel or vacation rental.
Eat at Local Cafes and Diners

Instead of dining at expensive restaurants, seek out local cafes, diners, and food trucks that offer budget-friendly meal options. Look for daily specials and enjoy regional specialties like barbecue in the South, clam chowder in New England, or fish tacos in California.
Bring a Reusable Water Bottle

Tap water in the United States is generally safe to drink, so bring a reusable water bottle to save money on beverages and reduce plastic waste. Many public spaces, including parks and museums, have water fountains where you can refill your bottle.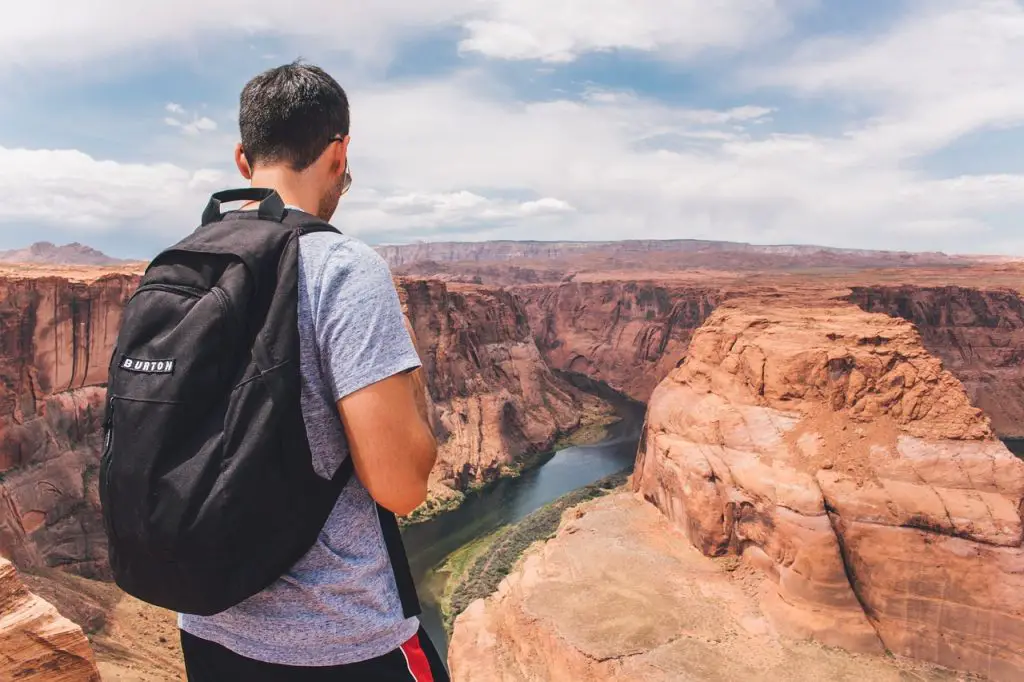 Top Budget-Friendly Attractions in the United States
Explore America's National Parks

America's national parks showcase the country's diverse natural beauty, from the rugged mountains of the West to the lush forests of the East. Purchase an annual America the Beautiful National Parks Pass for unlimited entry to more than 60 national parks and federal recreational lands for a full year. Popular parks include the Grand Canyon in Arizona, Yellowstone in Wyoming, Yosemite in California, and the Great Smoky Mountains in Tennessee and North Carolina.
Discover Vibrant Cities

American cities offer an array of free and budget-friendly attractions, from museums and art galleries to public parks and markets. In New York City, explore Central Park, visit the Statue of Liberty, or walk the High Line, an elevated park built on a former railroad track. In Washington, D.C., take advantage of the free Smithsonian museums, visit iconic monuments like the Lincoln Memorial, and explore the lively Eastern Market. San Francisco boasts the famous Golden Gate Bridge, the bustling Fisherman's Wharf, and the colorful neighborhood of Haight-Ashbury.
Road Trips and Scenic Byways

One of the best ways to explore the United States on a budget is by embarking on a road trip. The country's extensive network of highways and scenic byways offers countless opportunities for budget-friendly adventures. Drive the Pacific Coast Highway in California for stunning coastal views, or traverse the historic Route 66 from Chicago to Los Angeles. The Blue Ridge Parkway in Virginia and North Carolina and the Great River Road along the Mississippi River are also popular choices for scenic drives.
Visit Small Towns and Quirky Attractions

America's small towns and quirky roadside attractions provide budget-friendly entertainment and a glimpse into local culture. Visit charming towns like Sedona, Arizona, known for its red rock formations, or Asheville, North Carolina, with its thriving arts scene and proximity to the Blue Ridge Mountains. Check out quirky attractions like the World's Largest Ball of Twine in Cawker City, Kansas, or the Cadillac Ranch in Amarillo, Texas.
Enjoy America's Beaches

The United States has a wealth of beautiful, budget-friendly beaches along its extensive coastline. Relax on the sandy shores of Florida's Gulf Coast, surf the waves in Southern California, or explore the rocky coastline of Maine. Beaches like Myrtle Beach in South Carolina, Virginia Beach in Virginia, and Ocean City in Maryland offer affordable lodging, dining, and entertainment options.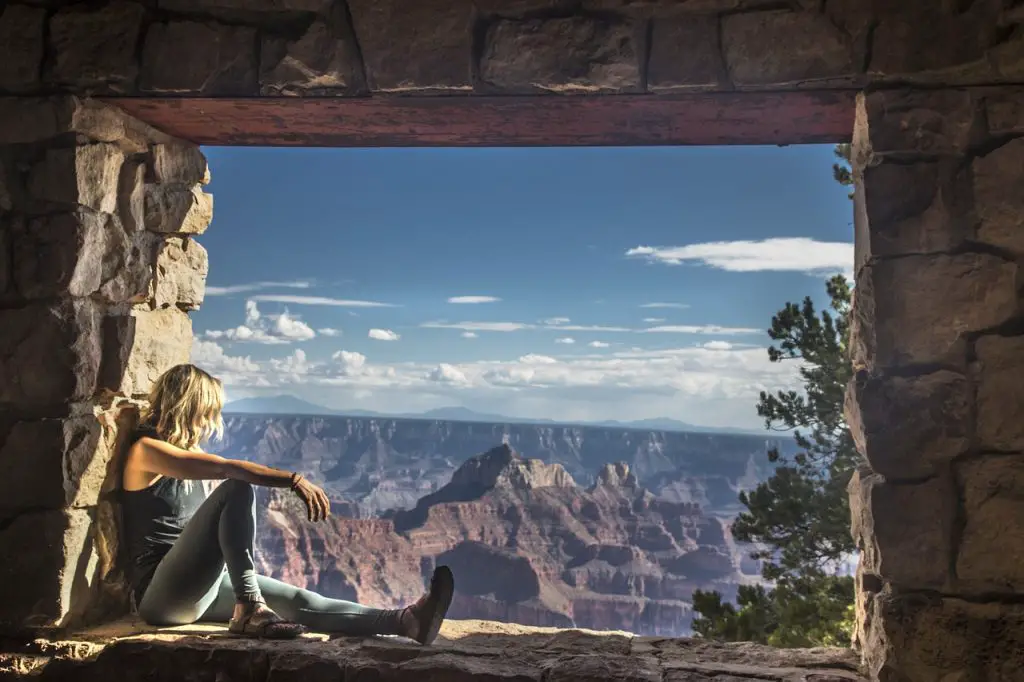 Budget Travel Tips
Travel During the Off-Season or Shoulder Seasons

To save on accommodations and attractions, plan your visit during the off-season or shoulder seasons when the weather is still pleasant and the crowds are smaller. This is also a great time to find deals on airfare, car rentals, and activities.
Use Free Wi-Fi

To save on data costs, take advantage of free Wi-Fi in public spaces, such as libraries, cafes, and some parks. Many hostels and budget accommodations also offer free Wi-Fi for guests.
Look for Discounts and Free Events

Many attractions and museums offer discounts for students, seniors, and families. Keep an eye out for free events, such as outdoor concerts, festivals, and cultural celebrations, which are common in American cities during the summer months.
Pack Appropriately

Weather in the United States can be unpredictable, so pack layers and be prepared for sudden changes in temperature or precipitation. Bringing your own gear for outdoor activities, such as hiking boots or a camping stove, can also save you money on rentals.
Conclusion
The United States offers a wealth of budget-friendly travel experiences for those willing to plan ahead and take advantage of free and affordable attractions. By exploring diverse cities, stunning national parks, and charming small towns, you'll discover a country rich in natural beauty, history, and culture—all without breaking the bank. With these tips and recommendations, you can make the most of your American adventure while staying within your budget.