Bali Travel Guide on a Budget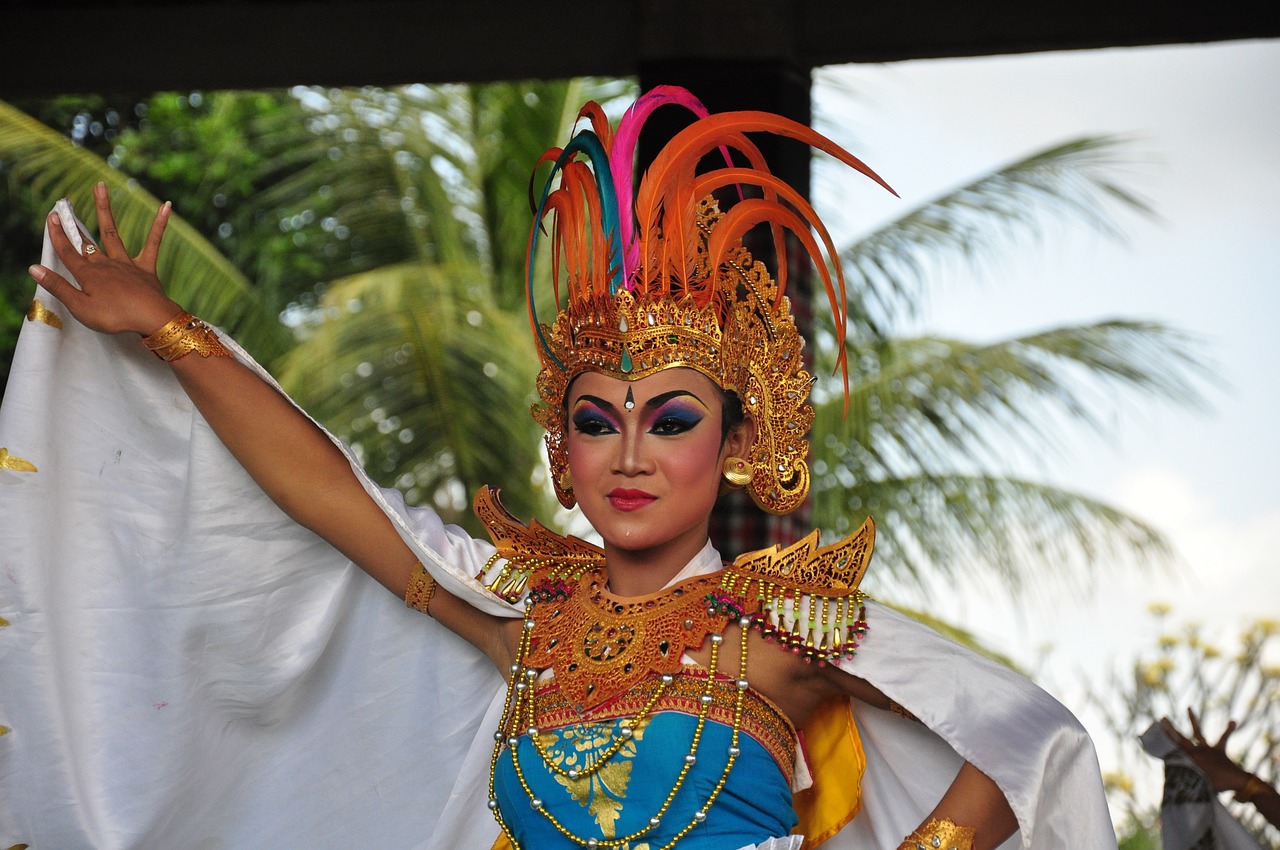 Bali, also known as the Island of the Gods, is a tropical paradise in Indonesia that has become a popular destination for travelers around the world.
Known for its lush landscapes, stunning beaches, vibrant culture, and affordable accommodations, Bali is the perfect destination for budget-conscious travelers seeking an unforgettable experience. In this comprehensive guide, we will cover everything you need to know about traveling to Bali on a budget, from finding affordable accommodations and transportation to exploring must-see attractions and indulging in local cuisine.
Getting There
Flights to Bali can be quite affordable if you plan your trip in advance and book during the low season, which is typically between October and March. Major airlines such as AirAsia, Jetstar, and Garuda Indonesia often offer discounted fares to Bali from various destinations around the world. To find the best deals, consider using flight aggregator websites such as Skyscanner or Google Flights to compare fares and track price changes.
Accommodations
Bali offers a wide range of budget-friendly accommodations, including hostels, guesthouses, and budget hotels. Prices can range from as low as $5 per night for a basic dormitory bed in a hostel to $20-$30 per night for a private room in a guesthouse or budget hotel. Some popular areas to consider staying in include:
Kuta: This lively beach town is known for its bustling nightlife, affordable accommodations, and proximity to the airport. Kuta is ideal for those who want to be in the center of the action and close to popular attractions.
Seminyak: Slightly more upscale than Kuta, Seminyak offers a wide range of budget-friendly accommodations, along with a variety of trendy cafes, boutiques, and beach clubs. Seminyak is perfect for travelers seeking a more sophisticated atmosphere.
Ubud: As the cultural heart of Bali, Ubud is an excellent choice for travelers interested in art, culture, and lush landscapes. Budget accommodations are plentiful, and many offer stunning views of the surrounding rice terraces and jungle.
Canggu: A popular destination for surfers and digital nomads, Canggu boasts a laid-back vibe, affordable accommodations, and an emerging foodie scene. Canggu is ideal for travelers looking for a more relaxed environment and access to some of Bali's best surf spots.
Transportation
Bali offers various transportation options for budget travelers, including:
Scooter Rental: Renting a scooter is an affordable and convenient way to explore Bali. Prices typically range from $3 to $7 per day, depending on the type of scooter and rental duration. Be sure to have an international driving permit and wear a helmet for safety.
Public Bemos: Bemos are small minivans that serve as public transportation in Bali. They are an inexpensive way to travel short distances, with fares usually costing less than $1. However, bemos can be crowded and may not operate on a fixed schedule.
Taxis and Ride-hailing Apps: Blue Bird taxis are metered and can be a cost-effective option for longer distances. Alternatively, ride-hailing apps like Grab and Gojek offer affordable transportation options and the convenience of booking through your smartphone.
Private Driver: For day trips or exploring multiple destinations, hiring a private driver can be an affordable option, especially if traveling with a group. Prices typically range from $30 to $50 per day, depending on the itinerary and negotiation skills.
Must-See Attractions
Bali is home to numerous attractions that cater to different interests, many of which can be visited on a budget. Some must-see attractions include:
Temples: Bali is known for its beautiful temples, and visiting these sacred sites is an essential part of any trip to the island. Some notable temples to visit include Uluwatu Temple, Tanah Lot, Besakih Temple, and Tirta Empul. Entrance fees for most temples range from $1 to $5, making them an affordable cultural experience.
Beaches: Bali's stunning beaches offer something for everyone, from world-class surf breaks to serene stretches of sand perfect for relaxation. Some popular beaches include Kuta Beach, Seminyak Beach, Padang Padang, and Nusa Dua. Access to most beaches is free, though you may need to pay for parking or beach chairs.
Rice Terraces: The picturesque rice terraces of Bali, such as Tegalalang and Jatiluwih, are a must-see for any traveler. These UNESCO World Heritage sites offer breathtaking views and excellent photo opportunities. Entrance fees are generally minimal, ranging from $1 to $3.
Ubud Monkey Forest: This popular attraction is home to hundreds of long-tailed macaques and features lush jungle surroundings and ancient temples. The entrance fee is around $3 to $5, making it an affordable way to experience Bali's wildlife and natural beauty.
Waterfalls: Bali is home to several beautiful waterfalls, including Tegenungan, Gitgit, and Sekumpul. These natural attractions often require a short hike to reach but are well worth the effort. Entrance fees for waterfalls typically range from $1 to $5.
Dining and Nightlife
Bali offers a diverse range of dining options to suit all budgets, from street food stalls and local warungs (small restaurants) to upscale dining establishments. Some local dishes to try include nasi goreng (fried rice), mie goreng (fried noodles), sate (grilled meat skewers), and babi guling (suckling pig). A meal at a local warung can cost as little as $1 to $3, while a meal at a mid-range restaurant may range from $5 to $10.
Nightlife in Bali can be both vibrant and budget-friendly, with Kuta, Seminyak, and Canggu offering a variety of bars, clubs, and beach parties. Many establishments offer happy hour deals and drink specials, making it easy to enjoy the island's nightlife without spending a fortune.
Shopping
Bali is a shopper's paradise, with a wide range of markets, boutiques, and shopping centers offering everything from souvenirs and handicrafts to clothing and jewelry. For budget shopping, visit local markets such as Sukawati Art Market, Ubud Market, and Kumbasari Market, where you can find unique items at bargain prices. Be prepared to haggle, as bargaining is an essential part of the shopping experience in Bali.
Practical Tips
Plan your trip during the low season: Traveling to Bali during the low season (October to March) can result in significant savings on flights and accommodations.
Haggle: Bargaining is common in Bali, especially at markets and with street vendors. Be polite but firm, and don't be afraid to walk away if the price is not right.
Use local currency: While many establishments accept US dollars or other foreign currencies, you'll generally get a better exchange rate by using Indonesian rupiah.
Be mindful of local customs and traditions: Bali is a predominantly Hindu island with unique customs and traditions. Dress modestly when visiting temples and be respectful of local customs to ensure a positive experience for both you and the locals.
Conclusion
Bali offers a wealth of experiences and attractions that cater to budget-conscious travelers. With affordable accommodations, transportation, and dining options, it's possible to enjoy the best of Bali without breaking the bank. By planning your trip during the low season, taking advantage of budget-friendly transportation options, exploring local markets, and indulging in delicious street food, you can experience the incredible beauty, culture, and hospitality of Bali on a budget. Whether you're a solo traveler, a digital nomad, or a family on vacation, this guide will help you make the most of your time in Bali while keeping costs low and creating unforgettable memories.