How do I make an itinerary for my wedding?
Creating a well-organized wedding itinerary is crucial for ensuring a smooth and enjoyable wedding experience for you, your wedding party, and your guests. An effective wedding itinerary helps keep everyone informed and on track, allowing you to focus on enjoying your special day. In this comprehensive guide, we'll walk you through the process of making a wedding itinerary, from gathering essential information to organizing and communicating the plan to your guests.
Part 1: Gathering Essential Information for Your Wedding Itinerary
Before you can create your wedding itinerary, you'll need to gather all the necessary information about your wedding events, venues, and participants. Here's a list of key details you should collect:
Ceremony and Reception Venue Information: Obtain the addresses, contact information, and any specific instructions or restrictions for your ceremony and reception venues.
Officiant and Vendor Contact Information: Compile a list of contact information for your officiant and all vendors involved in your wedding, including photographers, caterers, florists, and entertainers.
Wedding Party and VIP Guests: Make a list of your wedding party members, including their roles, as well as any VIP guests, such as close family members, who will be involved in pre-wedding events or special activities during the wedding.
Pre-Wedding Events: Gather information about any pre-wedding events, such as the rehearsal dinner, welcome reception, or bridal shower, including dates, times, locations, and guest lists.
Timeline of Wedding Day Events: Create a timeline of the key events on your wedding day, such as getting ready, first look, ceremony, cocktail hour, reception, and any special activities like the first dance or cake cutting.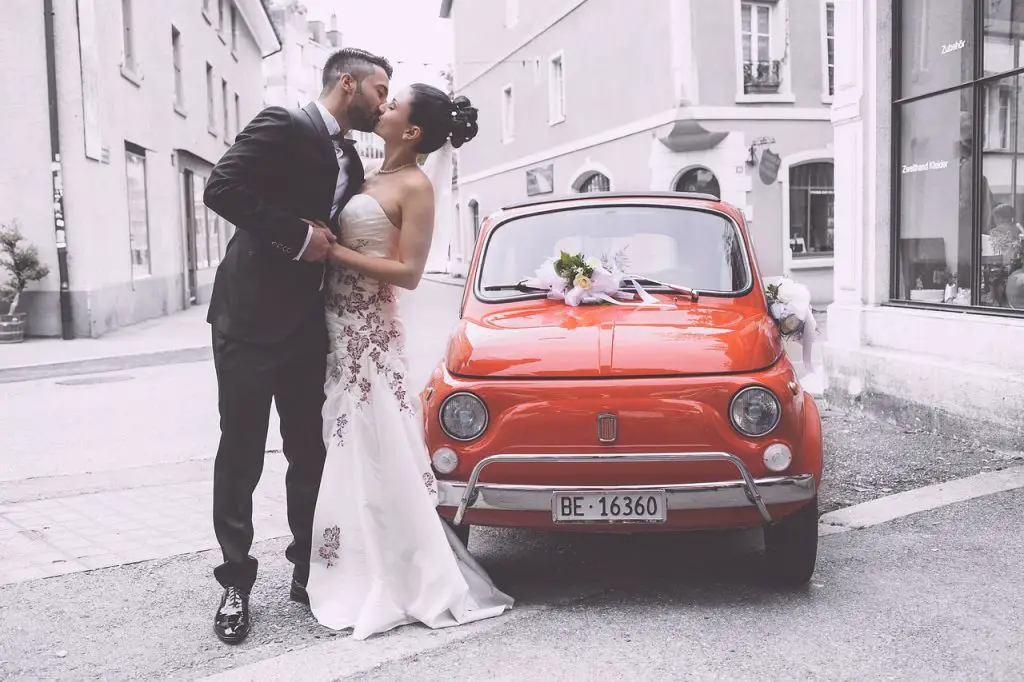 Part 2: Organizing Your Wedding Itinerary
Once you have gathered all the necessary information, you can begin organizing your wedding itinerary. Here are the steps to follow:
Start with the Wedding Day Timeline: Begin by outlining the sequence of events on your wedding day, from the time you and your wedding party start getting ready to the end of the reception. Be sure to include specific times for each event, as well as the location and any pertinent details.
Factor in Pre-Wedding Events: Incorporate any pre-wedding events, such as the rehearsal dinner or welcome reception, into your itinerary. Include the date, time, location, and guest list for each event.
Allocate Time for Photos: Don't forget to schedule time for wedding photos, both before and after the ceremony. Work with your photographer to determine the best time and location for group photos, couple portraits, and any other special shots you'd like to capture.
Create a Vendor Schedule: Develop a schedule for your vendors, including their arrival and setup times, as well as any specific tasks or responsibilities they will have throughout the day.
Plan for Travel and Transportation: Consider any travel time and transportation needs between venues, and ensure that your itinerary allows for adequate time to move from one location to another. If you're providing transportation for your guests or wedding party, include details about pick-up and drop-off times and locations.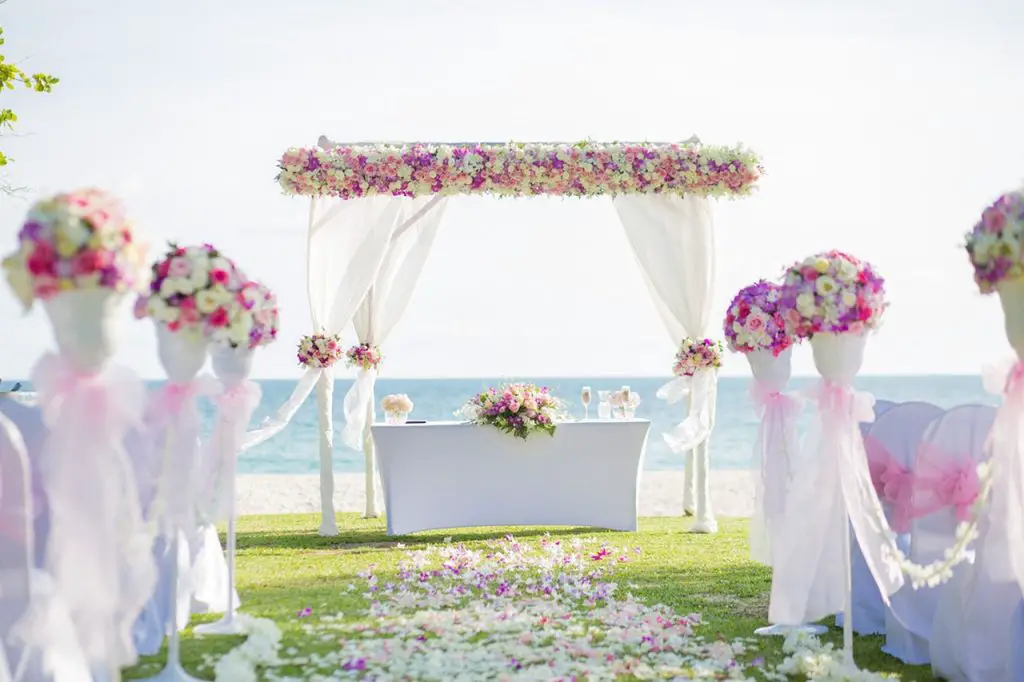 Part 3: Communicating Your Wedding Itinerary
Once you have created your wedding itinerary, it's essential to communicate the information to everyone involved. Here are some tips for effectively sharing your wedding itinerary:
Distribute a Printed Itinerary: Provide a printed copy of the itinerary to your wedding party, close family members, and any VIP guests who will be participating in pre-wedding events or special activities during the wedding.
Create a Wedding Website: A wedding website is an excellent way to share your itinerary, along with other important information, with your guests. Include details about the ceremony, reception, pre-wedding events, directions, accommodations, and any other relevant information. Make sure the website is easy to navigate and mobile-friendly, as many guests will access it on their phones.
Email Communication: Send an email to your guests with a link to your wedding website, and include any essential details about the schedule of events in the body of the email. It's also a good idea to send a reminder email a few days before the wedding, including any last-minute updates or changes.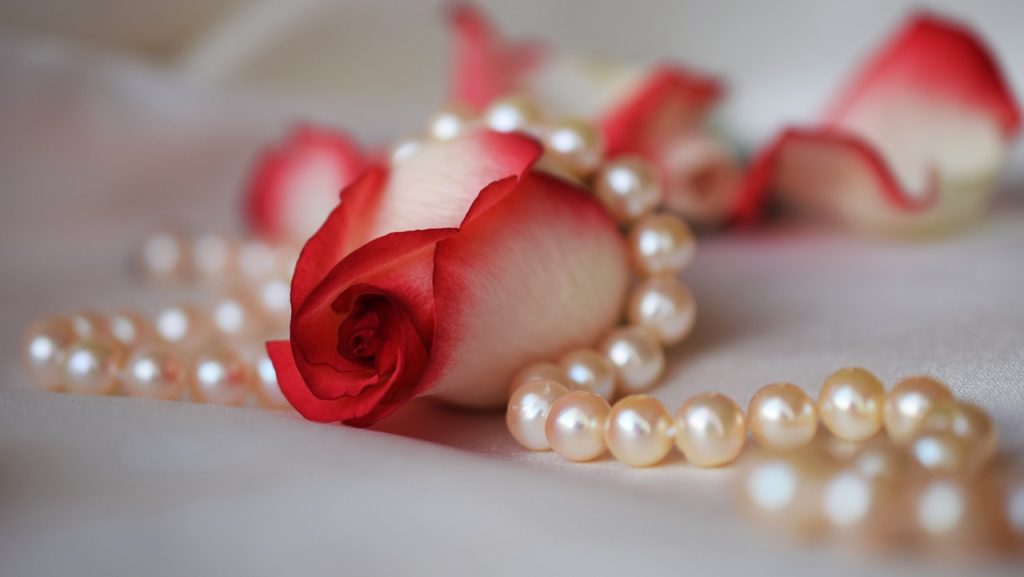 Digital Itinerary: Consider creating a digital version of your itinerary using a file-sharing service like Google Drive or Dropbox. Share the link with your wedding party, vendors, and anyone else who needs access to the itinerary. This will allow them to view and download the document as needed.
Social Media Group: Create a private Facebook group or WhatsApp chat for your wedding party and close family members. This platform can be used to share updates, reminders, and any changes to the itinerary, as well as to answer questions and coordinate logistics.
Share with Vendors: Provide a copy of the itinerary to all of your vendors, including the venue, caterer, photographer, videographer, DJ or band, and any other service providers. This will ensure that everyone is on the same page and understands the timing and flow of the day.
Designate a Point Person: Choose a responsible, organized person (such as a wedding planner, day-of coordinator, or a trusted friend or family member) to serve as the point person on the day of the wedding. This person will be responsible for managing the itinerary, ensuring everyone is where they need to be, and addressing any issues that arise.
Review the Itinerary with Key Participants: In the days leading up to the wedding, review the itinerary with your wedding party, family members, and anyone else who has a significant role in the day. This will give them an opportunity to ask questions, clarify details, and address any concerns.
By effectively communicating your wedding itinerary, you'll help ensure that everyone involved is prepared, informed, and ready to enjoy your special day.