What Should be Included in a Wedding Weekend Itinerary?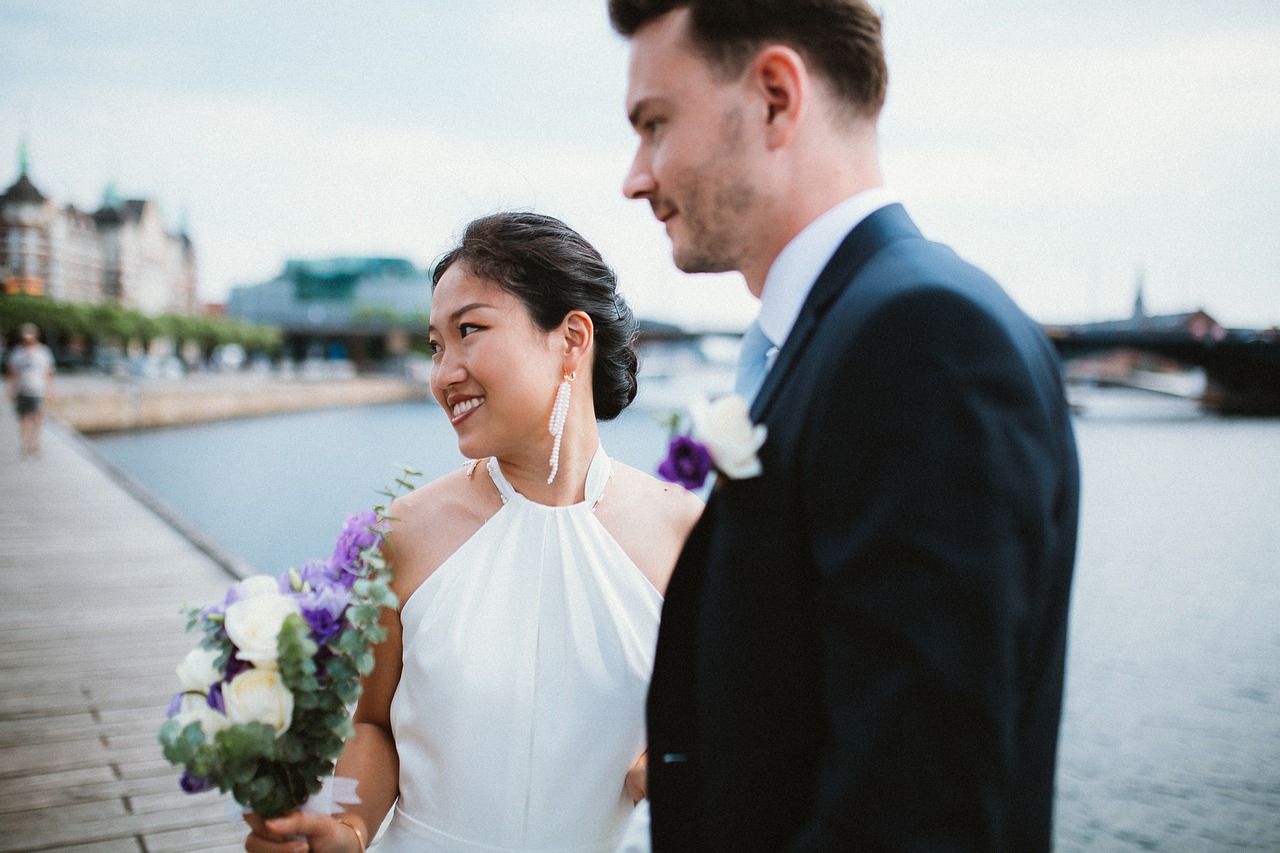 A wedding weekend itinerary is essential for ensuring that your wedding celebration runs smoothly and that your guests have an enjoyable experience. A well-planned itinerary not only helps you stay organized but also allows your guests to know what to expect throughout the weekend. In this comprehensive guide, we'll explore the key components that should be included in a wedding weekend itinerary, as well as tips for creating a memorable and enjoyable event for everyone involved.
Part 1: Essential Components of a Wedding Weekend Itinerary
A successful wedding weekend itinerary should include a variety of activities and events that cater to different guest preferences and interests. Here are some essential components to consider when planning your itinerary:
Welcome Reception or Cocktail Party: A welcome reception or cocktail party is a great way to kick off your wedding weekend festivities. This informal gathering allows your guests to mingle, meet each other, and relax after their travels. Plan for light refreshments, drinks, and background music to set the tone for the weekend.
Rehearsal Dinner: The rehearsal dinner is typically held the night before the wedding and includes the wedding party, close family members, and sometimes out-of-town guests. This event provides an opportunity to run through the ceremony, thank your wedding party and family for their support, and share a meal together.
Wedding Ceremony: The main event of the weekend, your wedding ceremony, should be the focal point of your itinerary. Make sure to include essential details like the ceremony start time, location, dress code, and any specific traditions or customs that will be incorporated into the service.
Wedding Reception: Following the ceremony, the wedding reception is a time for guests to celebrate your marriage with dining, dancing, and entertainment. Include information on the reception venue, meal options, entertainment, and any special activities planned, such as a first dance, speeches, or cake cutting.
Post-Wedding Brunch: A post-wedding brunch the morning after the wedding is a lovely way to wrap up the weekend and thank your guests for attending. This casual event allows guests to say their goodbyes and share their favorite memories from the weekend before heading home.
Additional Activities: Depending on the location and interests of your guests, you may want to include additional activities throughout the weekend. Some options could include group sightseeing tours, wine tastings, spa treatments, or outdoor recreational activities like hiking, golfing, or beach outings.
Part 2: Creating a Memorable Wedding Weekend Itinerary
To ensure that your wedding weekend itinerary is engaging and enjoyable for your guests, consider the following tips:
Personalize Your Itinerary: Make your itinerary unique to you and your partner by incorporating personal touches and activities that reflect your interests and relationship. For example, you could plan a group yoga session if you both enjoy fitness or a local brewery tour if you're both craft beer enthusiasts.
Consider Your Guests' Needs: When planning your itinerary, keep in mind the needs and preferences of your guests. Be mindful of factors such as age, mobility, and dietary restrictions, and plan activities and events that cater to a wide range of interests and abilities.
Provide Clear Communication: Ensure that your guests have all the necessary information to navigate the weekend's events by providing a detailed itinerary, either in print or digitally. Include essential details such as dates, times, locations, dress codes, and any other pertinent information.
Offer Downtime and Flexibility: While it's essential to have a well-planned itinerary, make sure to allow for downtime and flexibility. Your guests will appreciate having some free time to relax, explore the area, or simply enjoy their accommodations.
Keep Travel in Mind: When planning your wedding weekend itinerary, consider the travel needs and logistics for your guests. Choose venues that are easily accessible, and if possible, provide transportation between events to ensure guests can easily attend each activity. Additionally, consider the proximity of accommodations to the various event locations and make recommendations for hotels or lodging options that offer convenience and comfort.
Part 3: Tips for a Smooth Wedding Weekend Itinerary
To help ensure that your wedding weekend itinerary runs smoothly and is enjoyable for all, consider these helpful tips:
Designate a Point Person: Assign a trusted family member, friend, or wedding planner to act as the point person for the weekend. This individual can help coordinate events, answer questions, and assist with any issues that may arise.
Prepare a Welcome Package: Create a welcome package for guests that includes the weekend itinerary, local maps, and any additional information or resources they may need. You might also include personalized items like a welcome note, snacks, or small gifts to make guests feel special.
Plan for the Unexpected: Despite your best planning efforts, unexpected issues may arise during the wedding weekend. Be prepared with contingency plans for events, such as inclement weather or last-minute changes, and communicate any updates to your guests promptly.
Stay Organized with Technology: Utilize technology to help keep your wedding weekend organized and streamlined. Use online tools and apps to create and share your itinerary, track RSVPs, and communicate with guests. Some popular options include Google Drive, Trello, and dedicated wedding planning apps like The Knot or WeddingWire.
Express Gratitude: Throughout the weekend, make an effort to personally thank your guests for attending and celebrating with you. A heartfelt thank you goes a long way in making your guests feel appreciated and valued.
Conclusion
Creating a comprehensive wedding weekend itinerary is essential for a memorable and enjoyable event for both you and your guests. By including a variety of activities and events, considering the needs and preferences of your guests, and staying organized, you can ensure a smooth and successful wedding weekend.
Remember to personalize your itinerary to reflect your relationship and interests, and don't forget to allow for downtime and flexibility so that your guests can fully enjoy the experience. By following these tips and suggestions, you can create a wedding weekend itinerary that will leave a lasting impression on all who attend.