How to find cheap accommodation in Thailand?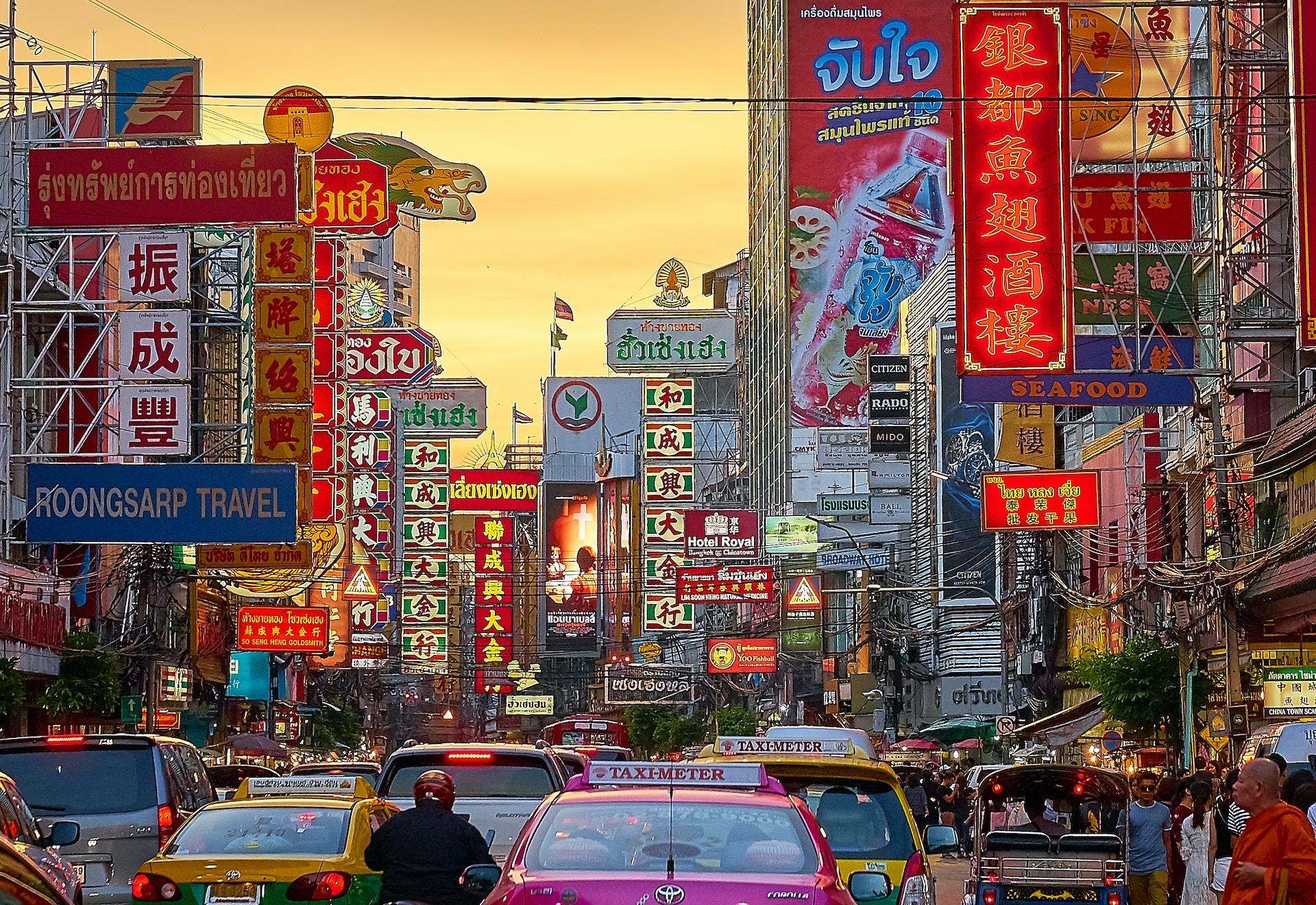 When planning a trip to Thailand, one of the most critical components of the journey is securing suitable accommodation. The diversity of Thailand, ranging from bustling cities like Bangkok to serene beach towns like Phuket, is mirrored in its range of accommodations. For budget-conscious travelers, here's a comprehensive guide to finding cheap, yet comfortable, accommodation in this Southeast Asian haven.
Understanding Accommodation Options in Thailand
Firstly, it's essential to understand the various types of accommodations available in Thailand. You have a range of choices, from upscale resorts to budget guesthouses, hostels, and vacation rentals. Here's a quick snapshot:
Hotels: Even within the category of hotels, you have different price points, from budget-friendly ones to luxury resorts.
Guesthouses: Guesthouses are privately-owned accommodations that often provide a more authentic and intimate experience than a standard hotel.
Hostels: A common choice for backpackers, hostels are typically the cheapest option available and offer a sociable environment.
Vacation Rentals: Airbnb and other such platforms provide a vast array of affordable home rentals for those seeking more privacy and homely comfort.
Bed and Breakfasts (B&Bs): These are small-scale, homely options, often including breakfast within the room price.
Research, Research, and More Research
Finding cheap accommodation requires thorough research. Start by looking up accommodations in your preferred locations on booking websites. Websites like Booking.com, Agoda, and Airbnb are particularly popular for Thailand, offering a comprehensive range of budget options.
Take time to read reviews and ratings given by previous guests. Look out for consistent complaints or praise for aspects like cleanliness, location, facilities, and service. This step can help you avoid problematic accommodations and identify good-value ones.
Keep in mind that pricing can vary based on the season. The peak tourist season in Thailand usually falls between November and February, so prices might be higher during this period.
Location Matters
Location significantly influences the cost of accommodation. In cities like Bangkok and Chiang Mai, you can find cheap accommodation in the old towns or away from the city center. These locations may require some travel to get to main tourist attractions, but the savings can be substantial.
In beach areas like Phuket or Krabi, cheaper accommodations are generally found a little further from the beach. Remember, a short walk or a quick ride could save you a lot, and you'll still be able to enjoy the beach.
Negotiate Prices
In Thailand, especially in off-peak seasons, there's room for negotiation. Don't hesitate to ask for a discount, especially if you're planning on a long-term stay. However, be respectful and understand that many accommodations operate on thin margins.
Consider Shared Accommodations
If you're open to meeting new people and sharing spaces, hostels and shared accommodations are a cost-effective solution. Thailand's hostel scene is thriving, and you can find great options with clean dorms, private lockers, and shared facilities. Some even offer free breakfast or social events.
Use Reward Points and Membership Discounts
If you're a frequent traveler, you probably have accumulated points or miles with your favorite airline or hotel chain. Don't forget to use these towards your accommodation expenses. Some credit cards also offer travel-related perks, so be sure to check these out as well.
Look for Accommodations with Kitchen Facilities
While Thai street food is delicious and usually very affordable, being able to cook some meals yourself can lead to significant savings. This is where vacation rentals and some hostels, which come with kitchen facilities, have an advantage.
Try Volunteering or Work Exchange Programs
Platforms like Workaway or WWOOF connect travelers willing to work a few hours a day with hosts providing free accommodation and sometimes food. This can be a unique way to save money and experience Thai culture firsthand.
Thailand's vast array of accommodations offers something for every traveler's budget. From luxury resorts to budget hostels and everything in between, the country's hospitality scene is as diverse as its landscape. The key to finding affordable accommodation lies in diligent research, considering the location, being open to negotiation, and utilizing available resources like reward points. Don't forget to review your potential accommodations carefully and ensure they meet your needs and expectations. With these tips, you're ready to embark on your affordable Thailand adventure!