How to Travel from UK to the US by Boat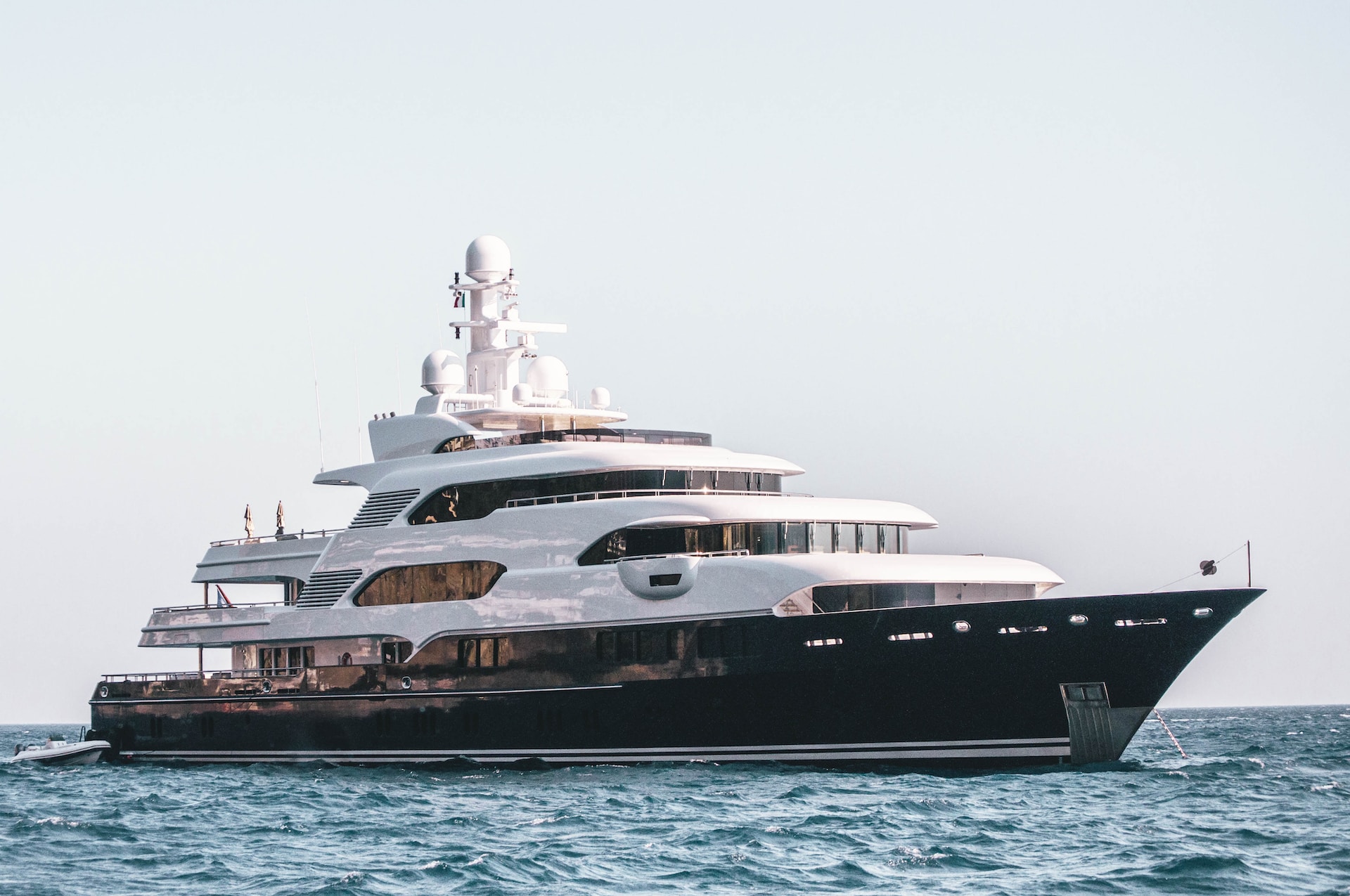 A voyage from the United Kingdom to the United States by boat is an adventure of a lifetime. Transatlantic journeys evoke romantic notions of classic sea voyages, allowing travelers to experience a slower, more reflective pace of travel in contrast to the rush of air travel. Whether you're thinking of a cruise, a freighter voyage, or even an epic sailing adventure, this comprehensive guide will provide you with everything you need to know about crossing the Atlantic from the UK to the US by boat.
Cruising Across the Atlantic
Choosing a Cruise Line: The first step in planning a cruise from the UK to the US is selecting a suitable cruise line. Cunard, one of the oldest and most reputable transatlantic cruise operators, provides regular service from Southampton, UK, to New York, US. Other lines such as Princess Cruises and Norwegian Cruise Line also offer transatlantic voyages at different times of the year.
Booking Your Cruise: Once you have chosen a cruise line, the next step is to book your voyage. It's essential to make reservations well in advance due to the popularity of these trips. When booking, you'll need to choose your cabin type, ranging from basic inside cabins to lavish suites. Remember, transatlantic cruises can last for 7-10 days or more, so consider comfort when making your choice.
Onboard the Cruise: Cruises offer a plethora of onboard activities and facilities, including pools, spas, fitness centres, various dining options, and entertainment shows. Most cruises also provide lectures and enrichment programs related to the destinations you'll be visiting. Ensure you check the daily schedule provided by the cruise line to make the most of your time onboard.
Freighter Travel: An Unconventional Journey
Freighter travel offers an unconventional alternative to cruising. Instead of large luxury liners, these trips take place on working cargo ships that have a limited number of cabins available for passengers.
Choosing a Freighter Service: Various shipping lines offer passenger services on their freighters. Companies like Grimaldi Lines, NSB Reisebüro, and Maris Freighter Cruises operate between the UK and various US ports.
Booking Your Voyage: Similar to a cruise, you'll need to book your voyage well in advance, as space is limited. Cabin options are fewer, usually offering a simple, functional space with essential amenities.
Life Aboard a Freighter: Life on a freighter is quiet and unhurried. Amenities are limited compared to cruise liners, but most ships offer lounges, libraries, and basic fitness equipment. You'll dine with the ship's officers and enjoy plenty of solitude.
Sailing Across the Atlantic
For the ultimate adventure, consider sailing across the Atlantic. This is a significant undertaking that requires considerable planning and sailing experience.
Choosing a Vessel: The type of sailing vessel you choose will depend on your budget, the size of your crew, and your sailing experience. Key considerations should be the boat's sea-worthiness, storage capacity for provisions and safety equipment, and sleeping arrangements.
Planning Your Route: Most sailors follow the traditional route from the UK to the US, known as the North Atlantic route. This route usually includes stops in the Azores and Bermuda before reaching the US.
Preparation: A transatlantic sailing trip requires extensive preparation. You'll need to provision your boat, plan for all possible weather scenarios, and equip your vessel with safety gear like life rafts, flares, and communications equipment.
Important Considerations
Regardless of your mode of sea travel, some essential considerations apply universally:
Visa Requirements: Ensure you have the necessary visas to enter the US. For most travellers, this will be a B2 tourist visa. Consult the US embassy or consulate in the UK for the most up-to-date information.
Insurance: Travel insurance is crucial. Ensure your policy covers the duration of your voyage and any potential medical expenses.
Health Considerations: If you're prone to seasickness, take the necessary precautions. Speak to your doctor about effective remedies. Also, ensure you have a sufficient supply of any personal medications for the journey.
Packing: Pack according to your journey's length and your destination's weather. Onboard dress codes, if any, should also influence what clothes you bring.
Cost: Transatlantic journeys by boat can be costly, so budget appropriately. Consider not only the fare but also additional costs like gratuities, shore excursions, and onboard expenses.
Traveling from the UK to the US by boat is a unique experience. By swapping the speed of flight for the allure of the ocean, you can take a step back, slow down, and savour the journey as much as the destination. Happy sailing!