How to Travel to Estonia on a Budget
Estonia, a beautiful Baltic gem in Northern Europe, boasts a unique blend of rich history, stunning architecture, and vibrant culture. While it is relatively affordable compared to other European countries, traveling on a budget is always a challenge. In this guide, we will share tips and tricks on how to travel to Estonia on a budget, helping you make the most of your experience without breaking the bank.
Plan your trip during the off-season

One of the best ways to save money when traveling to Estonia is by visiting during the off-season. Peak tourist season in Estonia is from June to August, when the weather is warm and the days are long. However, prices for accommodation and attractions are generally higher during this period. Consider visiting during the shoulder season (April-May or September-October) or even in winter for lower prices and fewer crowds.
Book your flights early and be flexible

Airfare can be one of the most significant expenses when traveling abroad. To save on flights, book your tickets well in advance, as prices tend to increase closer to the departure date. Use flight comparison websites like Skyscanner, Kayak, or Google Flights to find the best deals. Be flexible with your travel dates and consider flying on weekdays, as flights are often cheaper than on weekends.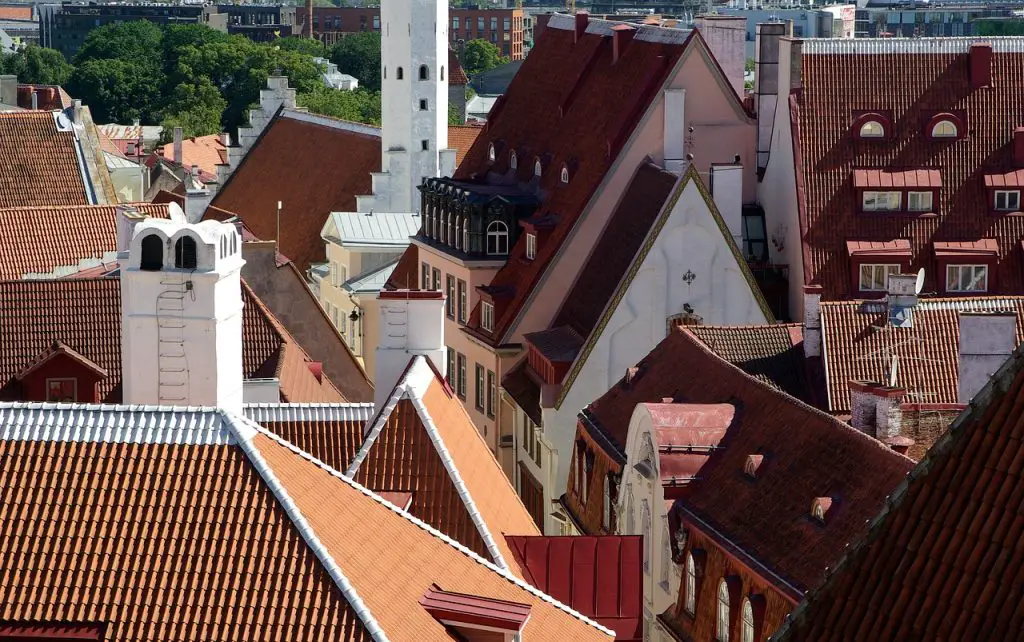 Choose budget accommodations

Accommodation is another significant expense when traveling. To save money, consider staying in budget accommodations like hostels, guesthouses, or budget hotels. Websites like Booking.com, Hostelworld, and Airbnb offer a variety of options to suit your budget. If you're traveling with a group, consider renting an apartment, as this can be more cost-effective than booking multiple hotel rooms. For a truly budget-friendly experience, consider Couchsurfing, where locals offer travelers a place to stay for free.
Use public transportation

Estonia has a well-developed public transportation system, making it easy and affordable to get around. In Tallinn, the capital city, consider purchasing a Tallinn Card, which provides unlimited access to public transportation, as well as free or discounted entry to many attractions. If you plan to explore other cities or towns, take advantage of Estonia's affordable bus and train networks. For shorter distances, consider renting a bike, as Estonia has a growing network of bike lanes and paths.
Eat like a local

Eating out in Estonia can be relatively affordable, especially if you avoid touristy areas and dine where the locals eat. Look for places offering daily specials or lunch deals, as these often provide excellent value for money. Popular Estonian dishes include hearty soups, meat and potato-based dishes, and local pastries. Visit local markets to purchase fresh produce and snacks, or prepare your meals if you have access to a kitchen.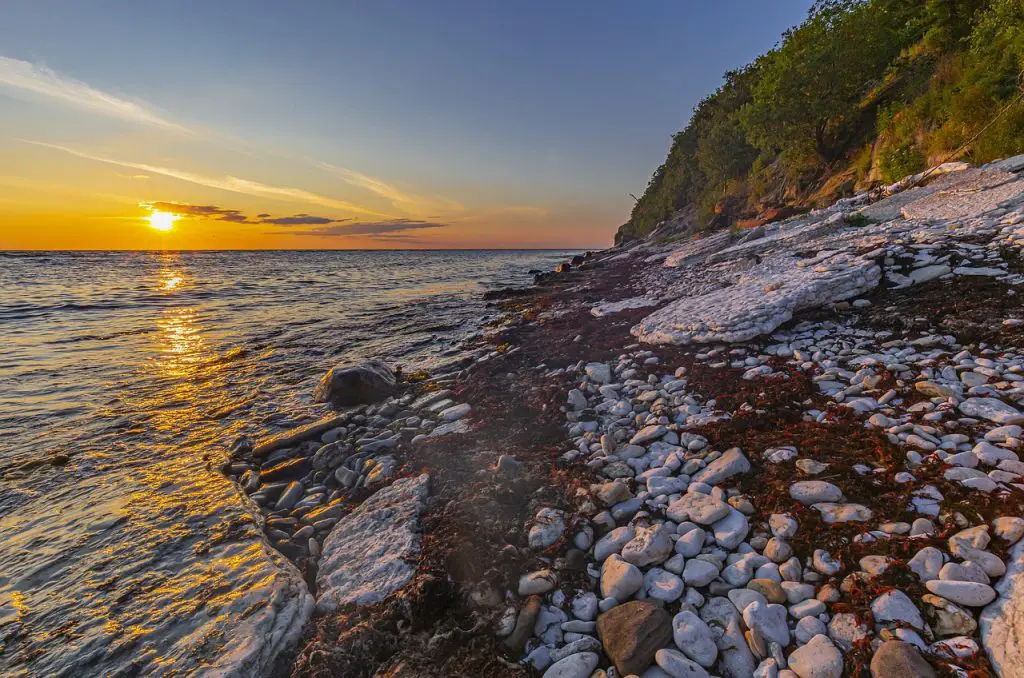 Take advantage of free attractions and activities

Estonia offers numerous free attractions and activities that cater to a variety of interests. In Tallinn, take a self-guided walking tour of the Old Town, a UNESCO World Heritage site with well-preserved medieval buildings and cobblestone streets. Visit the Kadriorg Park and Palace, home to the Kadriorg Art Museum and the President's residence, where you can stroll through the beautiful gardens and enjoy the Baroque architecture.
Outside Tallinn, explore Estonia's picturesque countryside and coastal areas, which offer ample opportunities for hiking, bird-watching, and beachcombing. Lahemaa National Park, located east of Tallinn, is a popular destination for nature lovers and offers free access to its trails and visitor centers.
Utilize student, senior, or group discounts
If you are a student, senior citizen, or traveling in a group, take advantage of the discounts available to you. Many attractions, museums, and transportation services in Estonia offer discounted rates for students, seniors, and groups. Be sure to carry a valid ID or student card to present when purchasing tickets or paying for services. These discounts can significantly reduce your overall travel costs, allowing you to enjoy more experiences on a limited budget.
Use free Wi-Fi

Estonia is known for its widespread availability of free Wi-Fi, particularly in urban areas. Make use of this free service to stay connected and save on data costs while traveling. Many cafes, restaurants, hotels, and public spaces offer free Wi-Fi to customers and visitors. This can also help you avoid international roaming charges if you're traveling from abroad.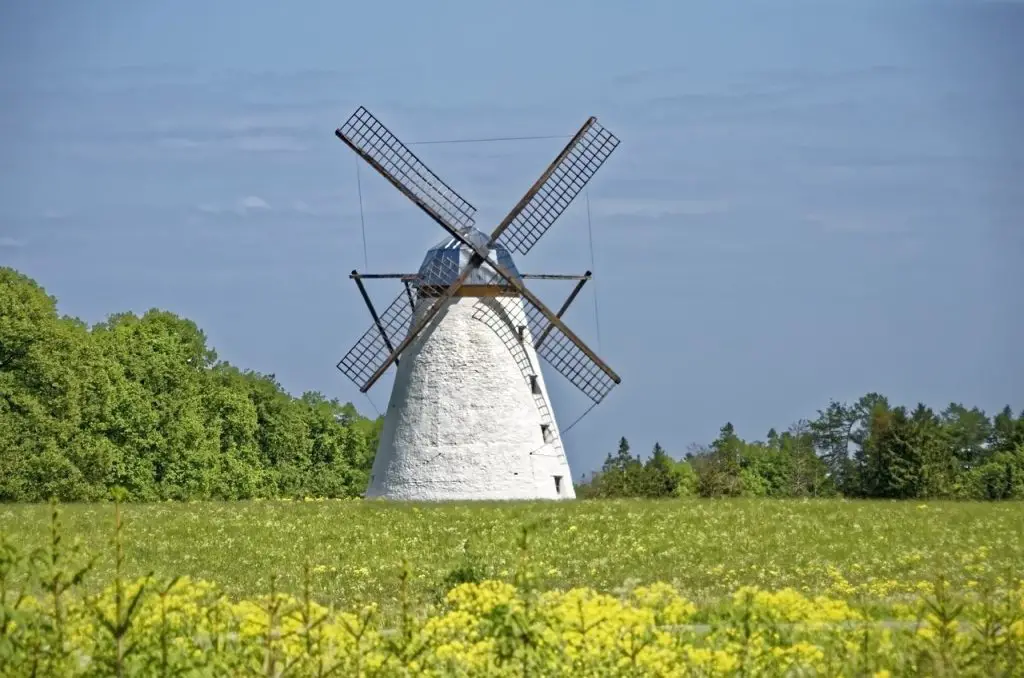 Visit less touristy destinations

Although Tallinn is Estonia's most popular destination, there are many lesser-known cities and towns worth exploring, often at a lower cost. Consider visiting Tartu, Estonia's second-largest city, which is home to a historic university, beautiful parks, and a lively cultural scene. Other noteworthy destinations include Pärnu, a charming coastal town known for its sandy beaches and spa culture, and Viljandi, a picturesque town with a rich history and an impressive castle ruin.
By exploring off-the-beaten-path destinations, you can experience authentic Estonian culture, enjoy lower prices, and avoid the crowds that flock to more popular tourist spots.
Set a daily budget and track your expenses

Before embarking on your trip to Estonia, create a daily budget to help you manage your expenses. Allocate funds for accommodation, food, transportation, attractions, and miscellaneous expenses, and do your best to stick to it. Consider using a budgeting app or spreadsheet to track your spending during your trip, making adjustments as needed. This can help you stay on top of your finances and ensure you don't overspend during your adventure.
Conclusion
Traveling to Estonia on a budget is entirely possible with careful planning and smart choices. By visiting during the off-season, booking flights early, choosing budget accommodations, utilizing public transportation, eating like a local, and taking advantage of free attractions and discounts, you can make the most of your Estonian experience without breaking the bank. So pack your bags, embrace the spirit of adventure, and discover the wonders that Estonia has to offer while sticking to your budget.