How to Travel to Medellin on a Budget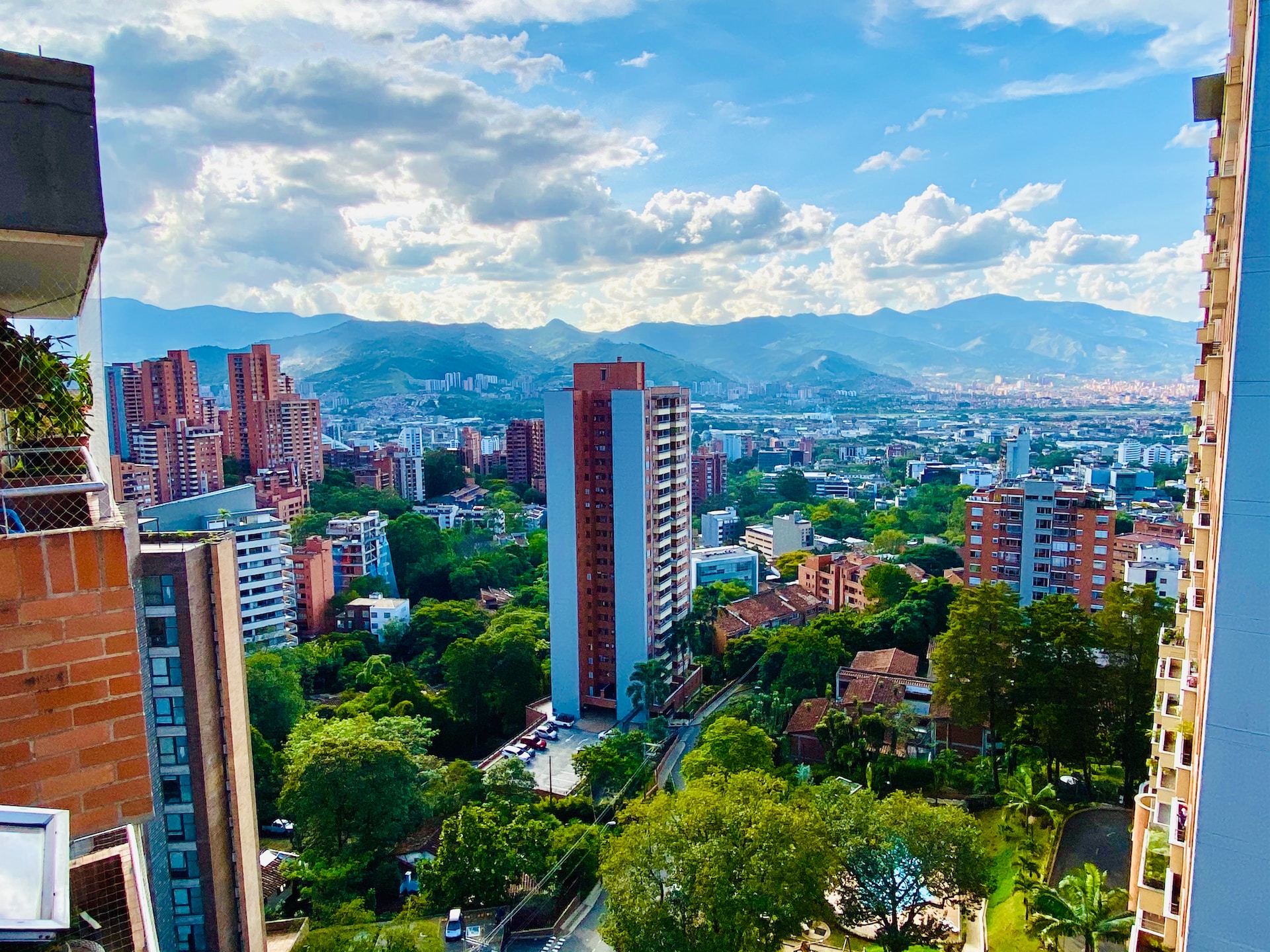 Traveling can be an exciting endeavor, full of adventure, learning, and cultural immersion. But sometimes, the cost can deter even the most avid adventurers. However, this needn't be the case. A perfect example of a budget-friendly destination that offers rich experiences is Medellín, Colombia. Once infamous for its drug cartels and crime, Medellín has undergone a significant transformation over the past few decades and has emerged as one of the most popular tourist destinations in South America. This guide will provide practical strategies and tips on how to travel to Medellín on a budget.
Plan and Book Early
Planning your trip well in advance can significantly cut down on costs. Airlines often have deals and cheaper fares for travelers who book their tickets early. Online platforms such as Skyscanner, Expedia, and Google Flights can help you compare prices across different airlines and book the most cost-effective flights.
Also, avoid traveling during peak season which usually falls in the dry season (December – March), and around the time of popular festivals such as the Flower Festival in August. The demand for flights and accommodation skyrockets during these periods, causing a steep hike in prices.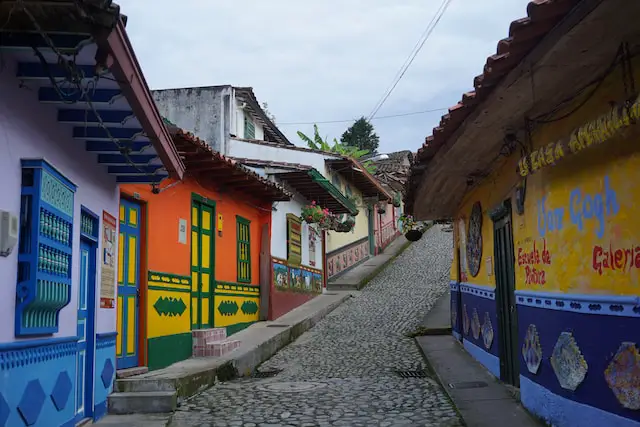 Budget Accommodation
Your choice of accommodation is another crucial factor in managing your budget. Medellín offers a range of budget-friendly options from backpacker hostels to budget hotels. Popular areas such as El Poblado and Laureles are known for their range of affordable lodgings. Sites like Booking.com, HostelWorld, and Airbnb are useful resources for finding budget-friendly accommodation.
Hostels offer dormitory-style rooms with shared facilities that can cost as little as $10 a night, while budget hotels provide private rooms with basic amenities. Alternatively, Airbnb gives you the option to rent an entire apartment or just a room in a local's home, giving you a homely experience at a fraction of hotel prices.
Cheap Eats
Eating out in Medellín can be very affordable if you know where to look. Local "menu del dia" restaurants offer a fixed menu for lunch at very reasonable prices. For around $3-$5, you can enjoy a wholesome meal consisting of a soup or salad, a main dish usually comprising meat, rice, and beans, a dessert, and a drink. Street food is another cost-effective option where you can enjoy local delicacies like empanadas, arepas, and fresh fruit juices for just a few dollars.
Public Transport
Medellín has an efficient public transportation system that includes the Metro, buses, and the unique cable car system that was built to help residents of the hilly comunas (neighborhoods) reach the city center. A single metro or cable car ride costs less than a dollar and can take you virtually anywhere in the city. The local bus service is also quite cheap, although routes can be a bit confusing for tourists.
Free or Affordable Activities
Medellín offers an array of activities that are either free or reasonably priced. Communa 13, once the most dangerous neighborhood in the city, is now a colorful hub of street art that you can explore for free. Walking tours of the city center, often guided by locals, offer an in-depth view of the city's history and culture at a minimal cost or a tip-based system.
Parque Explora, an interactive science and technology museum, and the Medellín Botanical Garden, home to thousands of species of plants and animals, are other affordable attractions. A trip to the El Pueblito Paisa, a mock-up of a traditional Colombian village, offers a peek into rural Colombian life at no cost.
Bargain Shopping
Souvenirs and shopping can be another expenditure that quickly adds up. When shopping in Medellín, be prepared to bargain. Many markets, such as El Hueco and Plaza Botero, are open to price negotiations. It's a common practice in Colombian culture and can result in getting items at much lower prices than originally quoted. Additionally, these markets are perfect places to buy unique, locally made products, from clothing to handicrafts, coffee, and other Colombian specialties.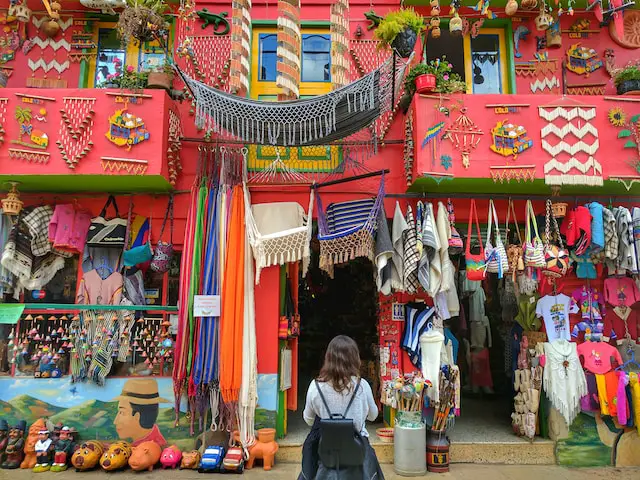 Use Travel Cards and Take Advantage of Discounts
Many cities around the world, including Medellín, offer city tourist cards that provide free or discounted access to major attractions, and Medellín is no exception. The Medellín City Card offers discounts on numerous city tours, attractions, and even at certain restaurants. Look for these types of opportunities as they can significantly reduce the cost of sightseeing.
Also, remember to ask for student, child, or senior discounts if they apply to you. Many museums, attractions, and even transport services offer special rates for these categories.
Travel Insurance
While this might sound like an extra expense, travel insurance is crucial for budget travel. It protects you from unexpected costs like medical expenses, trip cancellations, or lost luggage. While we all hope our trips go without a hitch, it's better to be safe than sorry. Various online platforms allow you to compare different insurance policies and pick the one that suits your needs and budget.
Managing Money
Avoid airport currency exchanges as they usually have the worst rates. Instead, withdraw cash from ATMs in the city for better exchange rates. Be cautious about where you withdraw money and always prioritize ATMs in secured areas like banks or shopping centers to avoid any potential scams.
It's also advisable to inform your bank about your travel plans to avoid your cards being blocked for suspected fraudulent activity. Additionally, ask about international transaction fees and consider getting a travel-friendly card if these are too high.
In conclusion, traveling to Medellín on a budget requires careful planning and smart choices. By booking early, opting for budget-friendly accommodation, eating at local spots, using public transport, engaging in free or low-cost activities, and being savvy with your shopping and money management, you can enjoy all the city has to offer without breaking the bank.
Remember, the essence of travel lies in experiencing new cultures, meeting new people, and creating unforgettable memories. Medellín, with its welcoming people, vibrant culture, and fascinating history, is a destination that promises all these, and you don't need to spend a fortune to enjoy it. With these budget tips, you're now equipped to embark on your Medellín adventure without financial worry. Safe travels!