How to Utilize e-Residency for Non-EU Citizen Digital Nomads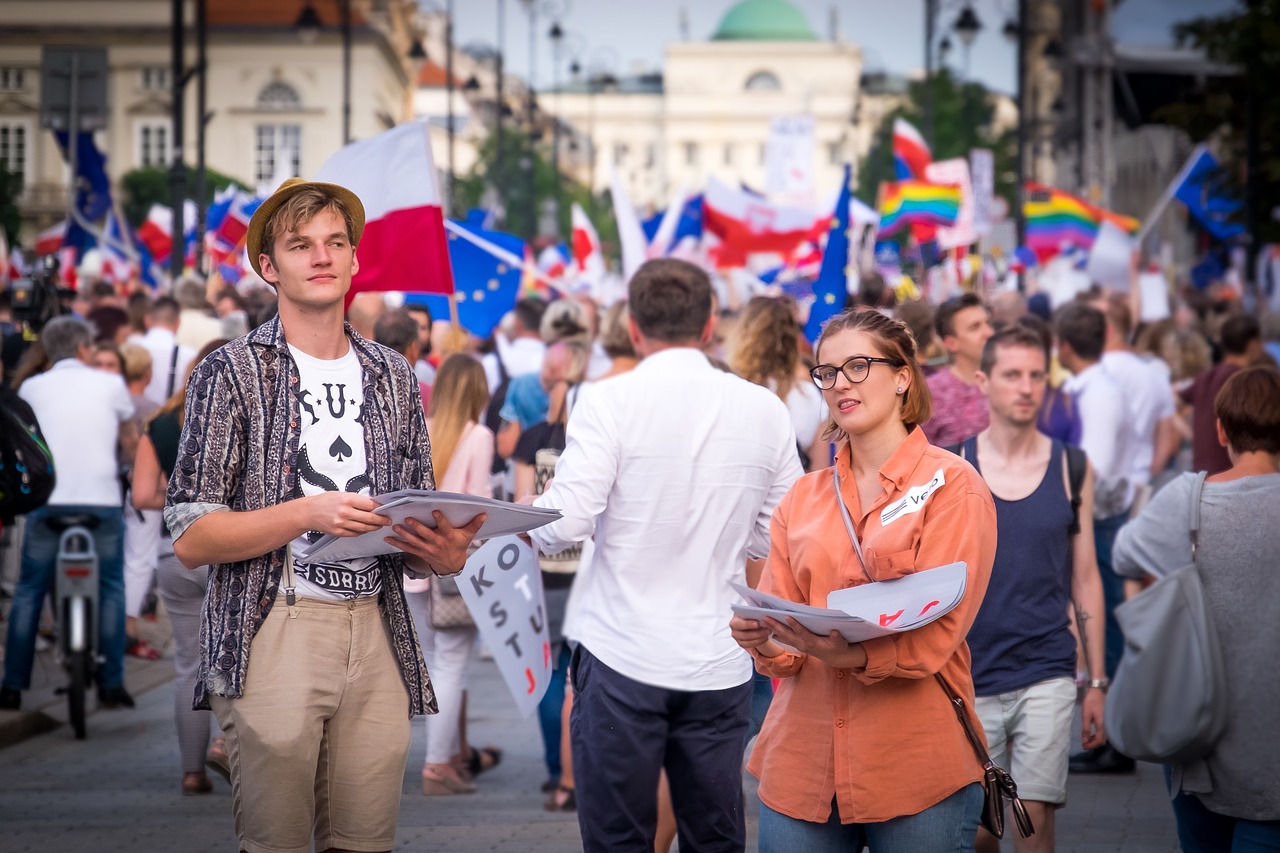 As the digital revolution continues to reshape the way we live and work, an increasing number of professionals are opting for a location-independent lifestyle. These digital nomads leverage technology to work remotely from anywhere in the world, making the most of their freedom to travel and explore new destinations. However, operating a business or managing personal finances while on the move can prove to be quite challenging. This is where e-Residency comes in.
E-Residency is an innovative digital identity program launched by the Estonian government in 2014. The program allows non-EU citizens to access various online services, including starting a business, opening a bank account, and accessing digital signatures. In this comprehensive guide, we will delve into the benefits of e-Residency for non-EU citizen digital nomads and discuss the steps involved in utilizing the program to your advantage.
Understanding e-Residency

Before diving into the details of utilizing e-Residency, it is crucial to understand what it entails. E-Residency is a digital identity issued by the Estonian government to foreign nationals, allowing them to access various online services within the European Union. As an e-resident, you can:
Register and manage an Estonian company remotely

Open a bank account in Estonia or other EU countries

Sign contracts and other legal documents using a digital signature

Access various online services, such as taxation, invoicing, and e-commerce platforms

It is essential to note that e-Residency does not grant you citizenship, residency, or the right to enter Estonia or the EU. It is purely a digital identity that facilitates access to specific online services.
Benefits of e-Residency for Digital Nomads

E-Residency offers numerous benefits for digital nomads, particularly for those who wish to operate a business or manage their finances while traveling. These benefits include:
Simplified Business Registration: Registering a business in Estonia is a streamlined process that can be completed entirely online. As a digital nomad, this allows you to start and operate a business from anywhere in the world, without the need for physical presence.
Access to EU Market: Registering a business in Estonia grants you access to the EU market, which is an advantage for digital nomads looking to expand their customer base.
Legitimate Digital Identity: E-Residency provides you with a legitimate digital identity that is recognized by the EU. This allows you to sign contracts and other legal documents remotely, which is a valuable asset for digital nomads who need to manage their business affairs while on the move.
Transparent Taxation System: Estonia's taxation system is transparent and favorable for digital nomads, with a 0% corporate tax on retained and reinvested profits. This allows you to focus on growing your business without worrying about complicated tax obligations.
How to Apply for e-Residency

Applying for e-Residency is a straightforward process that can be completed online. Follow these steps to become an e-resident:
Step 1: Gather the required documents
To apply for e-Residency, you will need the following documents:
A digital copy of your passport

A passport-sized photo

A motivation statement explaining why you are applying for e-Residency

Step 2: Fill out the online application form
Visit the official e-Residency website and complete the application form. Make sure to provide accurate information and upload the required documents.
Step 3: Pay the application fee
There is a non-refundable application fee, which can be paid online using a credit card or PayPal. The fee may vary, so make sure to check the current pricing on the e-Residency website before submitting your application.
Step 4: Wait for the processing of your application
After submitting your application and paying the fee, the Estonian government will review your application. The processing time usually takes around 6-8 weeks, but it may vary depending on the volume of applications.
Step 5: Collect your e-Residency kit
Once your application is approved, you will receive a notification to collect your e-Residency kit from an Estonian embassy or consulate in your country of residence. The kit includes a digital ID card, a card reader, and a set of instructions to help you get started.
Registering a Business in Estonia as an e-Resident

With your e-Residency in hand, you can now register a business in Estonia. Follow these steps to establish your company:
Step 1: Choose a business structure
Decide on the type of business structure that suits your needs. The most common type for digital nomads is a private limited company (OÜ). This structure has limited liability, making it a suitable choice for small and medium-sized businesses.
Step 2: Register a company name
Select a unique company name and ensure it is available by checking the Estonian Business Register. You can do this online using the e-Residency digital ID card.
Step 3: Prepare the necessary documents
To register your company, you will need the following documents:
Articles of Association

A list of shareholders

The share capital (minimum of €2,500, which can be deferred)

Step 4: Submit the registration application
Complete the company registration application using the e-Business Register portal. Upload the required documents and pay the registration fee. The fee may vary, so make sure to check the current pricing on the portal.
Step 5: Open a bank account
Once your company is registered, you can open a bank account for your business. Some Estonian banks allow e-residents to open accounts remotely, while others may require your physical presence. Research different banks and choose one that best suits your needs.
Managing Your Business and Finances as an e-Resident Digital Nomad

E-Residency allows you to manage your business and finances effortlessly from anywhere in the world. Here are some tips on how to make the most of your e-Residency:
Use digital signatures: Take advantage of the digital signature feature to sign contracts and legal documents remotely, saving time and resources.
Hire a virtual accounting service: To ensure compliance with Estonian tax laws, hire a virtual accounting service to manage your company's bookkeeping and taxation.
Utilize online platforms: Access various online platforms and tools for invoicing, project management, and e-commerce to streamline your business operations.
Stay informed: Keep up-to-date with Estonian laws and regulations that may impact your business by subscribing to newsletters and joining online forums.
Conclusion
E-Residency is a powerful tool for non-EU citizen digital nomads, providing them with a legitimate digital identity and access to a range of online services. By following the steps outlined in this guide, you can utilize e-Residency to establish and manage your business, access the EU market, and simplify your financial management while living the digital nomad lifestyle.