Puglia, Italy Travel User Guide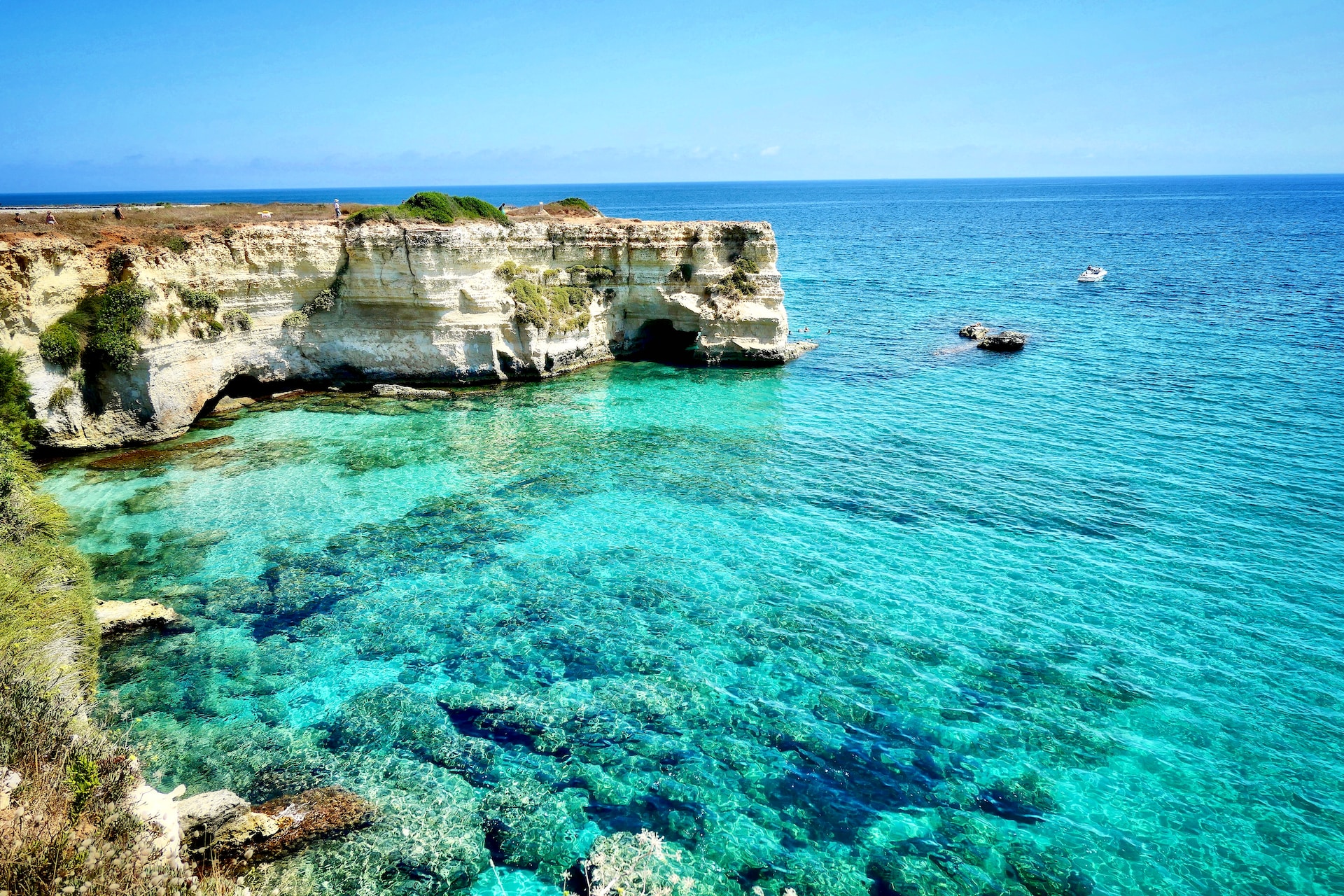 Puglia, a hidden gem nestled in the southeastern part of Italy, also known as Apulia, is a region where captivating history, mesmerizing landscapes, and rich culinary traditions combine to create an unforgettable Mediterranean experience. This is a comprehensive guide to help you navigate and experience this enchanting Italian region.
How to Get There

The most convenient way to reach Puglia is by plane, with two main airports serving the region: Bari and Brindisi. Both airports offer numerous connections to various European cities. From the United States or Asia, one would typically fly to a larger Italian city such as Rome or Milan and then catch a connecting flight to Bari or Brindisi.
For a slower, more scenic route, consider taking a train or renting a car. Italy's extensive train system connects to Puglia from many major cities. Driving in Italy can be an adventure in itself, providing you the freedom to explore the countryside at your leisure.
Top Destinations

Bari

Bari, the capital of Puglia, is a lively port city filled with narrow streets, historic buildings, and a bustling seafront. Walk through Bari Vecchia, the old town, to experience a network of winding alleyways that open up to reveal hidden squares and magnificent churches, such as the Basilica di San Nicola and the Bari Cathedral. Don't miss trying a slice of the local 'focaccia Barese' while you're there.
Lecce

Often referred to as the "Florence of the South," Lecce is renowned for its Baroque architecture. Its yellowish Lecce Stone buildings, ornate churches such as the Basilica di Santa Croce, and Roman Amphitheater are truly awe-inspiring.
Alberobello

Alberobello is famous for its unique 'trulli'—ancient, white-washed stone huts with conical roofs. This UNESCO World Heritage Site seems to have sprung from the pages of a fairy tale.
Ostuni

Known as the "White City," Ostuni is a hilltop town that sparkles under the Apulian sun. The panorama of endless olive groves and the Adriatic Sea from the city walls is breathtaking.
Polignano a Mare

Polignano a Mare is perched atop a 20-meter-high limestone cliff above the crystal-clear Adriatic Sea. It is renowned for its dramatic cliffside setting, charming old town, and its stunning cove beach.
Cuisine

Puglian cuisine is based on a 'cucina povera' tradition, which means "poor kitchen," but the dishes are anything but poor in flavor. The regional cuisine is based on locally sourced, simple ingredients that highlight the bounty of the land and sea.
Seafood is dominant in coastal areas, while inland dishes revolve around vegetables, legumes, pasta, and meat. Traditional dishes include 'orecchiette' (ear-shaped pasta), 'fave e cicorie' (fava bean puree with chicory), and 'bombette' (pork rolls). Paired with robust local wines such as Primitivo or Negroamaro, the culinary experience in Puglia is divine.
Best Time to Visit

Puglia enjoys a Mediterranean climate. The best times to visit are during spring (April to June) and autumn (September to October), when the weather is pleasant, and the crowds are fewer. The summer months can be hot and crowded, especially in popular beach areas.
Festivals and Events

Puglia hosts many traditional festivals and events throughout the year. Highlights include the 'Festa di San Nicola' in Bari in May, the 'Cavalcata di Sant'Oronzo' in Ostuni in August, and the 'Festa della Madonna della Madia' in Monopoli in December. These events are an excellent way to experience the local culture and traditions.
Accommodation

Accommodation in Puglia ranges from luxury masserie (restored farmhouses) and boutique hotels in historic buildings to budget-friendly B&Bs and self-catering apartments. You can even stay in a traditional trullo in Alberobello.
Safety

Puglia is generally a safe region for travelers. However, as in any tourist destination, it's essential to be aware of your surroundings, especially in crowded places, and protect your belongings.
Puglia offers travelers a unique blend of rich history, mouthwatering cuisine, stunning landscapes, and warm Italian hospitality. Its idyllic coastline, white-washed hill towns, ancient olive groves, and fascinating architectural wonders are waiting to be explored. This is one Italian destination that truly offers something for everyone.
Remember, no matter how comprehensive a travel guide may be, part of the magic of travel lies in the spontaneous moments and unexpected discoveries. So, keep this guide handy, but also make sure to explore Puglia at your own pace, seeking out the hidden treasures that will make your journey truly your own.