Quebec City Travel Guide: Discover the Best Vacation Experiences and Trip Ideas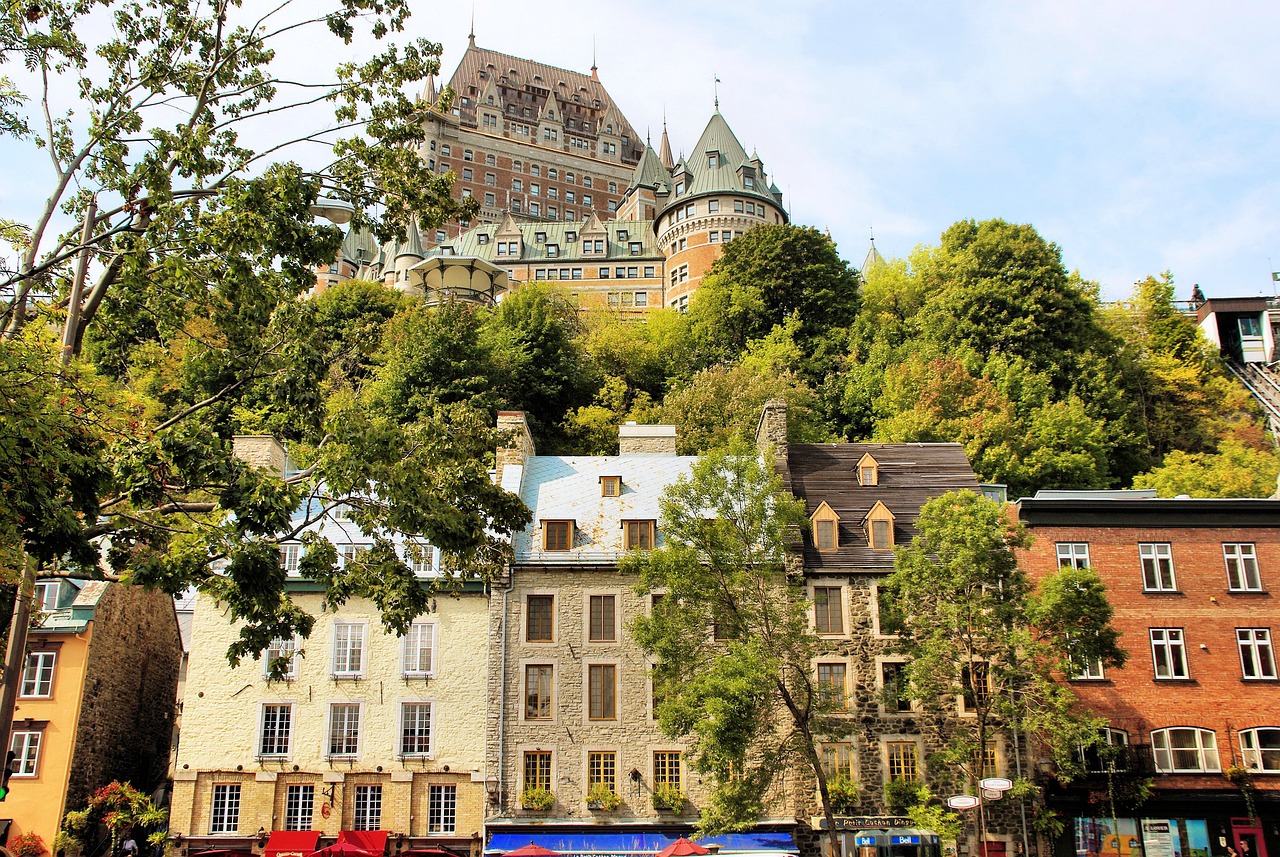 Nestled on the banks of the Saint Lawrence River, Quebec City, with its old-world charm and rich cultural tapestry, beckons visitors from around the globe. From historic landmarks to world-class dining, this guide delves into the best experiences and trip ideas to help you make the most of your vacation in Quebec City.
Historical Attractions
Quebec City is a living museum, and your journey should commence at Old Quebec (Vieux-Québec), a UNESCO World Heritage site. This historic neighborhood is a delight, with cobblestone streets, well-preserved 17th and 18th-century architecture, and the iconic Fairmont Le Château Frontenac, reputed as the most photographed hotel worldwide.
Just around the corner, the historic Plains of Abraham in the Battlefields Park offers a panoramic view of the Saint Lawrence River. It's a site of significant historical importance, where the British won over the French in the 1759 battle that shaped Canada's future. The park now hosts various concerts and cultural events throughout the year.
Another highlight is the Fortifications of Quebec. As the only remaining walled city in North America, you can walk along the old city walls and learn about Quebec City's strategic importance during the colonial period.
Cultural Experiences
Dive into Quebec City's vibrant culture by visiting Quartier Petit Champlain, one of the oldest shopping districts in North America. With its unique boutiques, art galleries, and bistros, it's an ideal place to experience the city's joie de vivre.
Visit the Musée national des beaux-arts du Québec, showcasing Quebecois art from the past and present, and the Musée de la civilisation, which provides a deep dive into Quebec's history and culture.
A must-visit is Wendake, a self-governing territory of the Huron-Wendat Nation within the city limits. This cultural center offers an immersive experience of indigenous history, customs, and cuisine.
Gastronomic Delights
Quebec City's culinary scene is a smorgasbord of classic French cuisine, local Québécois specialties, and innovative dishes from globally-inspired restaurants. For a traditional experience, try tourtière (meat pie), poutine, or the sweet treat, tarte au sucre (sugar pie).
Visit the Ile d'Orleans for a culinary tour. Just a few minutes from downtown, this island is home to farm stands, vineyards, and gourmet boutiques.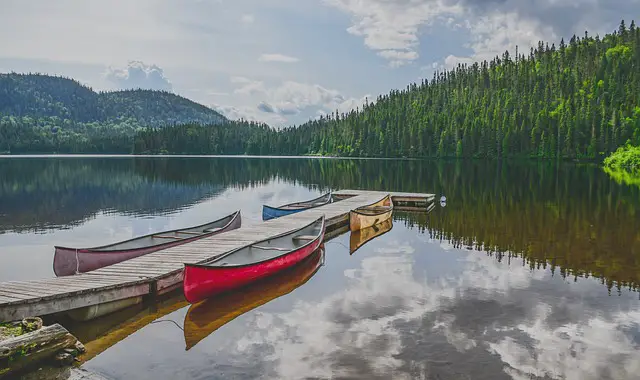 Outdoor Adventures
Quebec City isn't just about history and food; it's a destination for outdoor enthusiasts as well. Montmorency Falls, higher than Niagara Falls, offers stunning views, especially from the suspension bridge crossing the falls.
For those who love hiking, the Jacques-Cartier National Park is a gem with its verdant valleys, native wildlife, and the meandering Jacques-Cartier River.
Festivals and Events
Quebec City comes alive with numerous festivals throughout the year. The Quebec Winter Carnival is the city's most significant event, featuring parades, ice sculpture competitions, and activities like snow rafting and ice canoeing. In summer, the Festival d'été de Québec showcases music performances from international artists across genres.
Accommodations
From luxury hotels like Fairmont Le Château Frontenac to quaint B&Bs in Old Quebec or stylish boutique hotels in Saint-Roch, Quebec City offers accommodations to suit all preferences and budgets.
Getting Around
Quebec City is compact and walkable, especially within Old Quebec. However, public transit is reliable, with RTC buses serving the entire city. Bike rentals are popular during the warmer months, offering a fun and environmentally-friendly way to explore. For destinations further afield, taxis and ride-share services are readily available.
Language Tips
Quebec City is predominantly French-speaking, but most residents in tourist areas are bilingual and can converse in English. Nevertheless, learning a few basic French phrases will surely enhance your travel experience and show respect for the local culture.
When to Visit
Quebec City is a year-round destination. Winter is magical, especially during the Winter Carnival, although the cold can be intense. Spring and fall offer moderate temperatures and stunning natural beauty. Summer is the busiest season, with numerous outdoor activities and festivals.
Concluding Thoughts
Quebec City, with its unique blend of history, culture, and gastronomy, promises unforgettable experiences to every visitor. Whether you're wandering through the historic streets of Old Quebec, savouring delicious cuisine, immersing in the rich culture, or exploring stunning natural landscapes, your Quebec City vacation will indeed be a voyage to remember.
This guide serves as an overview, but the city's true beauty lies in its unexpected surprises and spontaneous discoveries that await around every corner. So, pack your bags and get ready to discover Quebec City, one of Canada's most enchanting destinations.