Spain Travel Guide on a Budget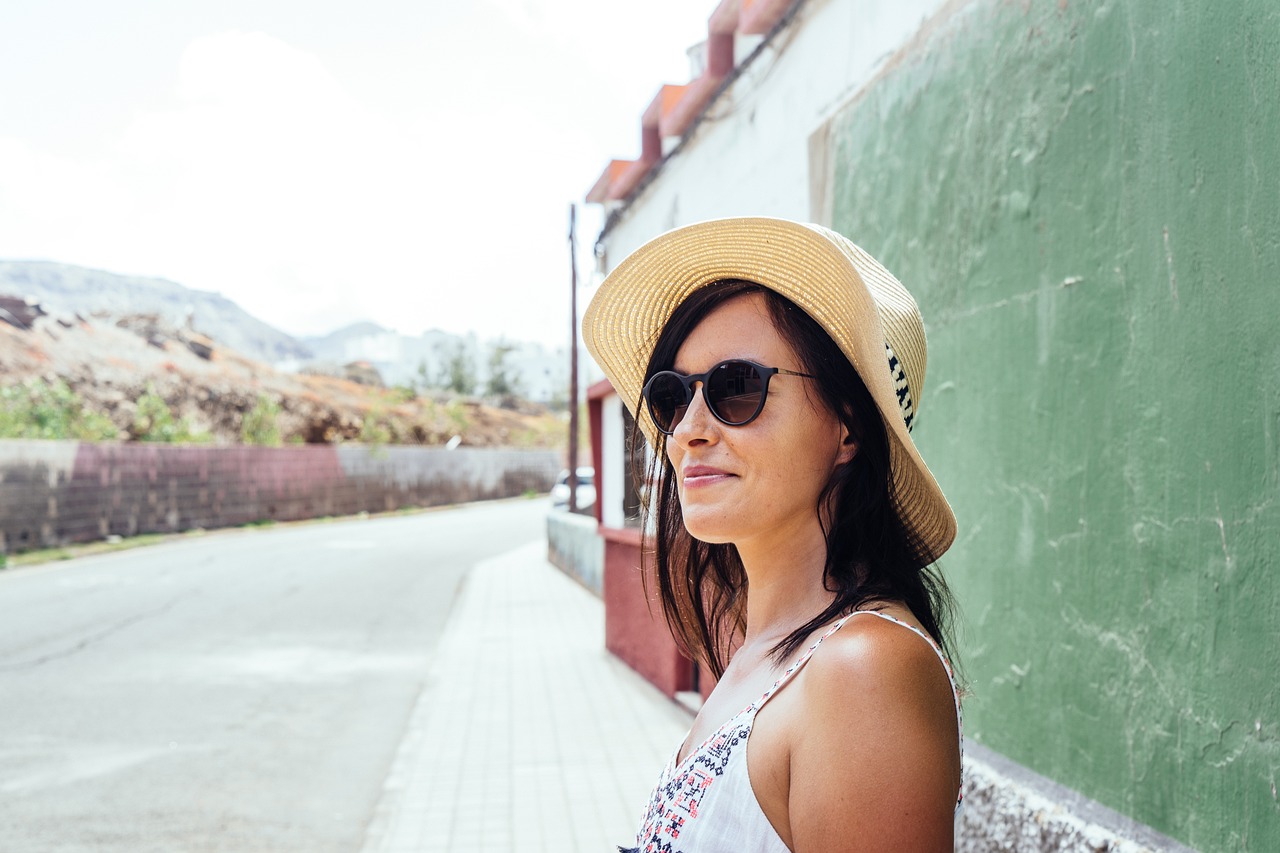 Spain, a country located in southwestern Europe, is known for its diverse landscapes, rich history, and vibrant culture. With its bustling cities, picturesque villages, sun-soaked beaches, and delicious cuisine, Spain is an ideal destination for budget travelers. This comprehensive travel guide will provide you with essential tips and recommendations for exploring Spain without breaking the bank.
I. Planning Your Trip
Best Time to Visit

The best time to visit Spain is during the shoulder seasons (April to June and September to October) when the weather is pleasant, and tourist crowds are smaller. Visiting during these months allows you to secure better deals on accommodations and activities. If you're planning to attend popular festivals, such as La Tomatina or Running of the Bulls, book accommodations well in advance.
Visa Requirements

Citizens of EU countries can travel to Spain without a visa. Non-EU citizens should check the Spanish consulate or embassy in their home country for up-to-date visa requirements.
Currency and Exchange Rates

The official currency in Spain is the Euro (EUR). Monitor exchange rates before your trip and use ATMs to withdraw local currency. ATMs are widely available in major cities, but it's a good idea to carry some cash when visiting rural areas.
II. Getting Around
Transportation Options

Spain has an extensive public transportation system, including buses, trains, and metro systems in larger cities. For long distances, consider booking train tickets with Renfe, Spain's national rail service, or budget airline flights. When traveling within cities, use local transportation options like buses and metros for a cost-effective and convenient experience.
Car Rentals

Renting a car can provide more flexibility and comfort, allowing you to explore the country at your own pace. However, it's important to consider additional costs such as fuel, insurance, and parking when planning your budget. Be prepared for challenging driving conditions, including narrow streets and limited parking in some cities.
III. Top Budget Destinations
Madrid

The capital city of Spain, Madrid offers a mix of historical and cultural attractions for budget travelers. Affordable accommodations can be found in neighborhoods like Malasaña, Lavapiés, and La Latina. Must-see attractions include the Prado Museum, Retiro Park, and the Royal Palace.
Budget Tip: Many of Madrid's museums and cultural institutions offer free or discounted admission on specific days or hours. Check their websites for up-to-date information.
Barcelona

The coastal city of Barcelona is known for its stunning architecture, vibrant culture, and bustling markets. Budget accommodations can be found in neighborhoods like El Raval, Poble Sec, and Gràcia. Must-see attractions include the Basilica of the Sagrada Família, Park Güell, and La Boqueria Market.
Budget Tip: Consider purchasing a Barcelona Card, which provides unlimited public transportation and discounted or free admission to many attractions.
Seville

The charming city of Seville is famous for its historic sites and lively flamenco scene. Budget accommodations can be found in neighborhoods like Triana, La Macarena, and El Arenal. Must-see attractions include the Seville Cathedral, the Alcázar, and the Plaza de España.
Budget Tip: Take advantage of Seville's public transportation options, such as buses and trams, to travel between attractions affordably.
Granada
Granada, nestled at the foot of the Sierra Nevada mountains, is a city steeped in history and culture. Budget accommodations can be found in the Albaicín and Realejo neighborhoods. Must-see attractions include the Alhambra, the Generalife gardens, and the Mirador de San Nicolás.
Budget Tip: Book Alhambra
tickets in advance to secure a spot and avoid long queues. Consider purchasing a Granada Card, which includes entry to the Alhambra and other attractions, as well as unlimited use of public transportation.
IV. Budget Accommodations
Hostels

Hostels are a popular budget accommodation option in Spain. They typically offer dormitory-style rooms, shared bathrooms, and communal spaces where you can meet fellow travelers. Many hostels also provide free Wi-Fi, breakfast, and access to a shared kitchen. In larger cities and tourist destinations, you'll find a variety of hostels catering to different preferences and budgets.
Guesthouses and Budget Hotels

Guesthouses and budget hotels are another option for travelers looking for a more private and comfortable stay at an affordable price. These accommodations usually offer basic amenities such as private bathrooms, air conditioning, and sometimes a complimentary breakfast. Be sure to read reviews and compare prices before booking.
Homestays and Airbnb

Homestays and Airbnb rentals provide an opportunity to immerse yourself in the local culture and enjoy a more authentic travel experience. They can also be cost-effective, especially if you're traveling in a group or planning to stay in one place for an extended period. Be sure to communicate with your host before booking to clarify any expectations and ensure a smooth stay.
V. Eating on a Budget
Tapas Bars and Restaurants

Spain is famous for its tapas culture, where small dishes are often served with drinks at bars and restaurants. Many establishments offer affordable tapas or even complimentary tapas with drink purchases. This is a great way to sample a variety of local flavors without spending a fortune.
Set Menus (Menú del Día)
Many restaurants in Spain offer a fixed-price daily menu called "Menú del Día," which typically includes a starter, main course, dessert, and a drink. These set menus can be a great way to enjoy a full meal at a lower price.
Markets and Supermarkets

Visiting local markets and supermarkets allows you to buy fresh produce and other ingredients to prepare your own meals, saving you money on dining out. Some markets, such as La Boqueria in Barcelona, also have food stalls where you can enjoy affordable meals and snacks.
VI. Saving on Activities
Free Walking Tours

Some cities in Spain offer free walking tours led by local guides. These tours are an excellent way to get acquainted with the city and its history while sticking to your budget. Remember that while the tours are free, it's customary to tip the guide at the end.
Outdoor Activities

Spain offers plenty of free or low-cost outdoor activities, such as hiking, cycling, and beachcombing. Take advantage of the country's diverse landscapes to enjoy these activities without spending a fortune.
Museums and Cultural Institutions

Many museums and cultural institutions in Spain offer free or discounted admission on specific days or hours. Research the attractions you're interested in visiting and plan your itinerary accordingly to take advantage of these offers.
Conclusion
With a bit of planning and creativity, discovering Spain on a budget is possible and rewarding. This comprehensive travel guide has provided you with valuable tips on transportation, accommodations, food, and activities to help you make the most of your trip without breaking the bank. By immersing yourself in the local culture and exploring the country's natural beauty, you'll create lasting memories and discover the unique charm of Spain. Whether you're wandering the streets of Madrid, admiring the architecture of Barcelona, getting lost in the history of Seville, or exploring the enchanting city of Granada, Spain offers a wealth of experiences that cater to budget-conscious travelers.