Tampa Travel Guide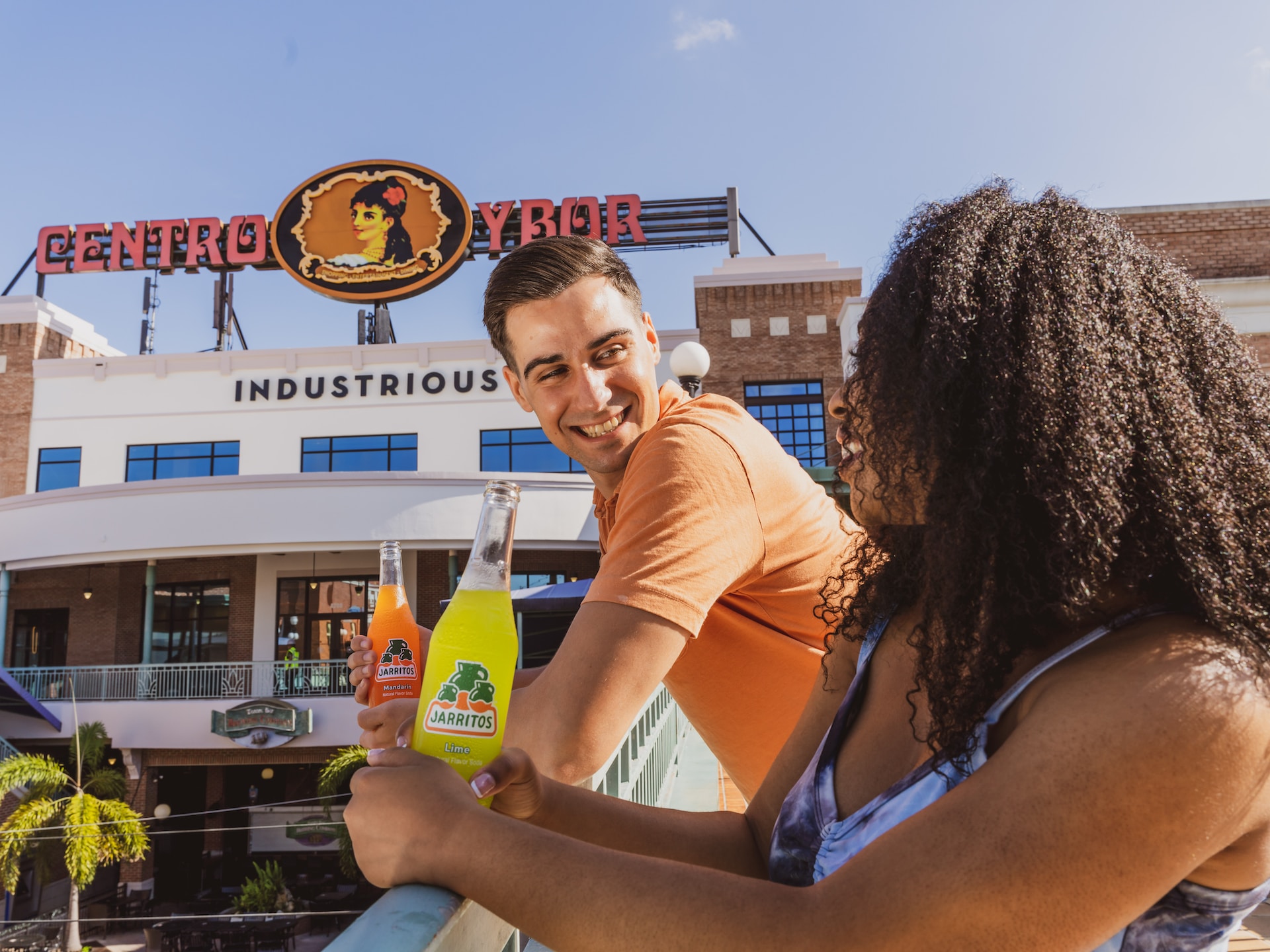 Located on Florida's west coast, Tampa is a vibrant city known for its cultural diversity, rich history, delectable cuisine, and exciting attractions. This guide will provide you with an in-depth look at what makes Tampa such a popular destination for tourists around the globe.
Overview
Tampa is the largest city in Hillsborough County and the third most populous city in Florida, with over 400,000 residents. The city's unique blend of urban architecture and natural beauty, alongside its subtropical climate, creates a distinct atmosphere that attracts millions of visitors each year.
Places to Visit
Busch Gardens
Busch Gardens is an African-themed amusement park and zoo offering an exciting range of roller coasters, animal encounters, live entertainment, and dining options. This family-friendly attraction offers something for everyone, whether you're seeking adrenaline-pumping rides or a quiet stroll through animal exhibits.
The Florida Aquarium
Located in Tampa's Channel District, the Florida Aquarium is an expansive aquatic wonderland. Home to over 7,000 aquatic and terrestrial animals, it provides visitors with an opportunity to explore various ecosystems, from the Florida wetlands to the coral reefs of the Caribbean.
Ybor City
This historic neighborhood, known as Tampa's Latin Quarter, played a crucial role in the city's development. Ybor City is renowned for its vibrant nightlife, historic cigar factories, and fantastic dining scene. Visitors can stroll through its brick-lined streets, explore the Ybor City State Museum, or catch a traditional flamenco show at the Columbia Restaurant.
Tampa Museum of Art
The Tampa Museum of Art, located downtown, houses a variety of classical, contemporary, and modern art. Its Greek and Roman antiquities collection is particularly noteworthy. The exterior of the building is also a spectacle, especially at night when it's illuminated with thousands of colorful LED lights.
Tampa Riverwalk
This 2.6-mile long pedestrian trail along the Hillsborough River connects many of Tampa's most popular attractions, including the Florida Aquarium, Tampa Museum of Art, and the Glazer Children's Museum. The Riverwalk is lined with restaurants, parks, and public art, making it a fantastic way to explore the city.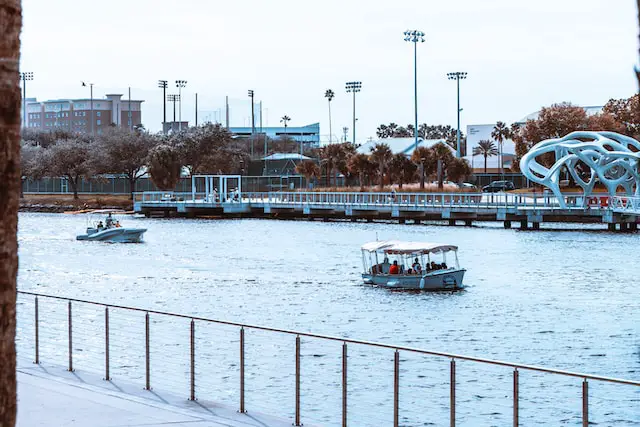 Local Cuisine

Tampa's diverse culinary scene reflects its melting pot of cultures. Seafood is a prominent staple, with local dishes like grouper sandwiches and stone crab being popular. However, the city's gastronomic icon is the Cuban sandwich, a mouthwatering combination of ham, roast pork, Swiss cheese, pickles, and mustard on Cuban bread, invented by immigrant workers in Ybor City. Another must-try is the deviled crab, a croquette filled with seasoned blue crab meat, native to Tampa.
Activities to Enjoy
Kayaking at Hillsborough River State Park
Hillsborough River State Park offers a great opportunity for kayaking amidst native Florida flora and fauna. With calm waters and abundant wildlife, it's a serene and picturesque place to spend the day.
Exploring Tampa Bay's Craft Beer Scene
Tampa Bay is often referred to as the "craft beer capital of Florida". The city boasts a multitude of breweries, each offering unique brews. Popular stops include Cigar City Brewing, Tampa Bay Brewing Company, and Coppertail Brewing.
Watching a Tampa Bay Buccaneers Game
If you're a sports enthusiast, catching a Tampa Bay Buccaneers game at the Raymond James Stadium is a must. The atmosphere is electric, and the pirate ship that fires cannons every time the team scores is a unique spectacle.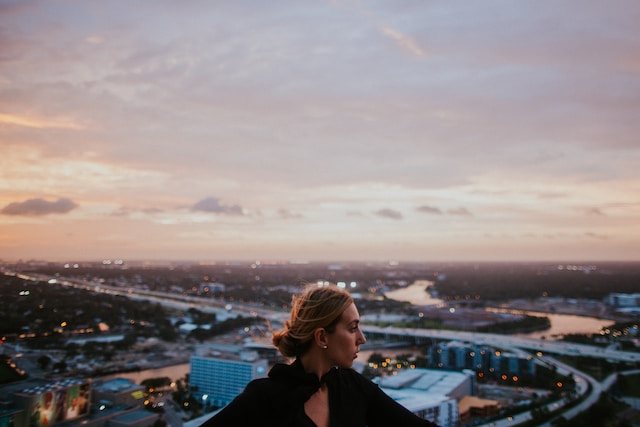 Travel Tips

When planning your visit to Tampa, keep these tips in mind:
Weather: Tampa has a subtropical climate, so pack accordingly. Summer can be hot and humid with frequent thunderstorms, while winter is mild and dry.
Transportation: While public transportation is available, renting a car might be more convenient to explore Tampa and its surrounding areas.
Safety: Like any major city, it's important to be mindful of your surroundings and keep your belongings secure.
In conclusion, Tampa is a city filled with unique charm. Its combination of rich cultural heritage, family-friendly attractions, delicious cuisine, outdoor activities, and vibrant nightlife makes it a wonderful destination for all types of travelers. Whether you're seeking a relaxing vacation by the water or an action-packed city break, Tampa offers a memorable travel experience. Enjoy its warm hospitality and bask in the Florida sun as you discover all the treasures that Tampa has to offer. Your adventure in the 'Big Guava' awaits!