What is the #1 most visited city in the world?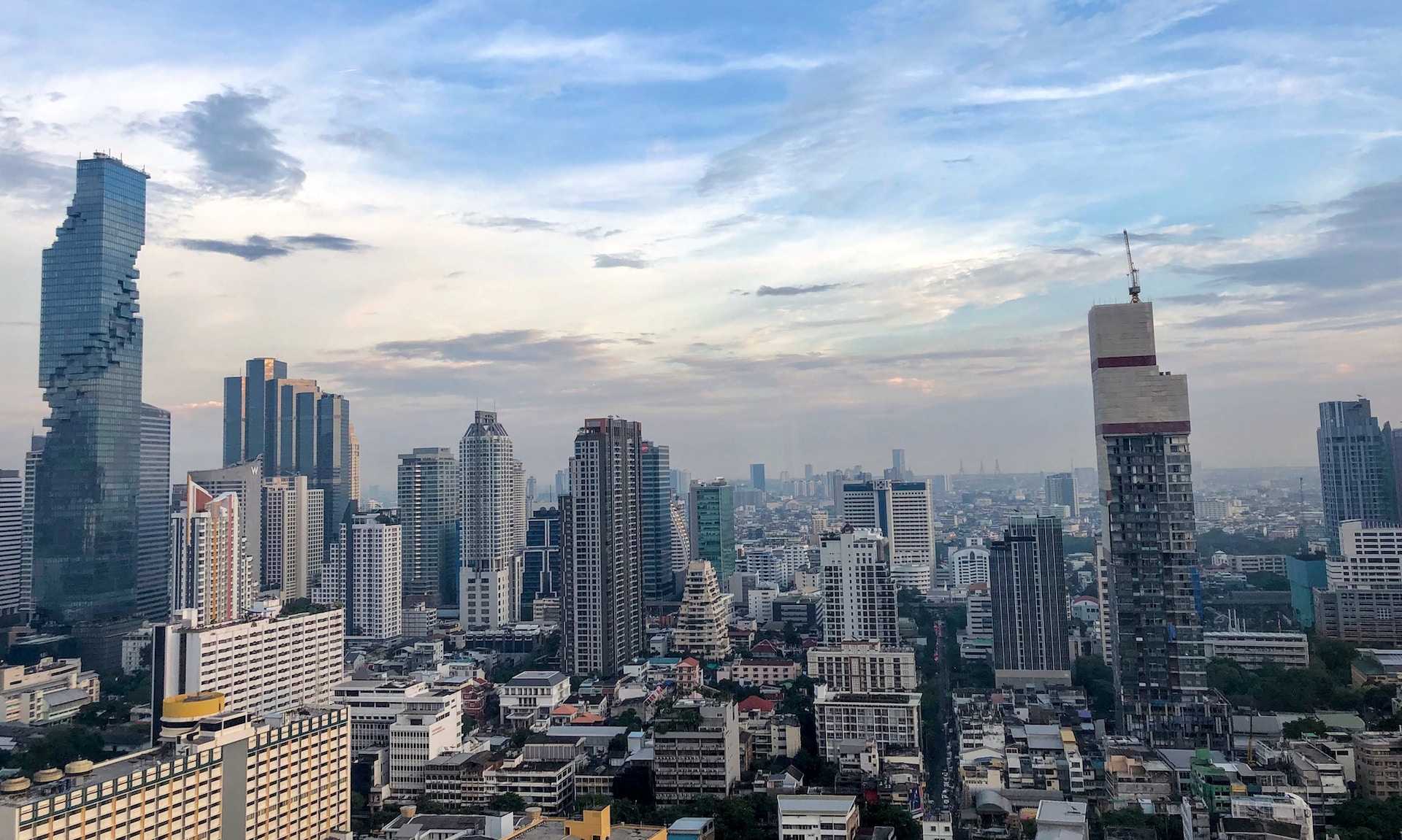 As of the latest data available in 2023, the coveted title of the most visited city in the world goes to Bangkok, the vibrant and bustling capital city of Thailand. This sprawling metropolis has continuously held the top spot due to its unique blend of historical significance, modernity, rich cultural heritage, and unparalleled hospitality, attracting millions of tourists each year. This essay delves into the intricate factors that make Bangkok the most visited city globally and its impact on the world tourism landscape.
Bangkok is known as "The City of Angels," derived from its full ceremonial name, "Krung Thep Maha Nakhon," the longest city name in the world. Situated in the heart of Southeast Asia, it is strategically located, making it a central hub for international travel. With direct flights from major cities worldwide, reaching Bangkok is a matter of convenience for international travelers, contributing significantly to its high influx of visitors.
The city's appeal stems from its fusion of the past and the future, where glistening temples and the old-world charm of floating markets coexist with skyscrapers and bustling street life. The iconic Grand Palace, Wat Arun, and Wat Phra Kaew, the most sacred Buddhist temple in Thailand, bear testimony to the city's rich historical past and architectural grandeur. These attractions are interspersed with modern shopping malls such as Siam Paragon and CentralWorld, serving as a testament to the city's rapidly evolving skyline and consumer culture.
Moreover, the city's culinary scene plays a significant role in attracting tourists. With a vast range of food options, from Michelin-starred restaurants to street food stalls offering Pad Thai, Som Tam, and Mango Sticky Rice, Bangkok tantalizes the palate of every traveler. Additionally, the vibrant nightlife scene with rooftop bars, nightclubs, and night markets such as the Rot Fai Market add to the city's allure.
Another attribute drawing tourists to Bangkok is its affordability. Accommodation ranges from high-end luxury hotels to budget-friendly hostels, catering to travelers with diverse economic backgrounds. The cost-effective transportation systems, such as the BTS Skytrain and MRT, coupled with relatively cheap taxis and Tuk-Tuks, make navigation throughout the city easy and inexpensive.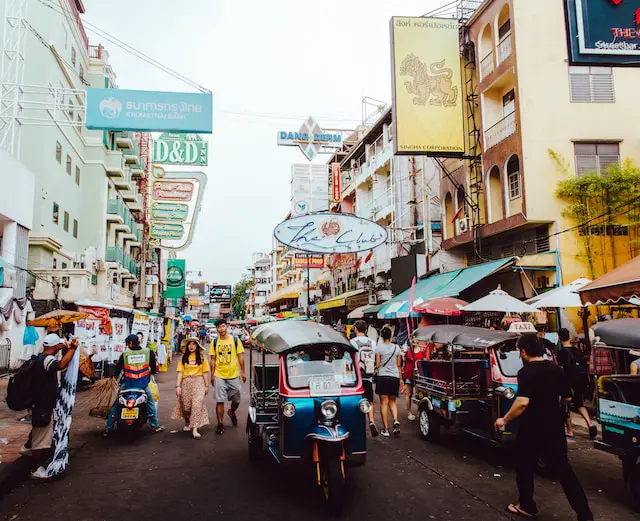 Bangkok's tourist-friendly infrastructure is worth noting. The city has been continuously improving its facilities to accommodate the growing influx of tourists. Efforts include enhancing the capacity of Suvarnabhumi Airport, implementing better public transportation systems, improving language accessibility, and establishing tourist police for travelers' safety.
The booming wellness tourism sector has also contributed to Bangkok's popularity. Home to traditional Thai massage and a plethora of wellness retreats, the city has become a significant destination for tourists seeking relaxation and rejuvenation.
The city's reputation as a retail paradise further amplifies its attractiveness. From the sprawling Chatuchak Weekend Market, with over 15,000 stalls, to luxury brand stores, Bangkok caters to all shopping tastes and budgets.
Bangkok's cultural festivals like Songkran (Thai New Year) and Loi Krathong, celebrated with great vigor, offer tourists an immersive experience into Thai traditions and customs. These cultural events are not just spectacles to behold but are participatory experiences, engendering a sense of community and shared celebration that is unique and enthralling.
Furthermore, the city's strategic location makes it a convenient gateway to exploring the rest of Thailand, from the northern mountains of Chiang Mai to the beautiful beaches of Phuket and Krabi in the south. This accessibility enhances Bangkok's appeal as a primary destination for tourists intending to explore Thailand's diverse landscape.
In conclusion, the bustling metropolis of Bangkok reigns supreme as the most visited city in the world due to its blend of historical significance, modern infrastructure, rich cultural heritage, culinary variety, and affordability. The city serves as a model of how traditional and contemporary elements can coexist, attracting visitors worldwide. While the title of the most visited city is often in flux, based on various factors such as global economies, travel trends, and even global health situations, as of 2023, Bangkok firmly holds this title, inviting all to explore its many wonders. Its impact on the global tourism landscape is significant, setting high standards in tourist satisfaction, infrastructure, and cultural preservation.