How to Send a Package in the UK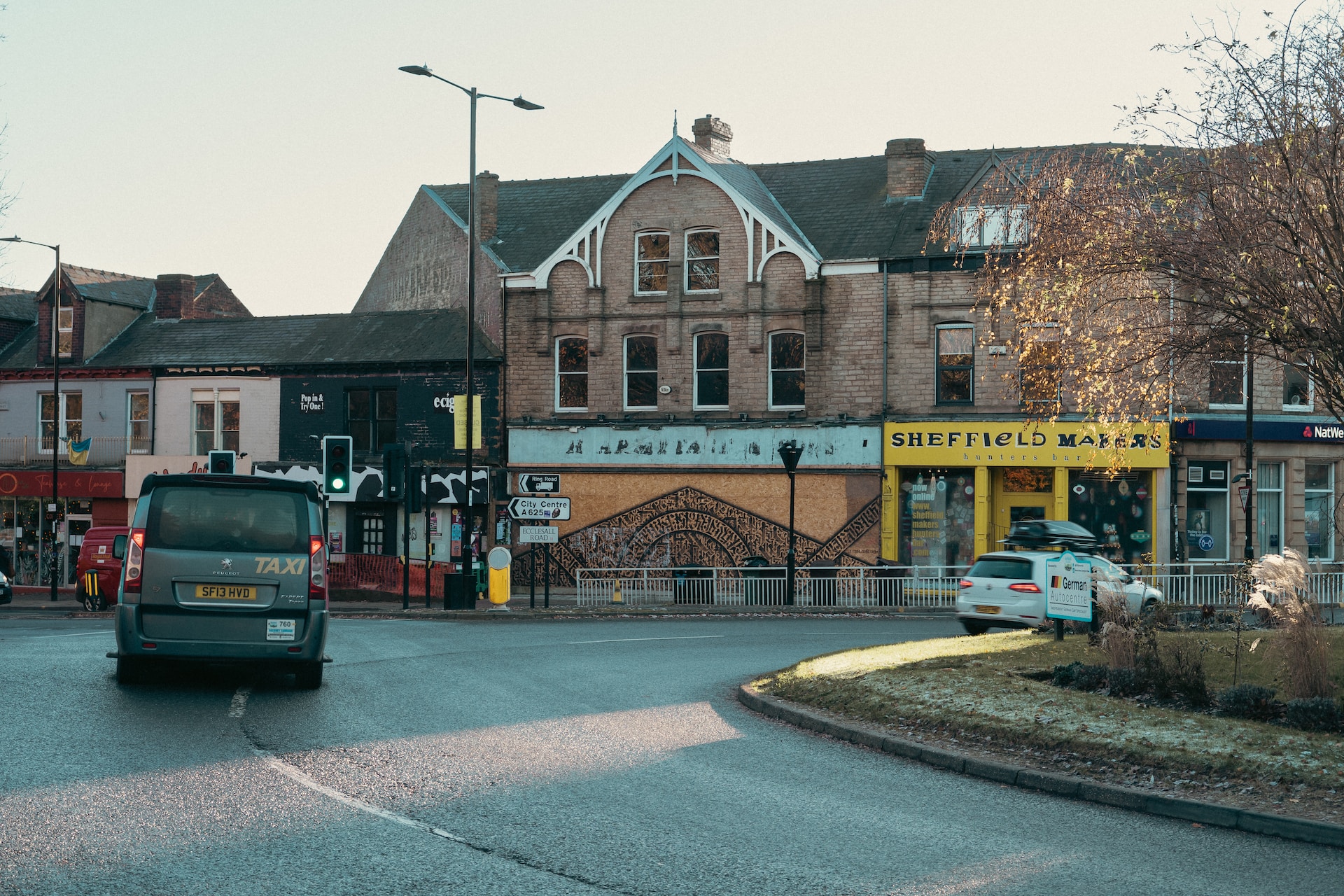 Sending a package within the United Kingdom (UK) or internationally from the UK can be a straightforward process if you understand the basics.
Whether you're shipping a gift to a friend, sending documents to a business associate, or shipping products to customers, this guide will walk you through how to successfully send a package in the UK.
Choosing Your Packaging Material
The first step in sending a package is to choose the right packaging. Use sturdy boxes for heavier items and padded envelopes for lighter, smaller items. Ensure your package is well-protected with bubble wrap or packing peanuts, especially if it contains fragile items.
Preparing Your Package
Place your item in the center of the box, surrounded by cushioning material. The goal is to prevent movement within the box during transit. Once packed, securely seal the package using strong parcel tape.
Labeling Your Package
Clearly write or print the delivery address and your return address on the package. Make sure the label is secure, legible, and visible. Some courier services offer printable labels when you book their services online.
Weighing and Measuring Your Package
To calculate postage costs, you'll need to know the weight and dimensions of your package. You can use a kitchen scale for lighter parcels and a tape measure to determine the package's length, width, and height.
Choosing a Postal or Courier Service
Several options are available when it comes to sending your package, including the Royal Mail, Parcelforce, DPD, Hermes, and UPS, among others. The best service for you will depend on factors like the package's size and weight, delivery speed requirements, tracking services, and cost.
Determining Postage Costs
Costs can vary depending on the size, weight, and destination of the package. Most courier services have online calculators where you can input your package details to get a quote. Remember that sending packages internationally or opting for express delivery will usually cost more.
Booking a Collection or Drop-Off
Once you've chosen your courier service, you can either drop off your parcel at a designated location or schedule a collection from your home or workplace. Both options will usually allow you to choose a date and time that suits you.
Insuring Your Package
If you're sending valuable items, consider opting for parcel insurance for added peace of mind. Some courier services offer complimentary cover up to a certain value, with the option to purchase additional coverage if needed.
Sending Internationally
If you're sending a package outside the UK, you'll need to complete a customs form detailing the contents and value of the package. This allows customs authorities to process the package correctly. Failure to complete this accurately can result in delays.
Tracking Your Package
Most courier services provide tracking options, allowing you to monitor your package's journey and estimated delivery time. After sending, you'll receive a tracking number which you can use to check the status of your package.
Receiving Confirmation of Delivery
Many courier services offer confirmation of delivery. This can take the form of a text message, email, or update to your online tracking information, often including the recipient's signature for added security.
Sending a package in the UK, whether domestically or internationally, can be a straightforward process if you know the steps involved. From correctly packaging your item to choosing the right courier service and tracking your package, each step ensures your package reaches its destination safely and promptly.
By understanding how to properly send a package, you can enjoy peace of mind knowing that your item is on its way to its destination, ready to deliver the joy, business, or message it was intended to convey.