How to Travel to Atlanta on a Budget
Traveling on a budget is a fantastic way to see the world, embrace new experiences, and nurture your love for adventure without burning a hole in your pocket. Atlanta, often dubbed as the heart of the South, with its myriad cultural, historical, and entertainment experiences, is a worthy destination to explore. It is famous for its vibrant arts scene, delicious food, and historically significant locations. However, a trip to Atlanta needn't break the bank, and this guide will give you a comprehensive look into how you can travel to Atlanta on a budget.
Planning and Booking
Do your Research: Before setting foot in Atlanta, it's crucial to do your homework. This involves a deep dive into understanding the city, its neighborhoods, transport systems, and the best times to visit. Remember, information is power, especially when traveling on a budget.
When to Visit: Atlanta is a bustling city all year round, but the off-peak season (January to March) tends to be cheaper. However, do keep in mind that this is also the coldest period, so pack accordingly. Also, be mindful of major events or conventions, as prices can spike during these times.
Booking Flights: Use price comparison websites to get the best deals on flights. Remember to clear your browser cookies or use incognito mode when looking for flights, as prices can increase based on your search history. Try to book your flights at least two months in advance, and if possible, be flexible with your dates.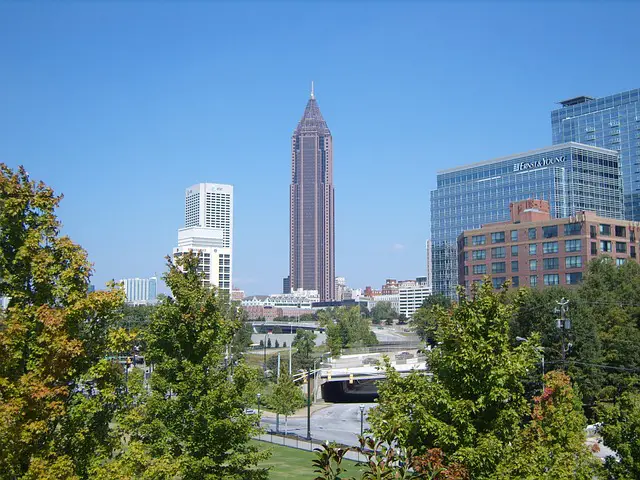 Accommodation
Choosing where to Stay: Look for budget-friendly accommodation options in Atlanta. Hostels, budget hotels, and vacation rentals are available throughout the city. Consider staying a bit outside the city center, as prices tend to be cheaper, and public transport in Atlanta is reliable.
Using Booking Platforms: Use accommodation booking platforms to compare prices, and don't shy away from negotiating with hosts directly on platforms like Airbnb. You might be able to get a better deal.
Transportation
Getting Around: Atlanta has a comprehensive public transportation system operated by Metropolitan Atlanta Rapid Transit Authority (MARTA). It includes buses, trains, and even a streetcar. Utilizing these options instead of renting a car or using taxis can save you a considerable amount of money.
Consider a Visitor Pass: If you plan to extensively use public transportation, consider getting a visitor pass for unlimited travel during your stay.
Food and Dining
Eat like a Local: Atlanta boasts a diverse culinary scene. Skip the pricey tourist traps and try local eateries, food trucks, and farmer's markets for authentic and budget-friendly food.
Cook your Meals: If you're staying in a place with a kitchen, consider cooking some of your meals. Groceries will be much cheaper than dining out for every meal.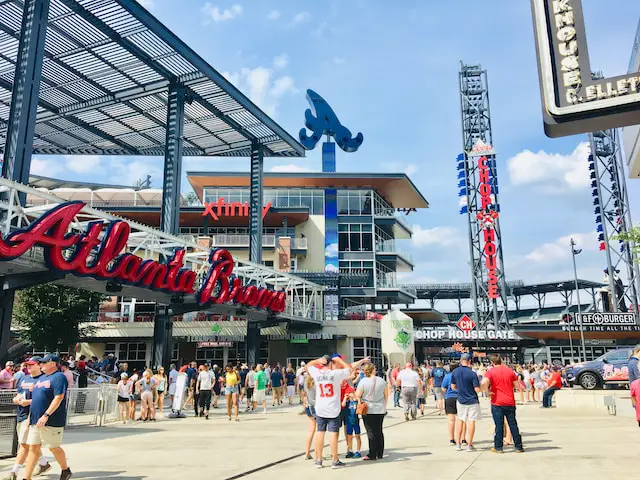 Attractions and Entertainment
Free and Affordable Attractions: There are plenty of free and low-cost attractions in Atlanta. Piedmont Park, the BeltLine, Oakland Cemetery, and the Martin Luther King Jr. National Historic Site are all free to visit. Additionally, Atlanta hosts many free festivals and events throughout the year.
City Passes: Consider getting a CityPASS if you plan on visiting multiple paid attractions. It can save you a significant amount on entrance fees.
Student or Military Discounts: If you're a student or a member of the military, remember to carry your ID. Many attractions in Atlanta offer discounts.
Shopping
Avoid Tourist Shops: Souvenir shops tend to be overpriced. Instead, consider local markets and thrift stores for unique and affordable finds.
General Tips
Plan Ahead: Sketch out a rough itinerary before you leave. This helps to manage your time and money better. Leave some room for spontaneity, but having a plan prevents unnecessary expenditure.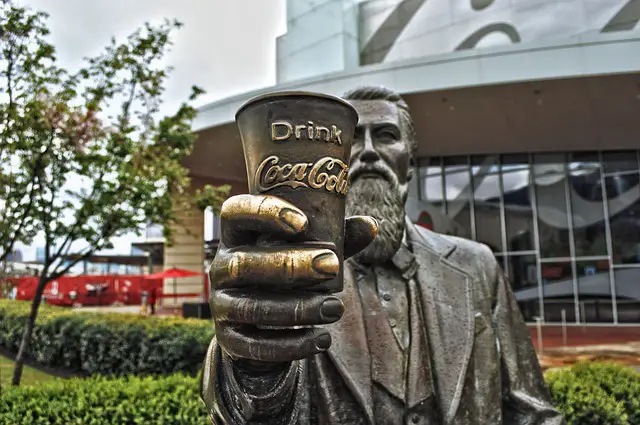 Use Technology: Make use of apps for maps, transportation, food, and attractions. These can help you navigate the city better and find budget-friendly options.
Pack Wisely: Avoid additional costs for baggage on flights and inconvenience during your travel by packing only what's necessary.
Travel Insurance: This may seem like an unnecessary cost, but it could save you a fortune if something goes wrong. Look for a budget-friendly travel insurance plan.
Follow the Locals: Locals know where the best deals are. Don't hesitate to ask for advice on affordable dining, shopping, or sightseeing options.
Stay Safe: Stay aware of your surroundings, especially in crowded tourist areas, as these can be hotspots for pickpockets.
Emergency Fund: Always have some extra cash stored away for emergencies. This fund is your financial safety net if anything unplanned occurs.
Traveling to Atlanta on a budget is an achievable goal with some planning, research, and wise decisions. Remember, the joy of travel lies not in extravagant spending, but in the rich experiences, unique discoveries, and the memories you create. Atlanta, with its southern charm, is a treasure trove of such experiences that can be explored even on a shoestring budget. Enjoy your budget-friendly journey to the heart of the South!