How to Travel to Dotonbori, Osaka on a Budget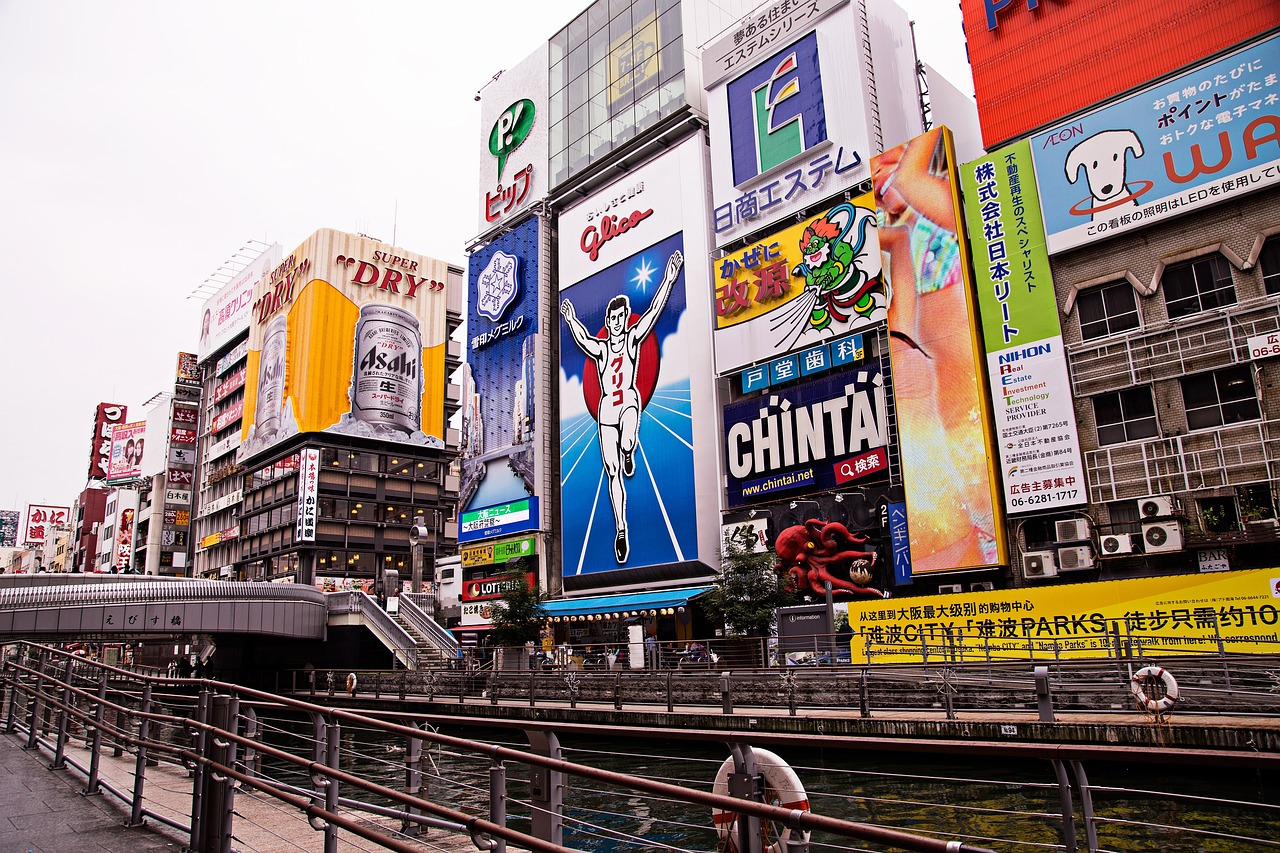 Dotonbori is the heartbeat of Osaka, Japan's third-largest city. Known for its vibrant nightlife, stunning neon lights, and irresistible street food, Dotonbori is a must-visit destination for any traveler. This lively district, however, doesn't have to break the bank. With the right planning, you can experience the best of Dotonbori on a budget. This comprehensive guide provides practical tips and recommendations for an affordable yet unforgettable Dotonbori adventure.
Planning Your Trip
When to Visit: Timing is crucial when planning a budget trip. The off-peak seasons—namely January to March and June to August—usually offer cheaper flights and accommodation. Osaka's winters are mild, but summers can be hot and humid. If you don't mind the weather extremes, you'll find great deals during these periods.
Booking Flights: Use flight comparison websites to find the most affordable options. Setting up price alerts can help you snag good deals. Try to book well in advance and consider flights with layovers, as they are often cheaper.
Accommodation: Hostels and budget hotels are plentiful in Osaka. Consider staying in Namba, a neighboring district that's within walking distance of Dotonbori. Booking accommodation well in advance can secure the best rates.
Exploring Dotonbori
Sightseeing: Dotonbori's attractions are mostly free. Take a stroll along the Dotonbori Canal, snap a photo with the iconic Glico Running Man sign, and marvel at the neon lights and mechanized signs.
Osaka Amazing Pass: If you plan to visit other attractions in Osaka, consider the Osaka Amazing Pass. It offers free entry to many tourist spots and unlimited use of the city's public transportation.
Walking Tours: Free walking tours are available, providing a great way to learn about Dotonbori's history and culture. Remember to tip your guide at the end.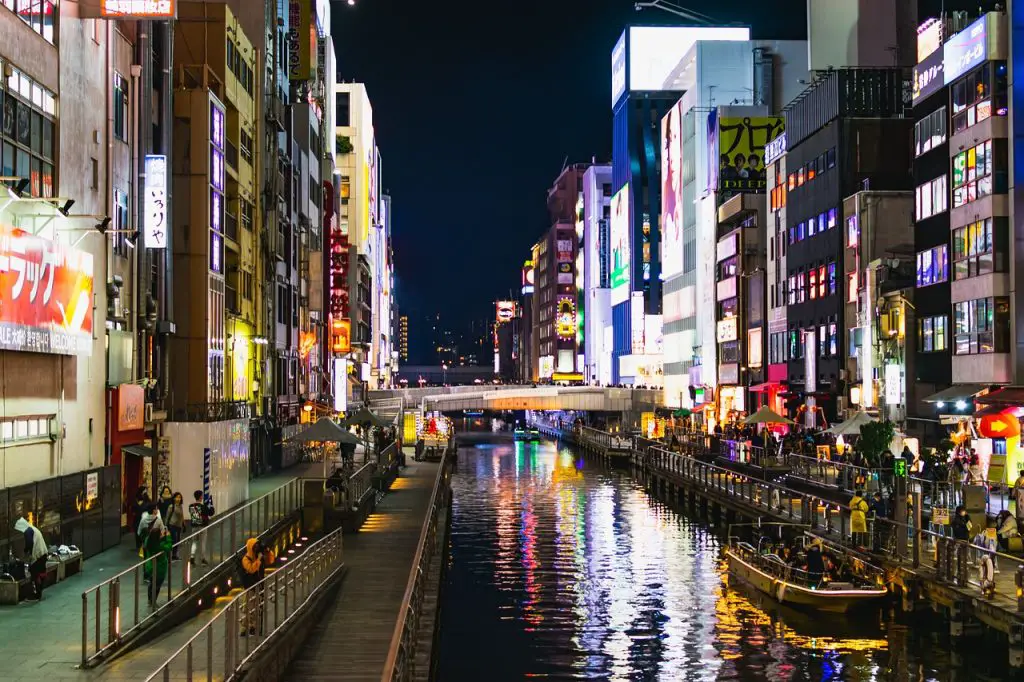 Eating on a Budget
Dotonbori is a paradise for foodies, and enjoying its culinary delights doesn't have to be expensive.
Street Food: Dotonbori is famous for its street food. Don't miss out on takoyaki (octopus balls), okonomiyaki (savory pancakes), and kushikatsu (deep-fried skewers). These delicious treats are budget-friendly and give you a taste of Osaka's unique cuisine.
Conveyor Belt Sushi: For an affordable sushi experience, head to one of the many conveyor belt sushi restaurants. The plates are color-coded by price, so you can keep track of your spending.
Discounted Food: Many supermarkets and food stalls offer discounted bento boxes and prepared meals in the evening.
Getting Around
Public Transportation: Osaka has an efficient public transportation system. The subway is the quickest way to get around, and one-day passes offer unlimited rides and excellent value if you're planning to travel extensively in one day.
Bicycles: Osaka is a bike-friendly city, and renting a bike for the day can be a cost-effective and enjoyable way to explore.
On Foot: Dotonbori and its surrounding districts are easily walkable. Walking is not only free, but it also allows you to discover hidden gems.
Shopping
Dotonbori isn't just about food and nightlife; it's also a shopping haven.
Don Quijote: This discount store has everything from cosmetics to electronics. It's a great place to find affordable souvenirs.
Shinsaibashi Shopping Arcade: Nearby Dotonbori is the Shinsaibashi Shopping Arcade, a long covered shopping street with a mix of high-end boutiques and affordable stores. Look out for sales and discounts.
Thrift Stores: Osaka has a number of second-hand stores where you can find gently used clothing, accessories, and more at a fraction of the original price.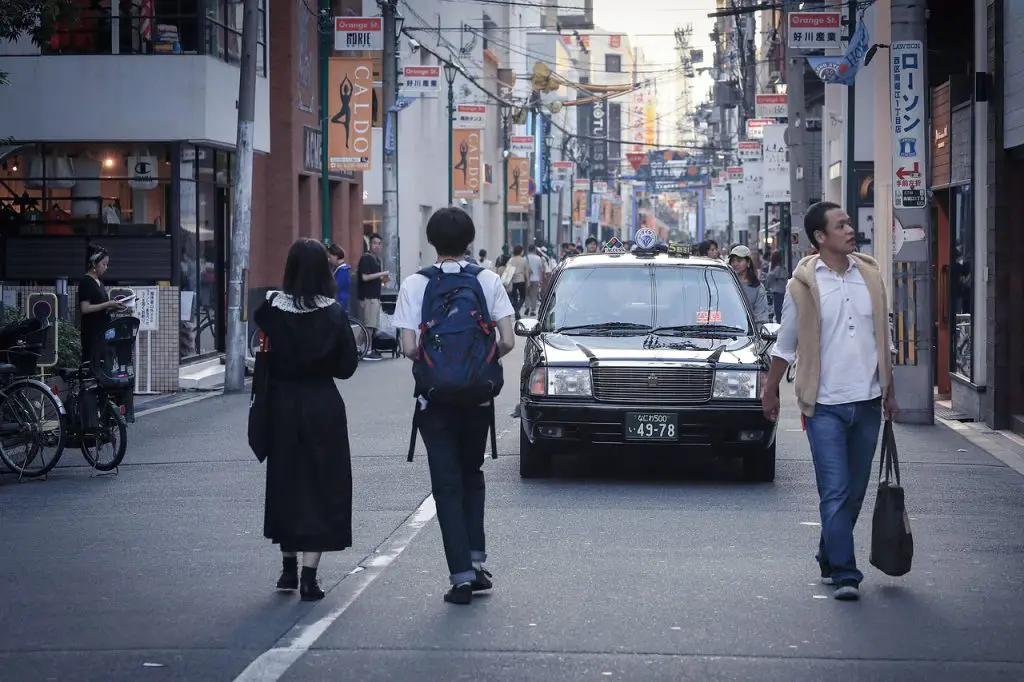 Budget Travel Tips
Free Wi-Fi: Osaka offers free Wi-Fi in many public areas, including Dotonbori. Look for "Osaka Free Wi-Fi" or "Osaka Free Wi-Fi Lite".
7-Eleven: In Japan, 7-Elevens are not just convenience stores. They offer affordable meals, free ATM withdrawals with foreign cards, and even postal services.
Tap Water: Japan's tap water is safe to drink. Bring a reusable water bottle to save on buying bottled water.
Conclusion
Traveling to Dotonbori on a budget doesn't mean missing out on what this vibrant district has to offer. From the neon-lit landscapes and delicious street food to the enchanting shopping arcades, Dotonbori encapsulates the energy and spirit of Osaka. With careful planning and smart choices, you can immerse yourself in the pulsating rhythm of Dotonbori without stretching your wallet. Remember, the essence of travel lies not in extravagant spending, but in the experiences gathered, the cultures discovered, and the memories created. So pack your bags and get ready for an affordable adventure in the heart of Osaka!