England Travel Guide on a Budget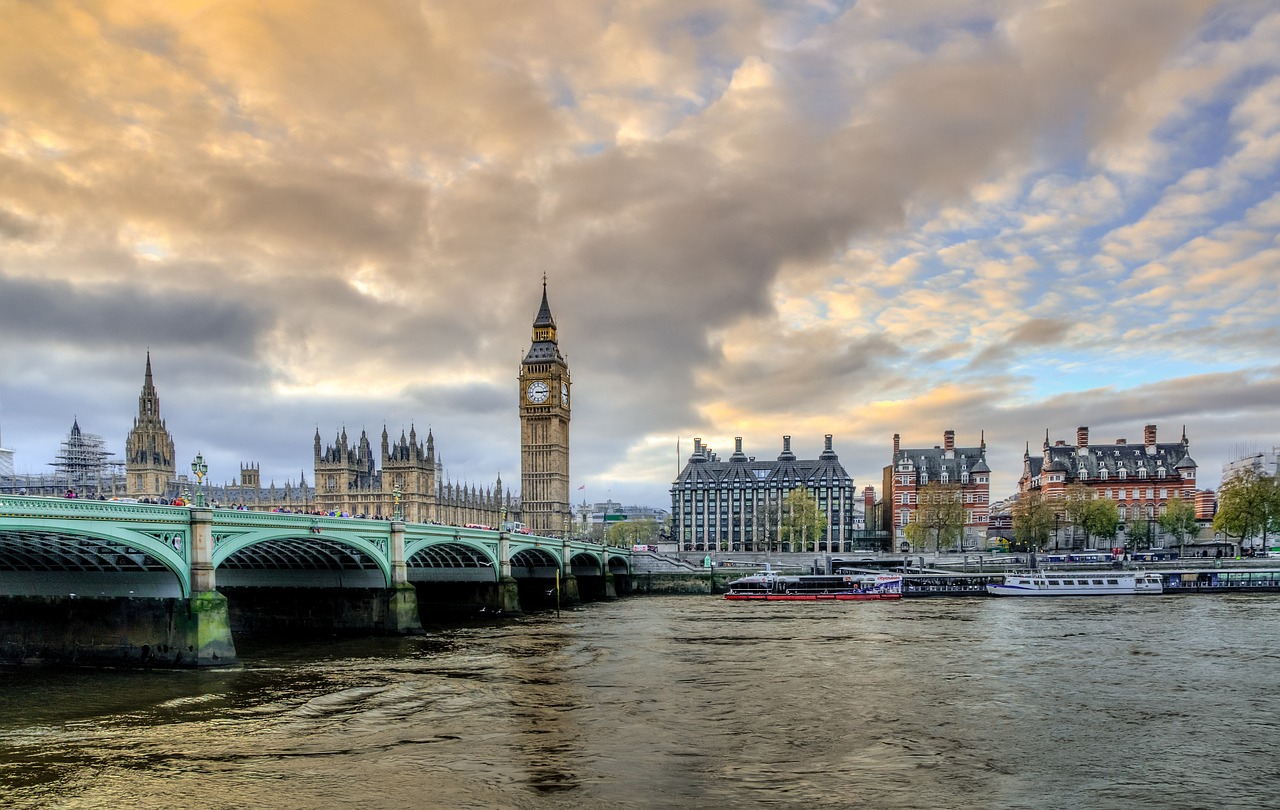 England, a country steeped in history and brimming with cultural attractions, may seem like an expensive destination. However, it is possible to experience the best of England without breaking the bank. In this comprehensive guide, we will explore budget-friendly tips and recommendations for accommodations, transportation, attractions, and dining, ensuring you can fully enjoy your visit to this fascinating land without overspending.
Section 1: Budget Accommodations
1.1 Hostels
Hostels are an affordable accommodation option for budget-conscious travelers, providing dormitory-style rooms and sometimes private rooms at a lower cost than hotels. Many hostels in England offer a range of amenities, such as free Wi-Fi, communal kitchens, and social spaces. Some popular hostel chains in England include YHA (Youth Hostel Association), Generator Hostels, and St. Christopher's Inns.
1.2 Bed and Breakfasts (B&Bs)
B&Bs are another budget-friendly option, offering a more personal and homely experience. They typically provide a private room with an ensuite bathroom and include breakfast in the room rate. B&Bs can be found throughout England, from bustling cities to quaint villages, and often offer local insights from the host.
1.3 Airbnb and Vacation Rentals
Airbnb and other vacation rental platforms offer a wide range of budget-friendly accommodations, from private rooms to entire apartments or homes. These options can be particularly cost-effective for families or groups of friends traveling together. Plus, staying in a rental with a kitchen allows you to save money on dining by preparing your own meals.
Section 2: Affordable Transportation
2.1 Public Transportation
England boasts an extensive public transportation system, including buses, trains, and trams, making it easy to travel between cities and towns without a car. To save money on public transportation, consider purchasing an Oyster card in London, a travel pass such as the Travelcard or Pay As You Go (PAYG) card, or a regional bus pass for unlimited travel within a specific area.
2.2 National Rail Services
Traveling by train can be a cost-effective way to explore England, especially if you book tickets in advance and take advantage of discounts. The National Rail offers discounted fares for groups, students, and seniors, as well as various rail passes like the BritRail Pass, which provides unlimited train travel within a specified period.
2.3 Ridesharing and Carpooling
Ridesharing and carpooling services such as BlaBlaCar and Liftshare connect drivers with passengers traveling in the same direction, offering a more affordable alternative to trains and buses. These platforms are particularly useful for reaching smaller towns and rural areas not well-served by public transportation.
Section 3: Free and Budget-Friendly Attractions
3.1 Free Museums and Galleries
Many of England's top museums and galleries offer free admission, including the British Museum, the National Gallery, the Tate Modern, and the Natural History Museum in London. Other cities, such as Manchester, Liverpool, and Birmingham, also boast a range of free cultural attractions.
3.2 Parks and Gardens
England is home to numerous beautiful parks and gardens, providing a budget-friendly way to enjoy the country's natural beauty. Popular options include Hyde Park and Regent's Park in London, the Royal Botanic Gardens at Kew, and the Peak District National Park in central England.
3.3 Walking Tours
Walking tours are a great way to explore England's cities and towns while learning about their history and culture. Many destinations offer free or budget-friendly guided walking tours, or you can download a self-guided tour app or map and explore at your own pace.
Section 4: Affordable Dining Options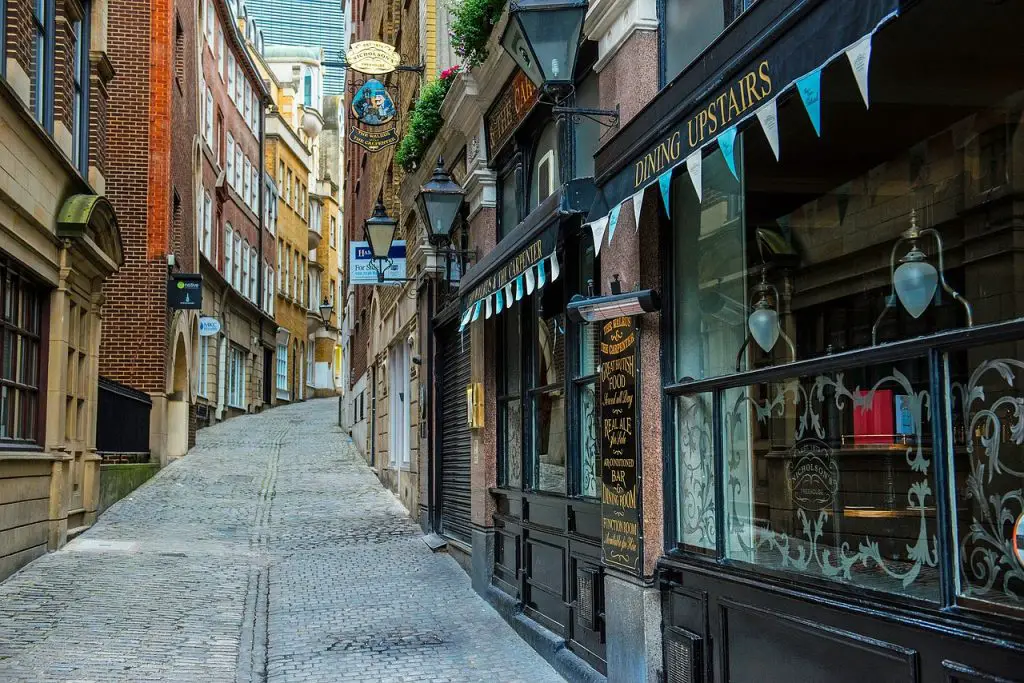 4.1 Street Food and Food Markets
Street food and food markets are an excellent way to sample diverse cuisines at wallet-friendly prices. London's famous Borough Market, Camden Market, and Brick Lane are just a few places where you can find delicious street food options. Other cities such as Manchester, Bristol, and Birmingham also have their own thriving food markets and street food scenes.
4.2 Pub Grub
Pubs are a staple of English culture and often serve reasonably-priced, hearty meals. Look for traditional pub favorites like fish and chips, shepherd's pie, and bangers and mash, which can often be found for under £10. Many pubs also offer daily specials or lunch deals, allowing you to save even more on your meal.
4.3 Supermarket Meals and Picnics
Supermarkets in England offer a wide range of pre-made sandwiches, salads, and meal deals, making it easy to grab an affordable lunch or dinner. Many supermarkets also have a hot food counter, where you can find items like roasted chicken or freshly-made pizza. For a leisurely and budget-friendly meal, pick up some groceries and enjoy a picnic in one of England's many parks or green spaces.
Section 5: Money-Saving Tips for Traveling in England
5.1 Visit during the Off-Season
Traveling to England during the off-season (October to April) can result in significant savings on accommodations, flights, and attractions. Not only will you find lower prices, but you'll also encounter fewer crowds at popular tourist sites.
5.2 Take Advantage of Free Attractions
As mentioned earlier, England is home to numerous free attractions, such as museums, galleries, parks, and gardens. By planning your itinerary around these free attractions, you can stretch your travel budget further.
5.3 Research Discounts and Deals
Before embarking on your trip, research discounts and deals available to tourists, such as the London Pass, which offers access to numerous attractions for a fixed price. Also, keep an eye out for special promotions or offers at restaurants, attractions, and accommodations.
Conclusion
Traveling to England on a budget is entirely possible with careful planning and research. By choosing affordable accommodations, utilizing public transportation, enjoying free attractions, and dining at budget-friendly establishments, you can fully experience England's rich history and vibrant culture without overspending. Use this guide as a starting point for your budget-friendly adventure in England, and you'll soon discover that the possibilities for an unforgettable trip are endless.