Liverpool Travel Guide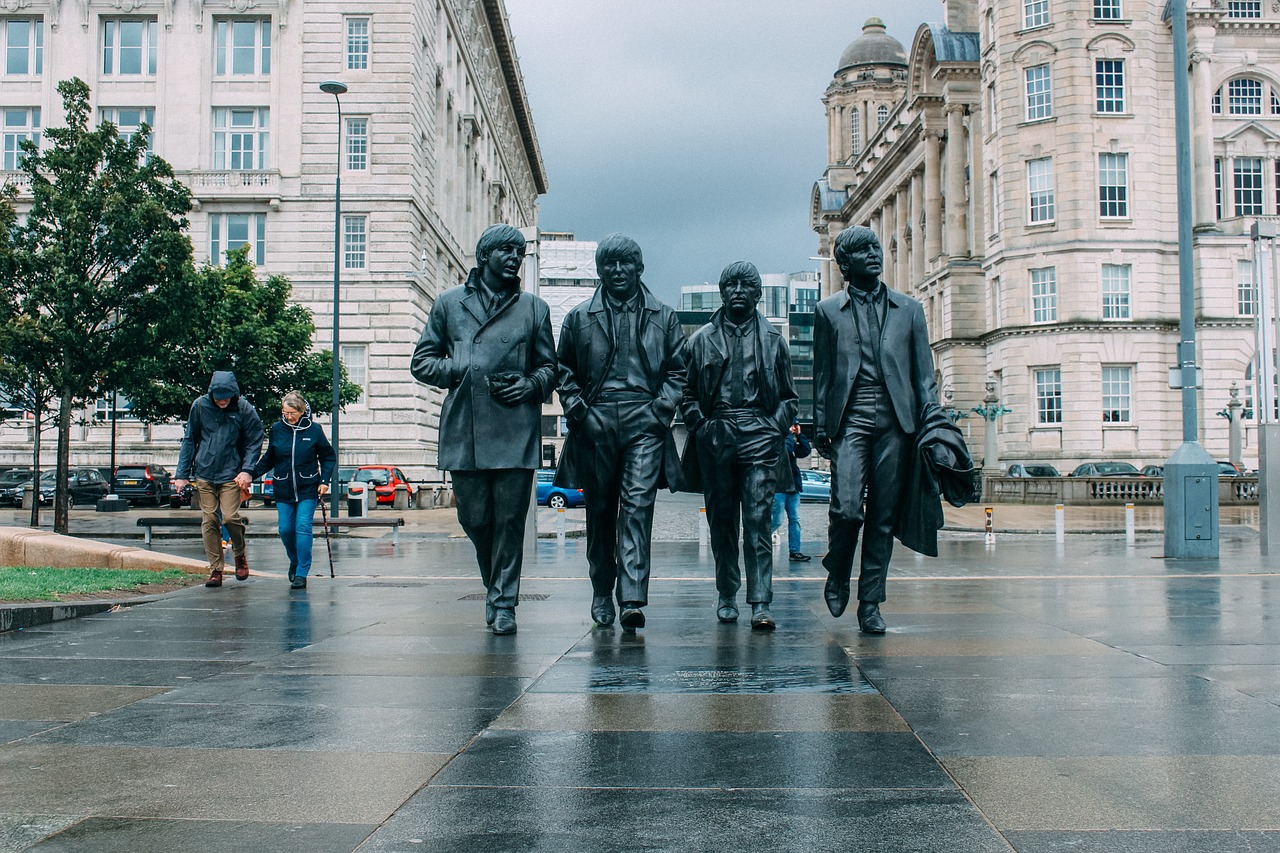 Liverpool, a vibrant maritime city in the northwest of England, is known worldwide for its maritime history, musical legacy, sporting prowess, and cultural riches. Not only is it the birthplace of The Beatles, but it's also home to UNESCO World Heritage sites, premier league football clubs, and some of the country's best museums and galleries. If you're planning a visit, this guide will take you through the must-see spots and hidden gems of this iconic city.
Historical Highlights:
Albert Dock:
Built in the mid-19th century, the Albert Dock was a pioneering development, being the first structure in Britain to be constructed without wood. Today, it's a bustling waterfront filled with restaurants, shops, and several free museums like the Merseyside Maritime Museum and The Beatles Story.
Liverpool Cathedral:
Standing proud as Britain's biggest cathedral, it offers breathtaking views of the city from its tower. The Gothic revival architecture and the serene ambiance inside make it a must-visit.
Cavern Club:
Immerse yourself in the place where The Beatles began their journey. The Cavern Club on Mathew Street, still hosts live music, and is a pilgrimage spot for music enthusiasts worldwide.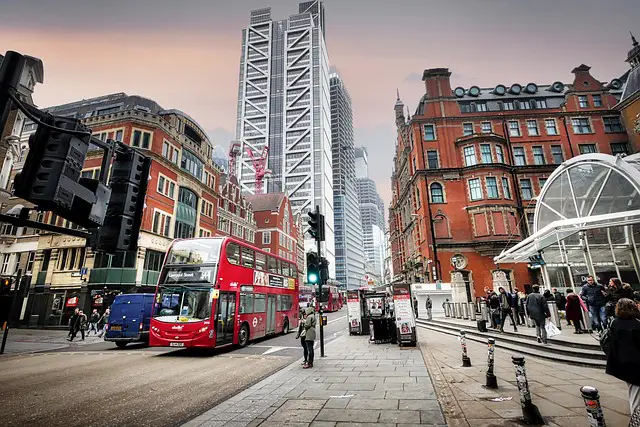 Culture and Museums:
Museum of Liverpool:
A modern structure located on the waterfront, this museum provides an in-depth look into the city's rich history, from its early days to its cultural revolutions.
Tate Liverpool:
For art enthusiasts, the Tate Liverpool offers an extensive collection of contemporary and modern art. With ever-changing exhibitions, there's always something new to explore.
Walker Art Gallery:
Home to one of the largest art collections in England, outside of London, it boasts works from the 13th century to the present day, including pieces by Rembrandt, Turner, and Rossetti.
Sports:
Anfield and Goodison Park:
Football runs deep in the veins of Liverpudlians. Anfield, home to Liverpool FC, and Goodison Park, home to Everton FC, are temples of football. Whether or not you're a fan, attending a match or taking a stadium tour is an unforgettable experience.
Hidden Gems:
Sefton Park:
This expansive park covers 235 acres and features a boating lake, the iconic Palm House, and a plethora of walking paths. A perfect spot to relax and experience local life.
Baltic Triangle:
Once an industrial area, the Baltic Triangle has transformed into a trendy district filled with bars, restaurants, and quirky art installations. A hub for Liverpool's young and creative crowd.
Lark Lane:
Just a stone's throw from Sefton Park, this bohemian street is packed with independent shops, bistros, and bars. Ideal for a leisurely stroll and some local shopping.
Culinary Delights:
Bold Street:
A haven for foodies, Bold Street offers a range of cuisines, from Japanese to Lebanese. The street is lined with independent cafes, restaurants, and shops, making it a prime spot to savor Liverpool's diverse culinary scene.
The Philharmonic Dining Rooms:
Experience old-world charm in this Grade II listed building. Famous for its ornate interior and being one of the most beautiful pubs in England, it serves classic British dishes.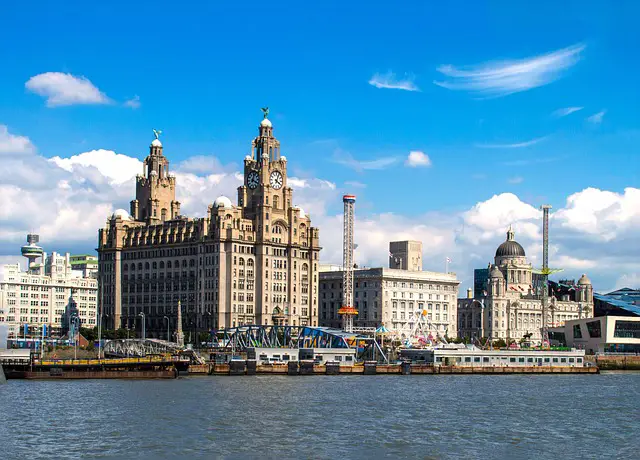 Travel Tips:
Getting Around: Liverpool boasts an extensive public transport system. The Merseyrail train network connects most parts of the city, while buses are plentiful. For those exploring the center, many attractions are within walking distance.
Where to Stay: From luxury hotels like The Titanic and The Shankly to budget-friendly hostels, Liverpool caters to all. For a unique experience, consider staying in a boutique hotel in the Georgian Quarter.
Best Time to Visit: While Liverpool offers attractions year-round, spring and summer are ideal for enjoying outdoor activities and festivals. However, for football fans, the Premier League season, which spans from August to May, can be particularly alluring.
Safety: Liverpool is generally safe for tourists. Like any major city, it's essential to remain aware of your surroundings and avoid isolated areas late at night.
Liverpool, with its unique blend of history, culture, sports, and modernity, offers a captivating travel experience. Whether you're retracing The Beatles' steps, indulging in a culinary journey, or diving deep into maritime history, Liverpool promises an unforgettable journey. Safe travels and enjoy every Scouse moment!
Liverpool Sound City:
Held annually, this festival showcases emerging local talent alongside established bands. Spread across various venues, it's a perfect way to explore the city's vibrant music scene.
Liverpool Biennial:
This contemporary visual arts event, held every two years, attracts international attention. Art installations pop up across the city, turning Liverpool into an expansive art gallery.
Aintree Grand National:
One of the most famous horse racing events in the world, it draws visitors from all corners. Even if you're not a horse racing enthusiast, the atmosphere is electric and worth experiencing.
Shop 'Til You Drop:
Liverpool ONE:
Located in the heart of the city, this open-air shopping complex offers over 170 shops, bars, and restaurants. Whether you're looking for high-end brands or high-street favorites, Liverpool ONE has it all.
Bluecoat Chambers:
Housed in the oldest building in central Liverpool, Bluecoat offers an array of craft shops, galleries, and a serene garden — a perfect escape from the bustling city.
Maritime Heritage:
Merseyside Maritime Museum:
Dive deep into Liverpool's maritime past. This museum offers tales of the Titanic, the city's role in the transatlantic slave trade, and stories of emigrants who left for new lands.
Ferry Across the Mersey:
No visit to Liverpool is complete without experiencing this. The ferry offers stunning views of the city's skyline and is an iconic part of Liverpool's maritime heritage.
Royal Liver Building:
One of the 'Three Graces' on Liverpool's waterfront, this building is adorned with two mythical Liver Birds — the symbol of Liverpool. While the interiors are generally off-limits, the building itself is an architectural marvel and a great photo opportunity.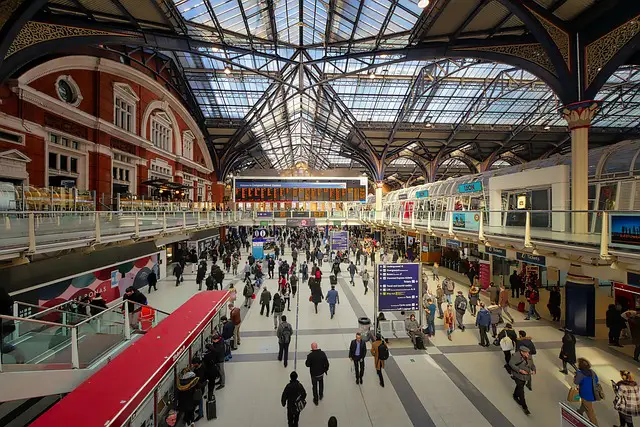 The Local Lingo:
While English is spoken widely, you might hear the local accent known as "Scouse." Locals are friendly, so don't hesitate to ask them to repeat or explain a particular word or phrase.
Terms like "boss" (meaning great) and "la" (a term of endearment) are prevalent. Dive into conversations, and you'll pick up some Scouse in no time!
Sustainability in Liverpool:
The city has made strides in promoting sustainable travel. Bicycle lanes are abundant, making it convenient for travelers to rent a bike and explore the city.
Many local businesses and restaurants focus on locally sourced produce, ensuring reduced carbon footprints and promoting local industries.
Liverpool's soul is a blend of its rich maritime past, musical legends, sporting fever, and an ever-evolving cultural landscape. Its resilience and spirit are echoed in its streets, buildings, and most importantly, its people. The city has transformed itself from a major port to a cultural epicenter, making it a must-visit on any UK itinerary.
Remember, Liverpool offers more than just its world-renowned landmarks; its heart lies in its vibrant neighborhoods, local cafes, bustling markets, and the warm smiles of its residents. So, whether you're here for a weekend or an extended stay, embrace the city with open arms and let Liverpool's charm sweep you off your feet.