Top 15 Travel Apps You Can't Miss for Backpacking Through Southeast Asia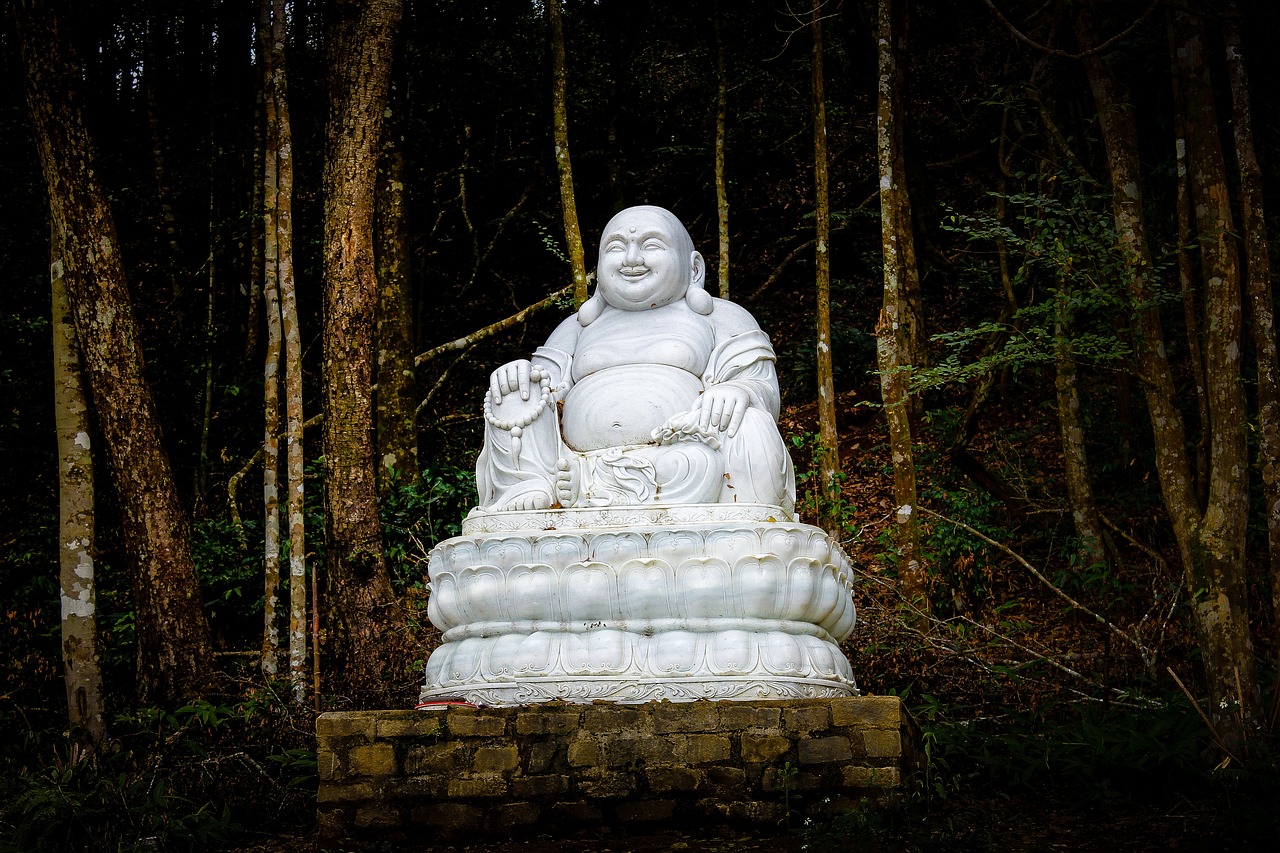 Backpacking through Southeast Asia is an adventure of a lifetime. The region offers a diverse range of experiences, from stunning landscapes and bustling cities to rich cultures and delicious cuisines. However, navigating this part of the world can be challenging, especially for first-time backpackers. That's where technology comes in. With the right travel apps, you can turn your smartphone into an indispensable travel companion.
In this article, we will explore the top 15 travel apps you can't miss for backpacking through Southeast Asia. These apps cover various aspects of your trip, including planning, navigation, communication, and more.
Maps.me

When exploring unfamiliar cities or rural areas, having a reliable offline map is crucial. Maps.me is a popular choice for travelers, as it offers detailed offline maps for the entire world, including Southeast Asia. You can download maps for specific countries or regions, search for attractions, and even get directions without an internet connection.
Google Translate

Language barriers can be a challenge when traveling in Southeast Asia. Google Translate is an essential app for breaking down these barriers, allowing you to communicate with locals and understand signs and menus. The app supports over 100 languages, including those spoken in Southeast Asia, such as Thai, Vietnamese, and Indonesian. The camera feature is particularly useful, as it translates text in real-time when you point your phone at it.
Grab

Grab is the leading ride-hailing app in Southeast Asia, operating in countries such as Malaysia, Thailand, Vietnam, and the Philippines. With Grab, you can book taxis, motorbike taxis, and even food delivery. The app is user-friendly, and you can pay for your rides with cash or a credit card. Grab is a must-have app for getting around cities and towns in the region quickly and affordably.
Agoda

Agoda is a popular accommodation booking platform in Southeast Asia, offering a wide range of options, from budget hostels to luxury hotels. The app allows you to filter results based on your preferences, read reviews, and book accommodation directly. Agoda often has exclusive discounts and deals, making it an excellent choice for finding affordable places to stay during your backpacking adventure.
Skyscanner

When backpacking through Southeast Asia, you may need to book flights between countries or even within a country. Skyscanner is a powerful flight search engine that compares prices from hundreds of airlines and travel agents. The app helps you find the best deals, and you can set up price alerts to track flight prices. Skyscanner also includes options for booking hotels and car rentals, making it a versatile travel app.
XE Currency

Navigating different currencies can be confusing when backpacking through Southeast Asia. XE Currency is a popular currency converter app that provides up-to-date exchange rates for over 180 currencies. You can track multiple currencies at once, and the app even works offline, storing the last updated rates.
Hostelworld

Hostelworld is a must-have app for backpackers looking for budget-friendly accommodation. The app offers a vast selection of hostels across Southeast Asia, with detailed information, photos, and reviews from fellow travelers. You can filter search results based on your preferences, such as price, location, and amenities, and book your stay directly through the app.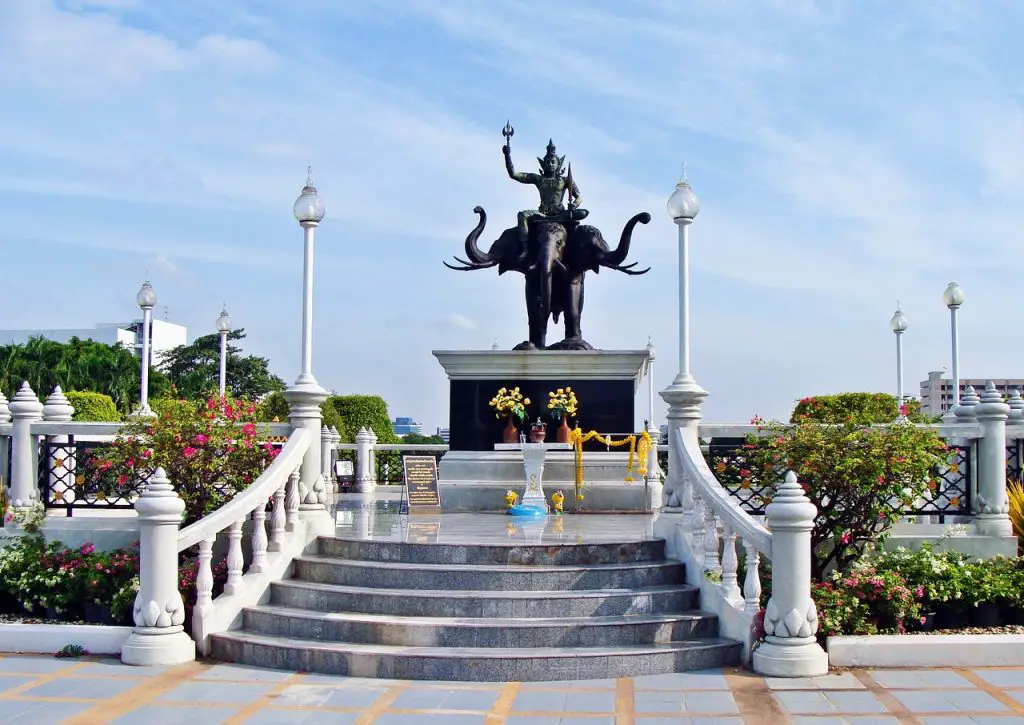 12Go Asia

12Go Asia is a comprehensive transport booking platform for Southeast Asia, covering buses, trains, ferries, and flights. The app allows you to compare prices, schedules, and routes for various modes of transport, and book tickets directly. 12Go Asia operates in countries such as Thailand, Vietnam, Malaysia, and Singapore, making it an essential app for seamless travel throughout the region. With 12Go Asia, you can plan and book your transportation with ease, ensuring a hassle-free backpacking experience.
Trail Wallet

Managing your finances while backpacking is crucial to avoid overspending. Trail Wallet is a travel budget app designed specifically for travelers, helping you track your expenses and stick to your budget. You can input your daily budget, log your expenses, and categorize them. The app also supports multiple currencies, making it perfect for tracking spending during your Southeast Asia adventure.
Eatigo

Food is a significant part of the backpacking experience in Southeast Asia, and Eatigo is an app that helps you find great deals on dining. The app offers time-based discounts at restaurants in countries such as Thailand, Singapore, and Malaysia. With Eatigo, you can explore local cuisine and enjoy discounts of up to 50% at various eateries.
PackPoint

Packing for a backpacking trip can be stressful, especially when trying to fit everything into a limited space. PackPoint is a packing list app that takes the guesswork out of packing, generating a customized packing list based on your destination, travel duration, and planned activities. The app also considers weather forecasts, ensuring you pack appropriate clothing for your trip.
WiFi Map

Staying connected while backpacking can be a challenge, especially when trying to find reliable WiFi. WiFi Map is an app that helps you locate free and paid WiFi hotspots around the world, with over 100 million hotspots in its database. The app provides information on the hotspot's location, speed, and password if required. WiFi Map is particularly useful when you need to find a place to work, make calls, or update friends and family on your travels.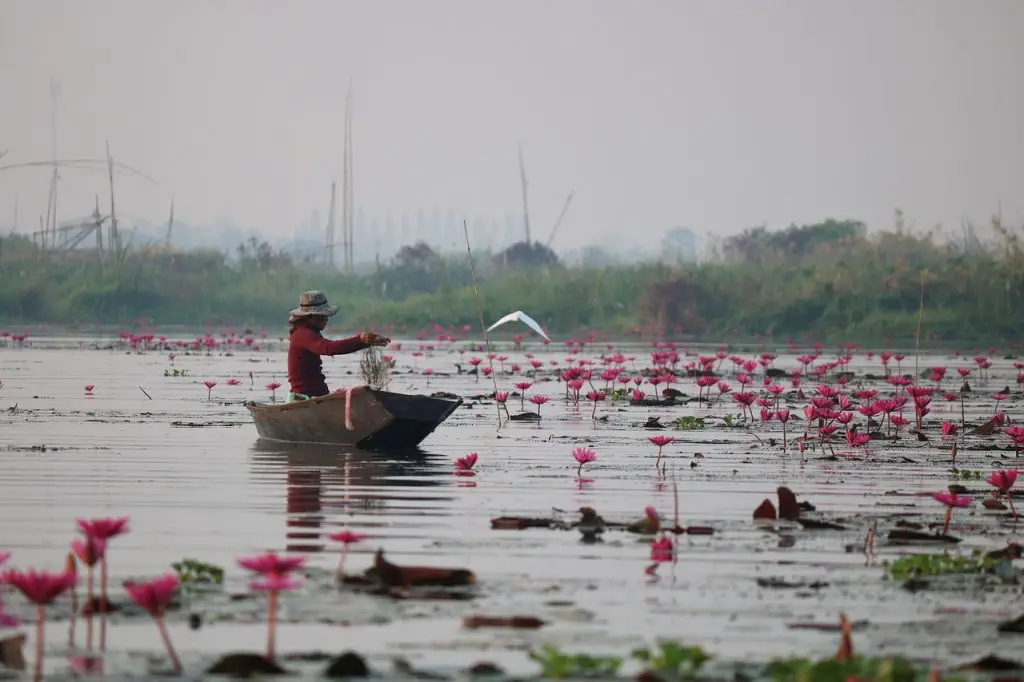 TripIt

Organizing all your travel plans and itineraries can be overwhelming. TripIt is a travel organizer app that consolidates all your bookings and reservations in one place, creating a master itinerary for your trip. The app automatically imports travel information from your email or allows you to manually input details. TripIt also offers real-time flight alerts, ensuring you stay informed about any changes or delays.
Culture Trip

One of the joys of backpacking through Southeast Asia is immersing yourself in the region's rich culture and history. Culture Trip is an app that provides travel inspiration and local insights, offering articles, recommendations, and guides curated by experts. The app covers destinations across Southeast Asia, helping you discover hidden gems, unique experiences, and authentic local spots.
SafetyWing

Travel insurance is essential when backpacking, and SafetyWing is an app that offers affordable and flexible insurance plans for travelers. The app allows you to purchase coverage and manage your policy, and it even includes access to a 24/7 emergency assistance hotline. With SafetyWing, you can have peace of mind knowing you're protected during your Southeast Asia adventure.
Conclusion
With these 15 travel apps, you'll be well-prepared for your backpacking journey through Southeast Asia. From planning and booking transportation and accommodation to exploring local cultures and cuisines, these apps will help ensure a smooth, enjoyable, and memorable trip. So, download these apps, pack your bags, and embark on the adventure of a lifetime in Southeast Asia.