What is the best month to visit Ireland?
Ireland, also known as the Emerald Isle, is an enchanting destination that offers an exquisite blend of natural beauty, rich history, and vibrant culture.
Tourists often ask, "What is the best month to visit Ireland?" The answer, however, depends on what you're looking for. Would you like to experience the verdant landscapes at their greenest, the festivals at their liveliest, or the weather at its mildest? Here's a month-by-month breakdown to help you plan your visit.
January to February: These are the coldest months, with temperatures ranging from 3 to 7 degrees Celsius. It's also a time when tourist crowds are at their thinnest, ideal for those who prefer a quieter travel experience. The attractions, including ancient castles and museums, are less crowded, giving you the opportunity to explore at your own pace.
March: This is when the tourist season starts to warm up, coinciding with St. Patrick's Day on the 17th. If you're interested in Irish culture, there's no better time to visit. The entire country turns into a festive spectacle with parades, music, dance performances, and more.
April to May: The weather becomes milder, and the countryside starts to bloom. This is the start of the main tourist season, and a great time to visit if you're interested in outdoor activities like hiking or cycling. The beautiful gardens, like those at Powerscourt Estate in County Wicklow, are in full bloom.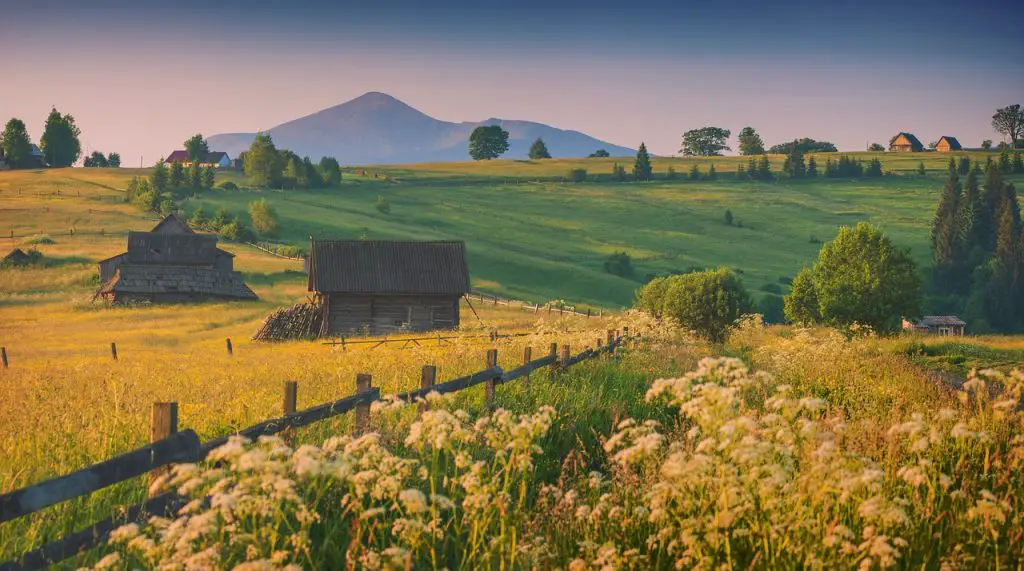 June to August: These are the warmest months, with temperatures often hitting 20 degrees Celsius, making it the peak tourist season. The long daylight hours (up to 18 hours a day) provide ample time for sightseeing. It's also the time for several music and cultural festivals, such as the Galway Arts Festival and the Fleadh Cheoil na hÉireann.
September to October: Autumn in Ireland is spectacular, as the landscape turns into a riot of colors. The weather is still relatively mild, and the summer crowds start to thin out. It's an excellent time for wildlife watching, particularly in areas like the Burren and the Cliffs of Moher.
November to December: The weather gets colder, and daylight hours decrease significantly. However, if you don't mind the cold, this can be a magical time to visit. The Christmas festivities in cities like Dublin and Galway are a sight to behold, with Christmas markets, carol singing, and beautifully decorated streets.
So, what is the best month to visit Ireland?
If you're looking for the best weather and don't mind the crowds, consider visiting between June and August. If you prefer a quieter experience and want to enjoy the landscapes in bloom, consider April to May. For cultural festivities, March (St. Patrick's Day) or July (Galway Arts Festival) are excellent choices. For a unique experience, the Christmas season could be magical, though it's quite cold.
Ultimately, the best month to visit Ireland depends on your preferences and what you want to get out of your trip. No matter when you choose to visit, Ireland has something unique and beautiful to offer every month of the year.