How to get the best deals on hotels in Tokyo?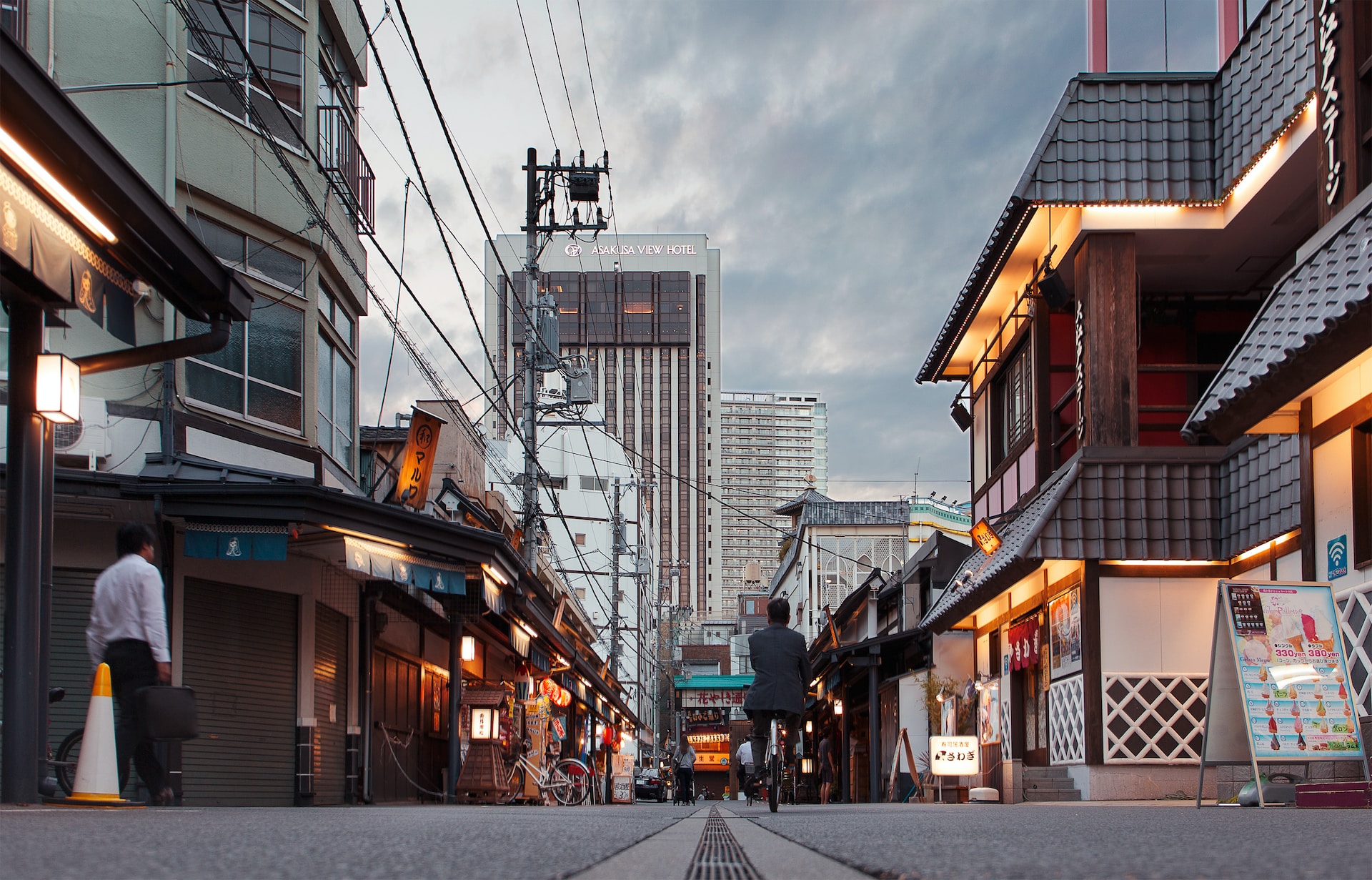 Finding the best deals on hotels in Tokyo, Japan's bustling and vibrant capital, can significantly enhance your travel experience. Whether you're visiting for business, vacation, or a mix of both, these strategies will help you get the best value for your money. Here are some tips to secure the best deals for your stay in Tokyo.
Research is Key
The first step to securing a great hotel deal is thorough research. Use online travel agencies (OTAs) like Booking.com, Expedia, or Agoda to compare prices and amenities across numerous hotels. These platforms provide user reviews, star ratings, and sometimes exclusive deals, which can help you make an informed decision.
Remember that location matters when booking a hotel in Tokyo. If a hotel is located outside the central city area, you might end up spending more time and money on transportation. Central locations such as Shinjuku, Shibuya, or Ginza are known for their accessibility to Tokyo's attractions and extensive public transportation system.
Book in Advance, But Watch for Cancellations
Booking your hotel room well in advance can help you secure a good deal, especially during peak tourist seasons. However, keep an eye on the hotel's cancellation policy. Some hotels in Tokyo offer free cancellations up to a certain date, meaning you can cancel and rebook if a better deal comes along.
Flexibility with Your Travel Dates
Consider traveling during off-peak seasons if your schedule allows it. Tokyo can be less crowded during these periods, and you're likely to find better hotel deals. For Tokyo, the off-peak seasons are generally the start of the year (January to March) and late autumn (November).
Consider Different Types of Accommodations
While hotels are a common choice, don't rule out other types of accommodations such as Ryokans (traditional Japanese inns), vacation rentals, hostels, or even capsule hotels. Websites like Airbnb, Hostelworld, or traditional Ryokan booking platforms can provide a plethora of unique and potentially cheaper options.
Use Hotel Rewards Programs
If you're loyal to a particular hotel chain, consider signing up for their rewards program. These programs can offer points for each stay, which can be redeemed for discounts or free nights. Even infrequent travelers can benefit from perks such as free Wi-Fi, breakfast, or room upgrades.
Credit Card Points and Travel Rewards
Credit card reward points can also be a useful tool in getting great hotel deals. Some credit cards offer rewards or points that can be used for hotel bookings, and certain cards provide bonus points for travel-related purchases. Check if your credit card has a rewards program that can be utilized for hotel stays.
Negotiate or Check for Special Rates
If you're booking a longer stay, or the hotel appears to have plenty of availability, it might be worth trying to negotiate the rate. It's more likely to work with independent hotels, but some chains might be open to negotiation as well. Also, check if the hotel offers discounts for AAA members, seniors, or corporate travelers.
Take Advantage of Package Deals
Some travel websites and agencies offer package deals that include flights, hotels, and sometimes car rentals. These bundles can provide substantial savings, but make sure to crunch the numbers to ensure the package deal is cheaper than booking each element individually.
Be Aware of Hidden Costs
When comparing hotel prices, take note of any extra charges. Some hotels add fees for amenities like Wi-Fi, parking, or even gym access. Make sure to factor in these costs when deciding on your hotel.
Last-Minute Deals Can Be a Steal
Though risky, waiting until the last minute to book a hotel can sometimes offer significant savings. Several apps, like HotelTonight, specialize in these types of bookings and can secure good deals for last-minute travelers.
Group Travel Savings
Traveling as a group can often lead to discounts, with hotels offering reduced rates for multiple room bookings. If you're traveling with family or friends, check to see if these group rates are available.
Securing a great hotel deal in Tokyo involves strategic planning, diligent research, and a touch of flexibility. With these strategies in hand, you can get the most out of your Tokyo adventure while saving on accommodations. Enjoy your trip and soak in all the fantastic experiences Tokyo has to offer!