How to Travel to Genoa on a Budget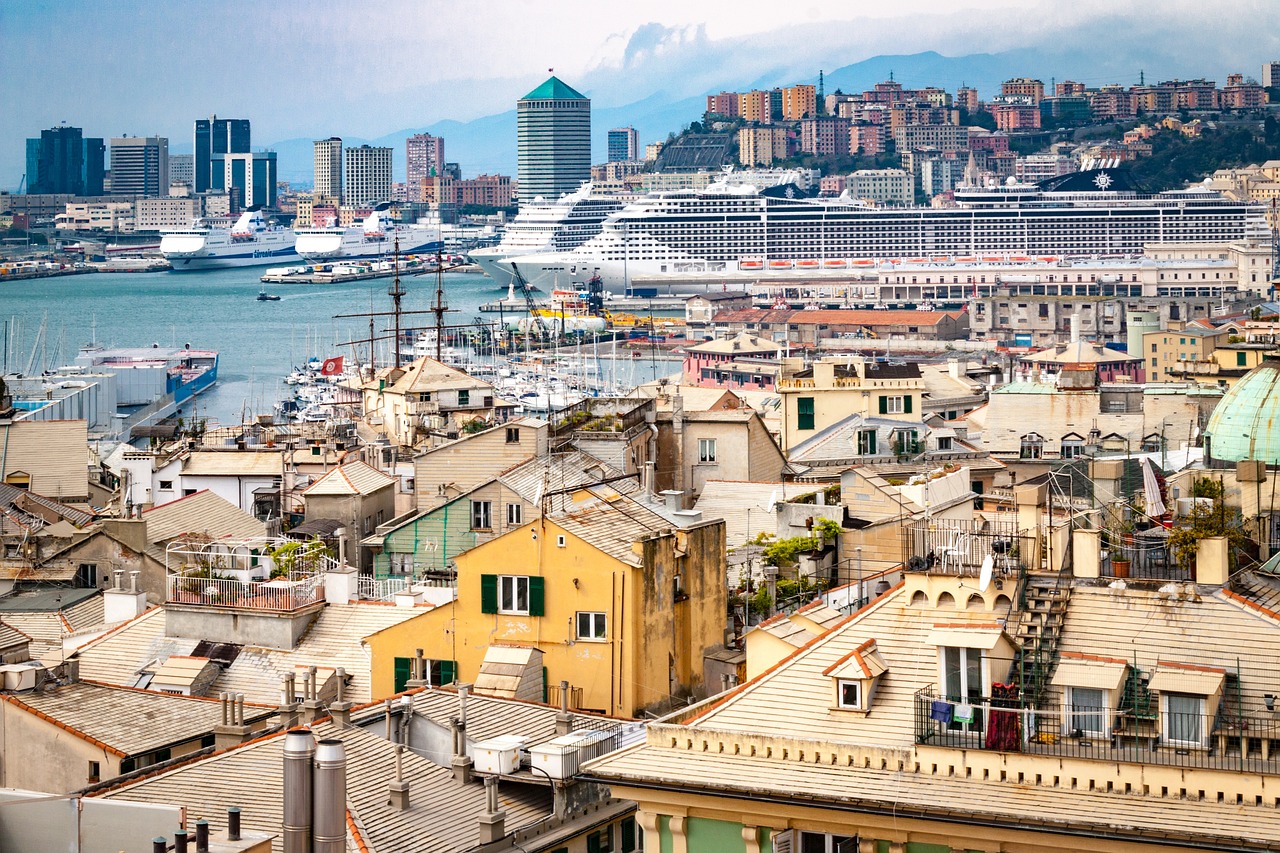 Traveling is a life-enriching experience that broadens the mind and allows us to explore different cultures and places. However, sometimes the monetary aspect of travel can pose a challenge, especially when planning a trip to places known for their higher cost of living, like Genoa in Italy. Still, with some clever planning and budgeting, you can explore this beautiful coastal city without breaking the bank. Let's delve into how to travel to Genoa on a budget.
Pre-Trip Budget Planning
One of the most critical aspects of budget travel is planning. Start by creating a budget for your trip. Research the cost of travel, accommodation, food, attractions, and other expenses, so you know what to expect and can allocate your funds accordingly.
Finding Affordable Transportation
If you're coming from overseas, your primary concern will be finding affordable flights. Websites and apps like Skyscanner, Google Flights, and Hopper can help you track flight prices and alert you when prices drop. Be flexible with your travel dates if possible, and consider traveling in off-peak seasons.
Genoa is accessible by train from other European cities, so consider this option if you're already in Europe. Italy's train system is reasonably priced and efficient. Check out the Eurail pass if you're planning to travel around Europe extensively; it can save you money in the long run.
Budget Accommodation
Accommodation can be one of the biggest expenses when traveling. Hostels are a great option for budget travelers. Genoa has several hostels in convenient locations near major tourist attractions. Consider the Abbey Hostel or the Manena Hostel, both of which offer dormitory-style rooms at budget-friendly prices.
Apart from hostels, you could consider vacation rentals through platforms like Airbnb. They often provide kitchen facilities, allowing you to save money on meals. If you're traveling in a group, splitting the cost of a vacation rental can be quite economical.
Eating and Drinking on a Budget
Eating in Italy can be an expensive affair if you choose to dine in restaurants for every meal. However, there are ways to enjoy the fantastic Italian cuisine without overspending.
In Genoa, there are many markets where you can buy fresh, local ingredients to cook your meals if you have access to a kitchen. Mercato Orientale and Mercato di Piazza Palermo are popular choices. Street food is also an affordable and tasty option. Try farinata, a chickpea pancake, or focaccia, a Genoan specialty.
For eating out, look for "osterias" and "trattorias" – these are smaller, family-run places that often serve regional dishes at reasonable prices. And don't forget, Italy is famous for its wine. Instead of ordering a bottle at a restaurant, buy a bottle from a local supermarket or wine shop to enjoy at your accommodation.
Affordable Sightseeing
The good news is that sightseeing in Genoa can be done on a budget. The city is filled with beautiful sights that are free to explore. Spend a day getting lost in the narrow alleyways of the historic Old Town, admire the stunning architecture, or relax in one of the city's beautiful parks.
Invest in a Genoa Museum Card if you plan to visit several museums. The card offers free or discounted entry to many of the city's top museums and attractions. Genoa also has several beautiful churches like the Genoa Cathedral, which can be visited for a small donation.
If you're in Genoa during the summer, take advantage of the city's beaches. Boccadasse, a small fishing village within the city, has a beautiful pebble beach that's free to access.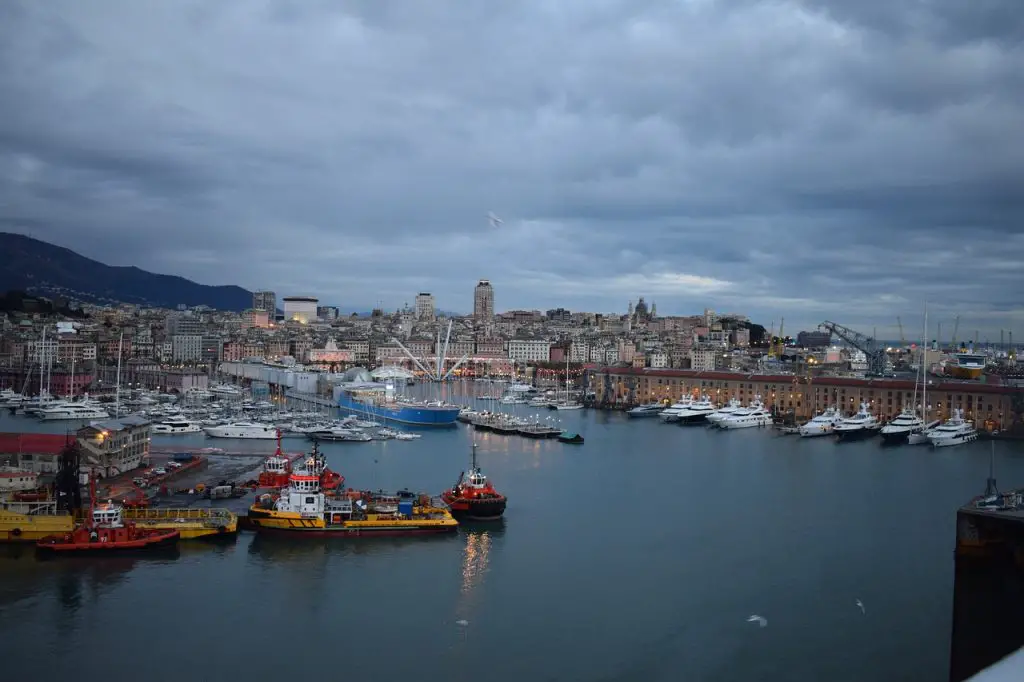 Getting Around
Walking is the cheapest way to explore Genoa, especially since the city has many pedestrian-only streets. The historic center of Genoa is compact and easy to navigate on foot, allowing you to discover hidden gems at your own pace.
When your destination is too far to reach on foot, use Genoa's public transportation. The AMT operates buses, trams, and a metro system throughout the city. Single tickets are reasonably priced, but if you plan on using public transportation frequently, consider purchasing a daily or weekly pass.
You might also consider using Genoa's bike-sharing system, Mobike. It's an affordable and eco-friendly way to get around the city. You can pick up and drop off a bike at any of the designated spots throughout the city.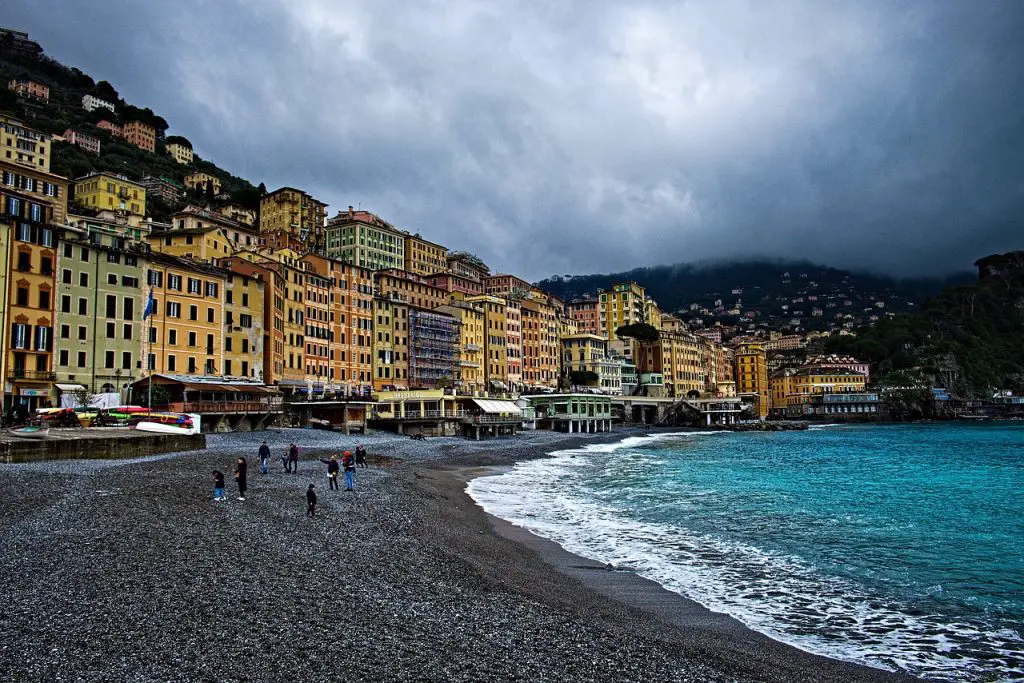 Saving Money on Extras
Look out for additional ways to save during your trip. Tap water in Genoa is safe to drink, so bring a reusable water bottle to avoid buying bottled water. Free Wi-Fi is available in many public spaces, cafes, and accommodations, so you can stay connected without incurring roaming charges.
When shopping, skip the touristy souvenir shops and head to local markets or shops instead. You'll likely find more unique and affordable souvenirs there.
Consider buying travel insurance. It might seem like an unnecessary expense, but it can save you a significant amount of money if something goes wrong. Shop around and compare policies to find one that fits your budget and needs.
Traveling to Genoa on a budget is entirely possible with some planning and smart choices. By being flexible with your travel dates, opting for budget-friendly accommodations, eating like a local, utilizing public transportation, and enjoying the many free or low-cost attractions, you can enjoy all that Genoa has to offer without breaking the bank.
Remember, the goal is to experience the charm and beauty of Genoa, which lies in its history, architecture, food, and culture, and not in luxury hotels or expensive restaurants. With these tips, you are well-prepared to plan your budget trip to Genoa. Safe travels!