Where is the best place to learn Muay Thai in Thailand?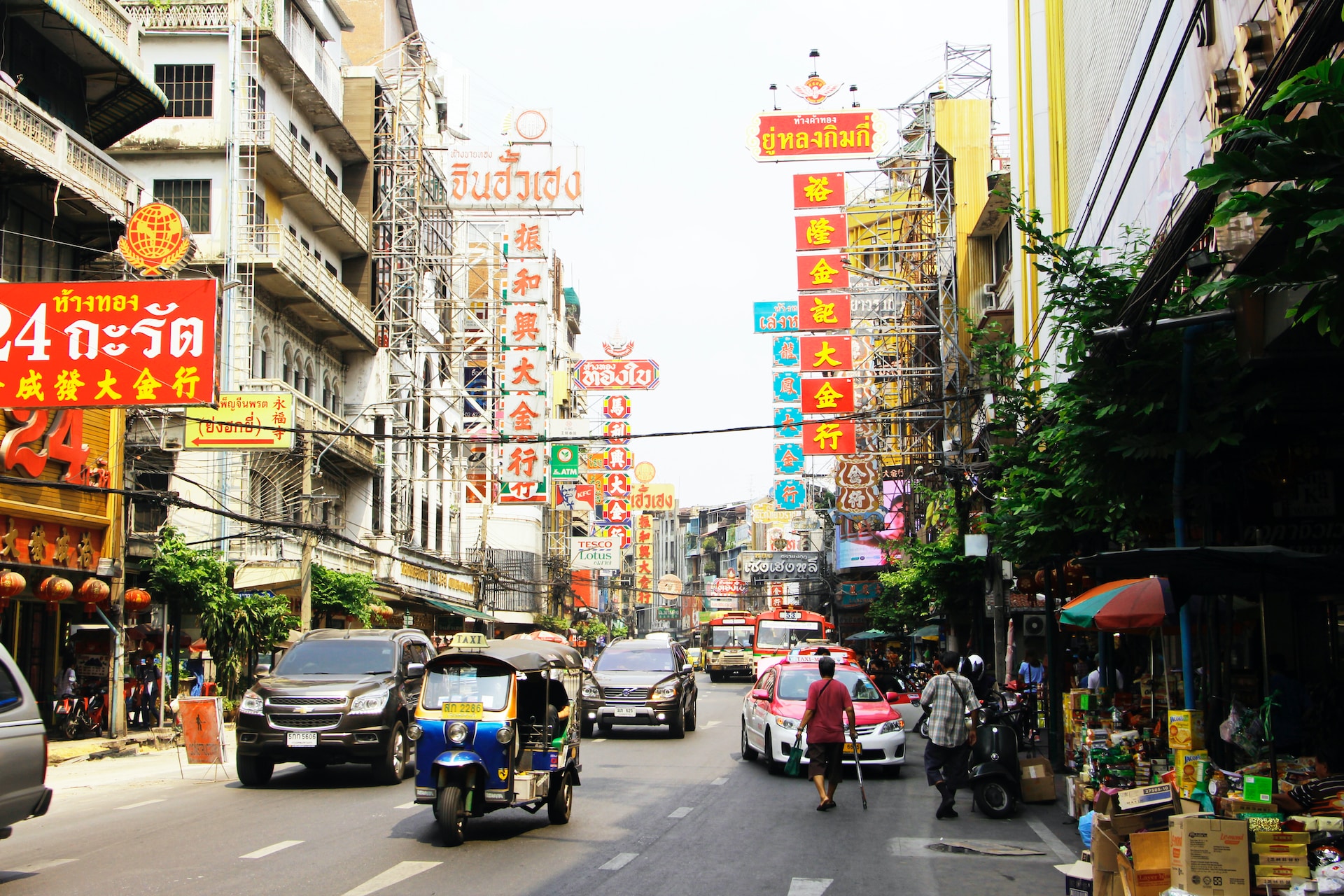 Thailand, the birthplace of Muay Thai, is unquestionably the best location to learn this highly regarded martial art. The country is peppered with training camps, each offering a unique learning experience. From specialized gyms in bustling cities like Bangkok to tranquil training centers in the picturesque landscapes of Phuket, the opportunities are plentiful. However, deciding where to train depends largely on your personal preferences, goals, and level of commitment to the sport.
Bangkok
Bangkok, being the heart of Muay Thai, is a great place to start your journey. The city is home to several world-renowned camps that have produced many champions.
Sitjaopho Muay Thai
Sitjaopho Muay Thai, located in Hua Hin, is run by the renowned twin brothers, Tha and Ek, who have competed at the highest levels in Lumpinee and Rajadamnern stadiums. This gym offers a highly personalized training approach, with a low student-to-trainer ratio, ensuring you receive the attention needed to improve your techniques. It welcomes everyone, from complete beginners to professional fighters.
13 Coins Gym
13 Coins Gym in Bangkok, owned by the legendary trainer Mr. Coke, is one of the oldest and most respected Muay Thai gyms in Thailand. It has produced several champions over the years. Known for its tough training regimes and high standards, it's the perfect place for those serious about improving their Muay Thai skills.
Chiang Mai
Chiang Mai, in northern Thailand, offers a more relaxed atmosphere. It's a great option if you're seeking an immersive training experience in a less hectic environment.
Santai Muay Thai Gym
Santai Muay Thai Gym, located in the small town of San Kamphaeng, is renowned for its high-quality training and friendly atmosphere. The trainers, most of whom are former Lumpinee and Rajadamnern fighters, are incredibly dedicated to helping students improve. The camp caters to all levels and offers accommodations on-site.
KC Muay Thai
KC Muay Thai, another top-rated gym in Chiang Mai, stands out for its welcoming atmosphere and top-tier training. Run by Kru Gen, a highly respected trainer with a rich fighting history, this gym focuses on technique, making it an excellent choice for beginners.
Phuket
Phuket, known for its pristine beaches, has also emerged as a hub for Muay Thai training, attracting enthusiasts from around the world.
Tiger Muay Thai & MMA Training Camp
Tiger Muay Thai & MMA Training Camp is one of the most popular training centers globally, known for its comprehensive training programs and high-quality facilities. It offers a wide range of classes, from beginner to advanced levels, even providing cross-training opportunities in Brazilian Jiu-Jitsu and MMA. Accommodations, meal plans, and a fitness area are also available, making this a one-stop destination for all your training needs.
Phuket Top Team
Phuket Top Team, another well-respected gym, provides top-level training in Muay Thai and MMA. It has a strong reputation for producing successful fighters and is committed to maintaining small class sizes to ensure personalized attention.
Pattaya
Pattaya, although known for its vibrant nightlife, also has quality Muay Thai camps.
Fairtex Training Center
The Fairtex Training Center is a top-notch facility that offers Muay Thai and MMA training. It's part of the Fairtex Pattaya Resort, allowing trainees to enjoy comfortable accommodations, a swimming pool, and a fitness center. The training regime is rigorous, and the trainers, many of whom are ex-champions, are known for their expertise and dedication.
Sityodtong Camp
Sityodtong Camp is a world-famous training center with a history dating back over 60 years. It has produced numerous champions and is known for its high-quality training. Nestled in a tranquil area of Pattaya, it's perfect for those who want to focus on their training in a peaceful environment.
Before deciding on a gym, consider these factors:
Trainers: Look for gyms with experienced trainers who have a strong history in Muay Thai. They will provide you with the correct techniques and inspire you with their knowledge.
Training Philosophy: Some gyms focus more on fitness and weight loss, while others prioritize technique and preparing students for fights. Choose a gym that aligns with your goals.
Facilities: Check if the gym has quality training equipment, clean facilities, and accommodations if needed.
Location: If you're in Thailand for more than just training, consider a gym's proximity to attractions or beaches.
Price: Training prices vary from gym to gym. Make sure to check if the costs align with your budget.
Whether you're a beginner seeking to learn the basics or a seasoned fighter aiming to refine your skills, Thailand's Muay Thai gyms offer unparalleled training opportunities. You'll not only improve physically, but you'll also gain a deeper appreciation for the discipline, resilience, and dedication that are the heart and soul of Muay Thai. Remember, the journey of learning Muay Thai is one of personal growth and self-discovery, and where better to embark on this journey than in the sport's homeland.