Where should I stay if I go to London?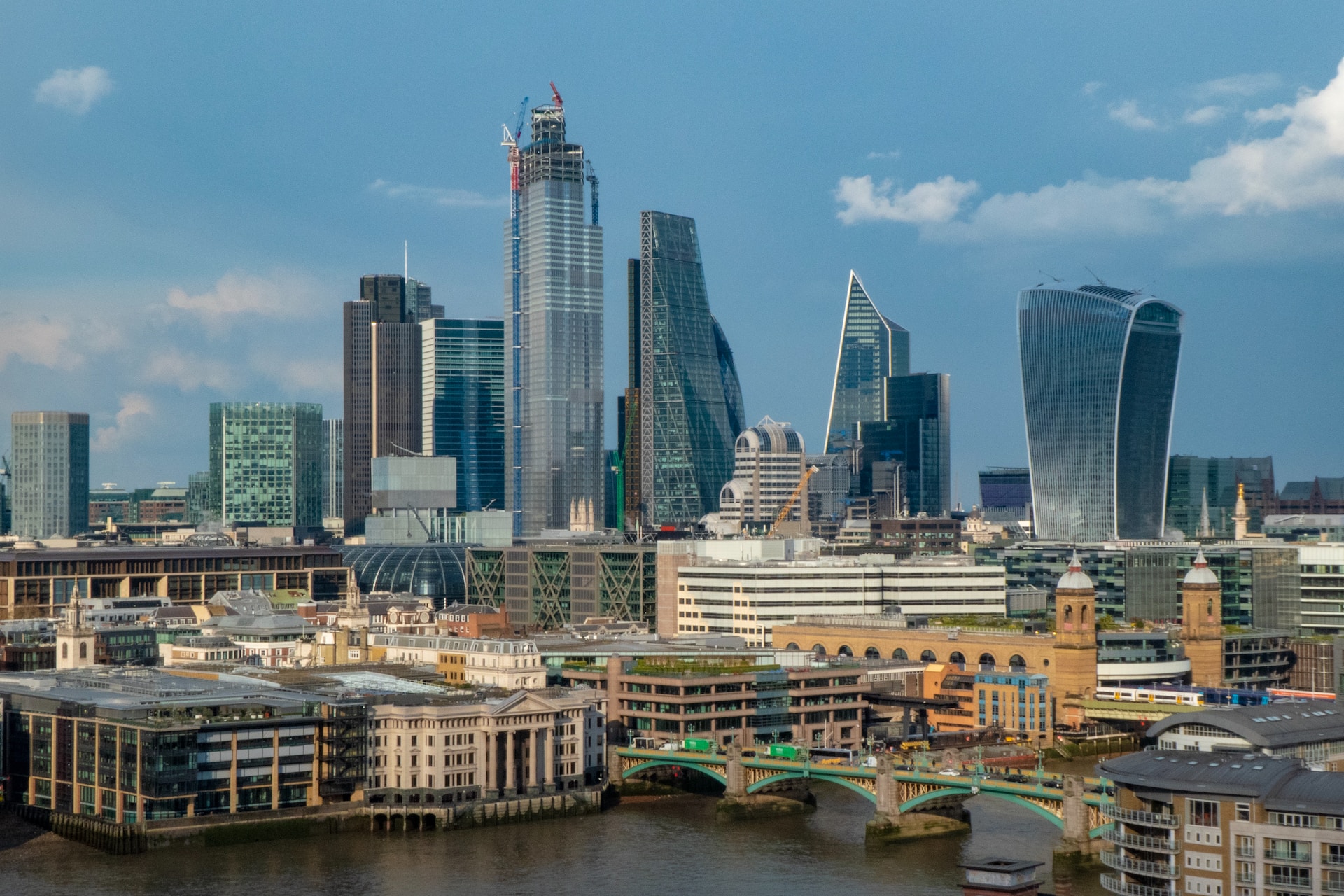 London, the historic capital of England and the United Kingdom, is a vast urban sprawl bursting with character, history, and diversity. As a first-time visitor or a returning traveler, one of the biggest questions posed is: Where should I stay? Given London's expansive range of neighborhoods, each with its own distinct vibe, this guide aims to navigate you through some of the best places to rest your head.
Central London – At The Heart of the Action
Westminster & The West End: Often what people envision when they think of London, this area is home to iconic landmarks such as Big Ben, the Houses of Parliament, Buckingham Palace, and the bustling streets of Soho. If you want to be in the middle of London's most famous attractions, this is the place.
East End – A Mix of Tradition and Trend
Shoreditch: Known for its bohemian spirit, Shoreditch is a hub for art, nightlife, and innovative dining. If you appreciate street art, vintage shopping, and a vibrant night scene, consider this area.
Whitechapel: A district filled with history, from Jack the Ripper tours to the rich tales of immigrants that have shaped this part of London. It's a more affordable option than Shoreditch but still close to the action.
The City – London's Historic Core
The Square Mile: Often just called "The City," it is London's financial district. By day, it buzzes with business, but by night and weekend, it's relatively quiet. Ideal for those seeking upscale accommodations with historical landmarks like the Tower of London close by.
North London – Charm and Tranquility
Camden: A mecca for music and pop culture lovers, Camden offers a myriad of markets, venues, and pubs. Its alternative scene makes it a unique place to stay.
Islington: Offering beautiful Georgian townhouses and a plethora of dining and shopping options along Upper Street, it's perfect for those seeking a quieter, chic London experience.
South London – A Different Perspective
Southbank: Home to the London Eye, National Theatre, and Tate Modern. This riverside location offers spectacular views and is within walking distance to many central attractions.
Brixton: Rich in Afro-Caribbean culture, Brixton is a lively neighborhood known for its music scene, nightlife, and the famous Brixton Market. It provides a different taste of London's diverse culture.
West London – Upscale and Elegant
Kensington & Chelsea: If luxury shopping, world-class museums, and elegant townhouses are what you're after, these posh areas won't disappoint. Attractions like the Natural History Museum and Harrods are within easy reach.
Notting Hill: Made famous by the eponymous film, it's known for its colorful houses, Portobello Road Market, and the annual Notting Hill Carnival. A picturesque spot to call home during your stay.
Accommodation Types
Hotels: From the luxurious Ritz and Savoy to more budget-friendly Premier Inns, London offers hotels for every pocket.
Bed and Breakfasts: Experience British hospitality at its best in one of the city's many B&Bs.
Hostels: Great for budget travelers, areas like King's Cross offer reputable options such as Generator Hostel.
Serviced Apartments: Ideal for longer stays or those who prefer a homey feel, with options ranging from studio flats to luxury apartments.
Transportation Considerations
No matter where you stay, it's vital to be close to London's extensive Tube network. Having a station nearby will make your travels quicker and simpler. Oyster cards or contactless payment options make journeys more affordable and convenient.
Safety First
Generally, London is safe for tourists. However, like all major cities, it's essential to stay vigilant, especially in crowded areas and at night. Research neighborhoods thoroughly, and always ensure your accommodation has good security measures.
Tips for Choosing the Right Location
Budget: Some areas, especially in West London, can be pricier. Know your budget and find a balance between cost, convenience, and comfort.
Duration: If you're in London for a short trip, staying central might save travel time. For longer stays, you might enjoy discovering a local neighborhood.
Interests: History buffs might favor the City, while shopping enthusiasts might choose Oxford Street's vicinity.
London, with its rich tapestry of history, culture, and innovation, offers a diverse range of accommodation options fitting for any traveler's needs. Whether you want to be at the heart of the hustle and bustle, enjoy a bohemian vibe, or rest in luxury's lap, the city has something tailor-made for you. Remember, the best place to stay is where you'll feel most excited to return after a day of exploring.
Beyond The Traditional: Alternative Stays
Houseboats: The canals and waterways of London, particularly around areas like Little Venice, offer the unique experience of houseboat stays. Wake up to serene waters and a different view of London's urbanity.
Historic Inns: London's long history means it's home to several historic inns. Staying in one can transport you back in time, making you feel a part of the city's rich tapestry.
University Rooms: During university breaks, institutions such as the London School of Economics rent out their dorm rooms to travelers, offering an affordable and centrally-located lodging option.
Green Spaces and Park Proximity
Hyde Park: Areas around Hyde Park, such as Knightsbridge, provide easy access to one of London's most famous green spaces. Perfect for morning jogs or lazy afternoon picnics.
Hampstead Heath: Staying near this vast, ancient heath gives you a more rural feel with the benefit of panoramic city views from Parliament Hill.
Regent's Park: Home to the London Zoo and several beautiful gardens, accommodations near this park offer a blend of natural beauty and city life.
For the Foodies
Borough Market: Nestled near London Bridge, this area is not only historic but boasts one of the most famous food markets. If gourmet delights and artisanal foods are your thing, this is the spot.
Covent Garden: With its array of restaurants, pubs, and street food, staying near Covent Garden ensures you're never too far from a culinary adventure.
Shopper's Paradise
Oxford and Regent Streets: Staying in and around these areas ensures that you're at the heart of London's shopping action, with flagship stores of global brands at your doorstep.
King's Road: For more upscale boutiques and unique finds, the Chelsea area provides a stylish shopping experience.
Art and Culture Enthusiasts
South Kensington: Dubbed London's 'Museum Quarter,' this area houses the V&A, Science Museum, and Natural History Museum.
Bankside: Beyond the Tate Modern, this area along the Thames offers a cultural trail with the Globe Theatre and numerous galleries.
Special Occasions
The Shard: For those looking to splurge or celebrate a special occasion, the Shangri-La Hotel in The Shard offers unparalleled views of the city.
Mayfair: A neighborhood synonymous with luxury, the hotels here are fit for royalty.
Your choice of stay can deeply influence your London experience. From chic neighborhoods to bustling markets, from historic cores to verdant peripheries, every corner of London tells a different story. By aligning your interests, budget, and preferences with the right locality and accommodation type, you ensure that your London trip becomes a cherished memory. Whatever you seek, this grand city welcomes you with open arms and myriad experiences. Safe travels and enjoy your London sojourn!