How do I Organize a Travel Itinerary in Google Docs?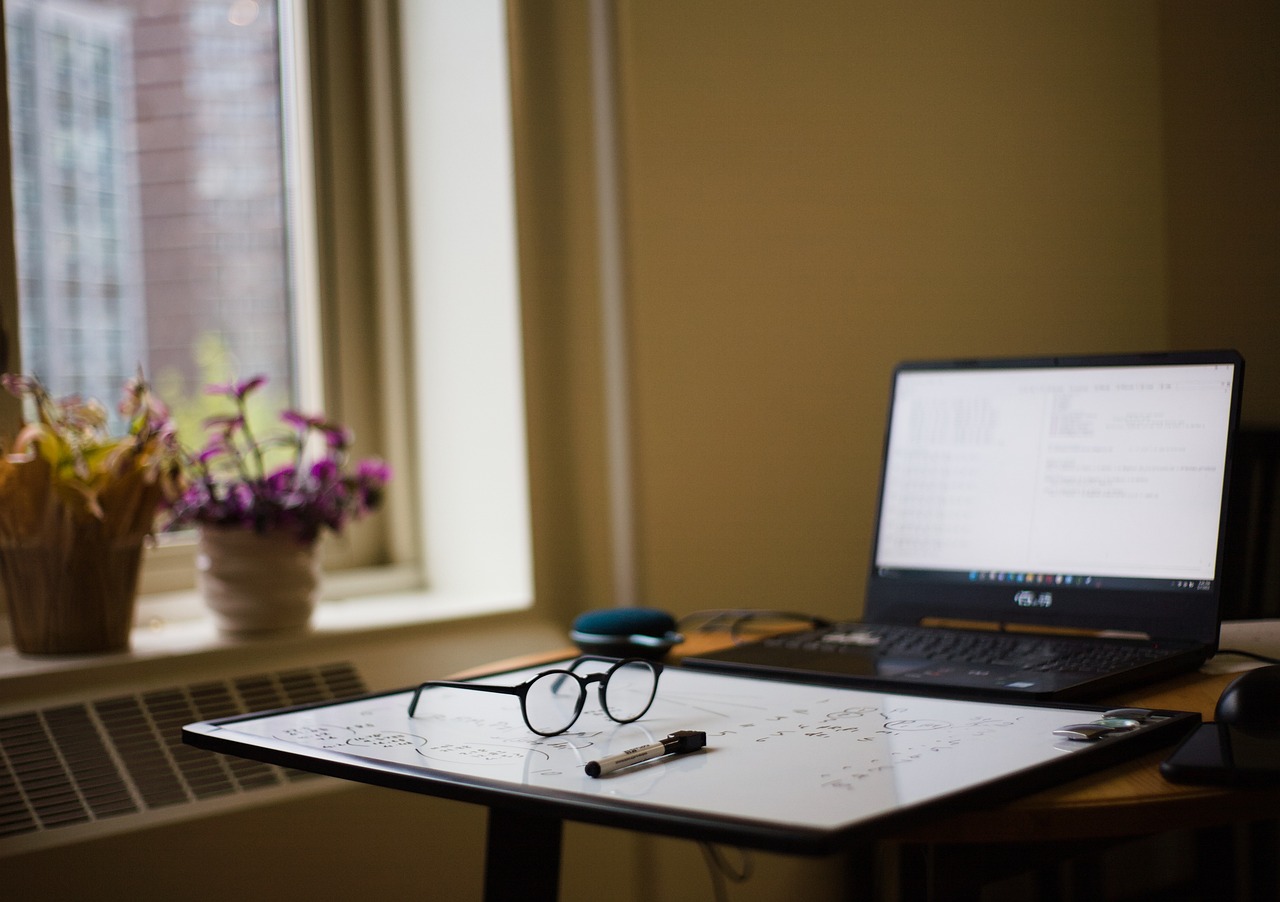 Traveling is an exciting and enriching experience that broadens our horizons and adds color to our lives. However, planning for a trip can be an overwhelming task, with numerous elements to consider such as flights, accommodation, local transportation, and sightseeing. One of the best ways to ensure a seamless and enjoyable trip is to create a well-organized travel itinerary.
Google Docs is a versatile and user-friendly platform to create and manage your travel itinerary. This guide will walk you through the process of organizing a travel itinerary in Google Docs, with tips and tricks to help you keep everything in one place, accessible, and shareable.
Part 1: Setting up your Google Docs Travel Itinerary
Create a new Google Doc: To begin, go to Google Docs (docs.google.com) and sign in using your Google account. Click on the "+" icon to create a new blank document.
Choose a template: Google Docs offers a variety of templates to help you get started. Click on "Template gallery" in the top right corner of the screen, then scroll down to find the "Travel" section. Here, you can choose a template that suits your needs, or you can continue with a blank document and create your itinerary from scratch.
Customize your document: Give your document a title by clicking on "Untitled document" at the top left corner, and then typing in a name such as "My Trip to Paris Itinerary." You can further personalize your document by changing the font style, size, and color.
Part 2: Organizing your Travel Itinerary
Table of contents: Start by creating a table of contents to make your itinerary easy to navigate. In the top menu, click on "Insert" and then "Table of contents" to add one to your document. You can choose between a table of contents with page numbers or with blue links. As you add headings and subheadings to your document, they will automatically be included in the table of contents.
Itinerary overview: Begin your itinerary by providing a brief overview of your trip, including your travel dates, destination(s), and the purpose of your trip. This section should act as a summary of your entire itinerary.
Daily schedule: Break down your itinerary into days, with each day listed as a separate section. Use headings to label the date and location, and then create subheadings for activities, meals, and accommodations. For example:
Day 1: Arrival in Paris

Morning: Arrive at Charles de Gaulle Airport

Afternoon: Check-in at Hotel XYZ

Evening: Dinner at Le Petit Bistro

Flights and transportation: In this section, list all your flight and transportation details, including airline, flight numbers, departure and arrival times, and any layovers. Additionally, include details about airport transfers, car rentals, or public transportation that you will be using during your trip.
Accommodations: List the details of your accommodations, such as the name, address, and contact information of your hotel or Airbnb. Include your reservation number, check-in and check-out times, and any special requests you may have made.
Activities and sightseeing: For each day of your trip, list the activities and attractions you plan to visit. Include the name, address, opening hours, and ticket prices of each attraction. If you have pre-booked any tours, include the tour details and contact information for your guide.
Meals and restaurants: Note down any restaurants or cafes you plan to visit during your trip. Include the name, address, cuisine type, and any recommendations or reservations you have made.
Packing list and essentials: Creating a packing list is an important part of organizing a travel itinerary. Divide your packing list into different sections, such as clothing, toiletries, electronics, and documents. This will help ensure you don't forget any essential items when packing for your trip. Some key essentials to include are:
Clothing: Consider the climate and activities you have planned for your trip. Include items like shirts, pants, undergarments, sleepwear, shoes, and accessories.

Toiletries: Pack travel-sized toiletries like toothpaste, shampoo, conditioner, soap, deodorant, and any necessary medications.

Electronics: Don't forget your chargers, power banks, adapters, and any other electronic devices you'll need, such as a camera, phone, or e-reader.

Travel documents: Include a section for important travel documents, such as your passport, driver's license, travel insurance, and any necessary visas.
It's a good idea to have digital copies of these documents saved in your Google Drive for easy access.

Part 4: Collaborating and Sharing your Itinerary
Collaboration: If you're traveling with friends or family, Google Docs makes it easy to collaborate and share your itinerary. Click on the "Share" button in the top-right corner of the screen and enter the email addresses of the people you want to share the document with. You can give them viewing, commenting, or editing access, depending on your preference.
Comments and suggestions: If you've shared your itinerary with others, they can leave comments or suggestions directly in the document. To do this, highlight the text you want to comment on, right-click, and select "Comment." This feature can be especially helpful for group trips, as it allows everyone to contribute ideas and recommendations.
Export and print: If you prefer a hard copy of your itinerary, you can easily export your Google Doc as a PDF or print it directly from the file menu. Click on "File" in the top-left corner, then choose "Download" and select "PDF Document" to save it as a PDF file, or click "Print" to print your itinerary.
Access on the go: One of the greatest advantages of using Google Docs for your travel itinerary is the ability to access it from anywhere with an internet connection. Save your itinerary in Google Drive, and you can view or edit it on your smartphone, tablet, or laptop during your trip.
Conclusion
Organizing a travel itinerary in Google Docs can greatly simplify the planning process and ensure a smooth, enjoyable trip. By following the steps outlined in this guide, you'll create a comprehensive, easy-to-navigate, and shareable travel itinerary that covers all aspects of your trip. Whether you're traveling solo or with a group, your well-planned itinerary will provide peace of mind, allowing you to focus on making the most of your travel experience.