How long does it take to fly from London to France?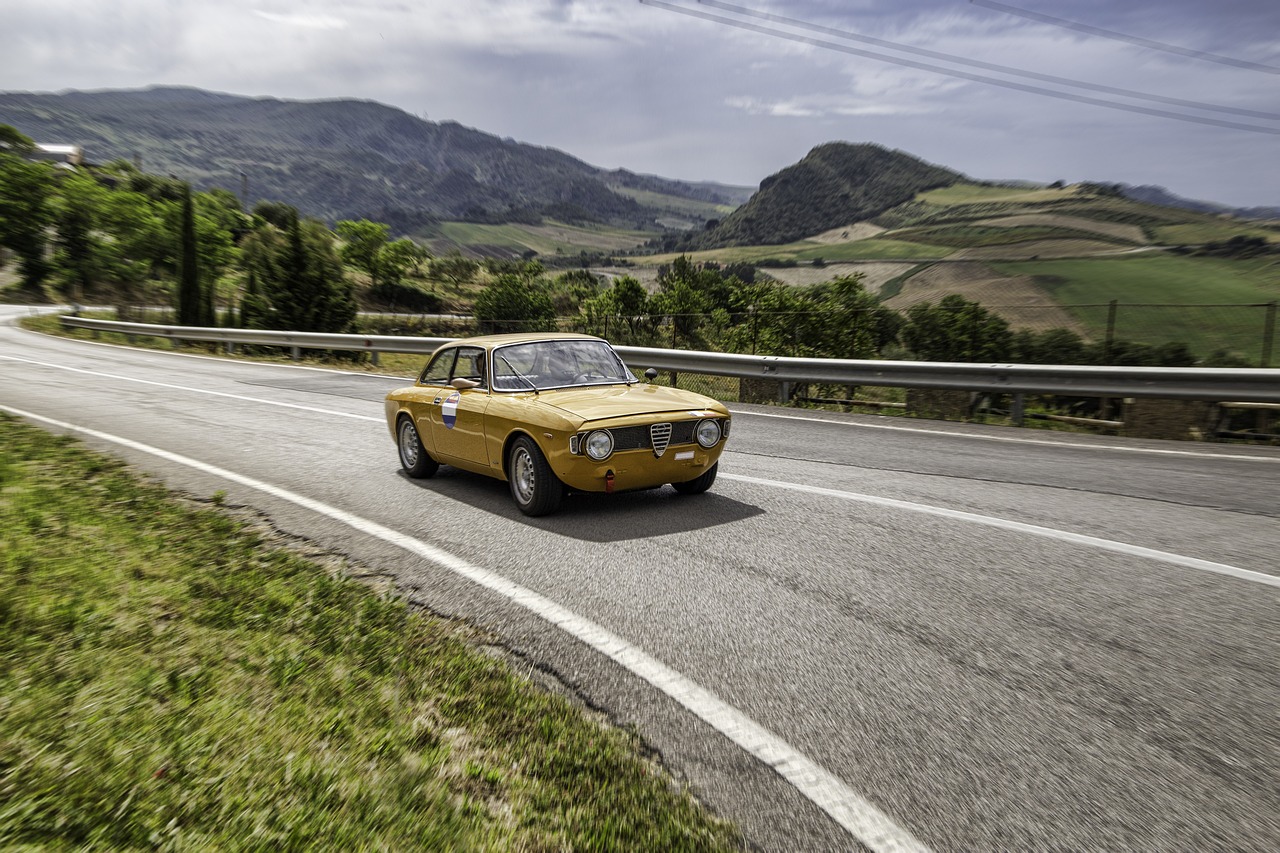 London and France, two iconic travel destinations, share a geographical proximity that makes travelling between them incredibly convenient. From the grandeur of Buckingham Palace to the romance of the Eiffel Tower, hopping between these landmarks has never been easier. This article delves into details about flight times from London to various destinations in France, alongside tips to help you plan your trip.
Flight Duration from London to France
The flight duration from London to France is typically quick, thanks to the short distance between the two. However, the exact time can vary depending on several factors including your destination in France, the specific airport you're departing from in London, weather conditions, and the speed of the aircraft.
The approximate flight times to the three most popular destinations in France are as follows:
London to Paris: The flight time is approximately 1 hour and 15 minutes. This quick journey makes Paris a favourite weekend getaway for Londoners and a top choice for tourists looking to explore multiple destinations in a single trip.
London to Nice: A flight to Nice, located in the south of France, generally takes around 2 hours. This is an excellent choice if you want to explore the beauty of the French Riviera and the charm of Provence.
London to Lyon: To reach Lyon, the gastronomic capital of France, you'll be in the air for about 1 hour and 45 minutes.
Please note these times are for direct flights. If your flight includes layovers, the total travel time will be significantly longer.
Flight Planning Tips
Choosing the right airport can make a substantial difference in your travel experience. London is serviced by several airports, the largest being Heathrow, Gatwick, and Luton. Each of these airports offers flights to multiple cities in France, so you can choose the one most convenient for you.
The airline you choose can also impact your flight duration. While most airlines use similar types of aircraft for these short routes, some may offer faster flight times due to the specific routes they take. It's worth comparing a few options to ensure you're getting the best combination of speed, convenience, and price.
Arriving in France
France is home to a vast network of airports spread across the country. The most travelled-to include Charles de Gaulle and Orly in Paris, Nice Côte d'Azur in Nice, and Lyon-Saint Exupéry in Lyon. Your choice of airport will depend on your final destination and your travel plans within France.
Other Travel Options
Besides flying, there are several other options to travel from London to France. The Eurostar train, for example, travels from London to Paris in approximately 2 hours and 20 minutes, which, when you factor in the travel time to and from airports and the time spent in security checks, could end up being quicker overall.
Alternatively, ferries from Dover to Calais or Dunkirk offer a more leisurely travel option, with crossing times of around 1.5 to 2 hours, not including the additional time to travel from the ports to your final destination.
In conclusion, the flight from London to France is a quick and efficient way to travel between these two destinations, with flight times ranging from a little over an hour to Paris to about two hours to Nice. Whether you're planning a short city break or an extended holiday, these short flight times make it easy to include multiple destinations in your itinerary. Remember to factor in travel times to and from the airport and security checks when planning your journey. Ultimately, no matter how you choose to travel, a journey from London to France promises to be the start of an unforgettable European adventure.